Fashion and entertainment industries are known for toxic beauty standards. People working in the media often get caught up in the trends. They are seen practicing unhealthy diet and fitness regimes to fit the standards all over the world. Aiza Awan came on The Mazedaar Show and revealed that she also wanted to become a model.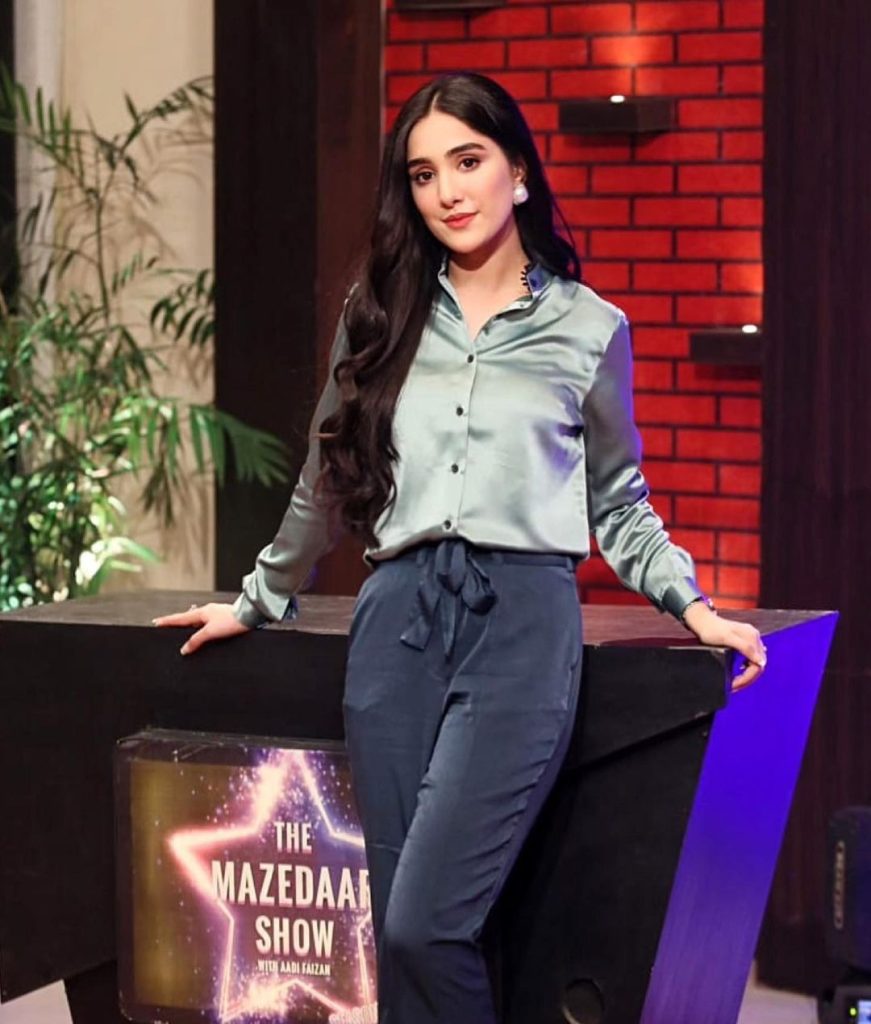 Aiza said that she wanted to be a model since childhood and she used to watch ramp walks on television whenever shoe could. She said her mother used to scold her and stop her from wasting time while she encouraged Aiza to go study.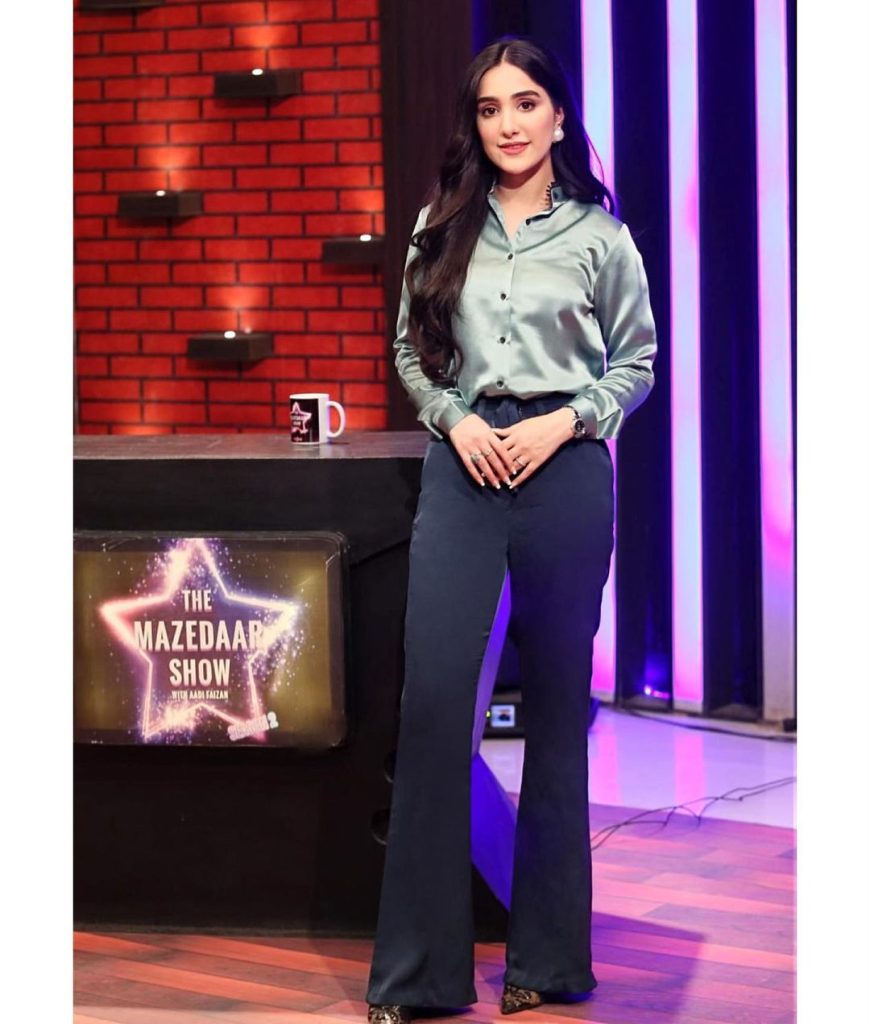 She said that she was however rejected by the modelling industry as she did not have the "ideal model weight" when she made her portfolios for fashion industry. She later got into acting and now we ae watching her for the past 3 years.