Aiza Awan is relatively new in the industry. She always wanted to be a model but could not make it as a model and started looking for opportunities in acting. She has since been able to get good projects and she is now becoming a house hold name gradually. Though an introvert, Aiza Awan actually showed a lot of courage when entering the industry. She went to all big production houses and gave auditions which got her a small role. Later she kept working on herself and now she is doing lead roles in dramas.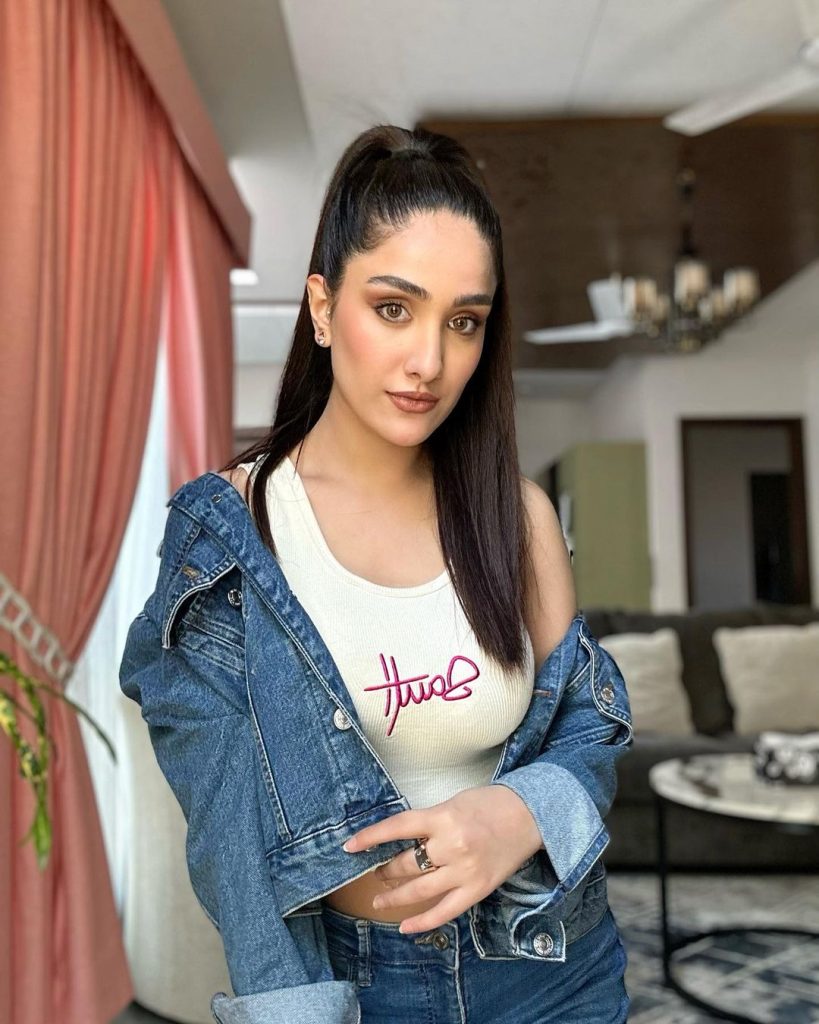 As Aiza has went through a whole process to enter the industry, she knows all the ups and downs one can face while looking for work in showbiz. She was a guest on Fuchsia where she shared some advice for all the young girls who want to become a part of entertainment world.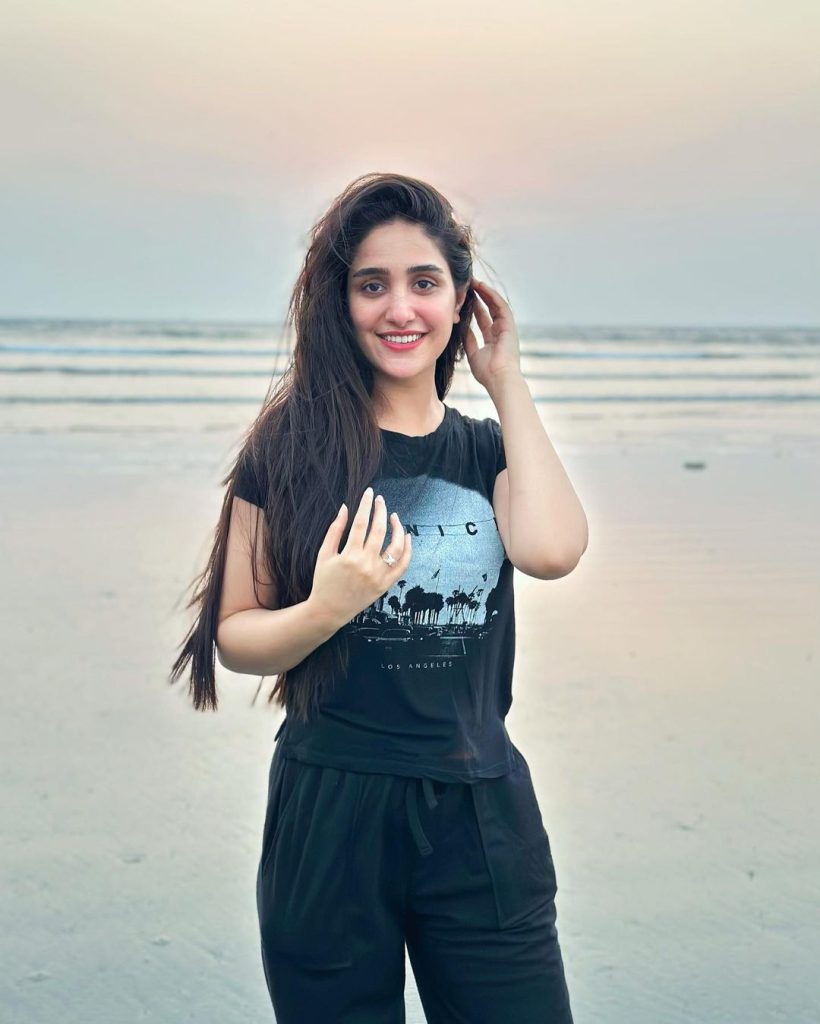 She said that only the big production houses are actually giving genuine work and working professionally in the field. So, young girls who want to enter the industry need to do their research so they do not go to any shady places.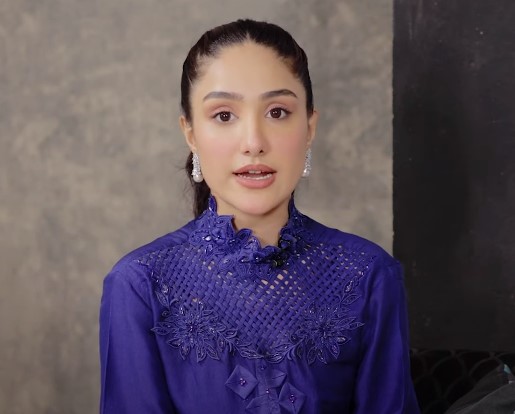 Here is what Aiza advised to newcomers: