Aiza Awan is a new Pakistani actress who is getting popularity among public because of her innocent face and good acting skills. She has done a few dramas including Deewangi, Faryad, Zard Zamano ka Sawaira and Mujey Baita Chahye. Her beautiful face and good acting skills have paved ways for the young actress and now she is frequently seen on Television. She also did drama serial Faryad as one of the main leads with Zahid Ahmed, Nawal Saeed and Adeel Chaudhry.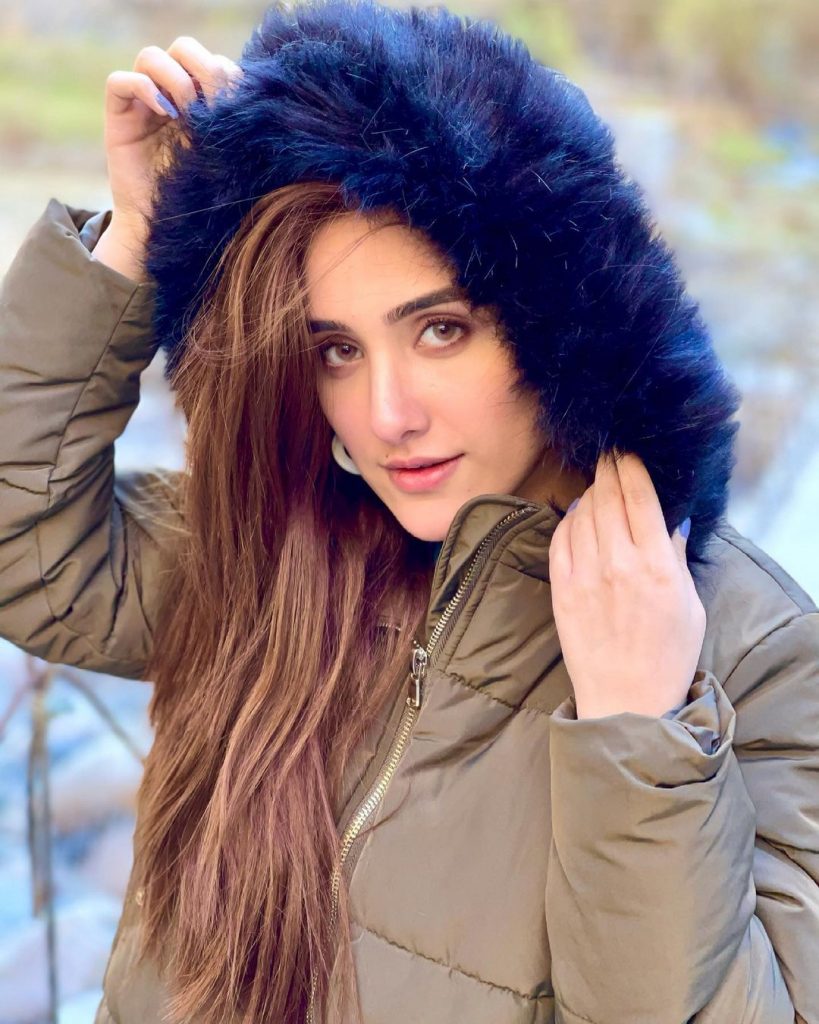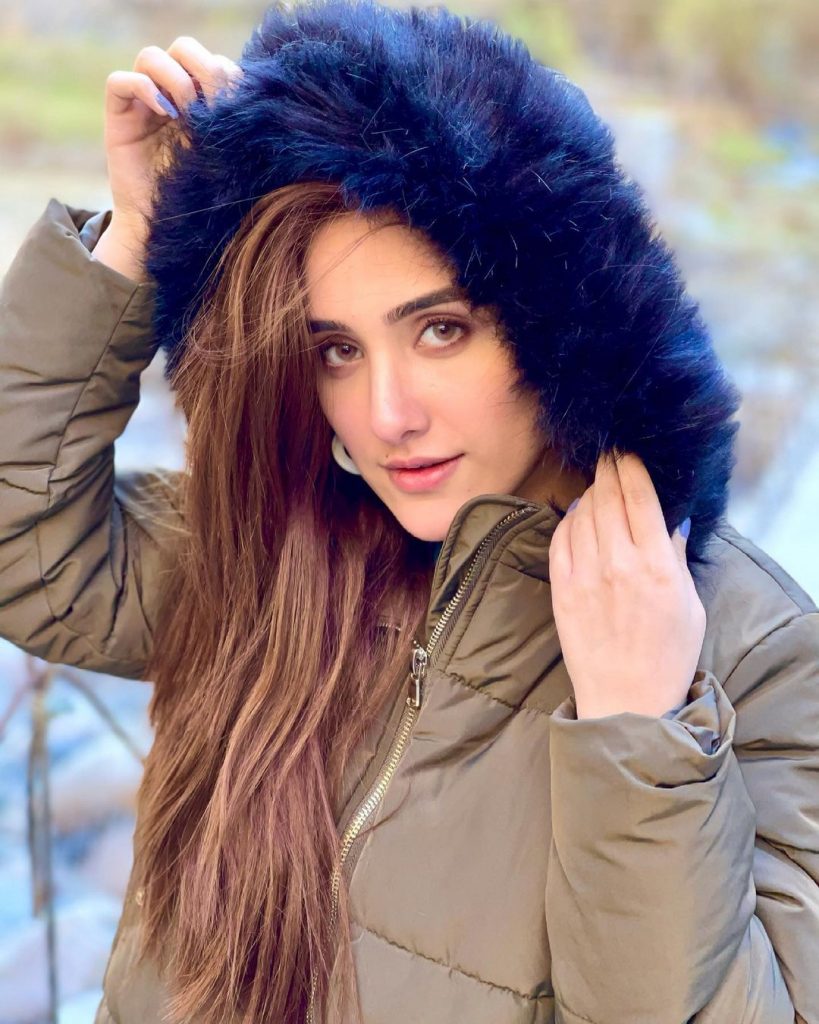 Recently, Aiza Awan has appeared in Ahsan Khan's show Time Out With Ahsan Khan where Ahsan asked her question about changing name. Ahsan asked, "why didn't you change the name because Ayeza Khan is already there, never thought to replace the name Aiza ?"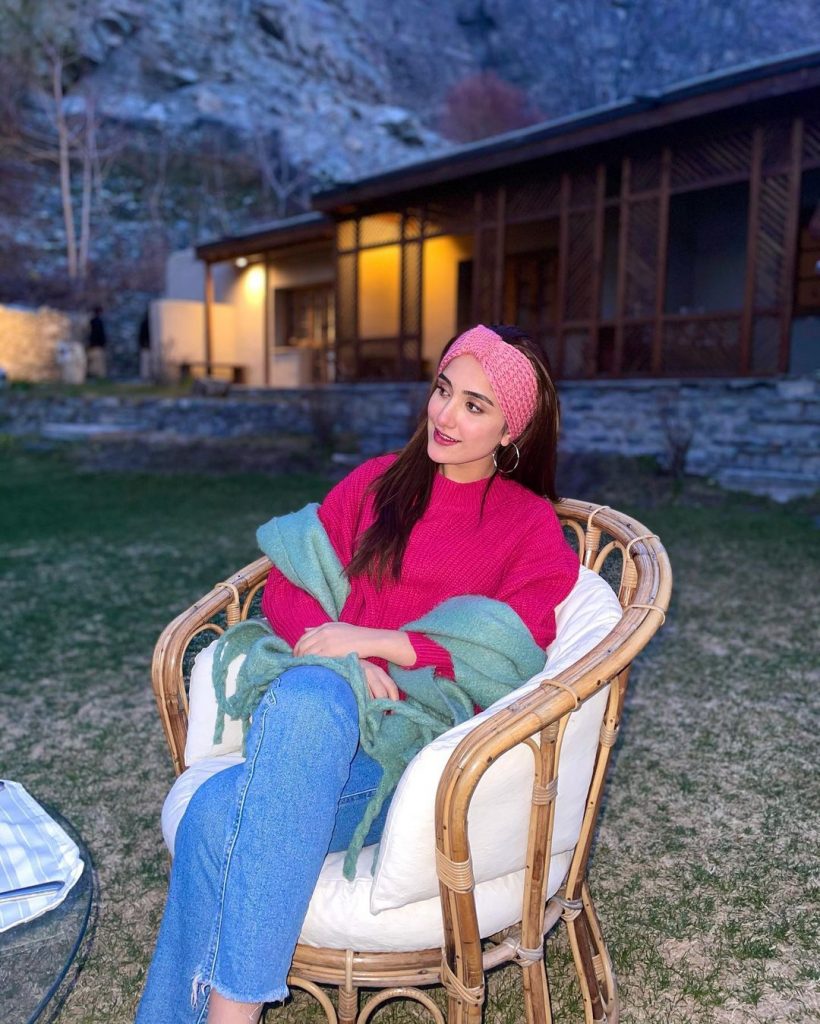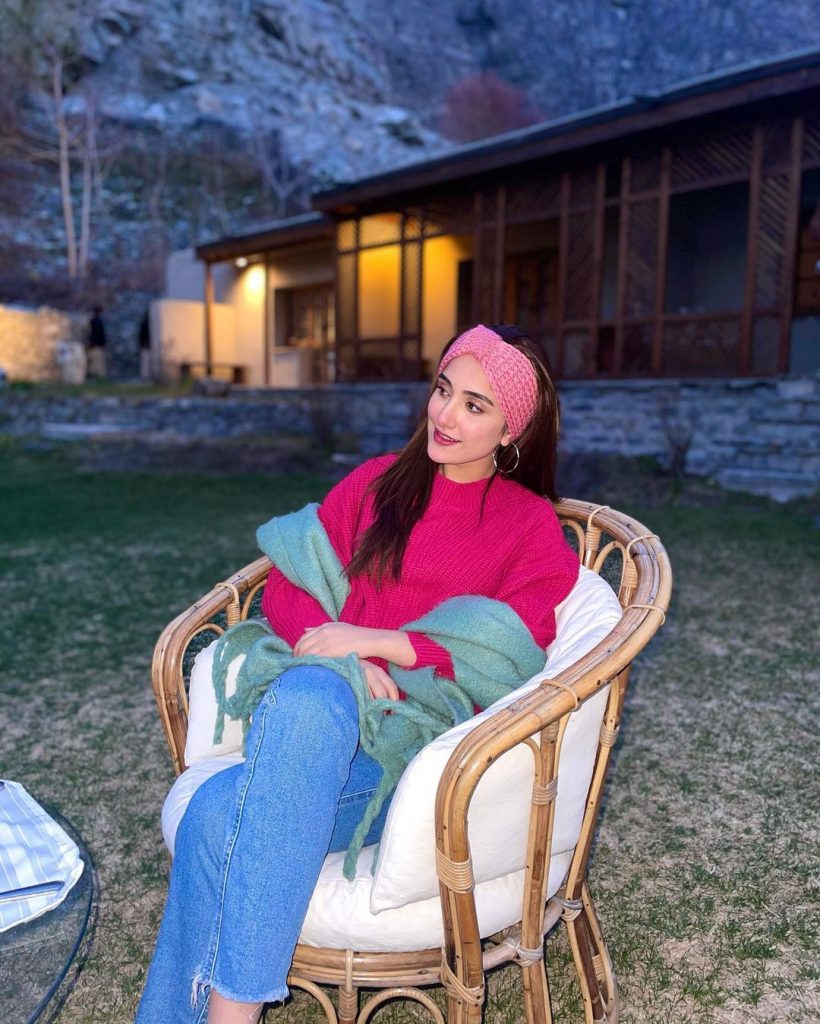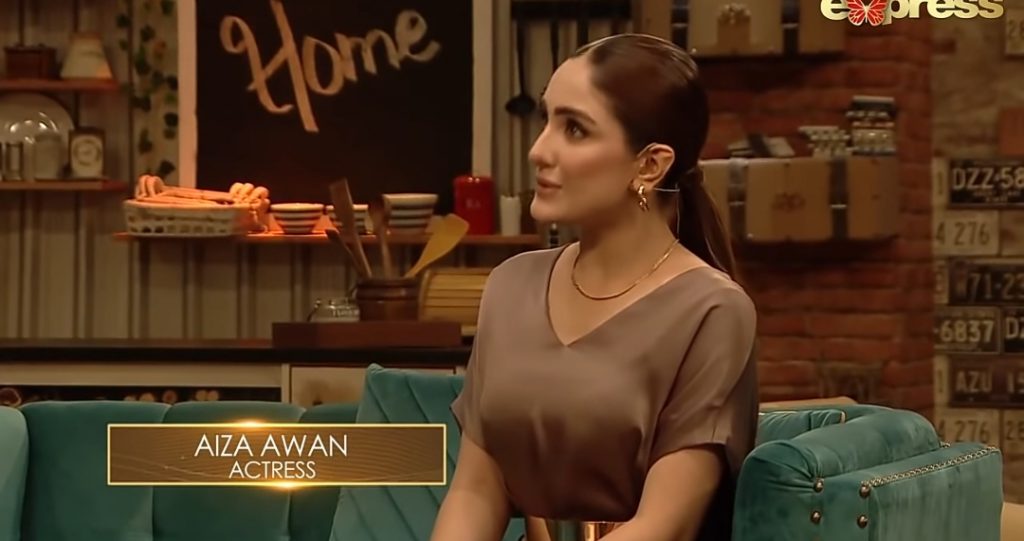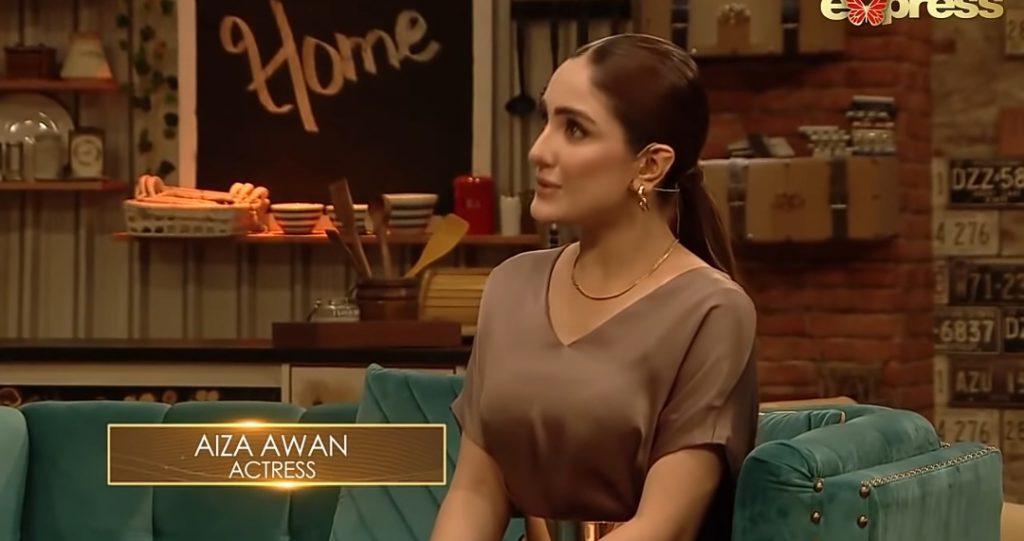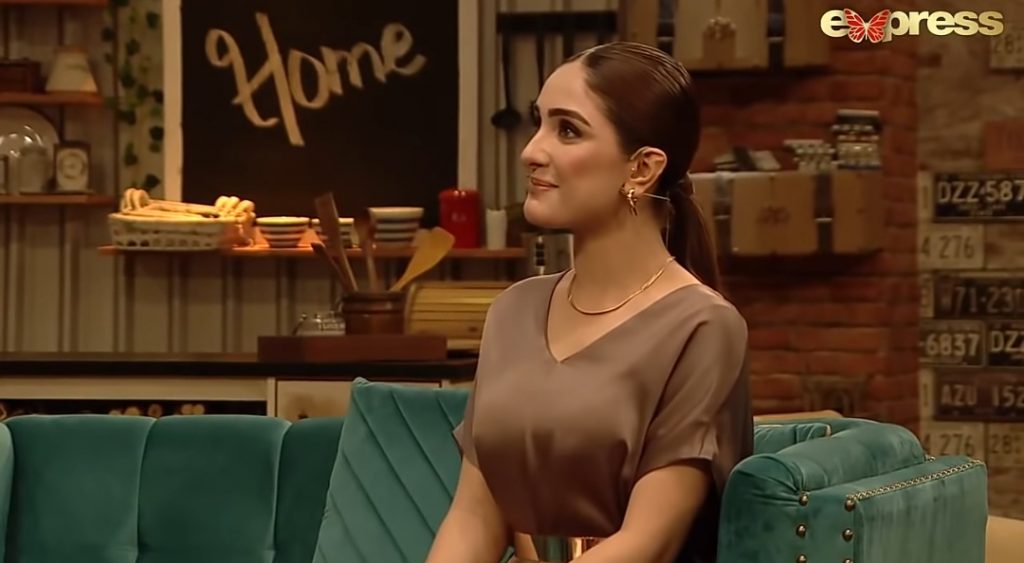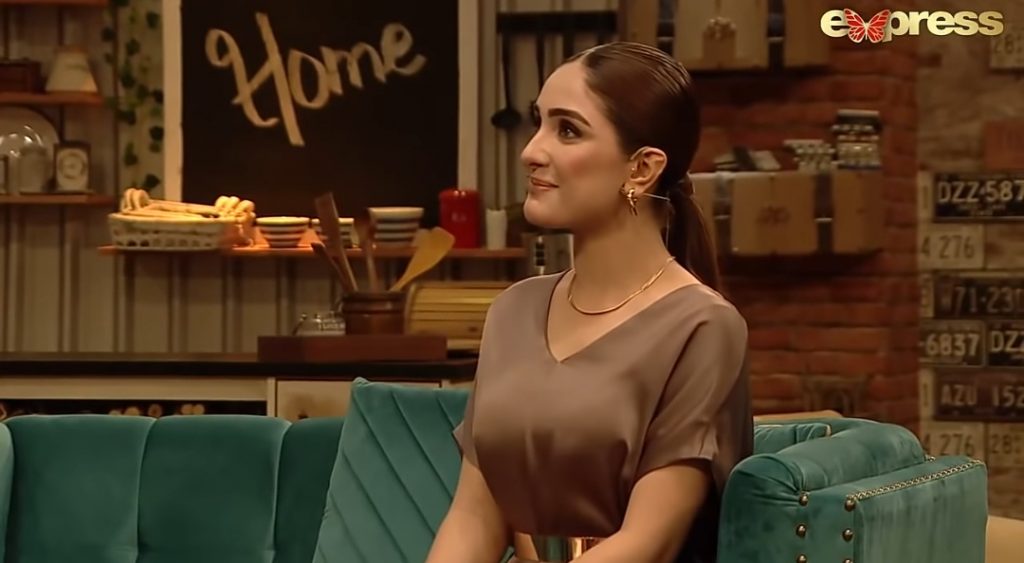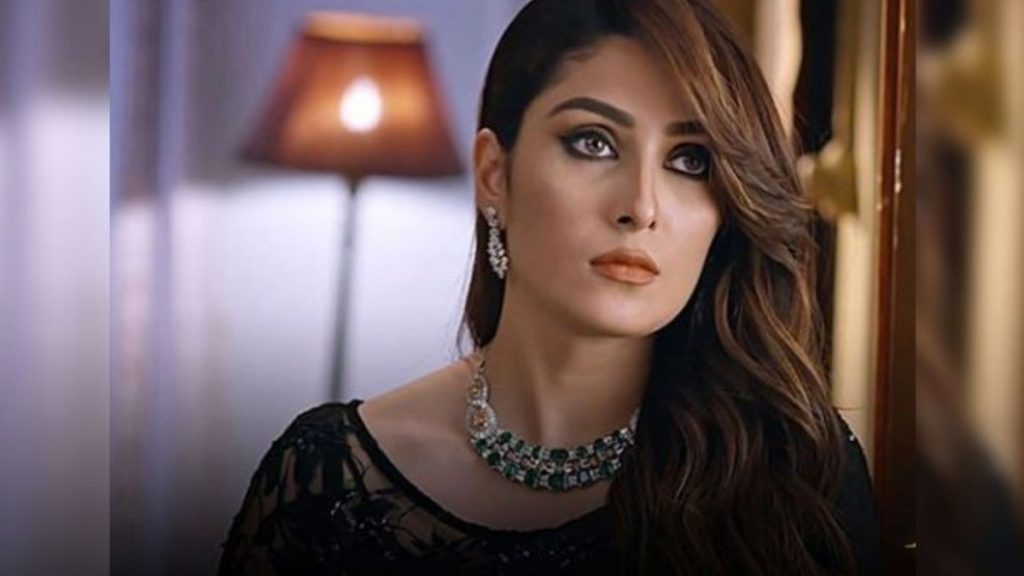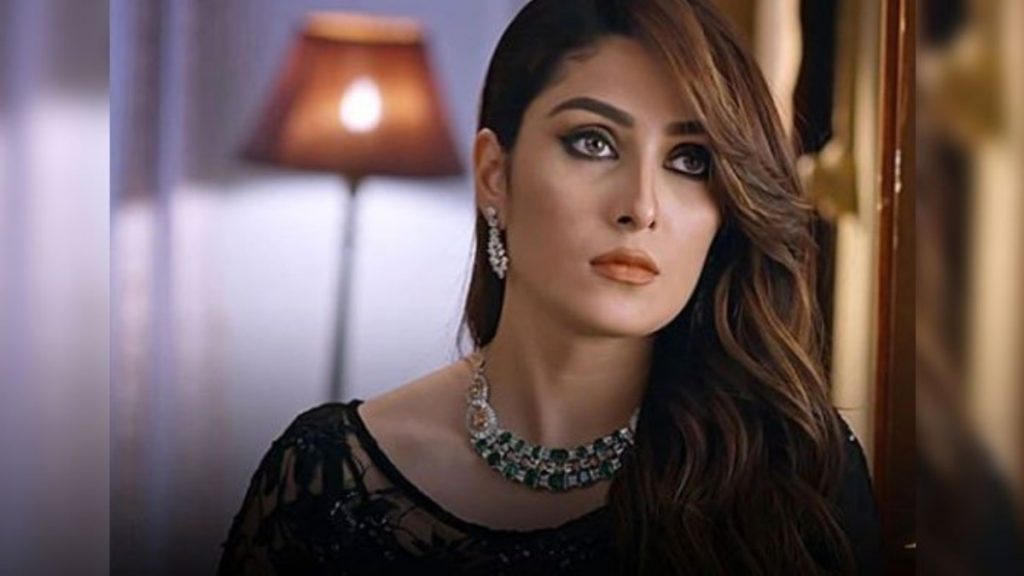 To this question Aiza Awan replied, "why do I change, it is my real name". Then she further told that a lot of people in industry have already advised her to change the name because of Ayeza Khan. On the question of actor Junaid Khan she further explained that the people have asked her to replace 'Aiza' with some other name but since she was satisfied with her name, she never thought of changing it. Have a look at the video.