Aiza Khan & Danish Taimoor To Be Seen In Mazaak Raat's Eid Show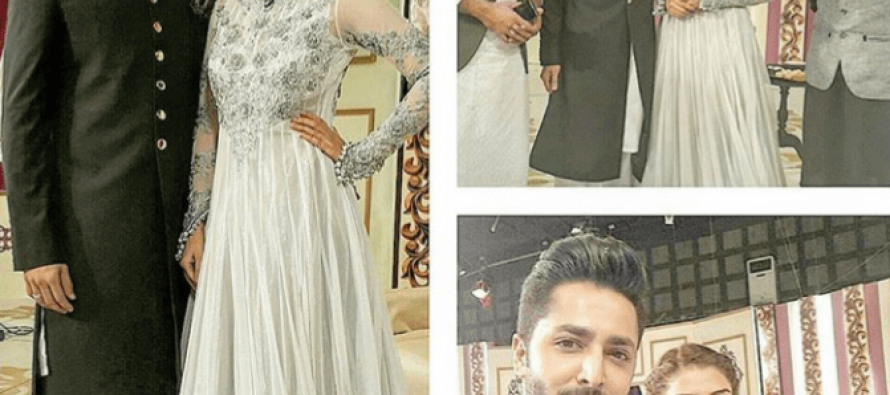 Aiza Khan and Danish Taimoor are…pretty much everywhere. Be it Ramadan transmissions, Maria B campaigns or Eid shows, you simpy cannot ignore this star couple.
Aiza and Danish, arguably the most photographed couple in the industry, will be seen in Mazaak Raat's Eid Show. This is a pre-recorded Eid show.
The two look absolutely beautiful. Here are the pictures: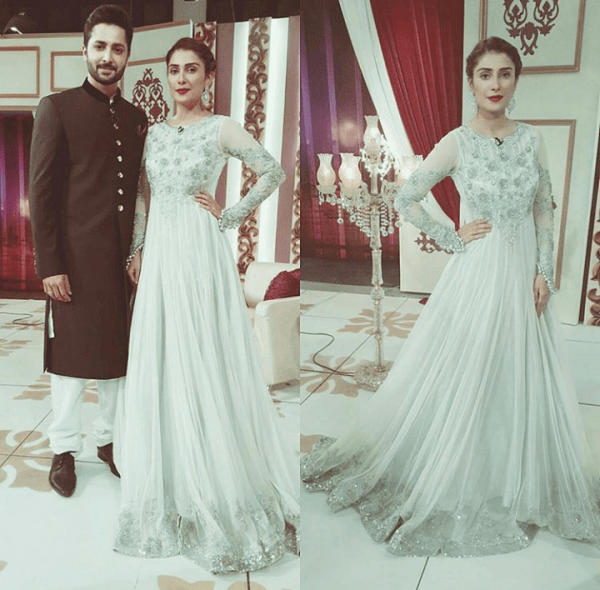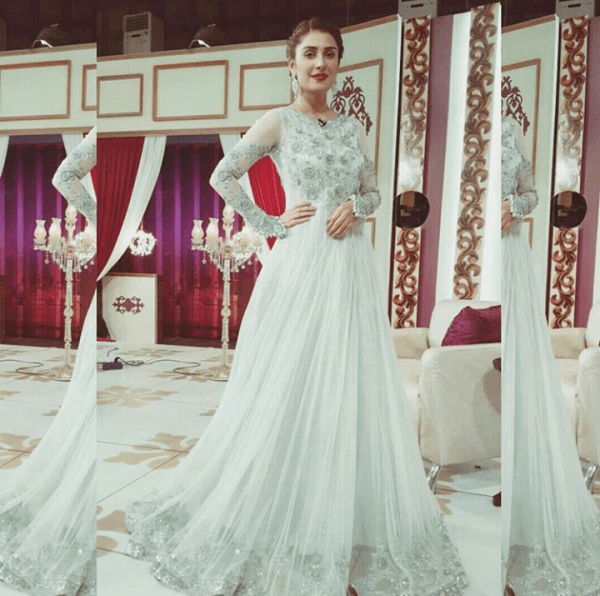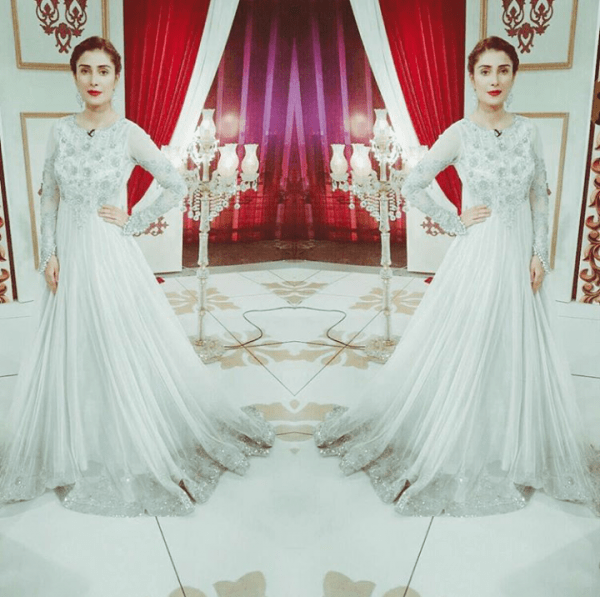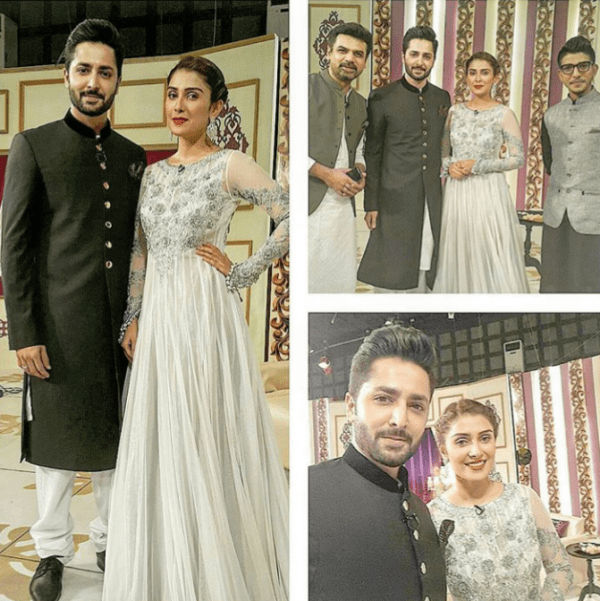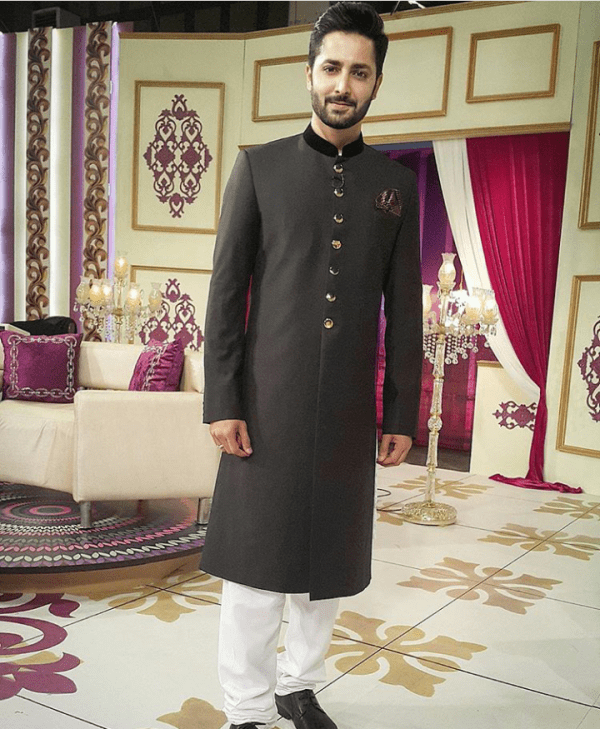 Maryam
And they are right when they say, 'Writing is a form of therapy'.
---