Ali Abbas is an ace Pakistani television actor. Ali has a sound media background, he is son of popular actor Waseem Abbas and his Grandfather was famous singer Inayat Hussain Bhatti. The brilliant actor has done a lot of hard work and has made his name through his own struggles and work.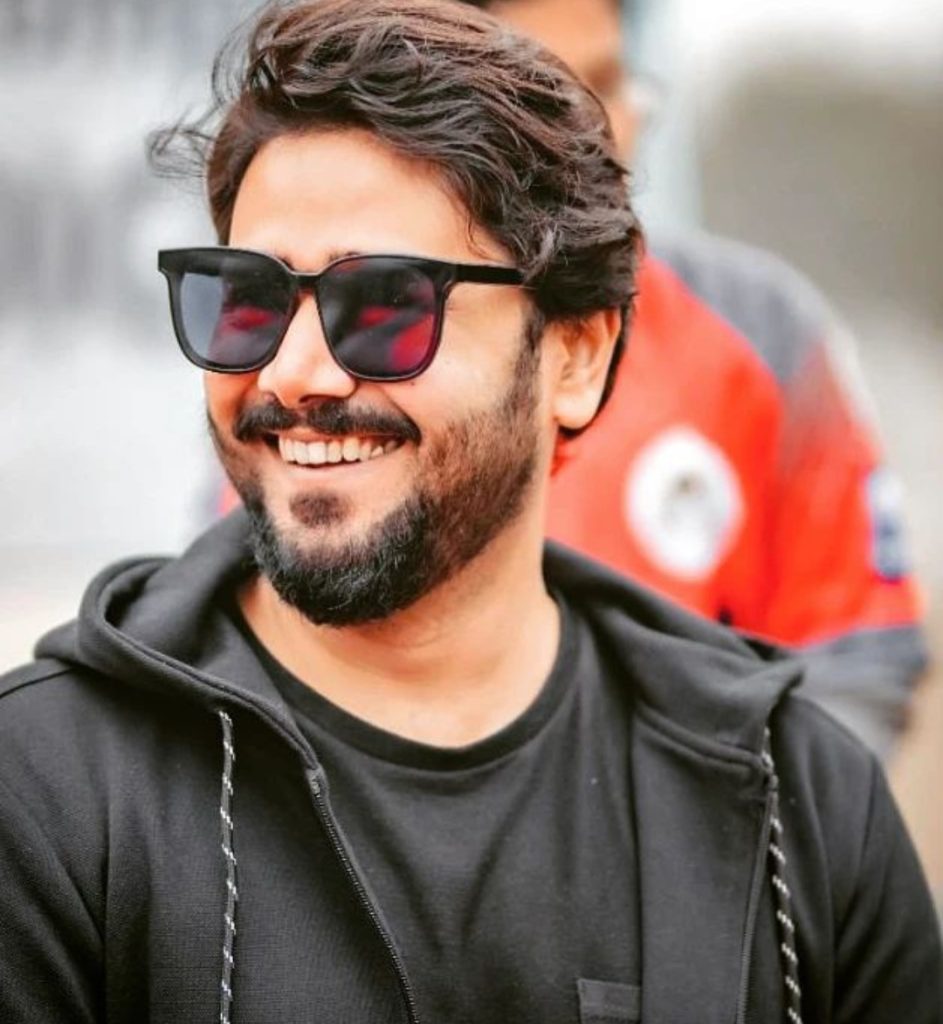 His popular drama serials are Ghar Titli Ka Par", "Khaali Haath", "Laiken", "Shikwa Nahin Kisi Se", "Tumse Hai Taluq", "Noor Bibi", "Naqabzan", "Kahin Deep Jaley" and "Deewangi".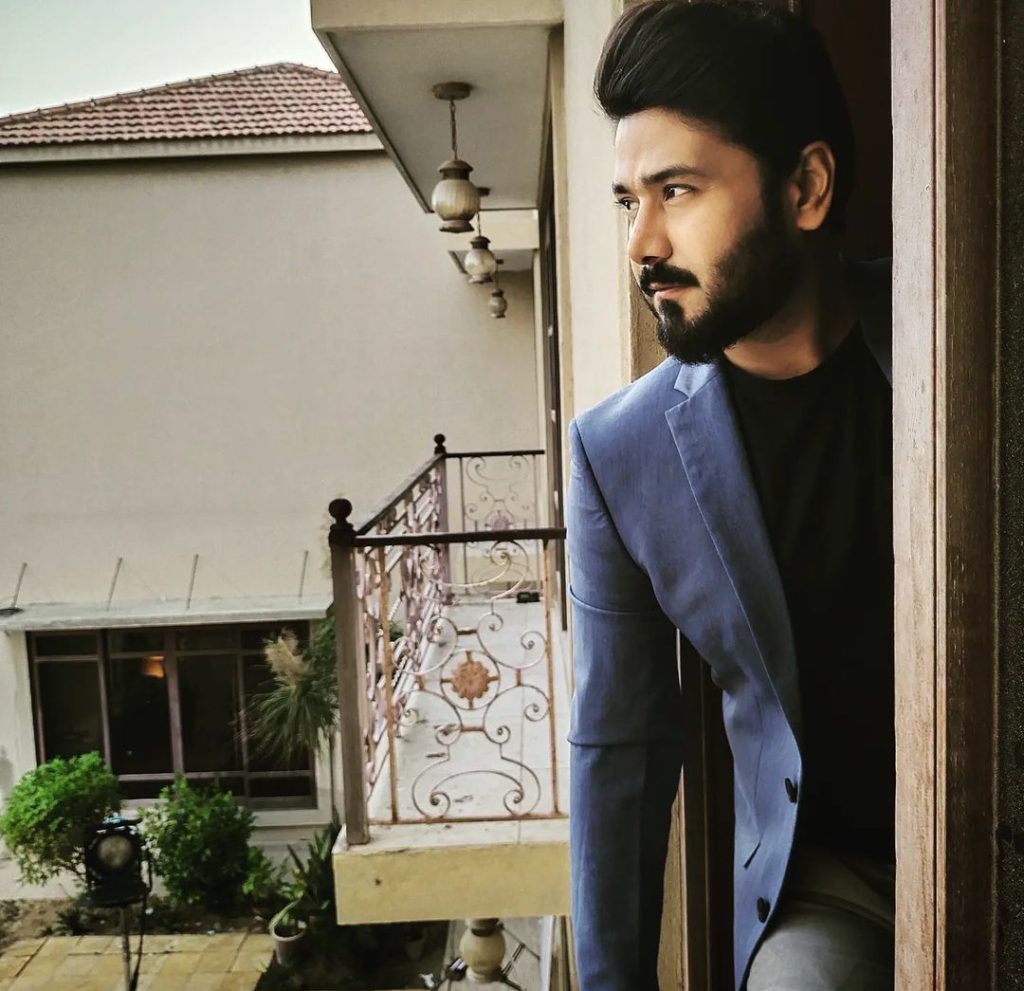 Lately, he has appeared in Woh Wala Show where he has clarified one of his statement which was regarding Fawad Khan. He said, "over the years, I have learned my weaknesses and strengths, I can't compete with Fawad Khan in looks but I can compete anyone in acting"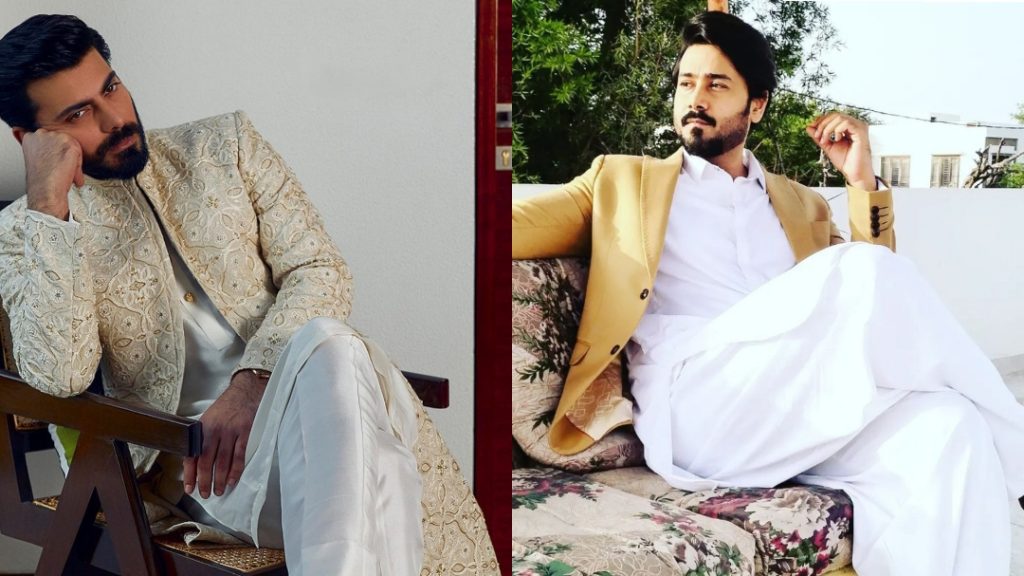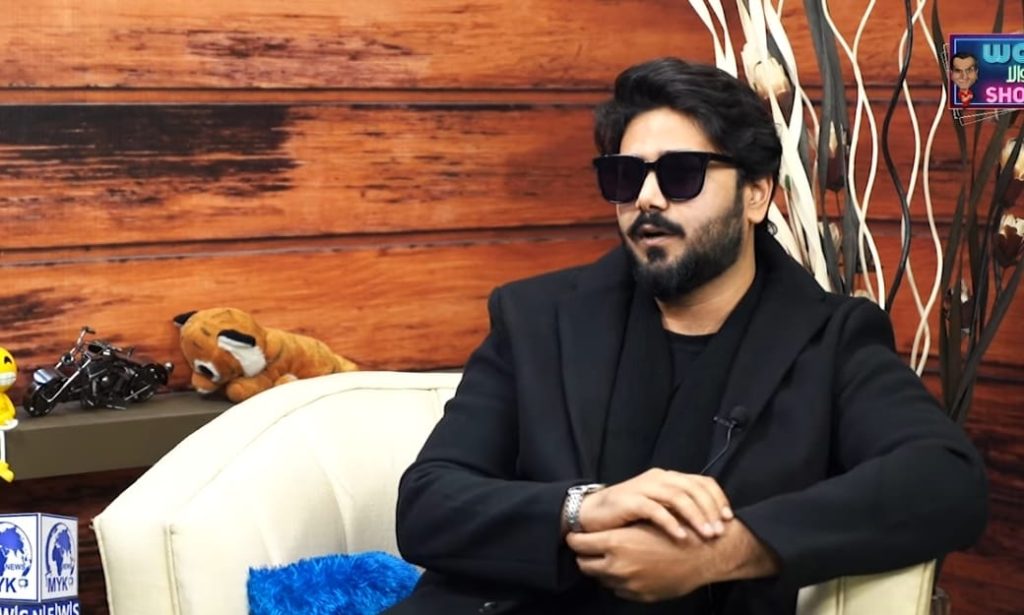 While explaining it he said, "my statement was quite clear that I can't have looks like Fawad Khan because he's an extremely good looking man, but yes I can compete any actor in acting, I saw the post where people were bashing me but then I kept quiet, I thought, if people can't understand this much clear statement then what can I do for them'. Here is a link to video.