Ali Abbas is a popular Pakistani actor who has a strong media background in the industry. Despite having a strong media background he has made his name through his constant struggles, the actor had to work effortlessly to fetch the success and stardom. Ali Abbas is son of veteran actor Waseem Abbas.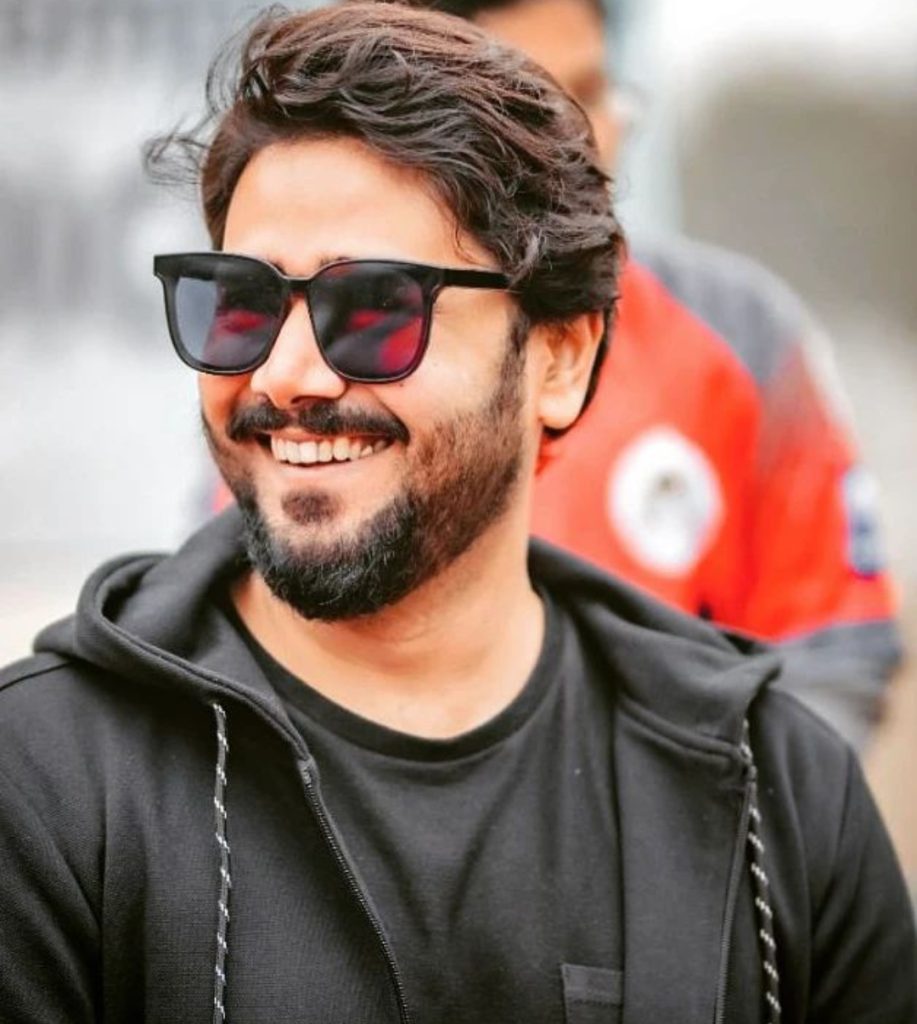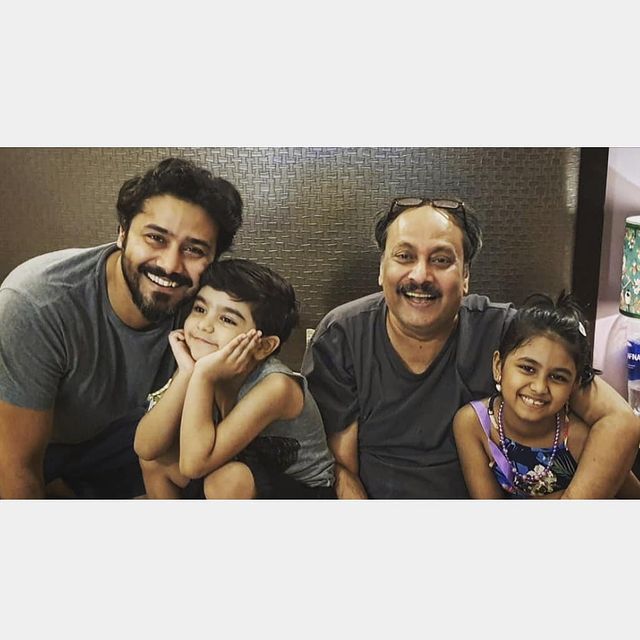 His popular dramas are Ghar Titli Ka Par", "Khaali Haath", "Laiken", "Shikwa Nahin Kisi Se", "Tumse Hai Taluq", "Noor Bibi", "Naqabzan", "Kahin Deep Jaley" and "Deewangi".


Lately, he opened up about the mishap that has happened to him in recent PISA awards. On the question of anchor, "You went to PISA awards, you were told that your are going to be given award but when they opened the card it was Ahmed Ali Butt, who was given award, what would you say on that.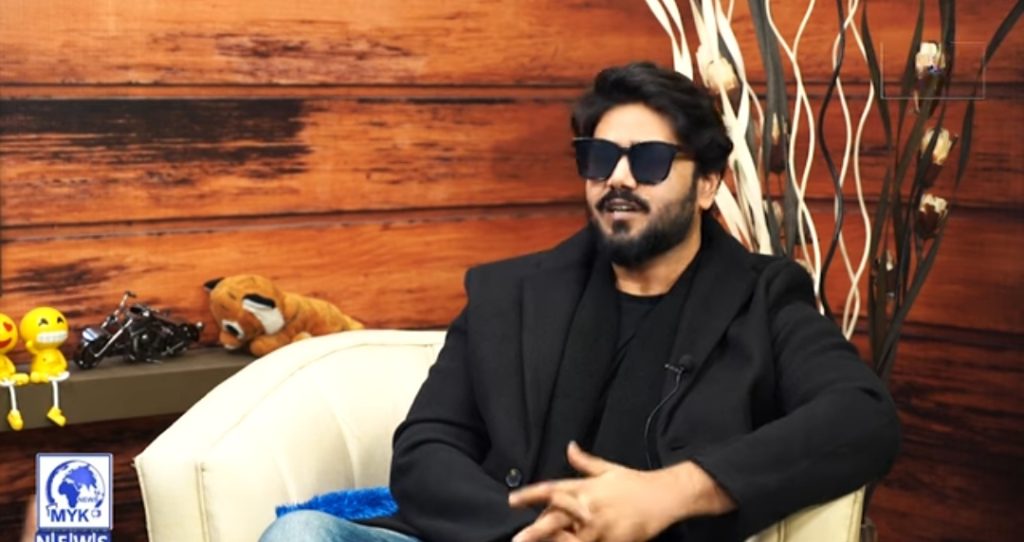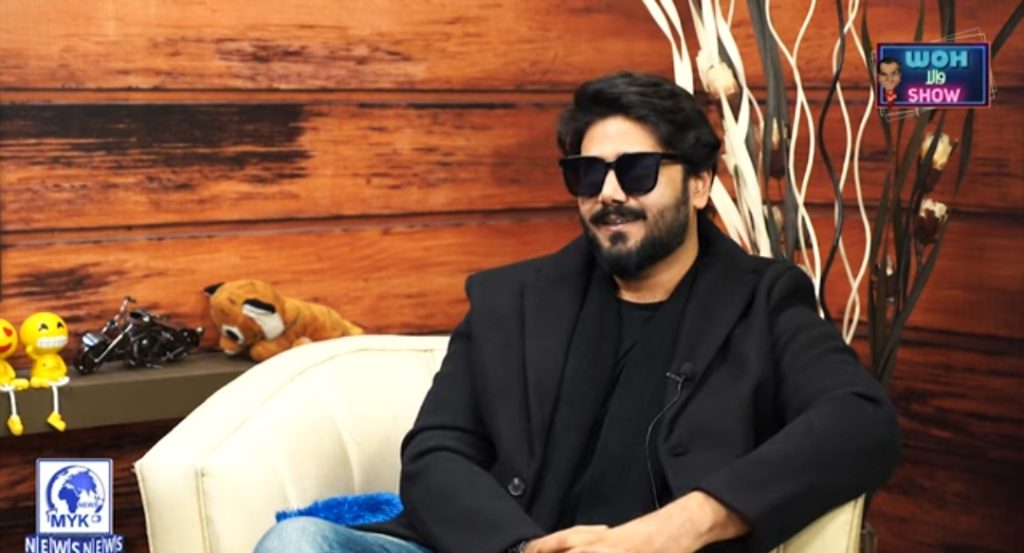 He said, "I also don't know what happened and I don't know how it happened. There were great actors in that category and if you think it's not given to the deserving one, then you also don't deserve it because there were many great actors including my father in that category, but it wasn't given to anyone of them so don't even talk about me".