Legendary singer Ali Azmat became a part of a controversy when a video from an interview went insanely viral in which he was seen mocking the look of Madam Noor Jahan. It spiked up the anger of people and the family of Noor Jahan and they took social media to show their rage. Ali Azmat recently in a video message clarified his words.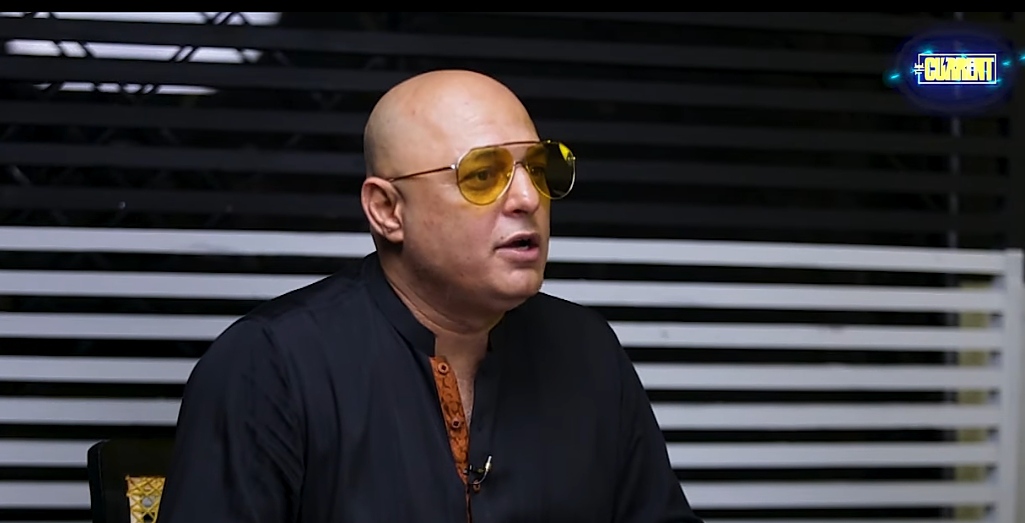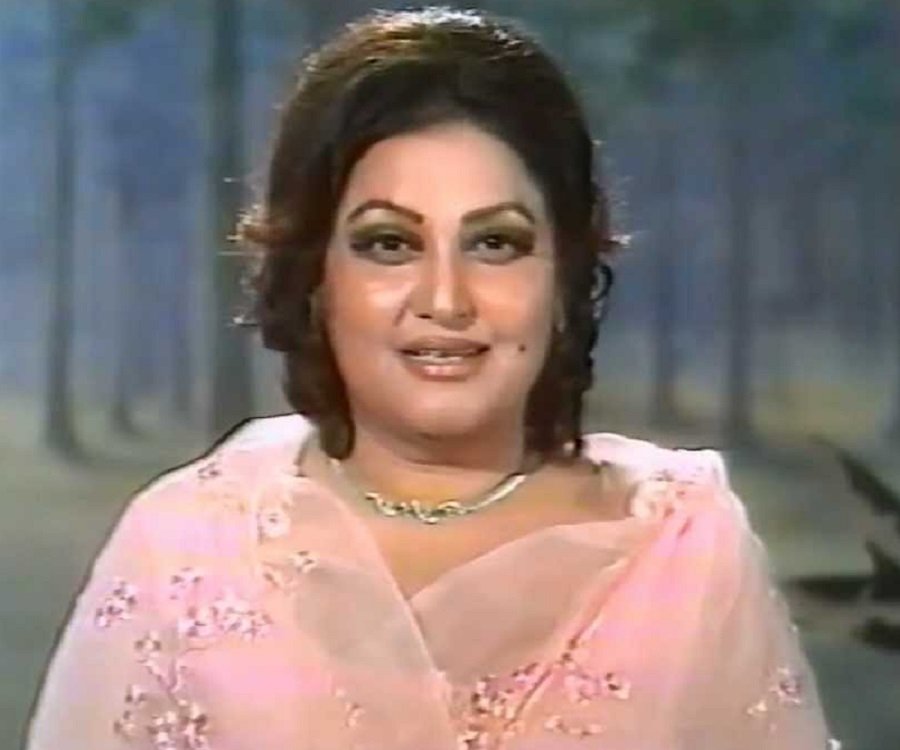 Ali Azmat said that he was on a bike tour when he got to know about this ongoing controversy in Pakistan. He expressed his love for all the family of Madam Noor Jahan. He said that whatever he said is completely fine, at that time they were having a discussion about the influence of western music and he was trying to tell him that Western Culture has now prevailed in society. Whether it's Junoon or Vital Signs it's a part of western culture. He said that he was talking about the time when he was 6 to 7 years old and PTV had such a bad presentation that as a kid what he felt like watching it. And now after growing up he has turned out to be the biggest fan of Noor Jahan's music. He said that as a kid it was his first exposure to music and he rejected it. He said that he was talking about generational age. And he was talking about his thoughts as a kid.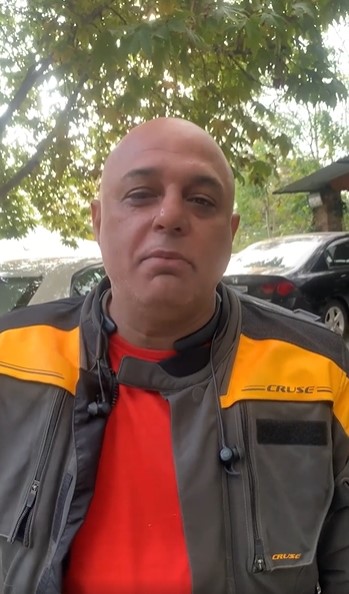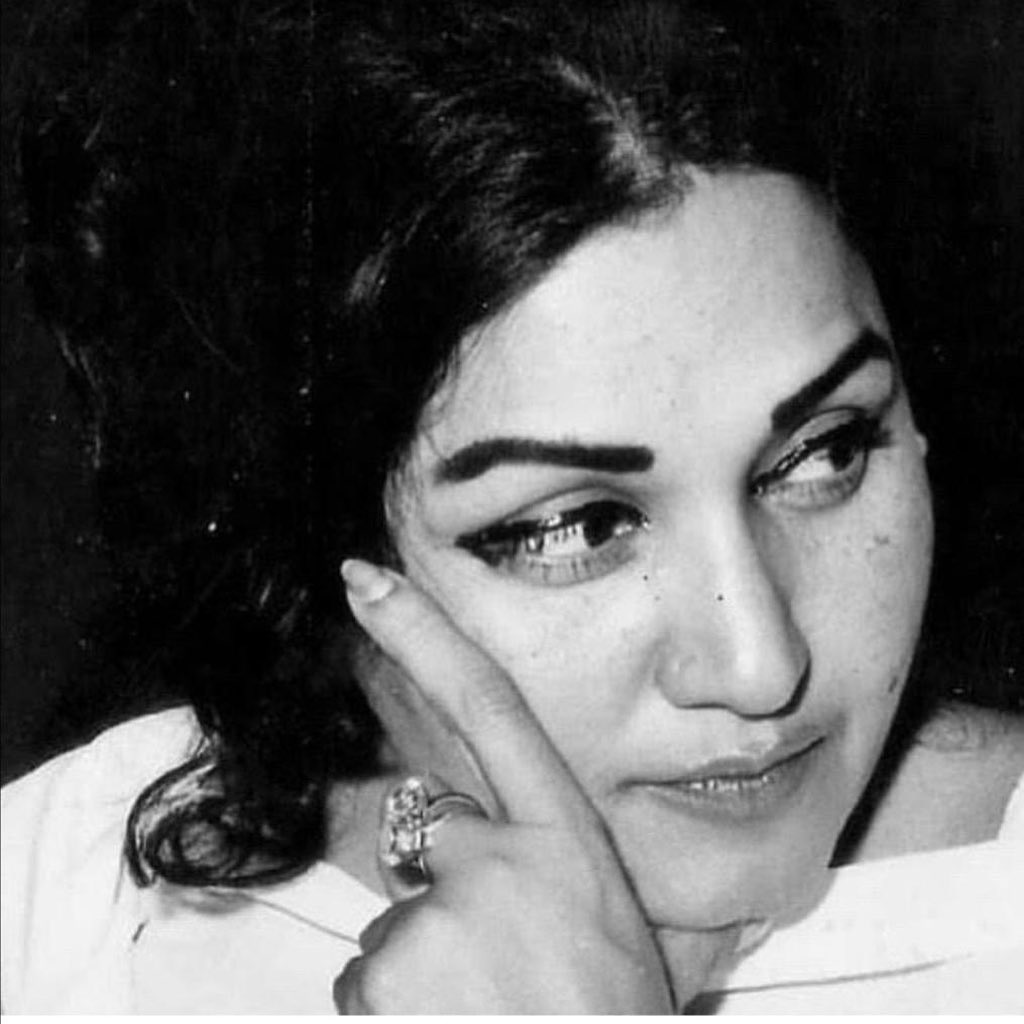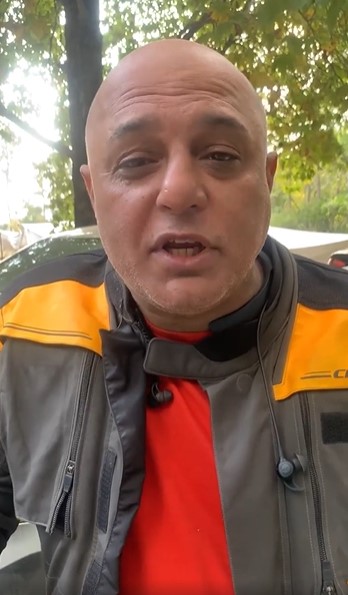 Most of the people agreed with Ali Azmat's stance but they were of the view that he must be more careful with his choice of words.