Harassment is an improtant issue which women face on daily basis and with each day passing, the cases are increasing.
Our talented young artists, Ali Gul Pir and Mehar Bano teamed up to address the issue of harassment which occurs in broad day light. They addressed the issue in a funny video and also spread the message that how people around us can stop harassment with women by stepping in and shame the harasser.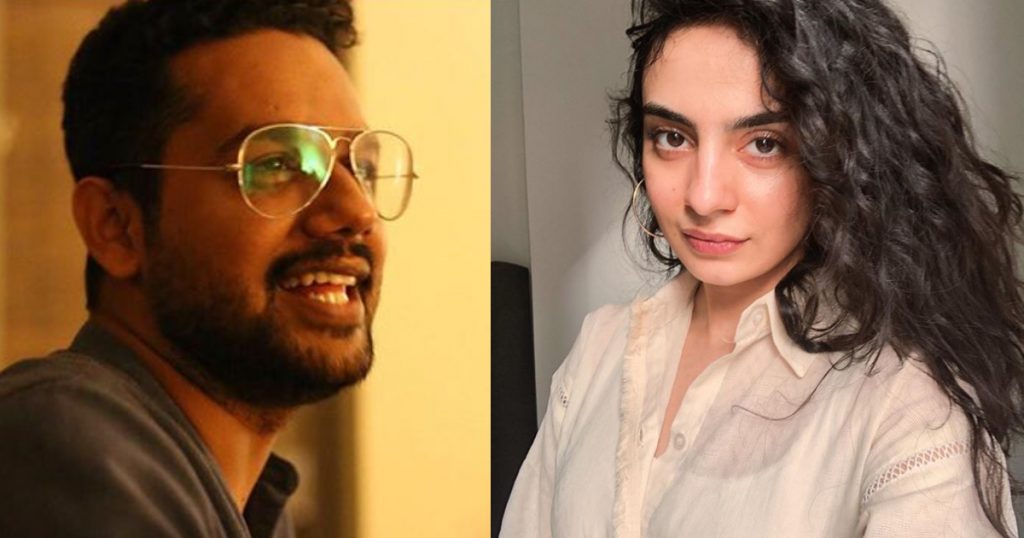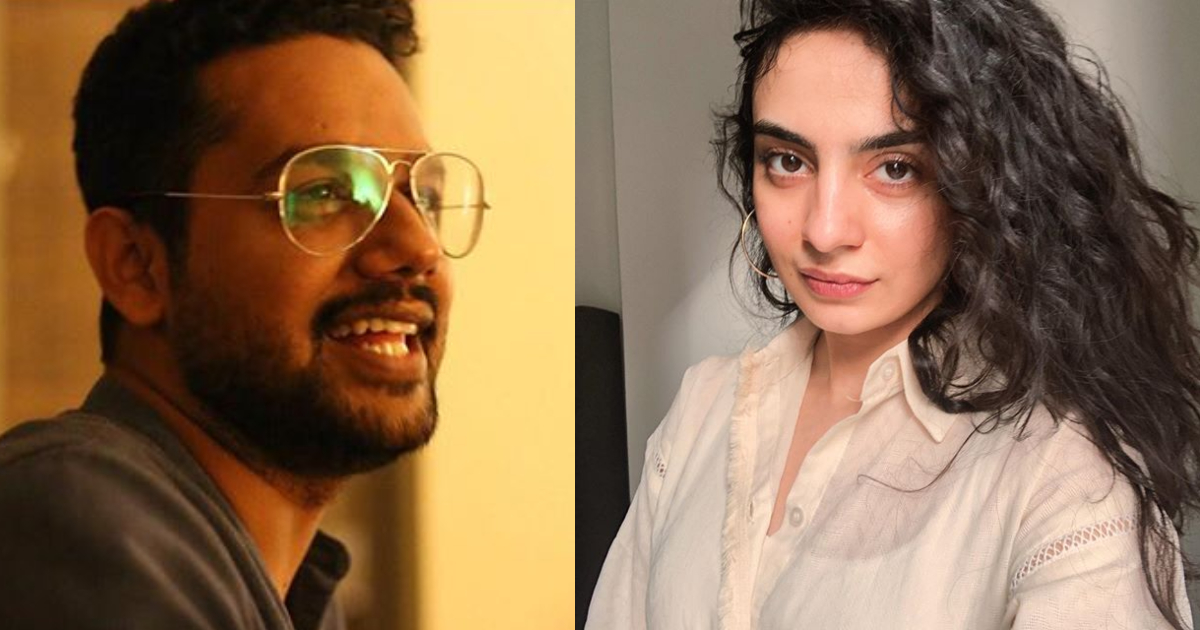 Here is the hilarious video, checkout!