Ali Gul Pir is a prominent Pakistani social media influencer and singer. He got fame through his song " Wadairey Ka Baita" which has garnered almost 10 million views ever since it came out on YouTube. His recent claim to fame work is his comic recreations of famous and viral videos, pictures and events.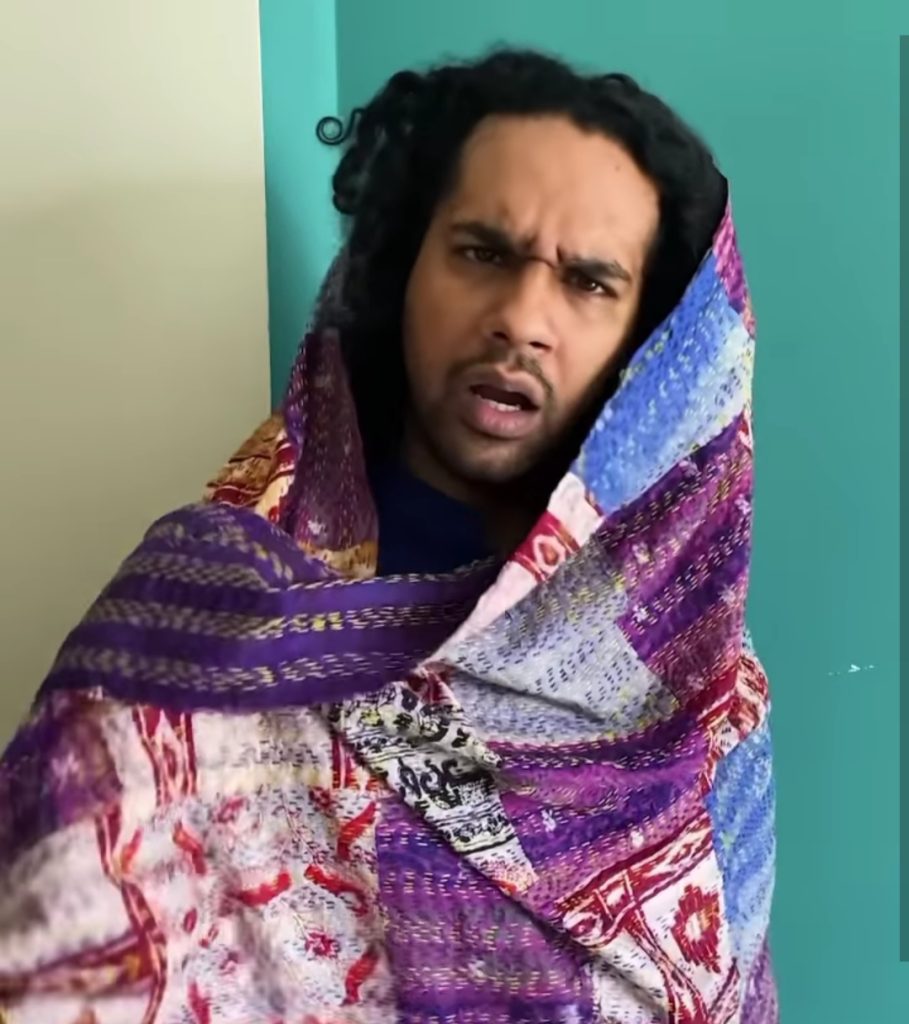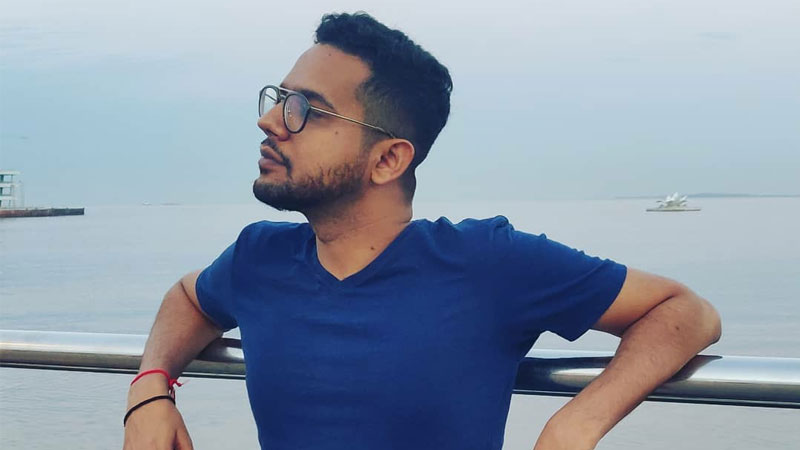 Lately, the ace content creator has collaborated with very talented and confident television and film actor Mansha Pasha to recreate the famous Met Gala look of Rihanna & ASAP Rocky. Ali Gul Pir is Donning Sindhi Ralli and Mansha Pasha is carrying beautiful black gown to recreate famous met gala look.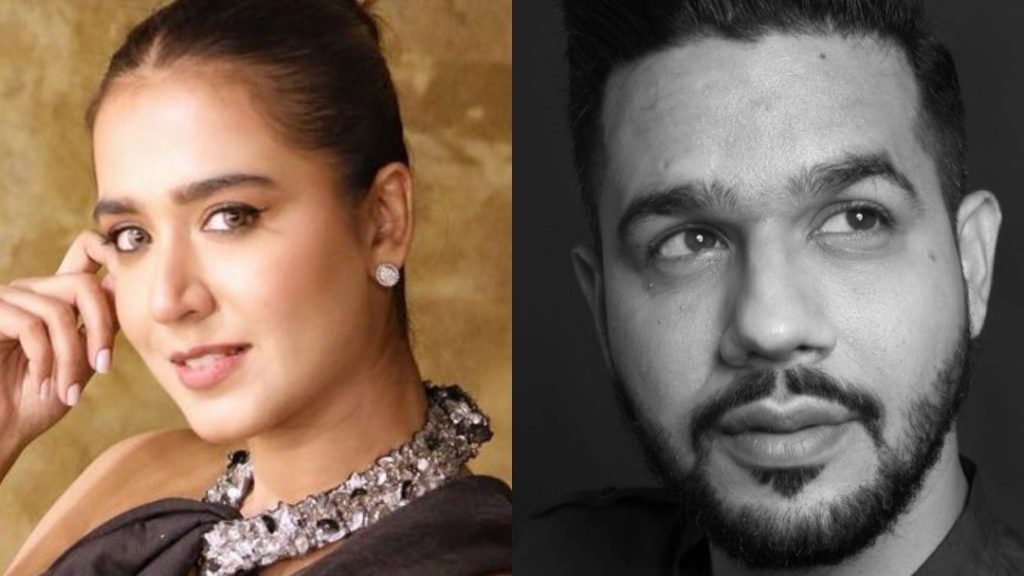 It is to be remembered that Asap Rocky wore a Ralli like quilt on met gala which was trolled a lot. Rihanna donned a block gown but because of Rocky's colorful outfit the looks became talk of the town.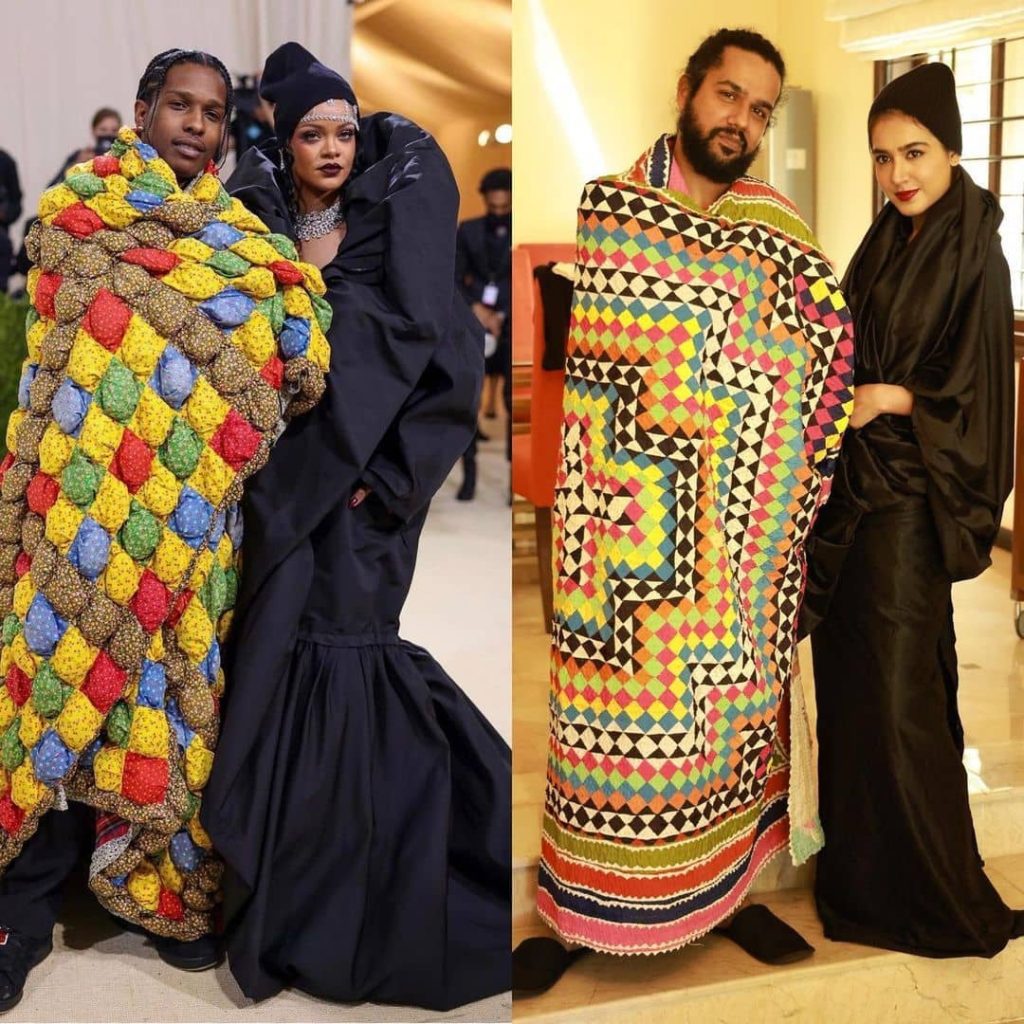 Fans also loved Ali Gul Pir's recreation. Have a look at comments.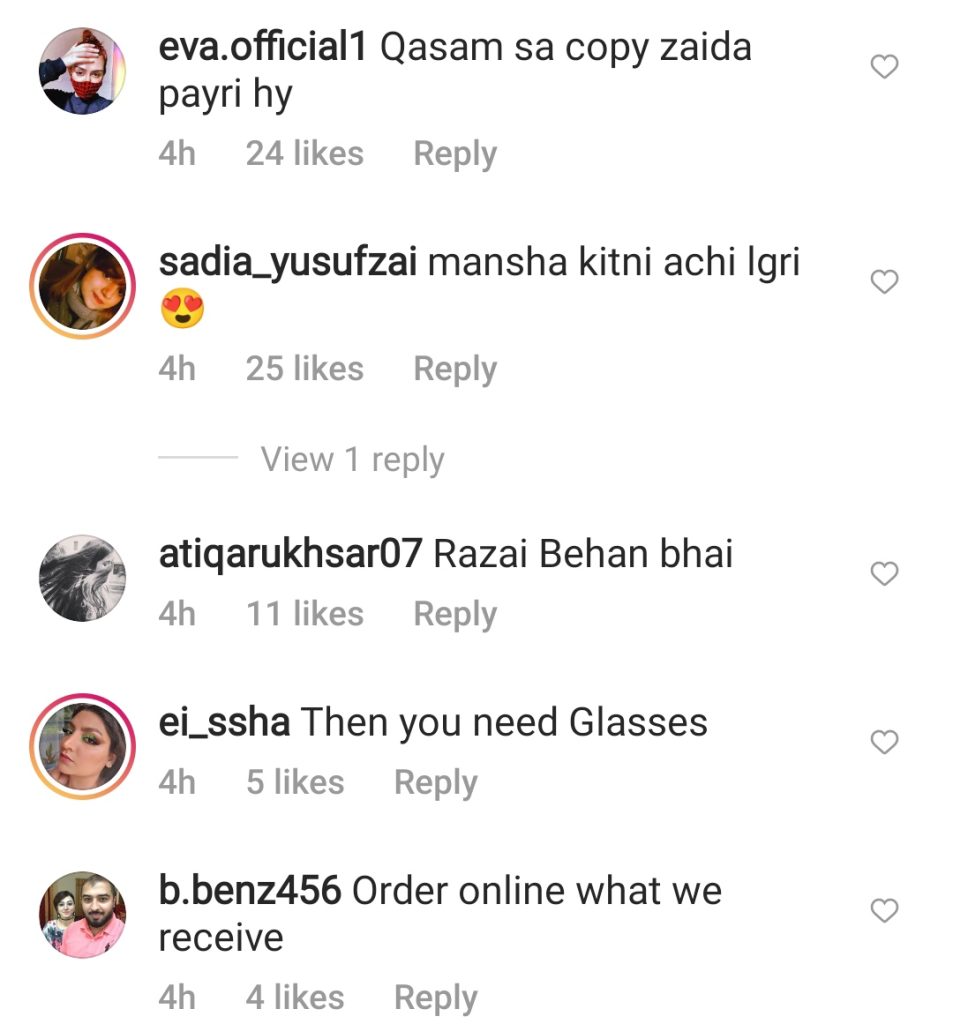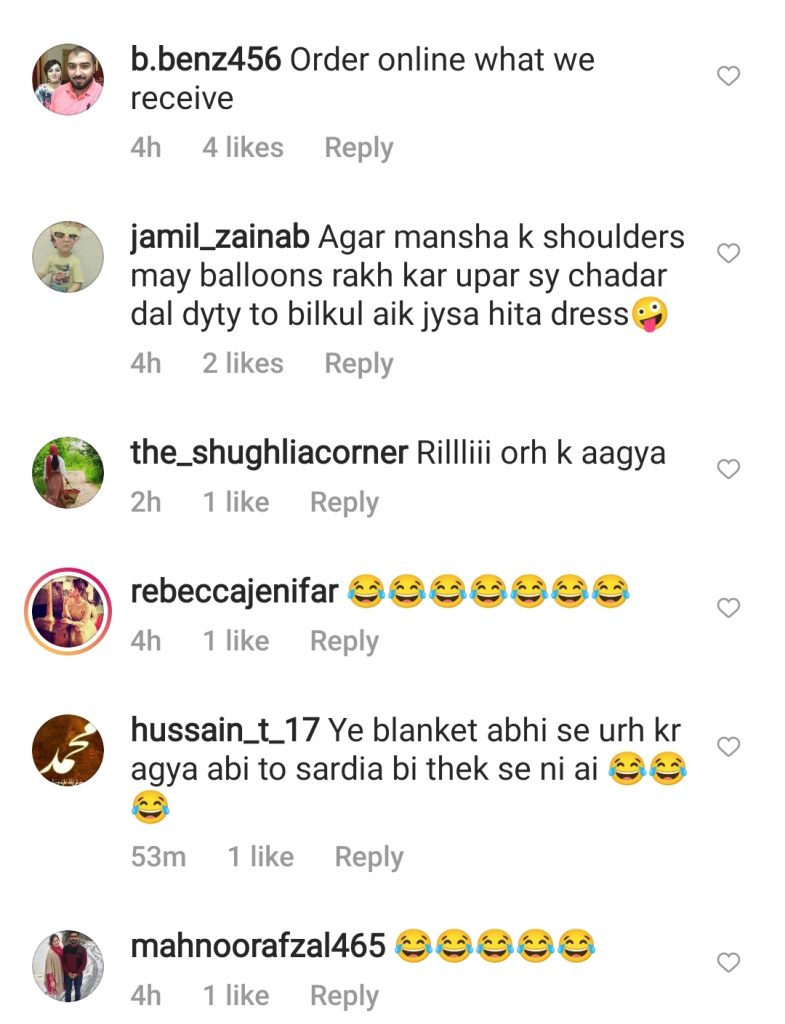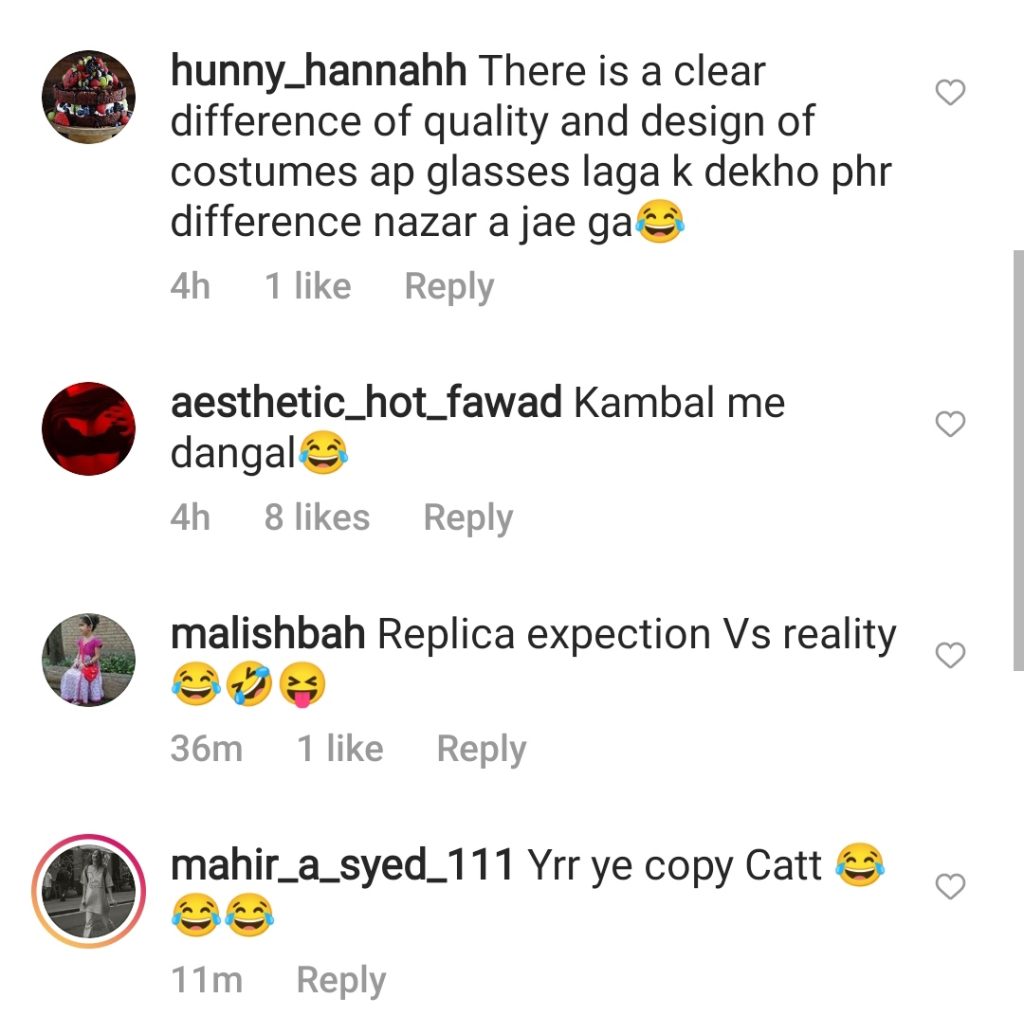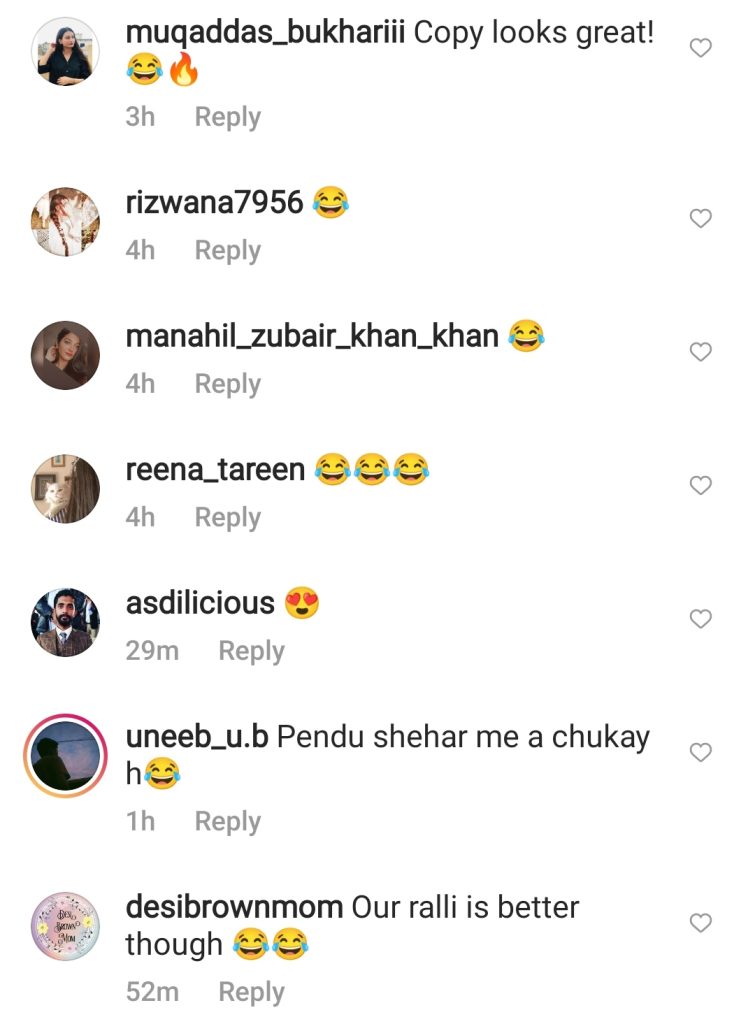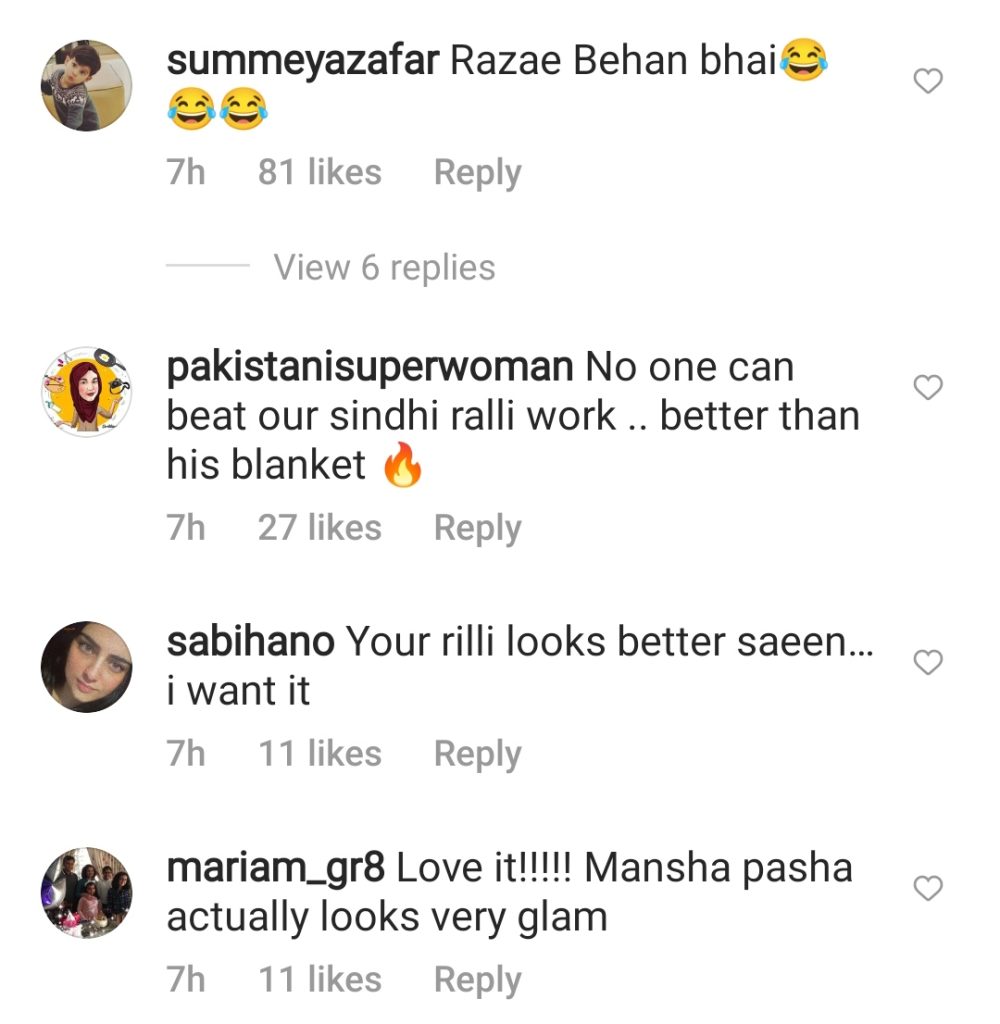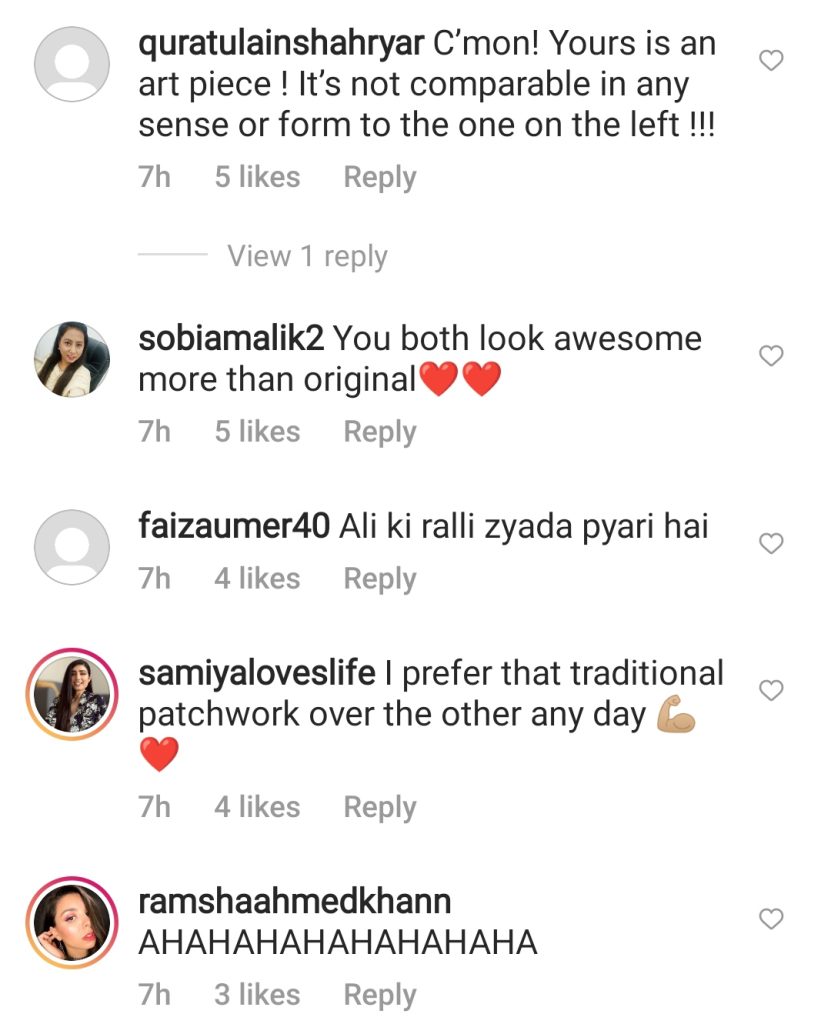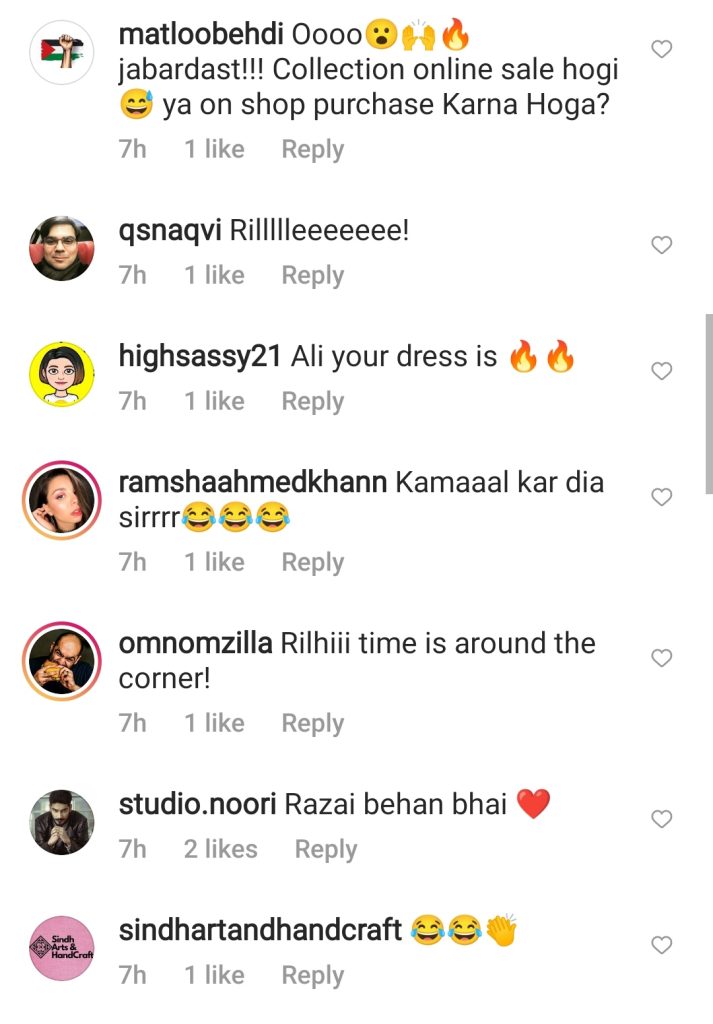 Previously, Ali Gul Pir created many famous looks. Have a look at a few of his famous recreations.