Kangna Ranaut is once again in controversy after calling out international pop singer Rihanna who just expressed her views over the ongoing strike in India by protestors.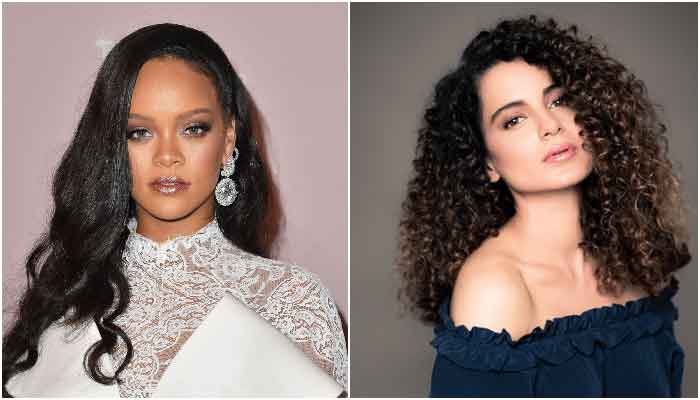 The singer while tweeted the news said,
"Why isn't anyone talking about it?" The singer wrote while sharing the news" . Pop singer Rihanna also used the hashtag 'Farmers Protest' in her tweet.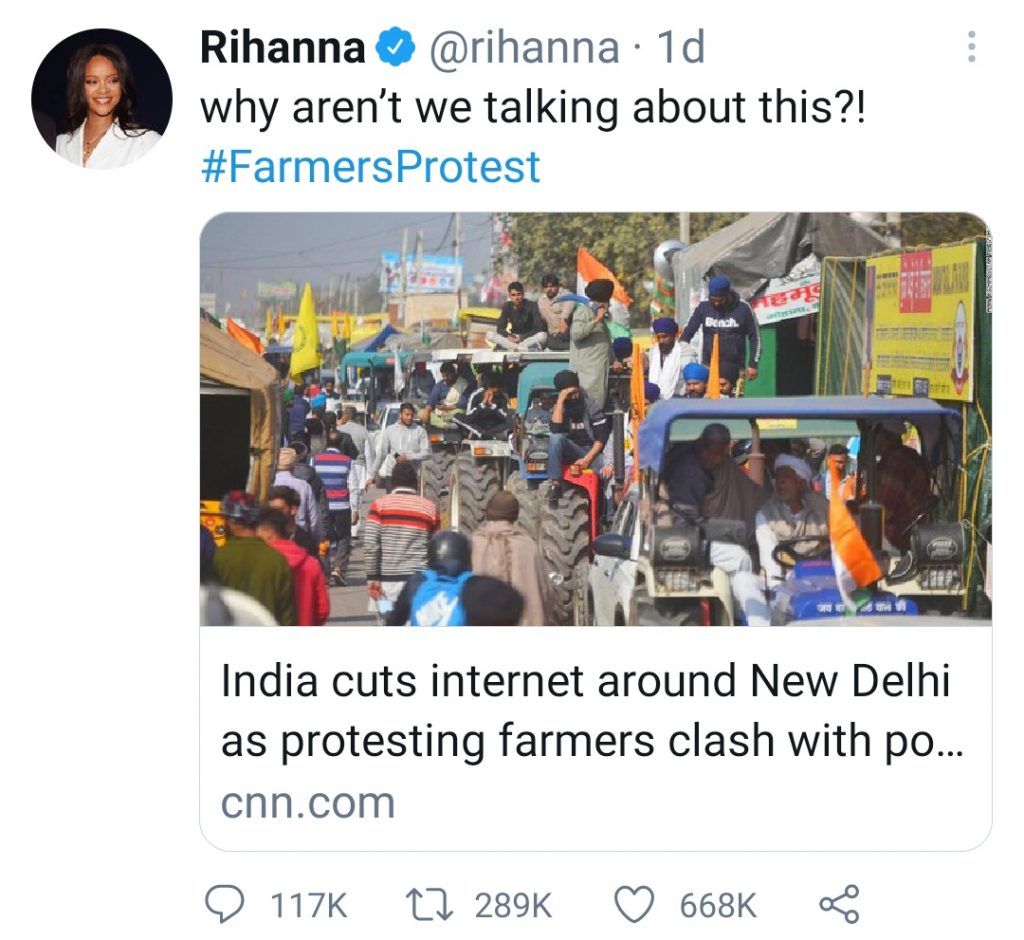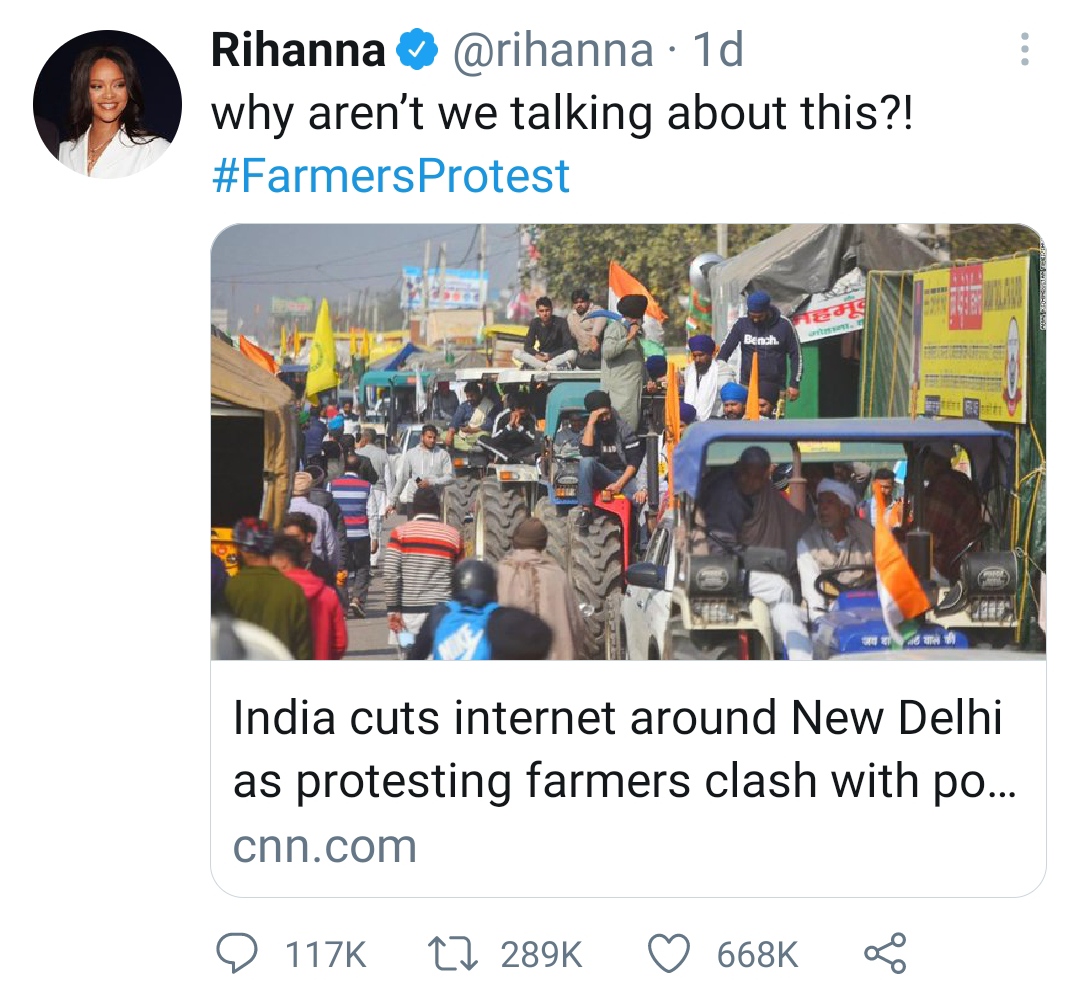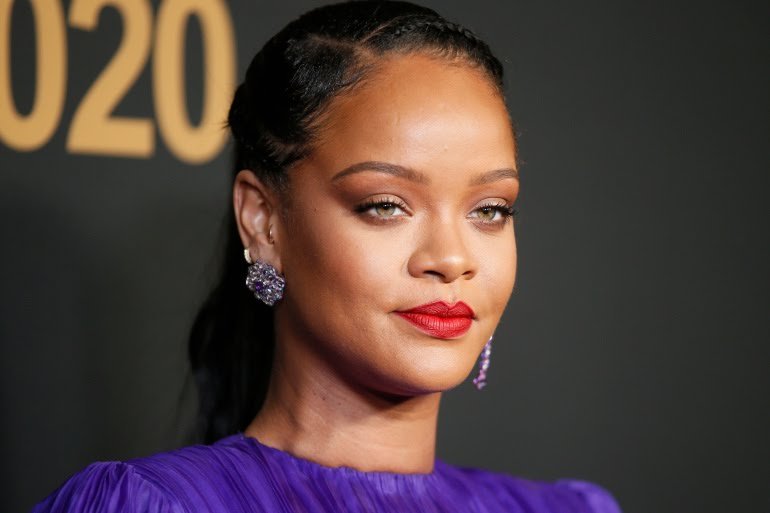 After Rihhana's tweet, while she was supported by several Indians, Indian actress Kangana Ranaut called her a fool. Reacting to Rihhana's tweet, Kangana wrote, "No one is talking about it because these are not farmers, they are terrorists who want to break India so that China can take over this broken nation and Make it a Chinese colony like America. She said, "Sit down, you fools. We cannot sell our people like puppets like you." She further taunted singer and called her porn singer.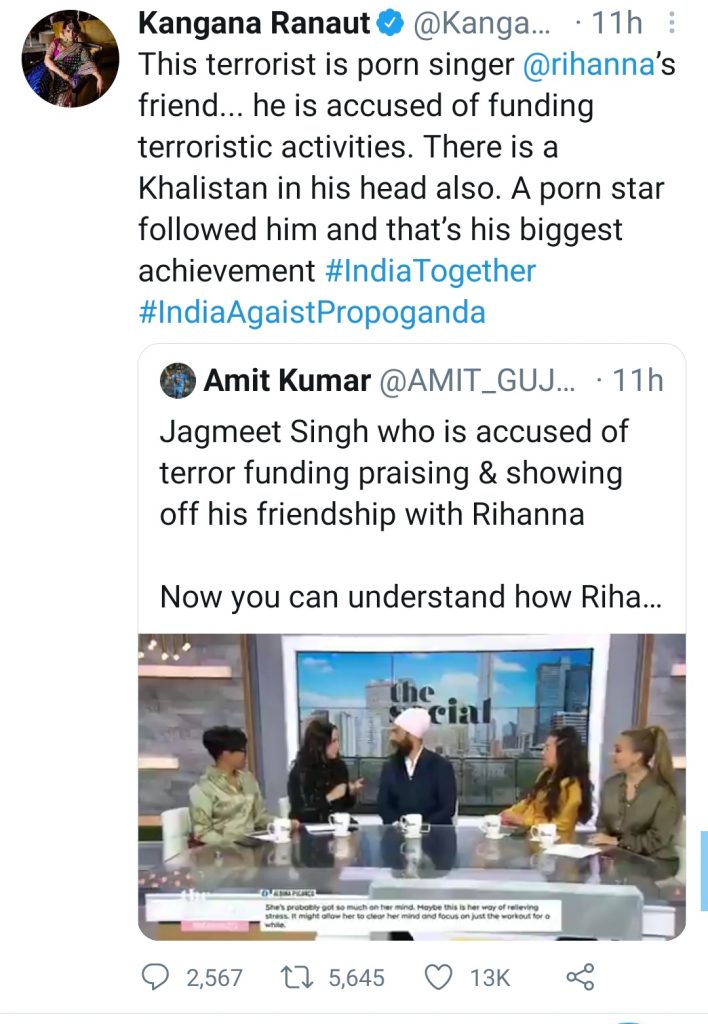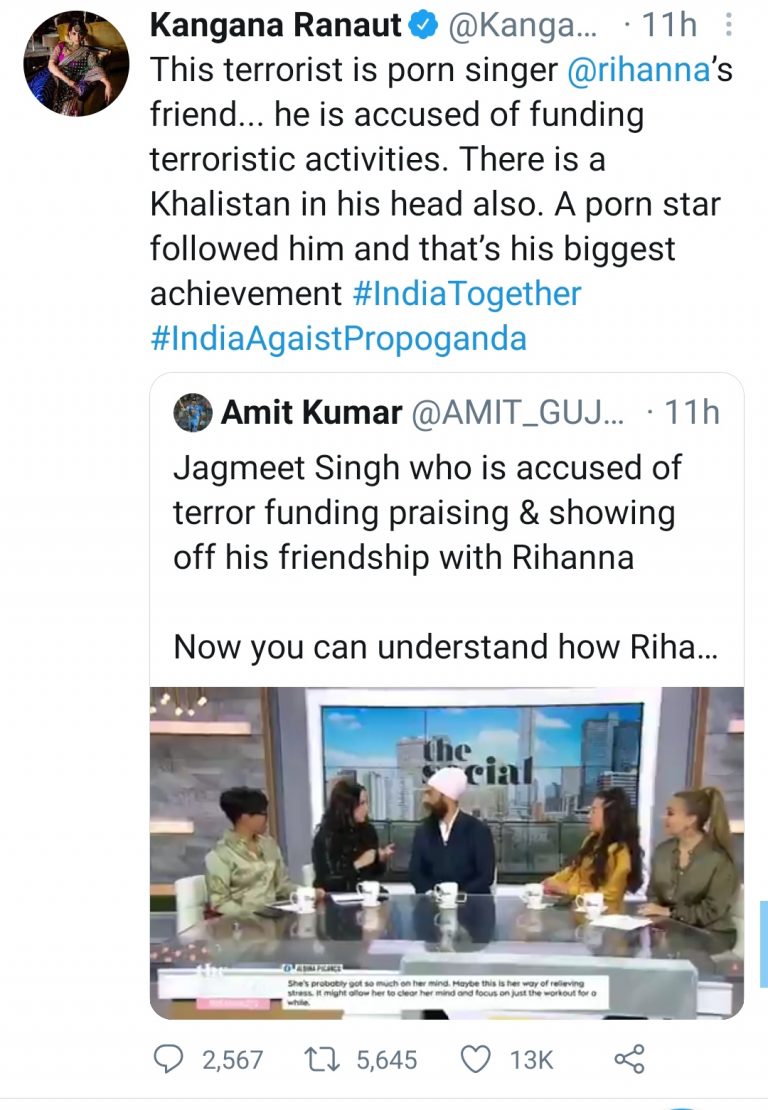 Ali Gul Pir Later on took a subtle dig at Kangna Ranaut.
In reply to Kangna 's bash Ali Gul pir tweeted,
"Porn singer? Is that a singer who makes music for porn films only. They will refuse to sing for normal films? Please explain further. I didn't know such a niche existed, just curious"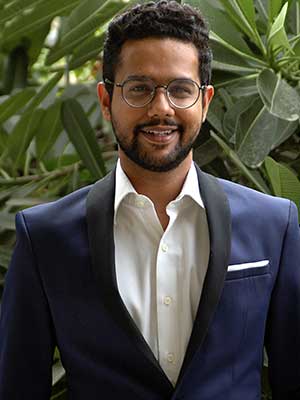 "Oh okay! I understand. Like someone who doesn't have talent, hasn't done much work and relies on controversy and putting people down to stay in the news. Thanks for clearing it out for me #GoKangana #DiePoorFarmers
"
Kangna didn't stop and replied to Ali Gul Pir,
"Someone who can't sell music without making it sensual/adult. Unlike classical and genuine singers where body is of no consequence. A porn singer is hugely dependent on his/her flesh show off, private parts exposure and mediocre talent.This makes them absolutely massy, and junk".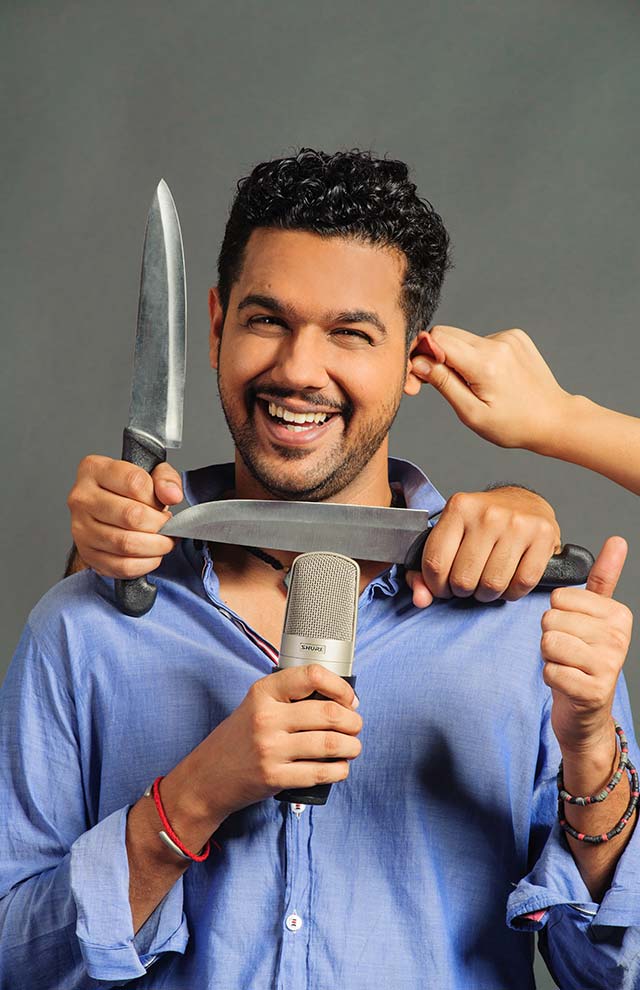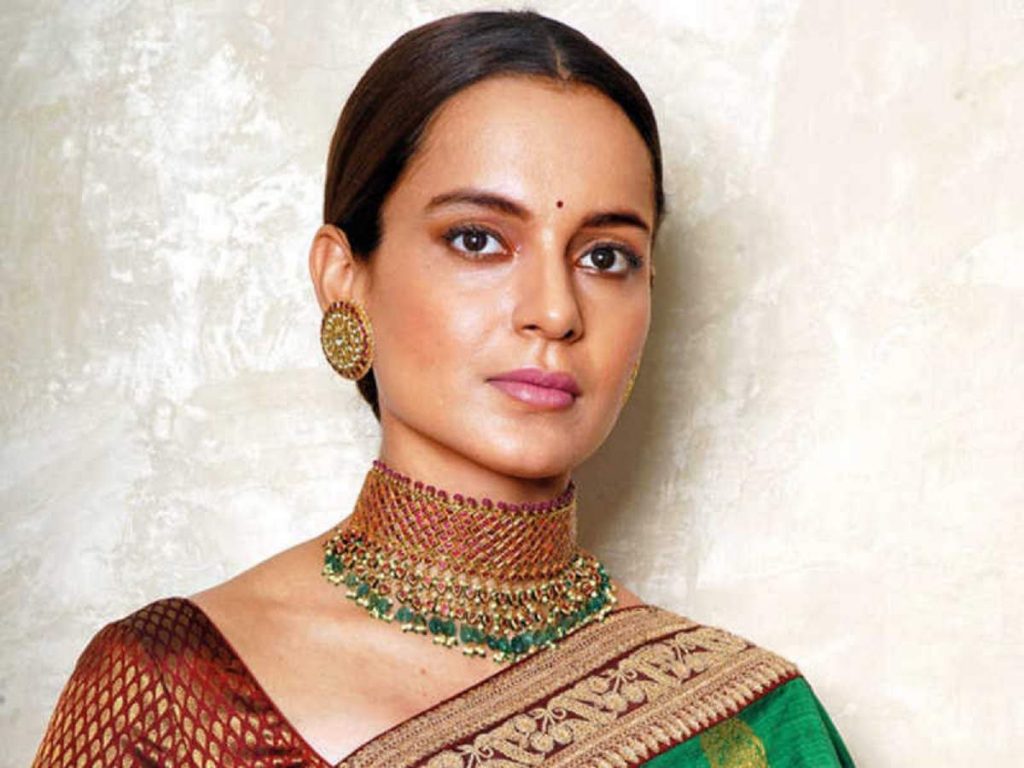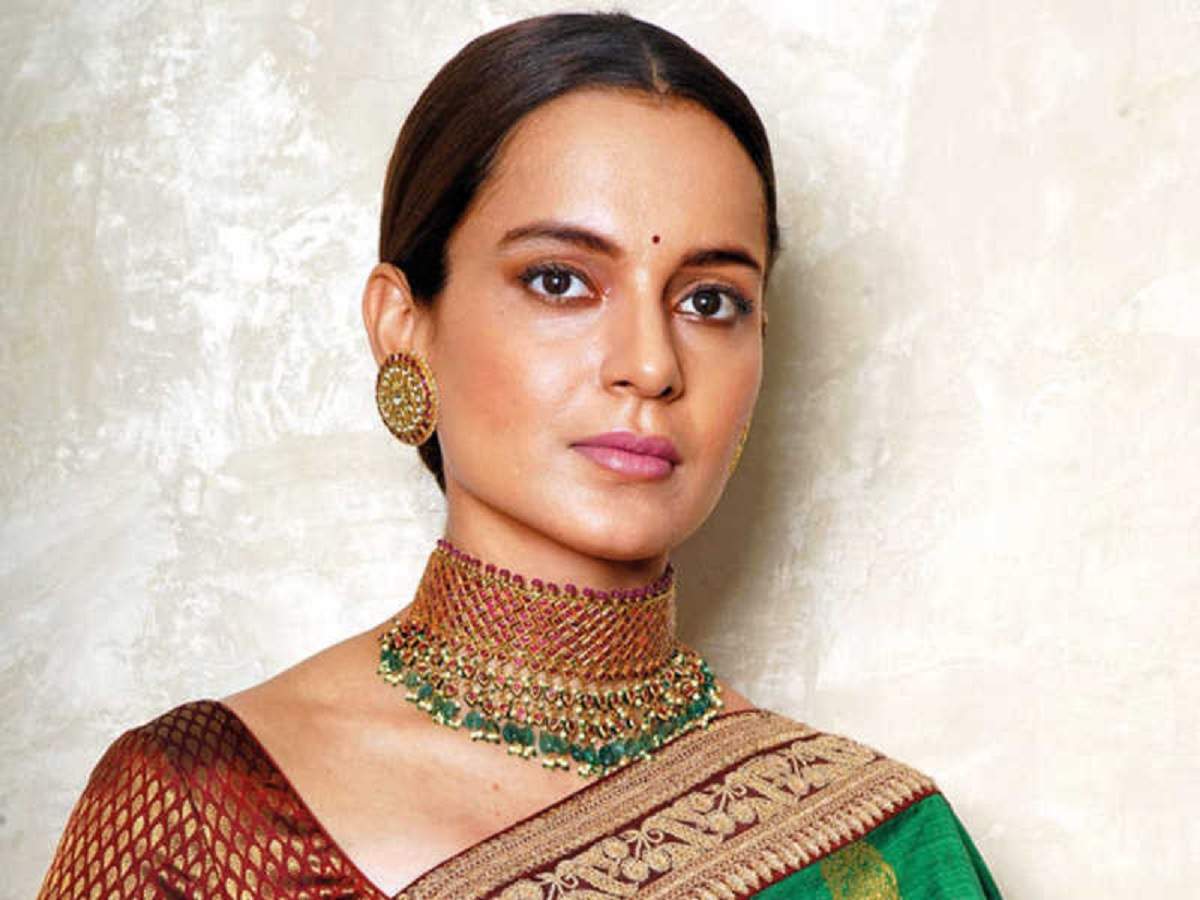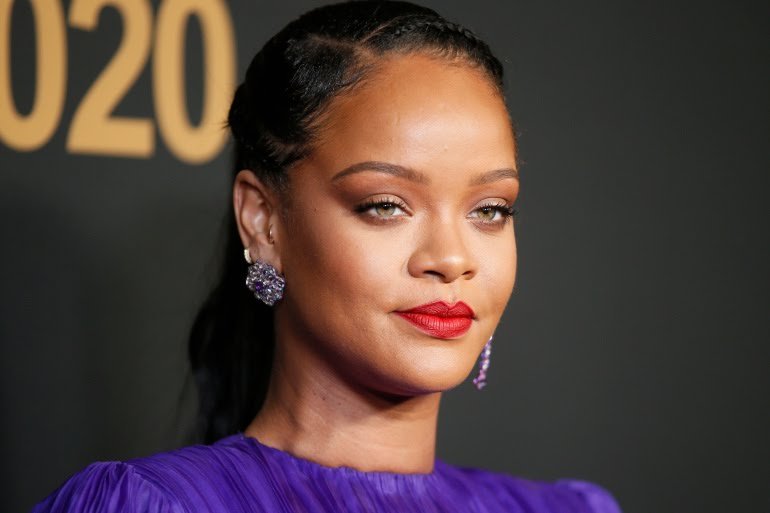 Diljit Dosanjh also got indulged in an undesirable feud and also said that now he will refrain from replying to her.