During a show, Qutb online which is hosted by Bilal Qutb, the topic of discussion was Jinnat (Ghosts). One of the guests who was a Molana while describing the spiritual world said that he once asked a Jin about their world and Jin told him that they have their own government and their capital is in the Himalayan mountain range. They travel through Visa.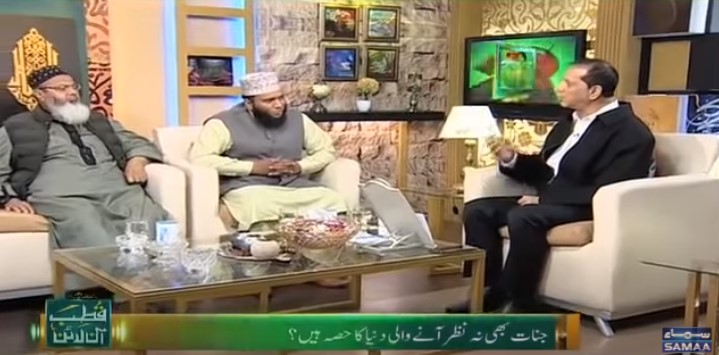 While talking about the jails of Jin he said that the biggest jail of jins is in Thatha also they have the facility of hospitals.
Let's have a look at the original video:
Here we have the hilarious remake of the above video which is made by none other than the meastro Ali Gul Pir. Let's have a look at the video: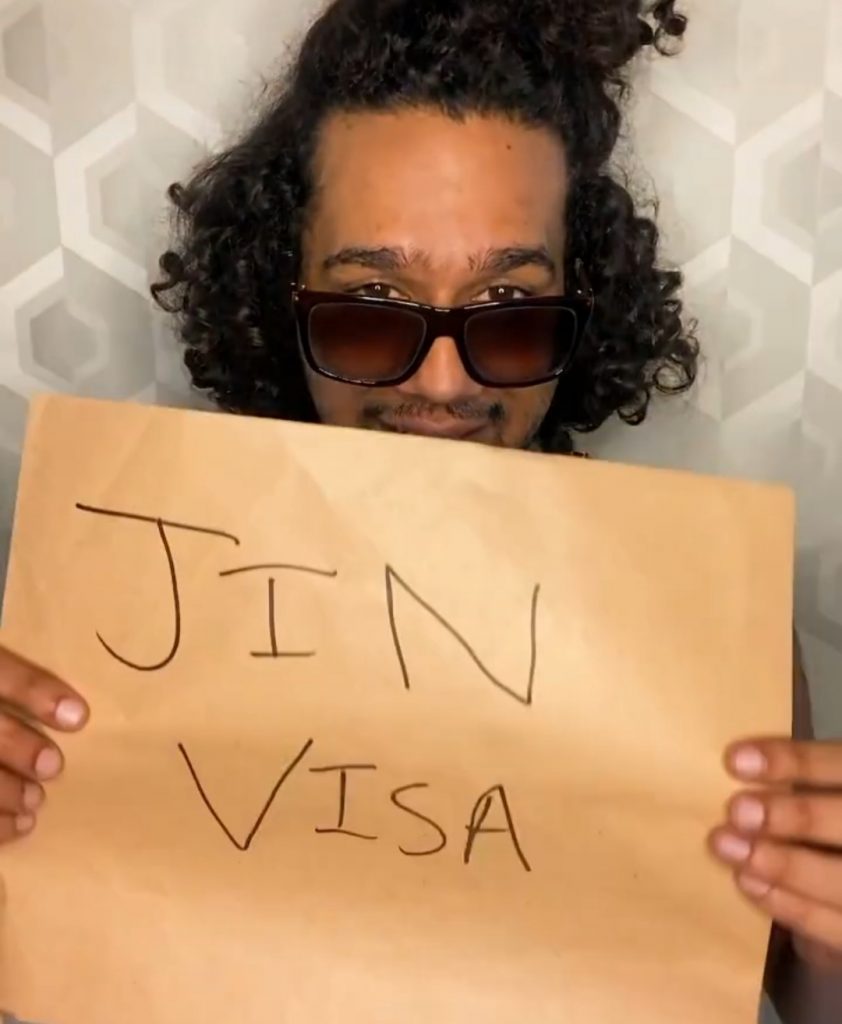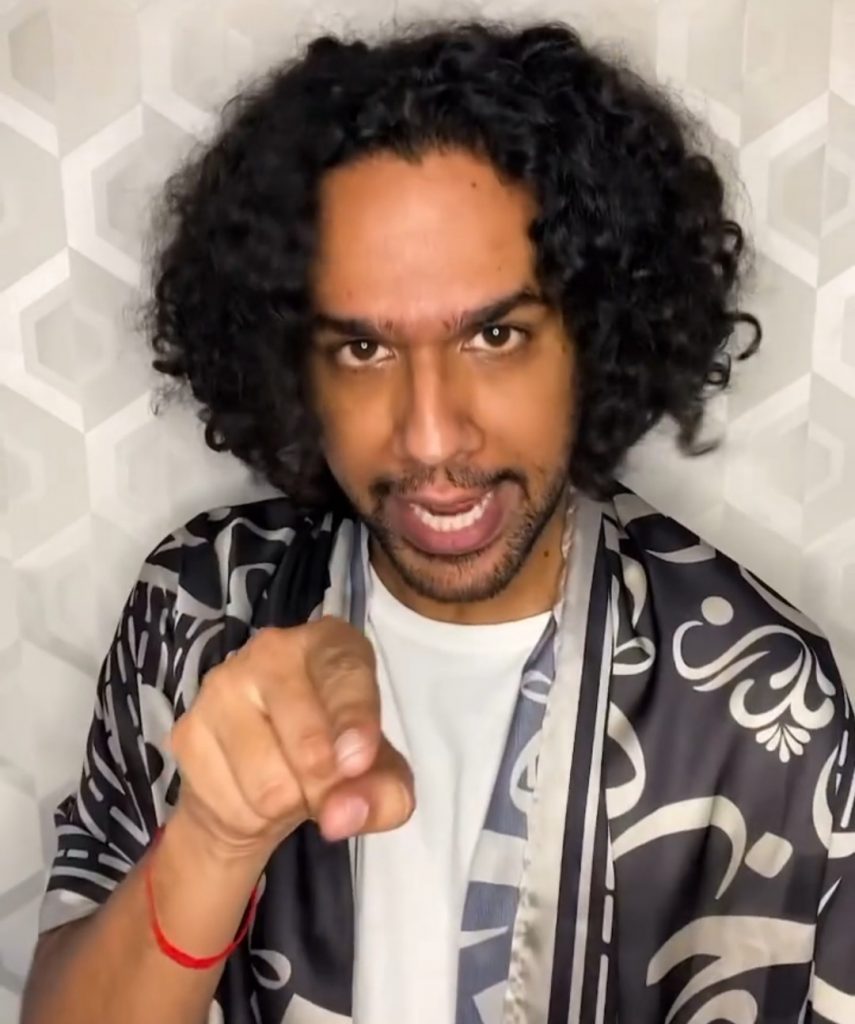 Ali Gul Pir never fails to disappoint us. Did you guys also enjoy this video? Want to add something to the story? Feel free to share your views with us!