Famous pop singer Ali Haider is all set to release his new album on upcoming Valentines Day i.e. 14th February 2014.
The name of the album is Koi Aisi Baat (کوئي ایسی بات) which is also the name of the title song of the album. The album features a special cricket world cup song. It is first album of Ali Haider after a gap of seven years.
Ali Haider has also experimented with the poetry of famous poets like Bullhay Shah, Habib Jaalib and Josh Malih Abadi.
Here is the title song of this upcoming album
https://vimeo.com/119368555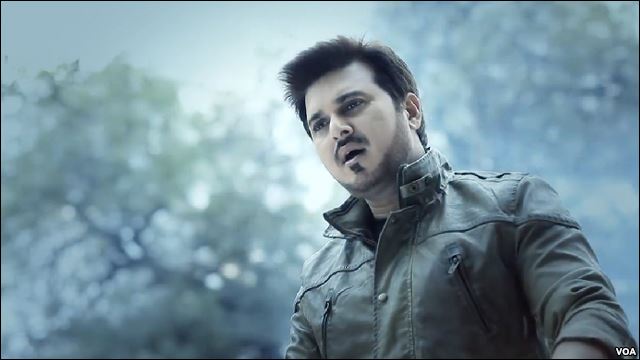 Source: http://www.urduvoa.com/content/ali-haider-to-release-new-album-koi-baat-hai/2636609.html
Rashid Nazir Ali