Ever since Faisal Kapadia and Bilal Maqsood of Strings bid farewell to Coke Studio after wrapping up the tenth season rumors of Noori producing the next season have been resurfacing over social media.
Noori's manager denied the rumors previously by saying,
"The rumours are false. Noor and Hamza are not involved in producing Coke Studio 11 as of yet,"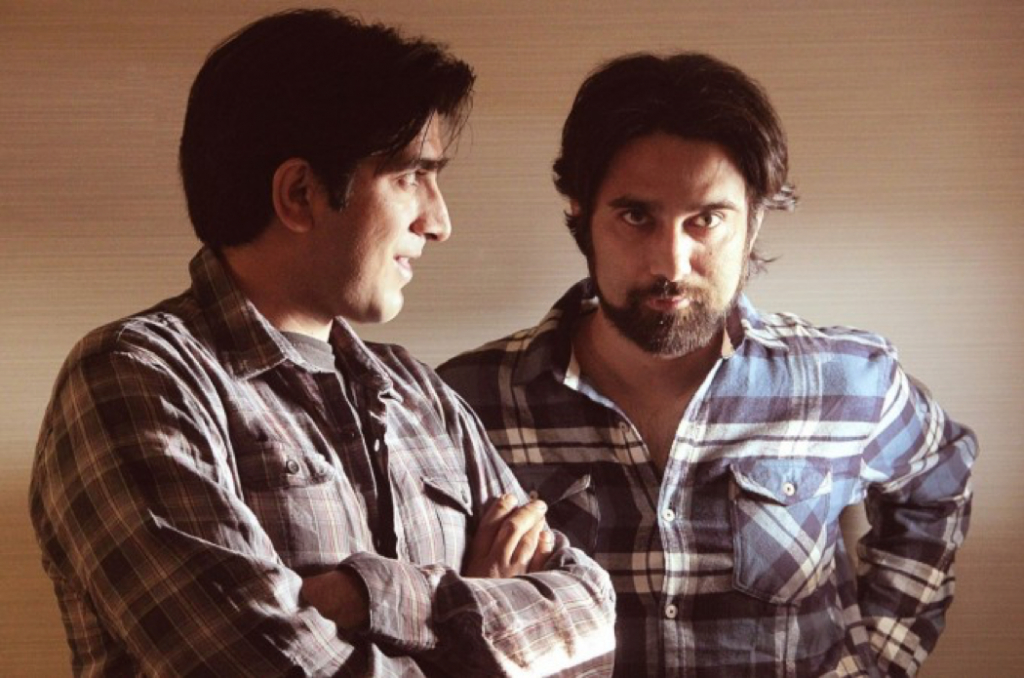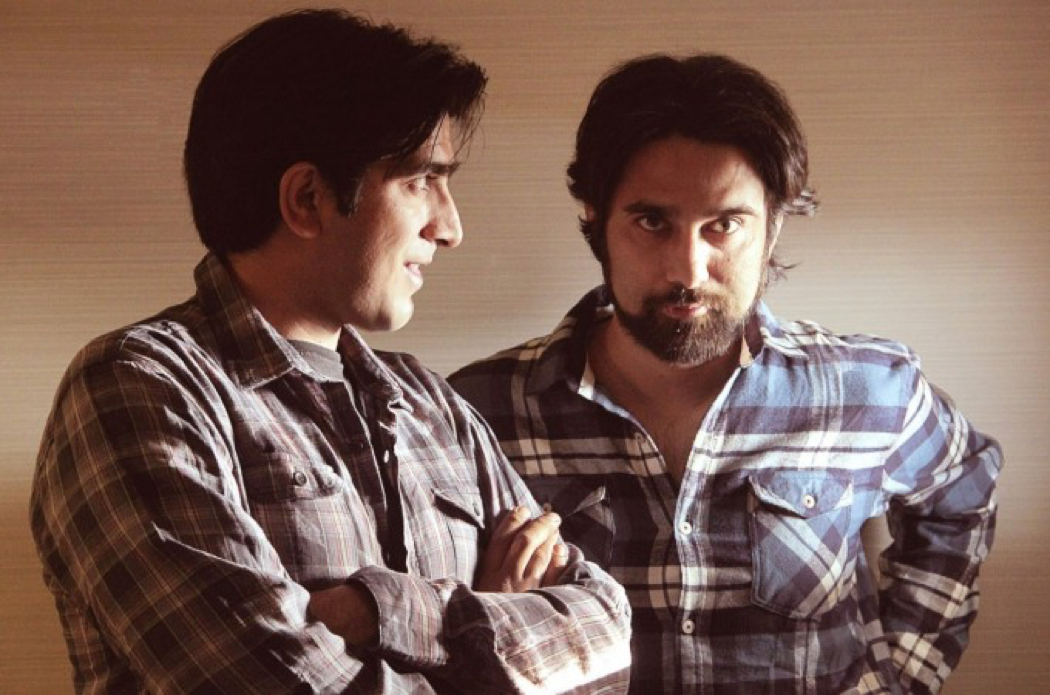 But the rumors weren't entirely false for in a recent Facebook post Coke Studio unveiled Ali Hamza that is one half of Noori The Band along with veteran Zohaib Kazi as the producers of Coke Studio 11th edition.