Pakistani actor Ali Kazmi is going to be part of the crew which will represent a movie that has been nominated in the best international film category for the 2021 Oscars.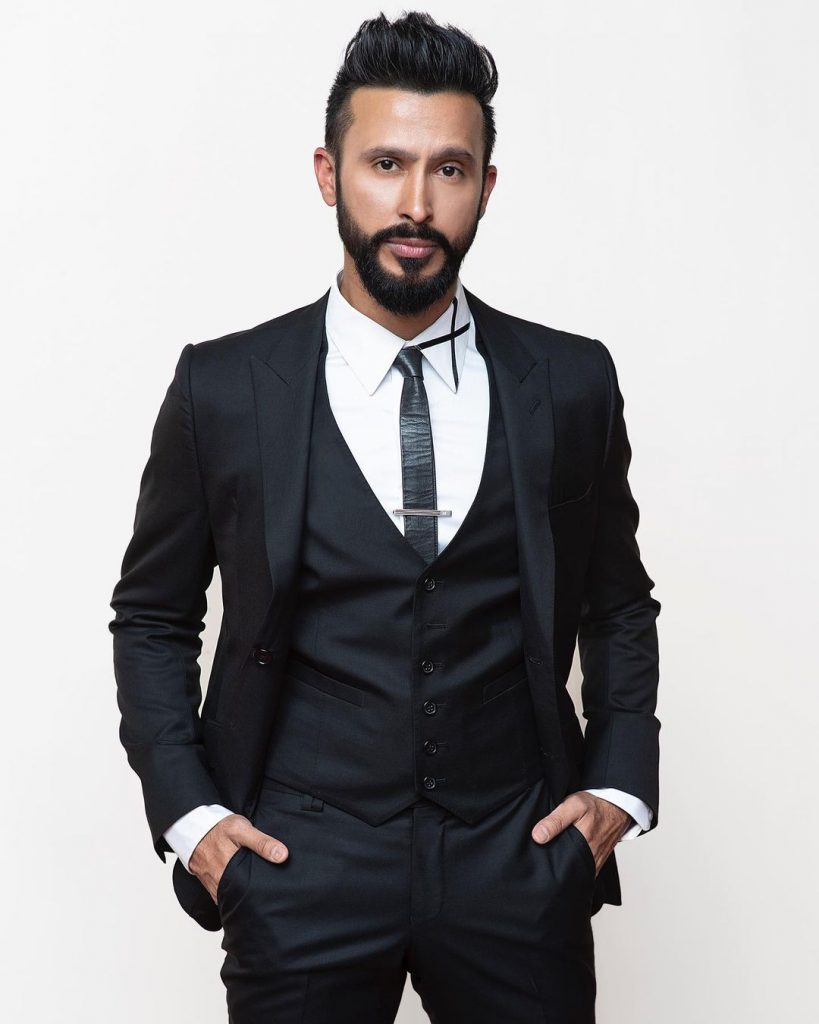 The film 'Funny Boy' has been nominated for Best International Feature Film Category 2021. The film is based on the best-selling 1994 coming-of-age novel by Canadian-Sri Lankan author Shyam Selvadurai.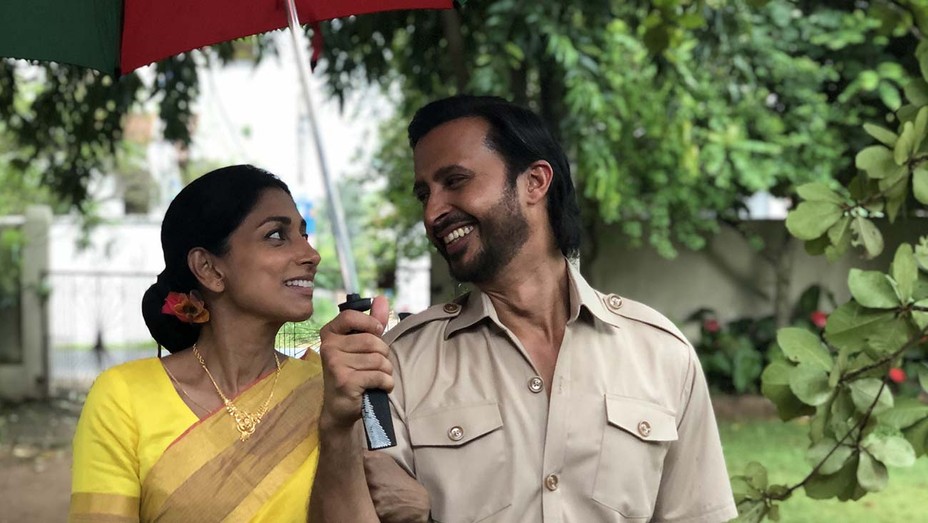 The story revolves around sexual awakenings of a young boy named Arjie during political tensions between Tamil and Sinhalese.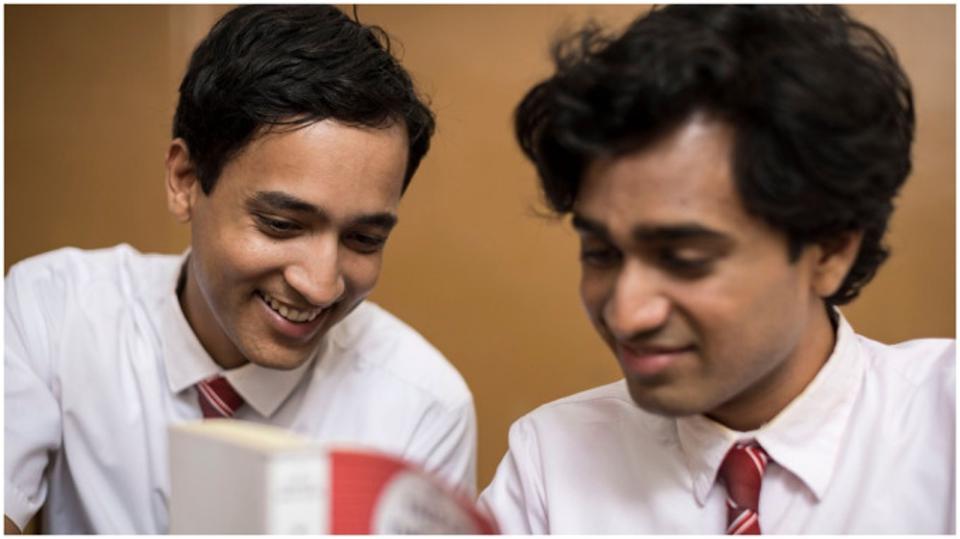 Ali Kazmi has played the role of the boy's father and he learnt several new languages including Tamil, Sinhalese and Colombo English accent.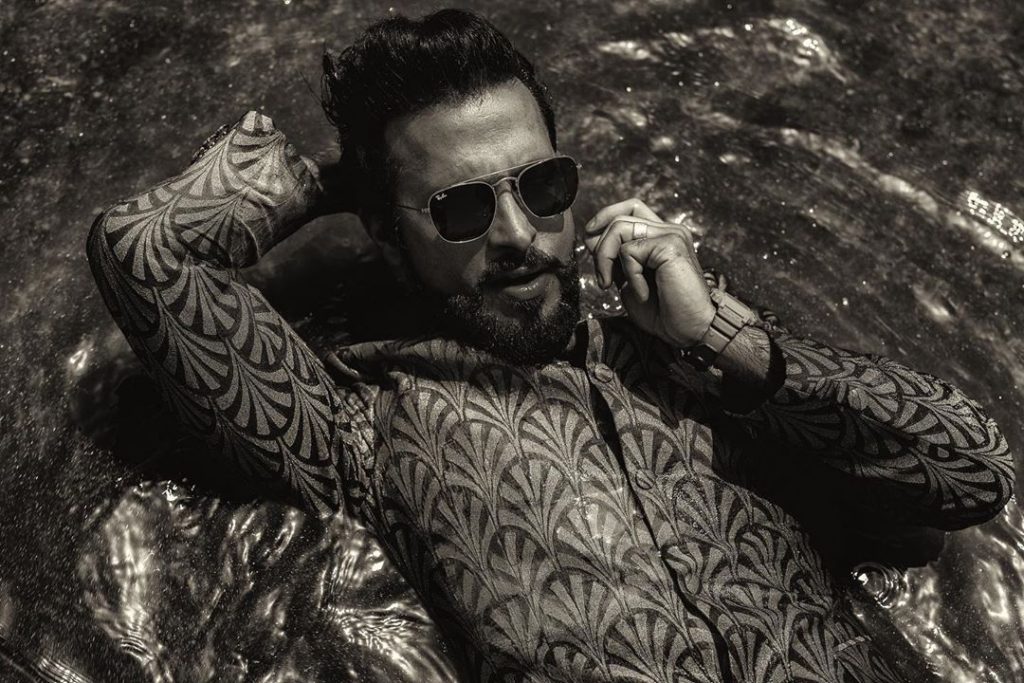 Ali Kazmi shared,"Coming of age, Family, politics, sexuality, love in strange times and circumstances set in the 70s and 80s but even more relevant today. It's a film based on the critically acclaimed novel "Funny boy", it's relevancy transcends time, race, religion and cultures. It puts up a mirror to reflect the human condition. It takes a lot of hard work, literal blood sweat and tears to bring a film to life and I'm so proud to be a part of this one's journey! There's nothing Funny about #Funnyboy!"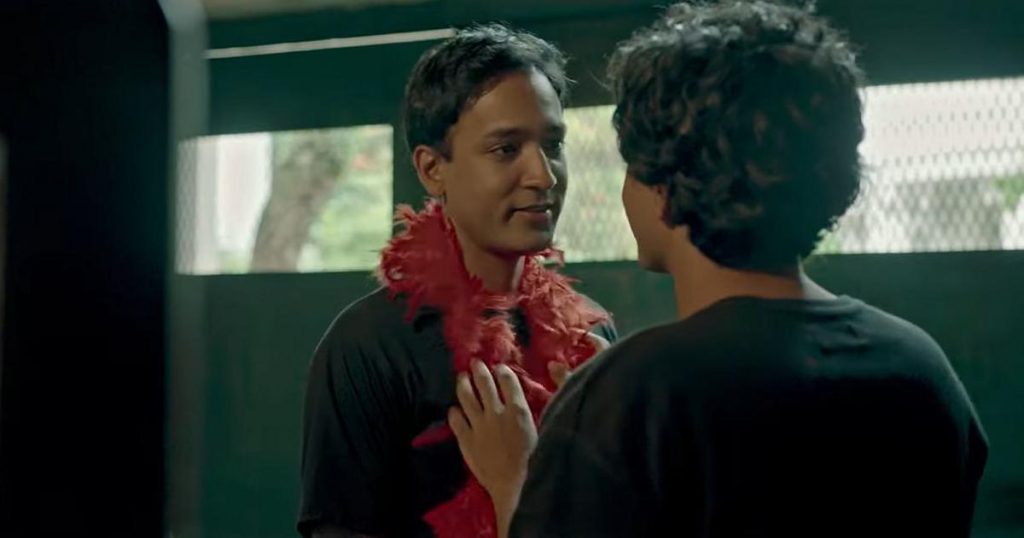 "The other actors are From Srilanka, India, Canada, England and the USA! I'm the only Pakistani and that too, a lead in the film playing the Appa – the father of Funny Boy!" he added.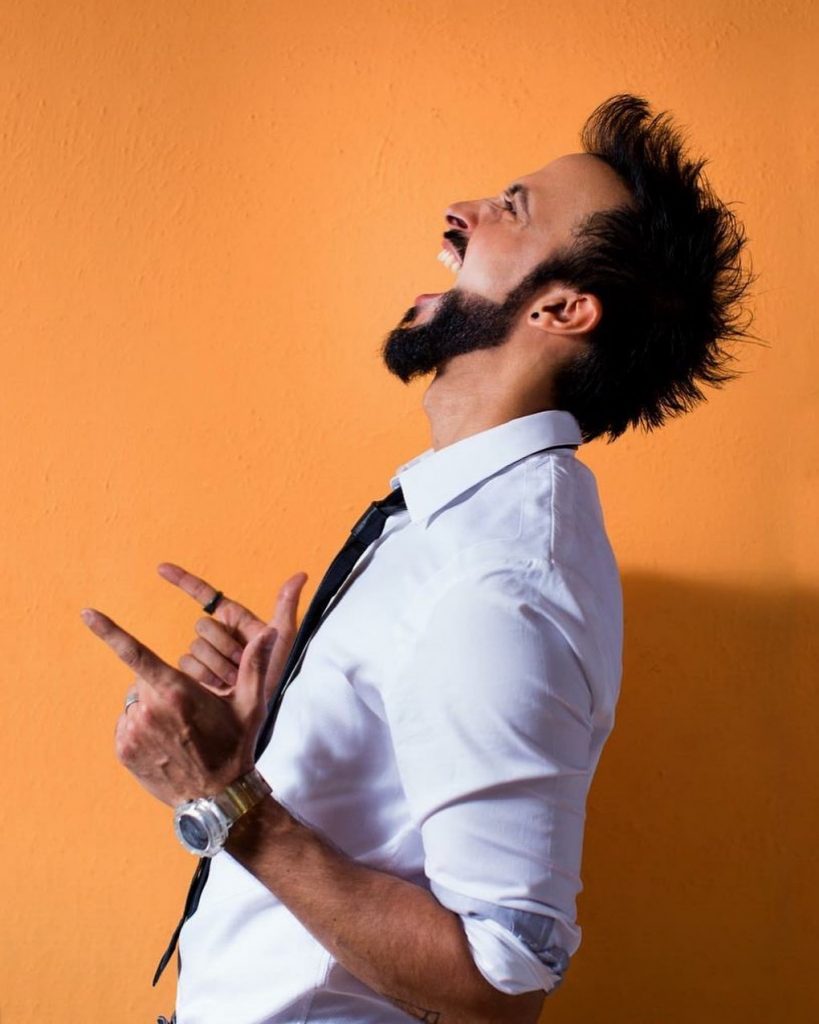 Funny Boy is produced by David Hamilton and Hussain Amarshi and has been shot in Srilanka. The theme on which the film is based upon is quite rare because we have hardly seen any queer Tamil story and struggle with Tamil identity in a single film.