If you think Chinaar Ghaati is an unusual name for a drama, you are absolutely correct. The thing is, the drama doesn't boast an unusual name only, but also a very different kind of a theme,an intriguing cast and a gripping plot.
It will air on TV One after Eid 2017 and is about two different eras. The story flips between past and present and is said to be totally different to our saas-bahu sagas or one man-three women and vice versa dramas.
Ali Noor of the world famous Noori is making his acting debut with this drama. The musician and singer is going to be one of the pivotal characters of the play.
Others include Dino Ali, Anoushey, Tipu Shareef and Alyy Khan. It will be Dino Ali's acting debut as well, about which the DJ says that he had always wanted to act, but a good role had never come his way earlier.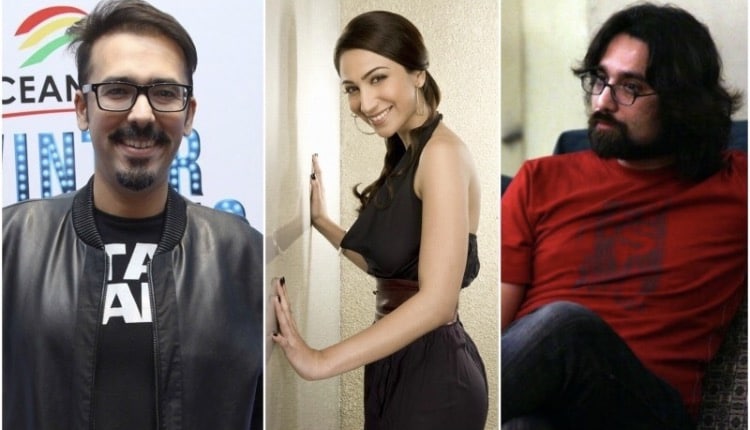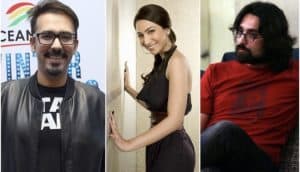 Anoushey was all praises for the uniqueness of the drama and told that the shooting was full of laughter and jokes for all of us.
Chinaar Ghaati also brings director Ghazanfar Ali after a long time. The story starts with advertising agency friends who are on a work location. One of them gets lost there and the rest set on a journey full of surprises to bring him back. The lost guy's experiences earlier eras. This is a supernatural story bound to keep audiences sitting on the edges of their seats in suspense.