Ali Rehman Khan is an extremely talented and handsome Pakistani actor. He is famous for his excellent performances in hit projects like Diyar-e-Dil, Khaas and Meri Shehzadi. Fans love his charismatic and charming personality. The actor is currently garnering praise and critical acclaim for the perfect portrayal of an intersex character in the Express TV drama serial Guru.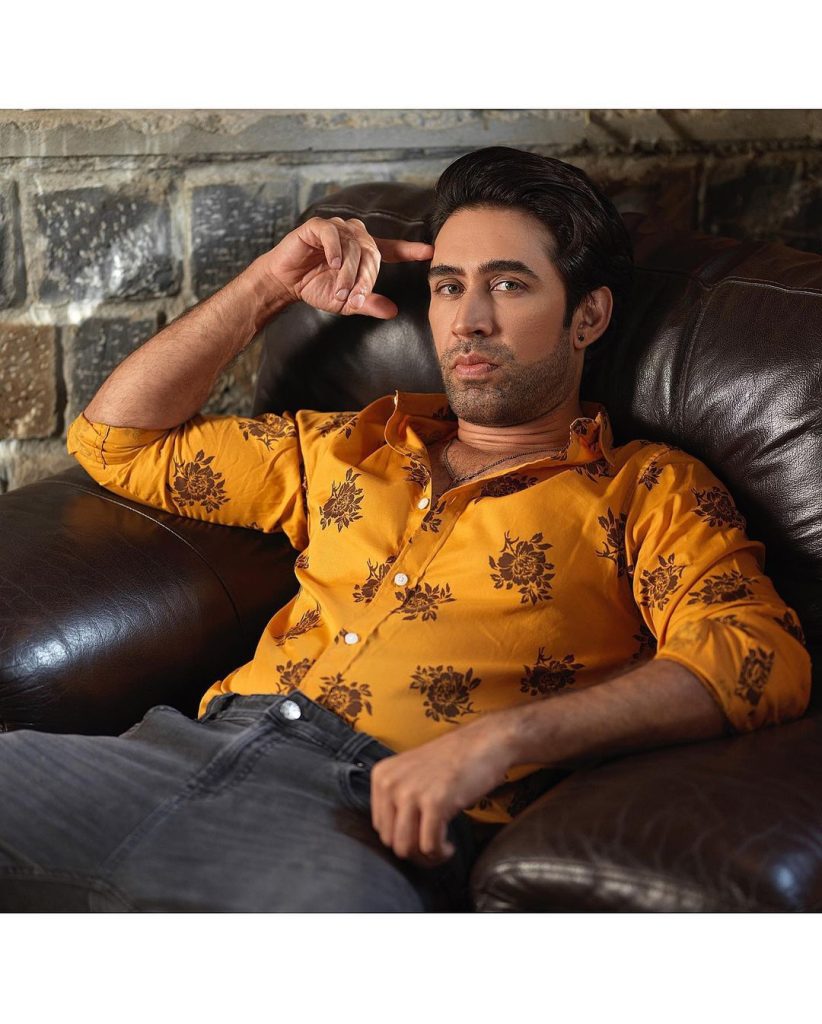 1. Ali Rehman Khan Birth
Ali Rehman Khan was born and raised in Islamabad. His date of birth is the 6th of May. The actor spent his childhood and youth in Islamabad.
2. Family
Ali Rehman Khan belongs to a very modest and disciplined family. He said, "We have been raised strictly. Our parents taught us to respect elders". He further added, "We were not even allowed to touch anyone's belongings without permission".
3. Ali Rehman Education
Ali Rehman Khan did his bachelors from the University College of Islamabad. He attained his postgraduate degree from the University of London. He has worked in the United Nations.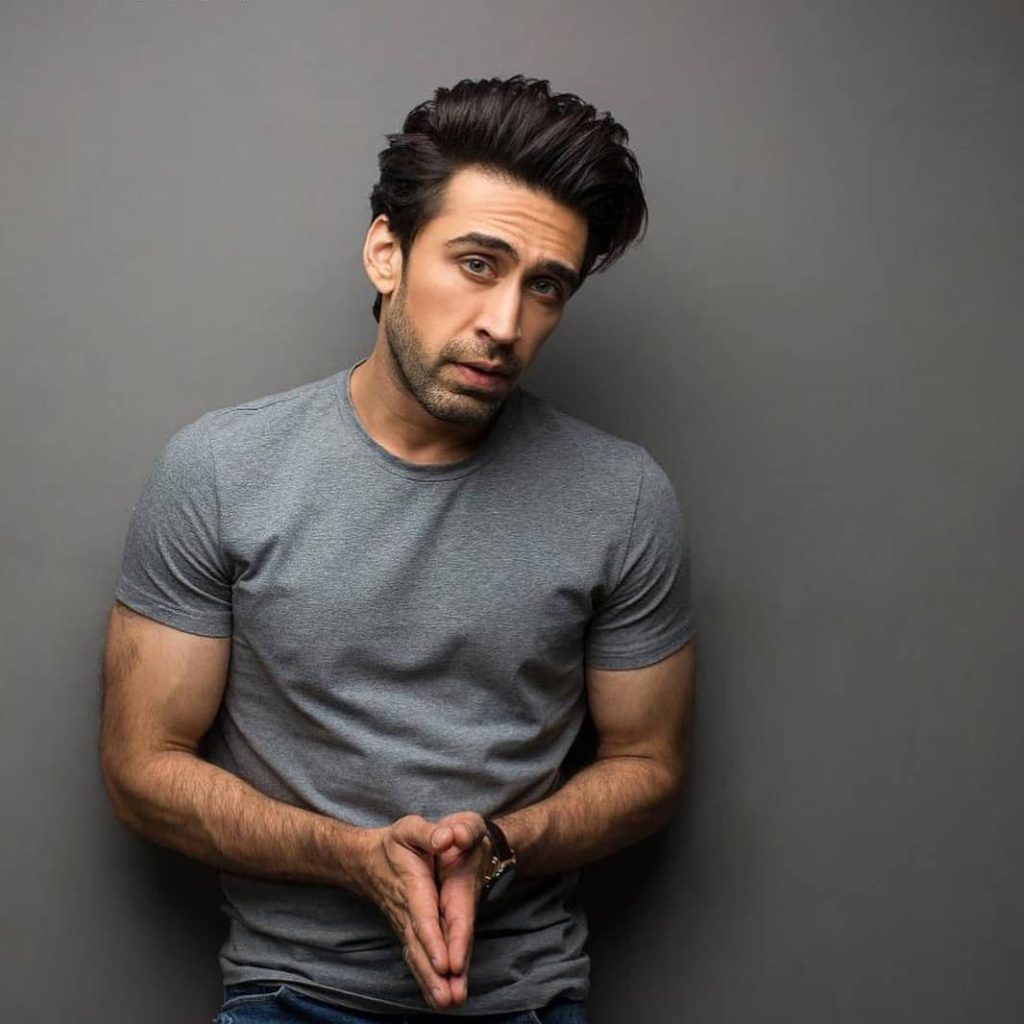 4. Rejections
The Diyar E Dil actor also opened up about his few rejections in modeling. He revealed that he was initially rejected by big names. Ali Rehman Khan says he was rejected for Deepak Perwani and Khawar Riaz photoshoots. The Khaas actor said that he got success from the theatre. Ali further said that his teacher and theatre producer Shah Sharabeel helped him a lot.
5. Relationship Status
Ali Rehman Khan is still single, he is searching for the perfect match. According to Ali, he is not married yet because he didn't meet anyone who could fit into his ideal. Ali also says that he is picky. He talked about his relationship status in The Fourth Umpire Show. Here are the two video links:
6. Ali Rehman's Best Friend From the Industry
Hareem Farooq and Ali Rehman Khan are very close friends. They are paired together in many projects. Hareem says, "Because of our back-to-back projects, people think that we are together, it's not the case though". The two actors have now taken a break from working together. However, Hareem still says, "I will prefer working with Ali on any big project, for sure".
7. Opinion About Looks
Ali Rehman Khan believes that having a white complexion isn't necessary, he said, "One should be good at his skills and craft". Ali further added, "The fairness creams are of no use". Well, the actor had to work hard to prove that he was not in the industry just because of his white complexion. Here is the link to the video:
View this post on Instagram
8. Other Skills
Ali Rehman Khan is a dance lover and he does amazing dances. He loves to dance with his close friends at various family events. A few of his dance videos with Hareem Farooq and Osman Khalid Butt went extremely viral. Here is the link to one video:
9. Most Emotional Performance
His acting skills were loved in Khaas and Diyar E Dil but his most emotional performance seems to be Guru because the actor has never performed such a challenging character before. Previously, Ali was offered the same kind of roles. Fans are applauding his performance in Guru and the first episode of the drama smoothly garnered 2 million views.
10. Qualities He Seeks in Life Partner
Ali Rehman says that a life partner should be an understanding person, must be compatible, there should be good communication between the two. He further added, "The element of respect must be there".
Ali Rehman Pictures
Have a look at a few pictures of Ali Rehman Khan: