Ali Safina and Hira Tareen make one of the most adorable couples of the industry. They got married almost 7 years ago and together they have an adorable daughter.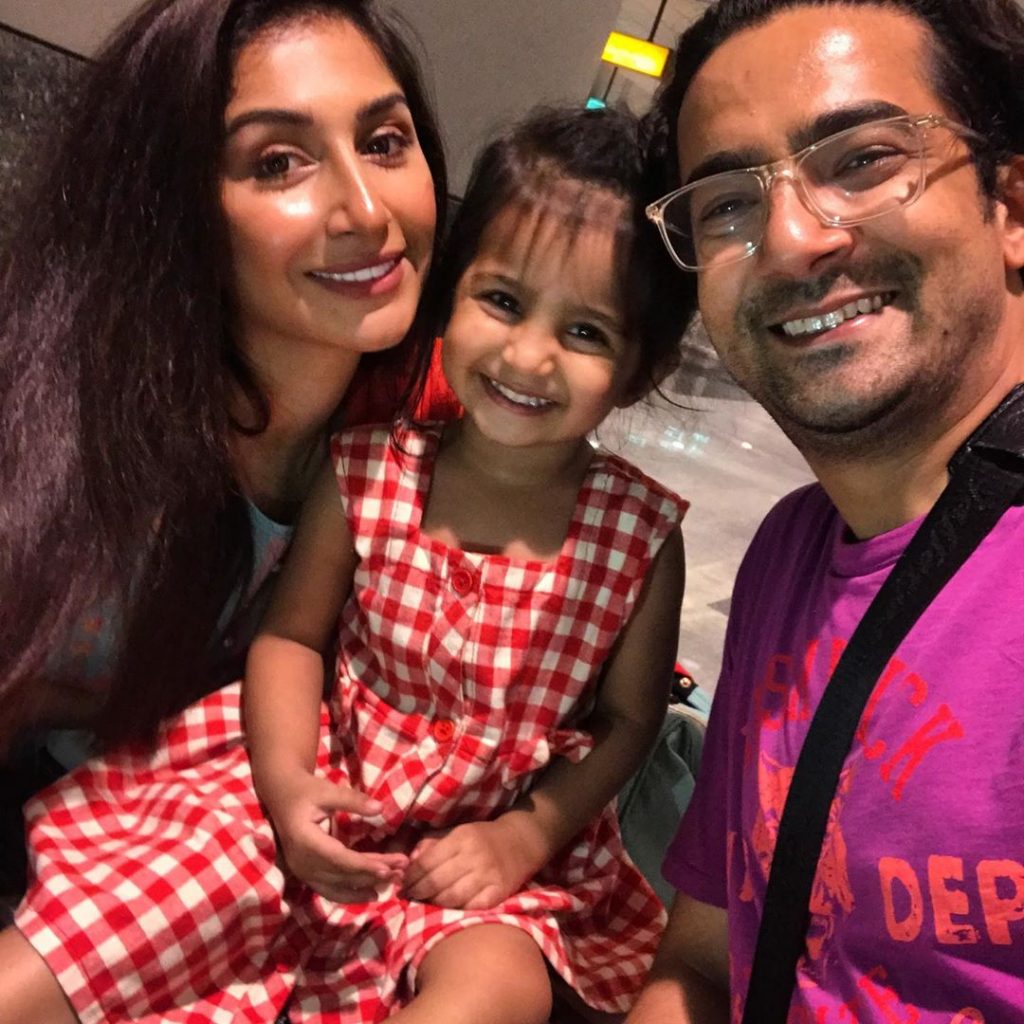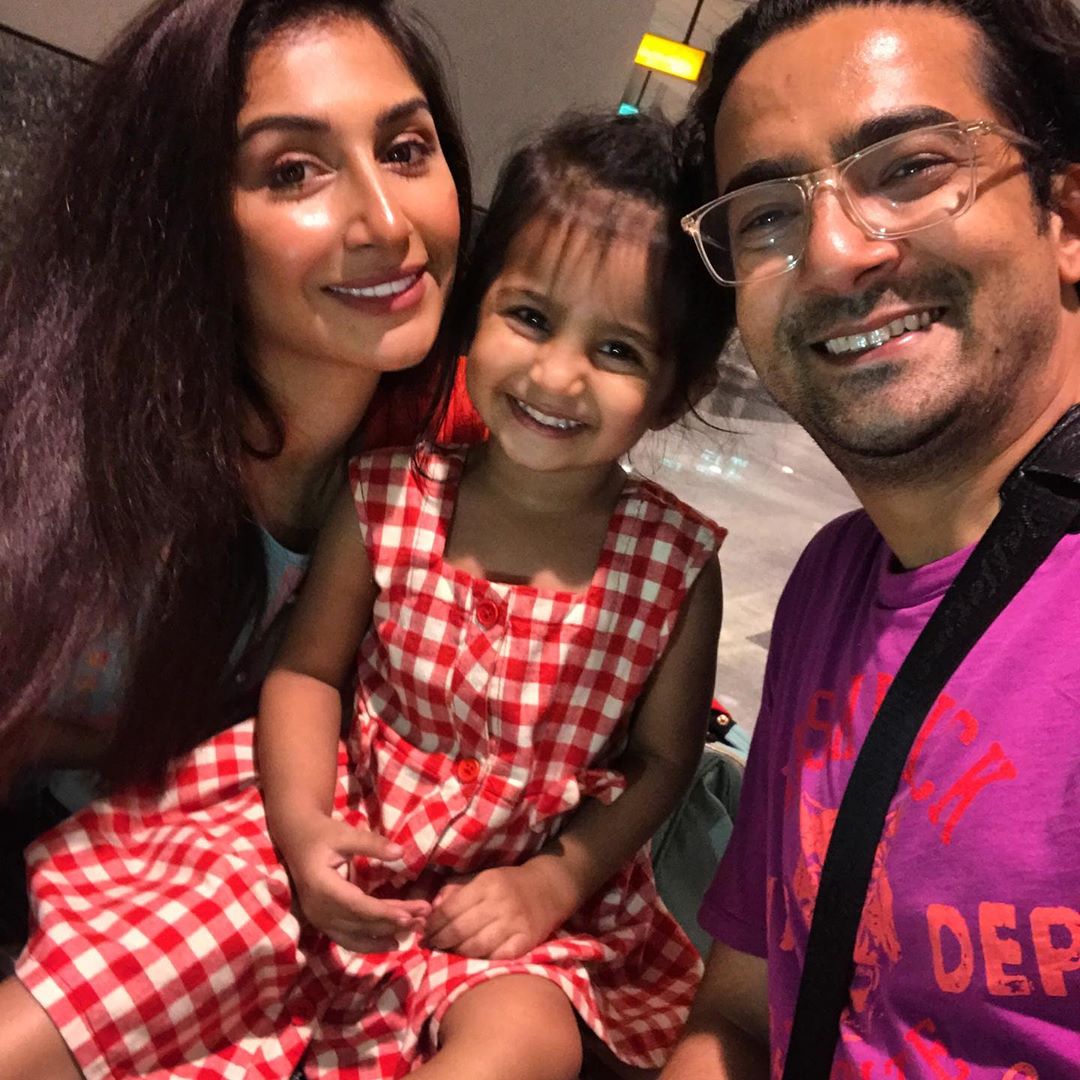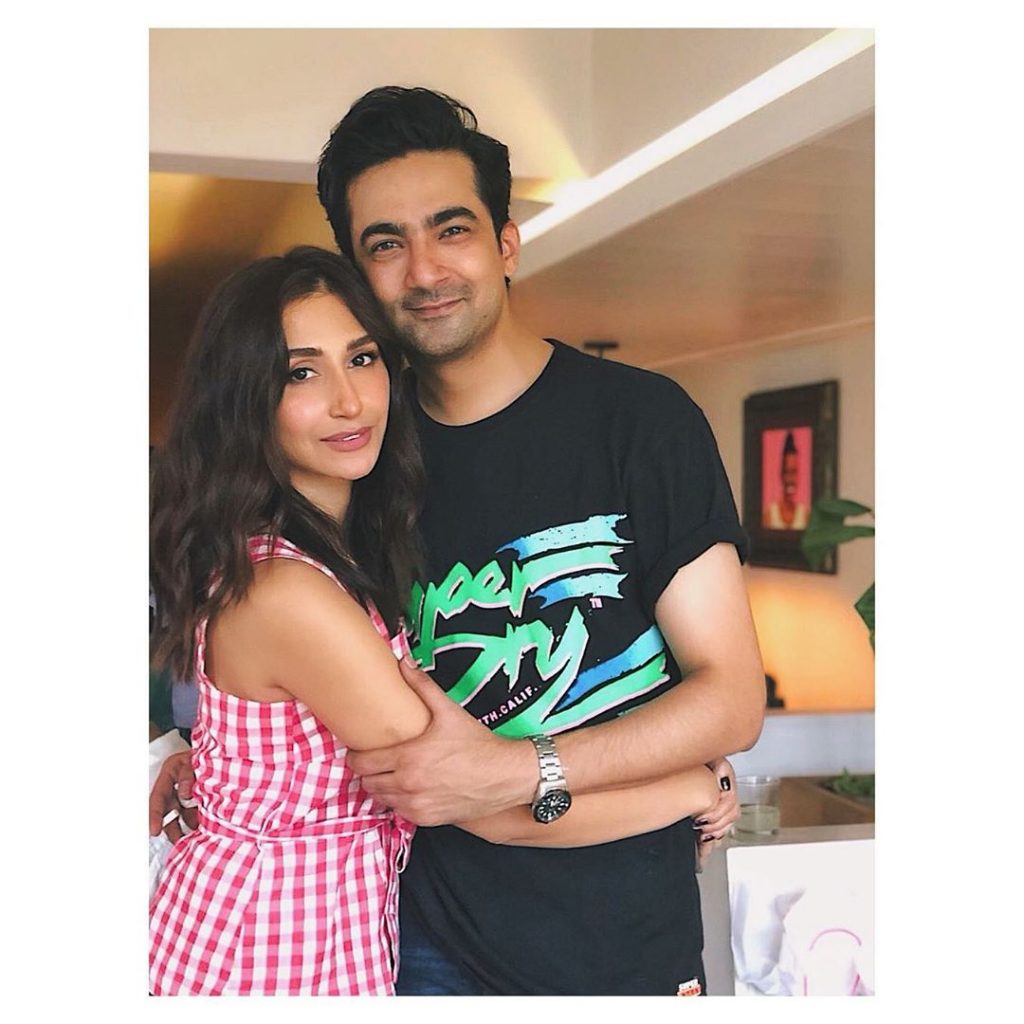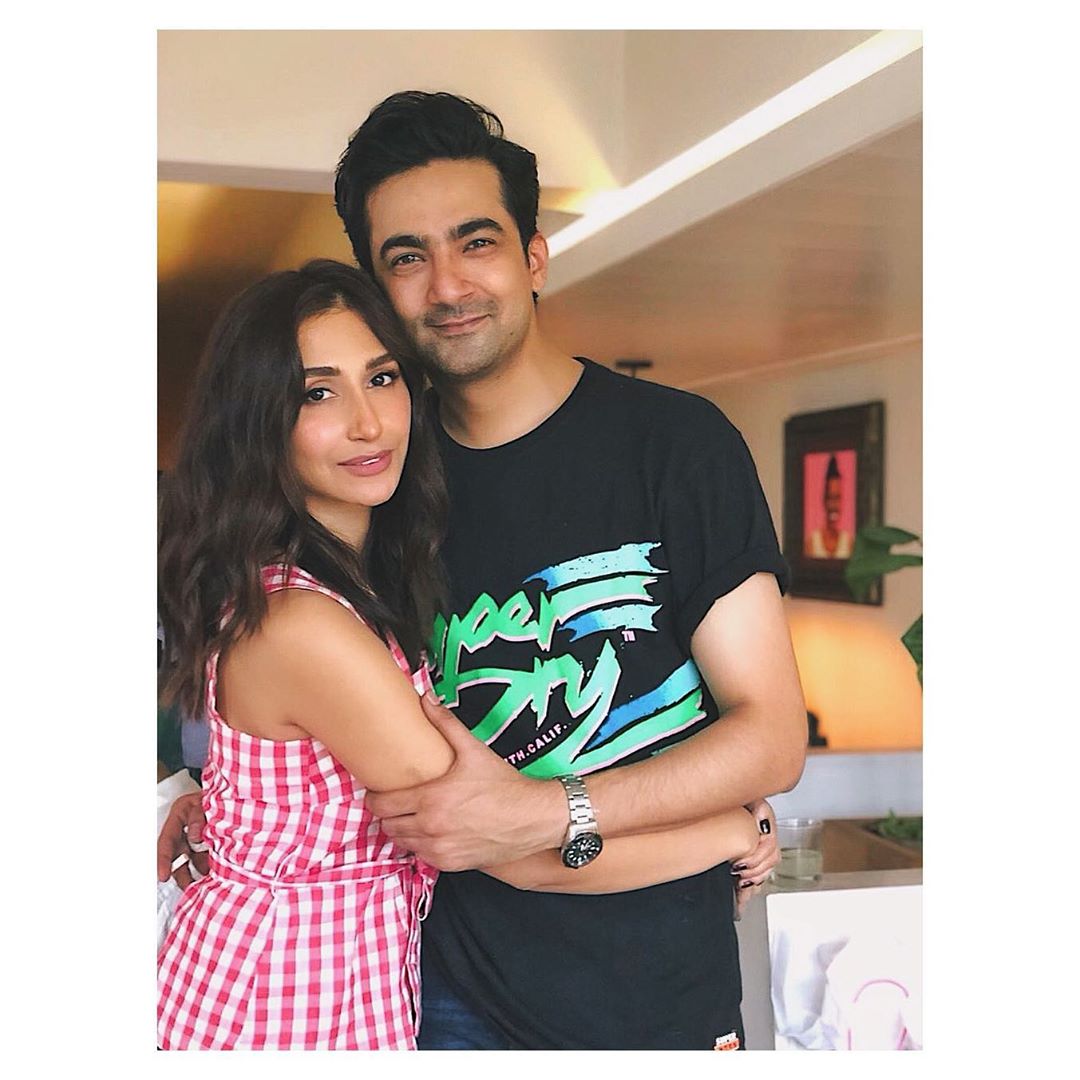 Ali Safina and Hira Tareen recently made an appearance in The Couple Show.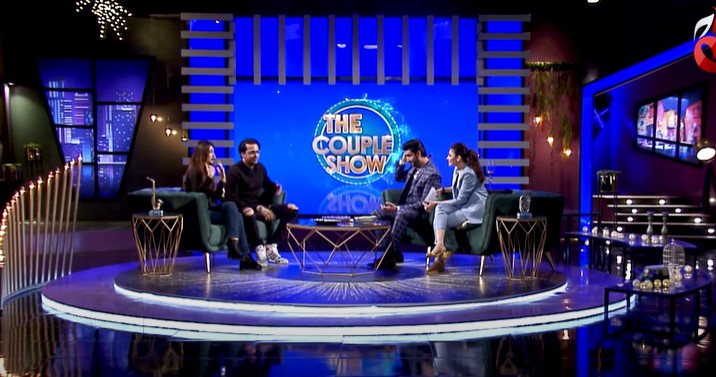 Hira Tareen and Ali Safina shared their love story on the show. Ali said that he had seen Hira's picture before but when he saw her in real, he couldn't believe its the same girl.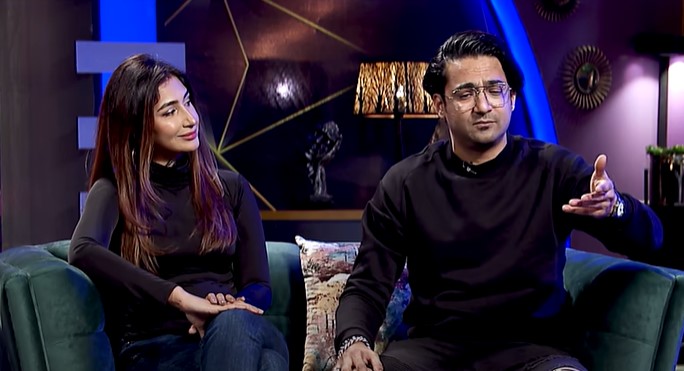 Hira said that after that for six months she stayed in denial that Ali is just a friend. When she completely ran out of excuses, she accepted that she is in love with Ali Safina.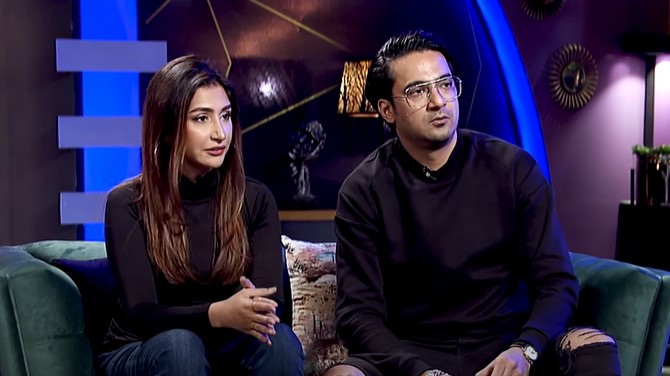 Ali said that their wedding was a pure Punjabi wedding. Hira shared an interesting fact that when her father talked to Ali for the first time. He asked about his occupation and Ali said that he is an actor. Then her father inquired about the backup he has and Ali said that acting is his only backup. Hira's brother liked his honesty.