Ali Sethi On Star Iftaar With Sarmad Khoosat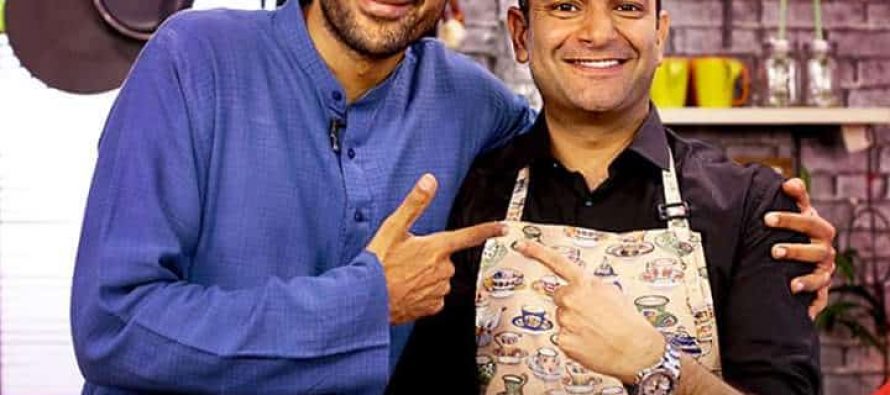 Najam Sethi's son and Mira Sethi's brother, Ali Sethi is a highly educated and talented individual. He was associated with the latest season of Coke Studio, he is the voice behind two of film, Manto's songs and had a small acting role in Mira Naik's Reluctant Fundamentalist. Sarmad was pleased to invite him to the show.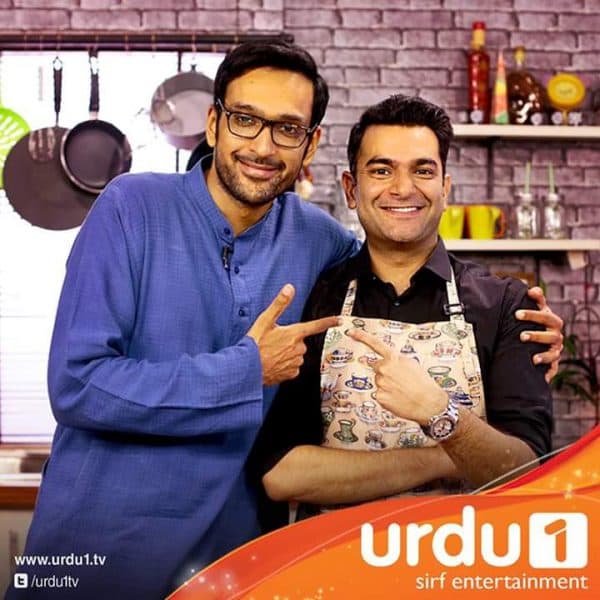 Ali Sethi's journey is indeed very inspiring and it definitely encourages people to follow their dreams. He studied at Harvard University and there, in an event, he performed Farida Khanum's "Aaj Jane Ki Zid Na Karo" and discovered that he can sing. When he returned to Pakistan, he started to learn classical music and he speaks highly of his ustaad. Ali Sethi is a writer, journalist, singer, actor but I am in awe of his humility. Usually it gets boring when in talk shows, you see celebrities whose work you don't follow, but I really really enjoyed this episode and loved hearing about Ali Sethi's journey.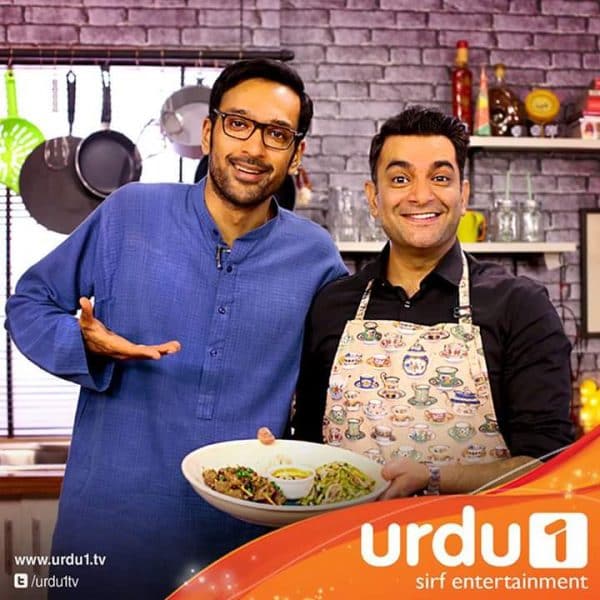 Maryam
And they are right when they say, 'Writing is a form of therapy'.
---