Ali Sethi has a very unique voice and he has proved over the years that he is indeed a great addition to the music industry of Pakistan. Ali Sethi keeps his fans happy and is always working on newer music and videos to entertain his fans. His latest track is Chandni and Ali is preaching hope and harmony through his music.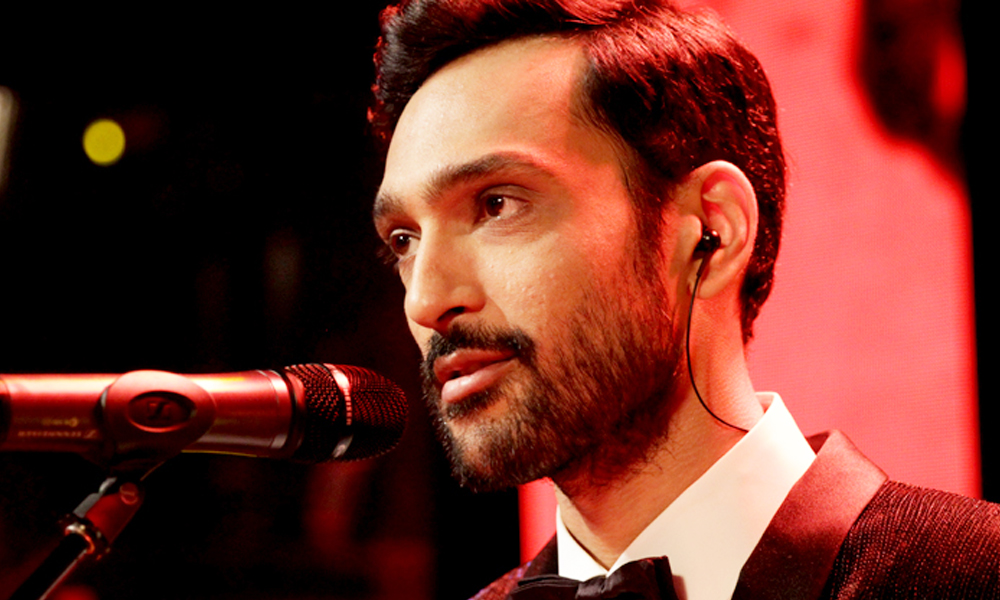 The track has been produced by Noah Georgeson and it has only three instruments used throughout: The violin, horn and 130 year old piano. It is based upon Saifuddin Saif's ghazal and the music video is directed by Sarmad Khoosat. Check out the video below:
Ali Sethi definitely knows how to mesmerize people with his music and has been giving memorable tracks back to back. Let's see how his Chandni performs!