Ali Sethi's magical "Chan Kithan"!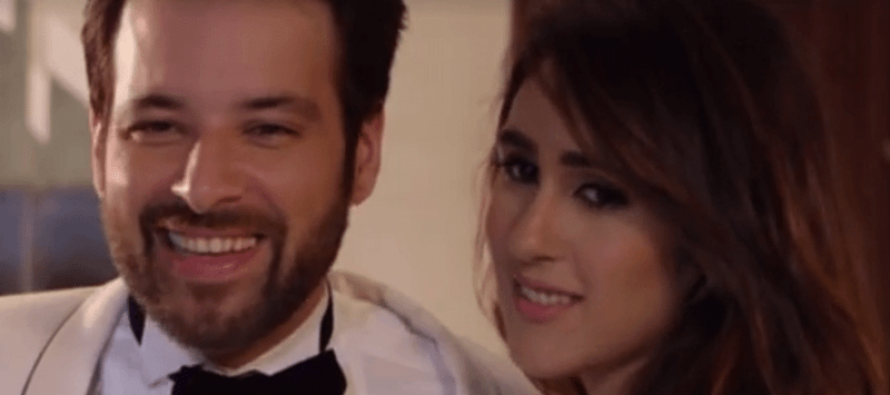 Ali Sethi has just released his rendition of the famous Punjabi melody "Chan Kithan" and we are impressed. The music video of the song has Mira Sethi, Meekal Zulfiqar and Mehreen Syed. The video is based on the famous Cindrella concept but what it shows is not the fairytale but the reality. Listen to the beautiful melody and get a surprise ending of Cindrella.
The video is directed by Ali Sethi and Taimoor Salahuddin Aka Mooroo.
---