Ali Xeeshan is an ace fashion designer and one of the biggest names in the Pakistani fashion industry. He is famous for his extremely innovative bridal work. Ali Xeeshan has graduated from the Pakistan Institute of Fashion Design (PIFD) and got his honors degree in Couture and an award for the Best Collection at the institute. With his creativity, Ali has made his place in the industry in a really short span of time after his debut. He launched his label along with a Theater studio in 2011, which is Pakistan's first theater studio. Ali Xeeshan is married To Myrah Ali Xeeshan and together they have an adorable son Jansher Ali.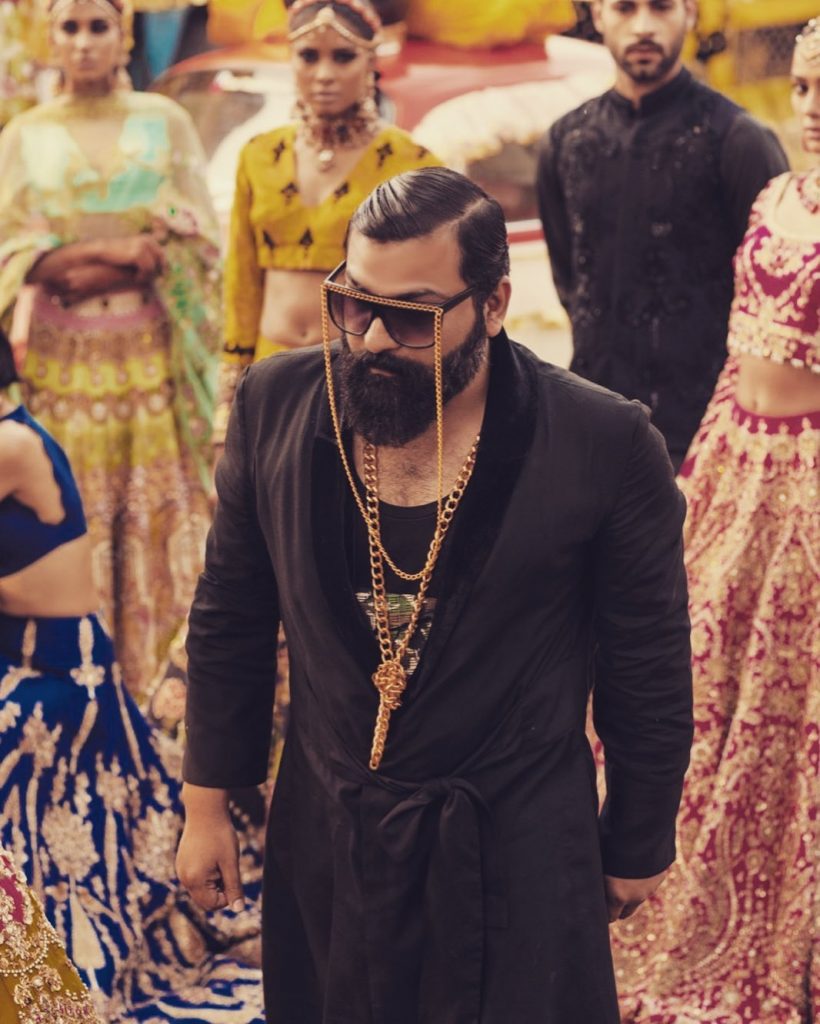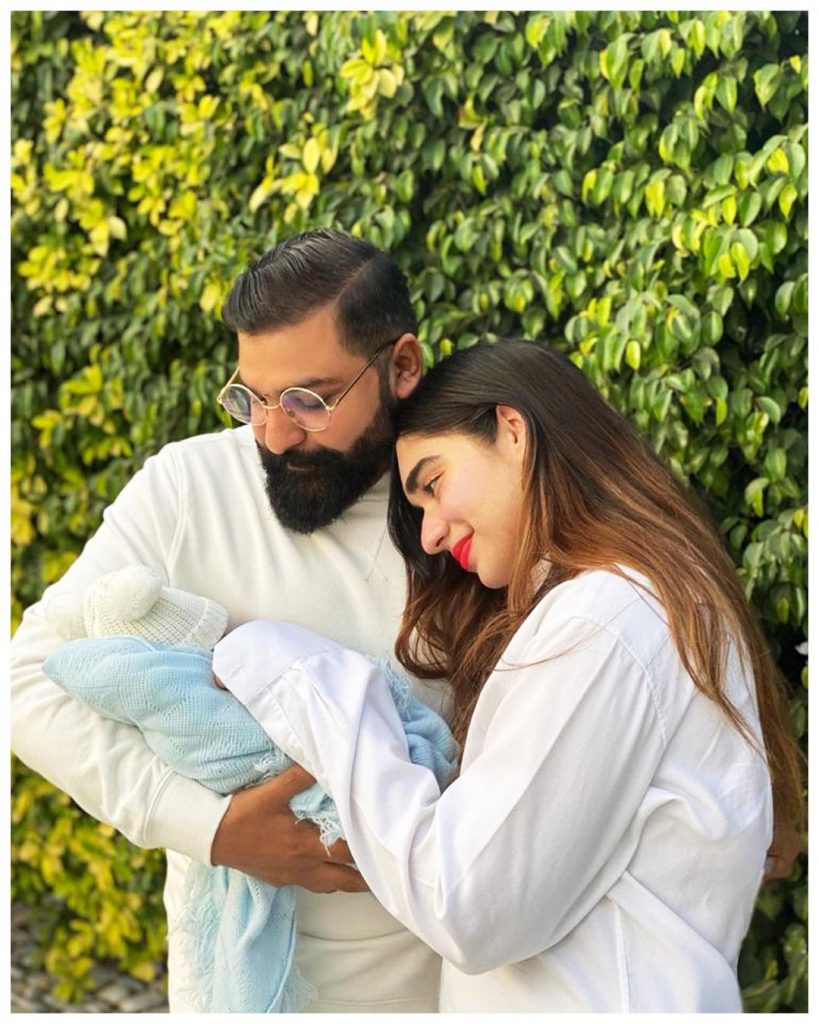 Ali Xeeshan has given a wonderful birthday surprise to his wife Myrah Ali Xeeshan. The couple had an amazing ride in a white vintage car and reached their birthday destination. His wife Myrah Khan also thanked him for surprising her in a heartfelt note on Instagram.
Let's check out the adorable birthday pictures below.