Meesha Shafi accused Ali zafar of harassment and become an active part of the #MeeToo movement. Ali had denied all the accusations made by Meesha and had filed a defamation suit against Meesha.
The court after hearing had dismissed the harassment case on the basis of a technicality in the past and the defamation case by Ali was in hearing. Now Meesha has submitted a response to Ali Zafar's defamation lawsuit on Wednesday to the court through her legal team saying that Ali harassed her on multiple occasions. She said that Ali Zafar harassed her in private studio and in family functions. Meesha has denied all allegations of slander made by Zafar in his defamation notice and she has said that she will prove Zafar's harassment with evidence and testimonies of several other women who have accused Ali of sexual misconduct. Zafar's legal team representative, on the other hand, commented that they are glad that Meesha's team has respected the law and filed their response because this was their last chance.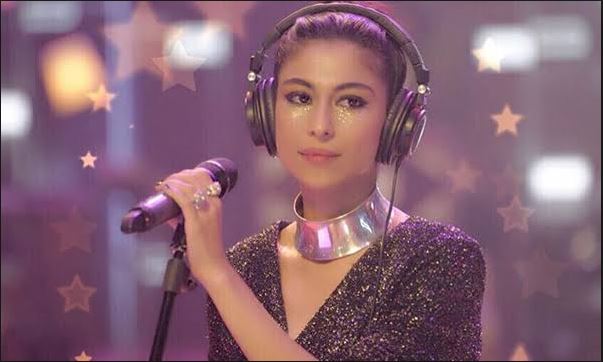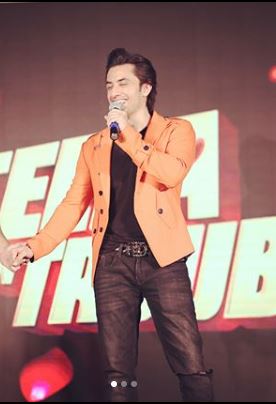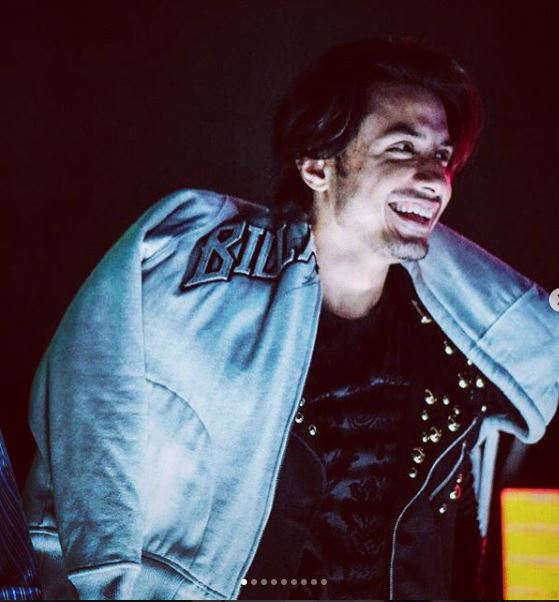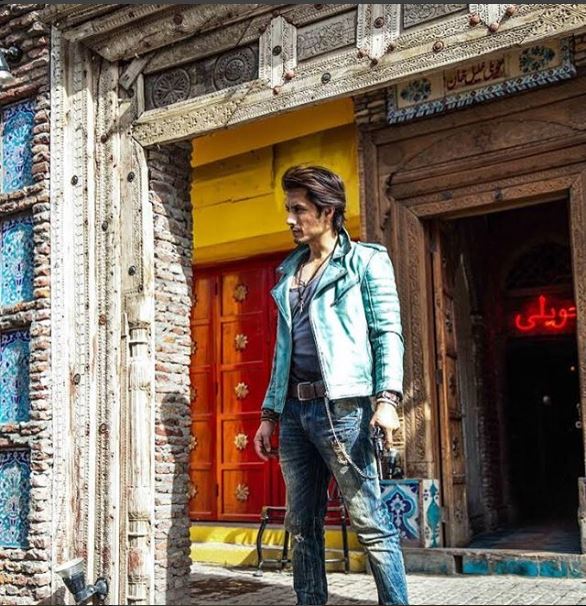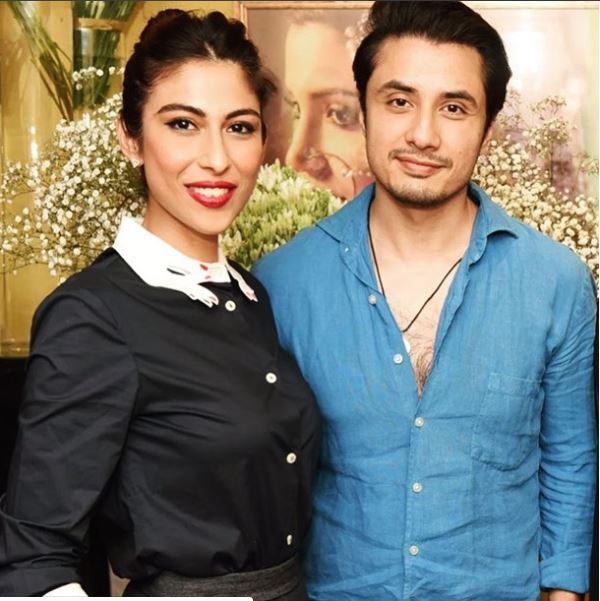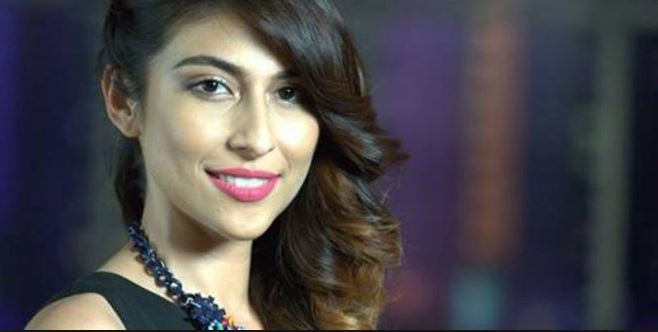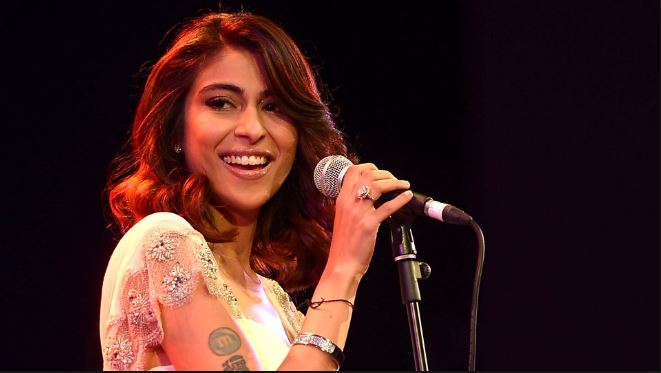 The case is in the court and we'll have to wait to see who wins this battle with honor.