Ali Zafar has been recently seen filming some death defying action scenes for his upcoming movie 'Teefa In Trouble', costarring Maya Ali.The movie is romantic comedy and full of action. Although there is nothing much to talk about the movie since the makers have not revealed the details yet.
Lately, A specific sequence of images during the shoot has been released in which Ali has been seen doing a daring stunt himself. The director of the movie, Ahsan Rahim, admits that Ali is so dedicated to the script that he refused to a stunt double in order to deliver a true action packed scene.
The images discloses that Ali is truly devoted to his role and we can expect some powerful action scenes from the movie.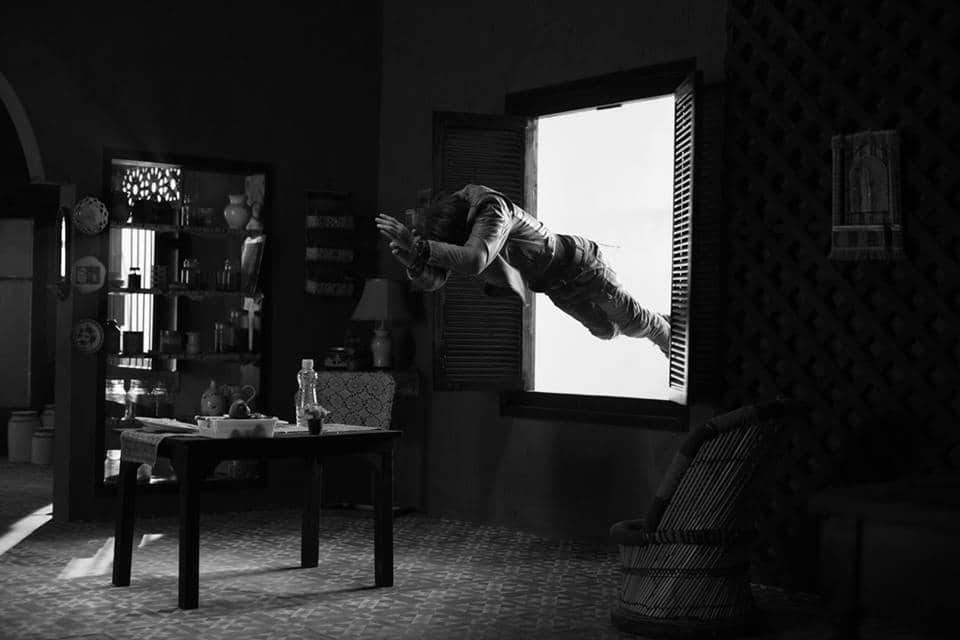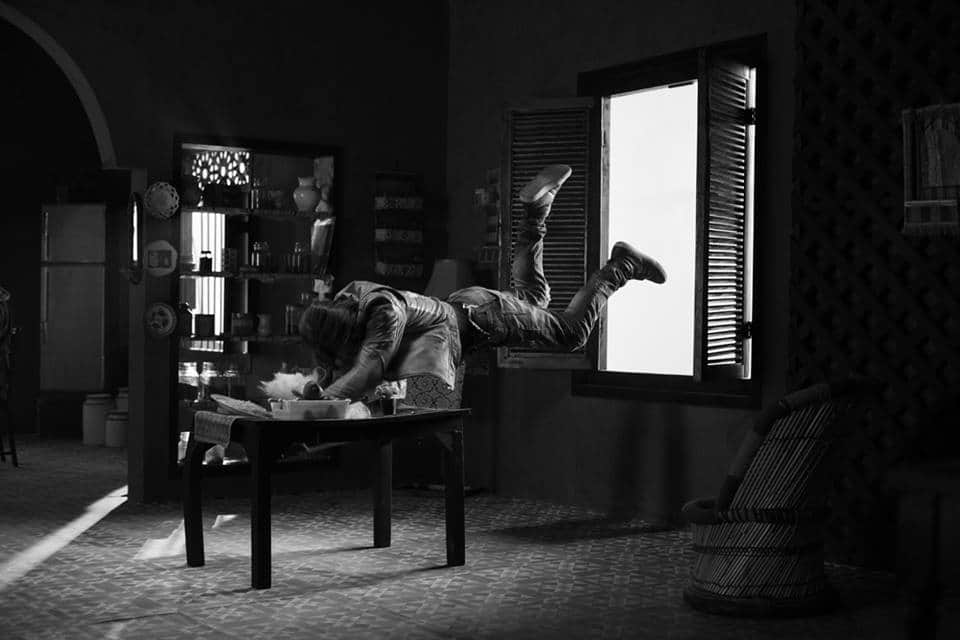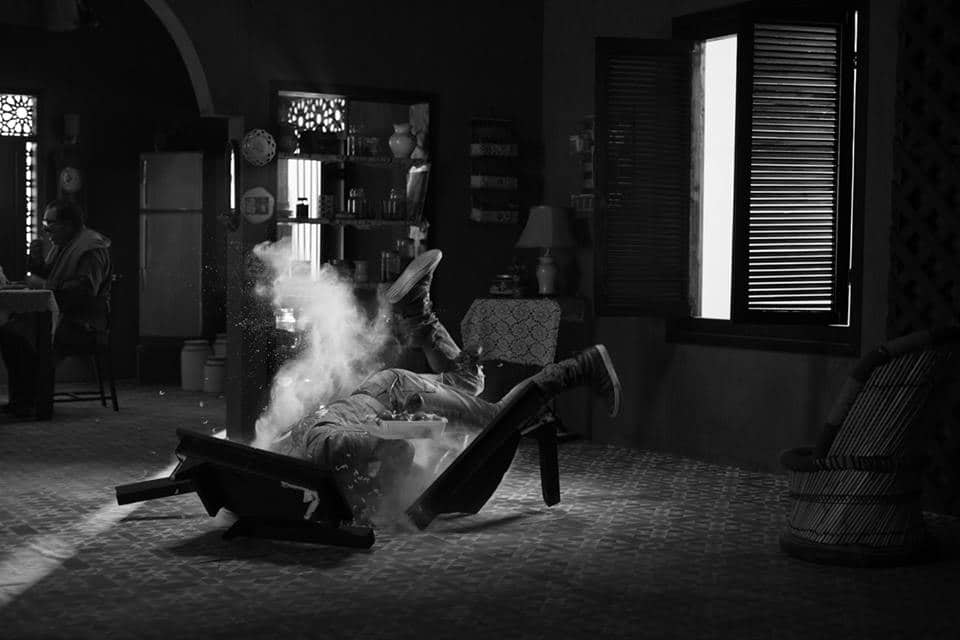 Ali has also adapted a change in lifestyle with martial arts training and modern-day gym techniques to transform himself for the character in the movie. This shows his devotion to his work.
Have a glimpse of Ali Zafar's look for the movie.