Ali Zafar is very talented singer. He has sung countless hit songs till the date. He also did acting and production. His film Teefa in Trouble was a big commercial success. Fans always love his new work.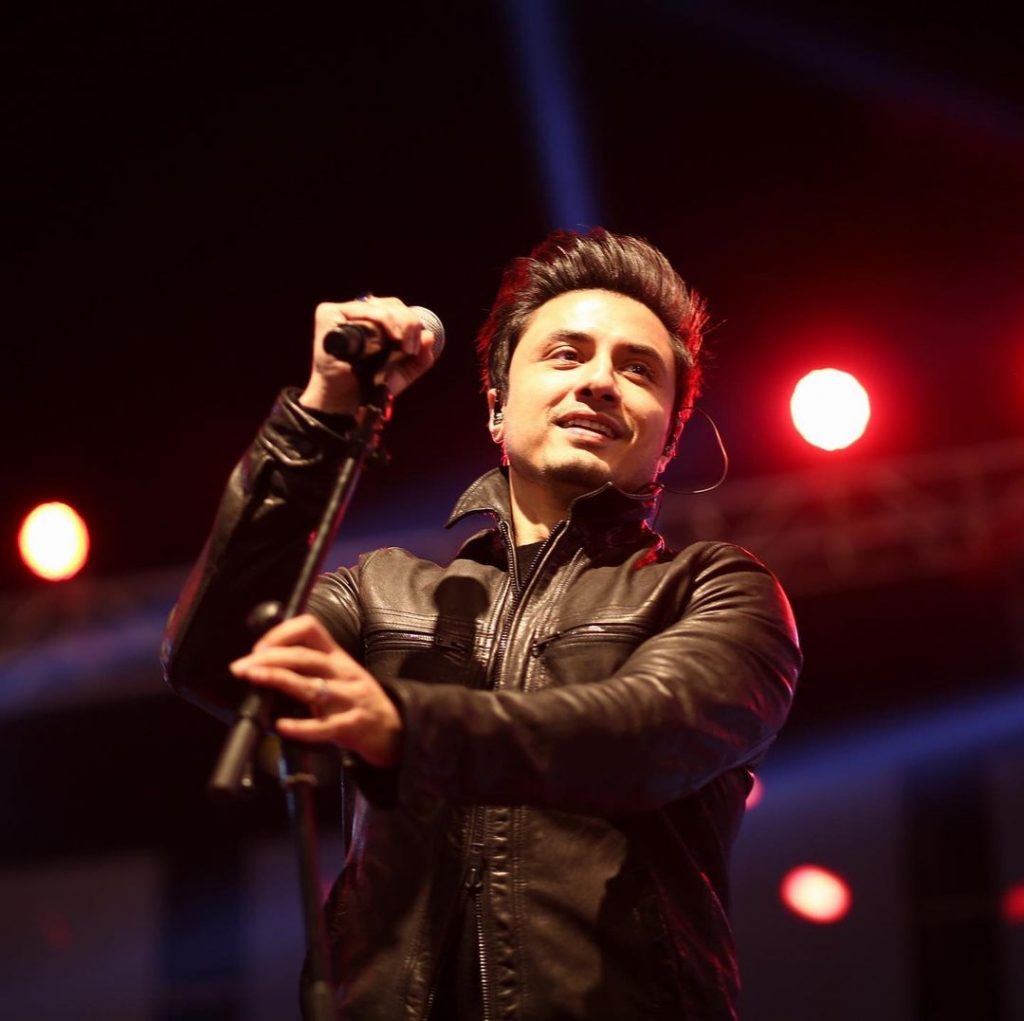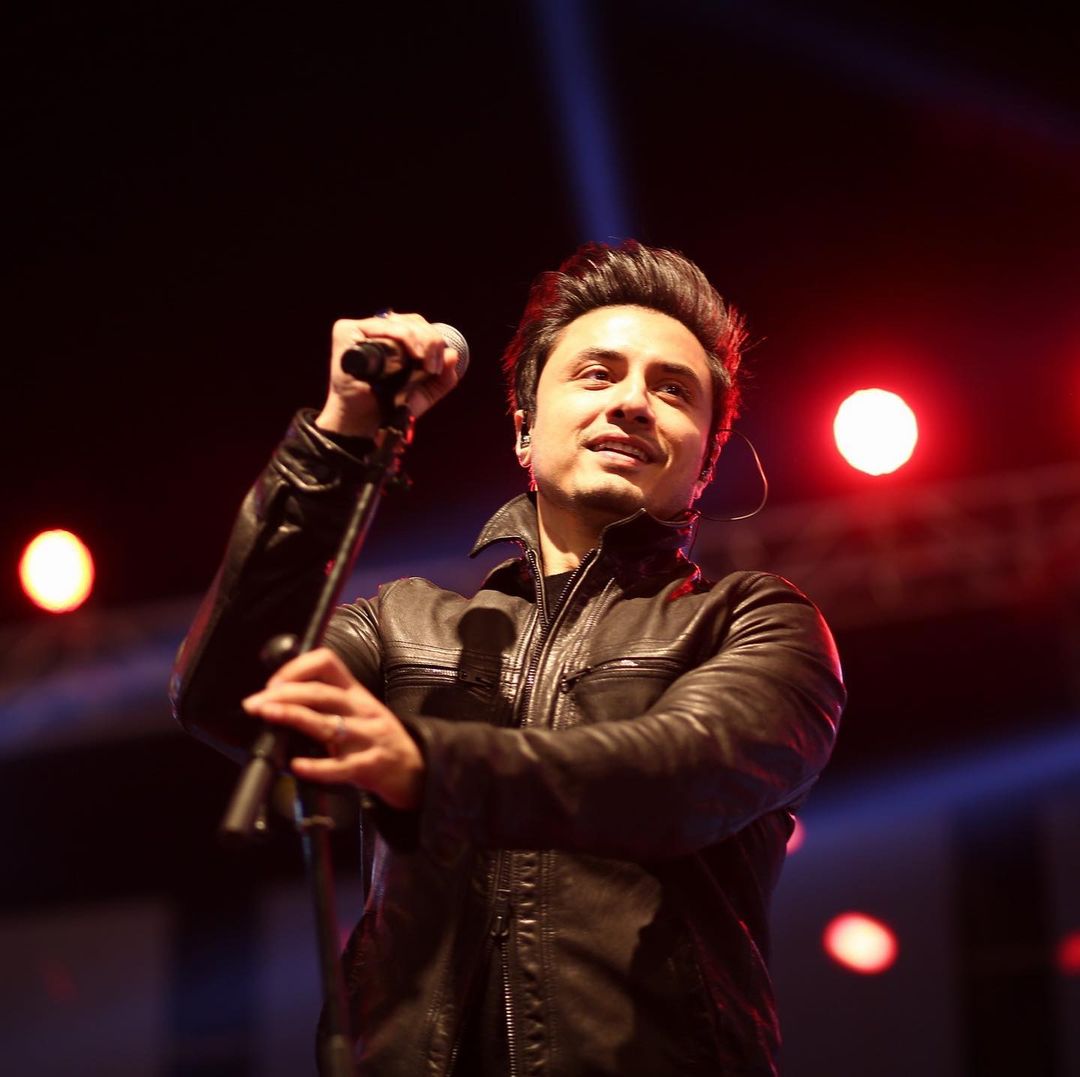 Recently, Ali Zafar has appeared in The Epic Show, where he has talked about the showbiz industry that has changed negatively.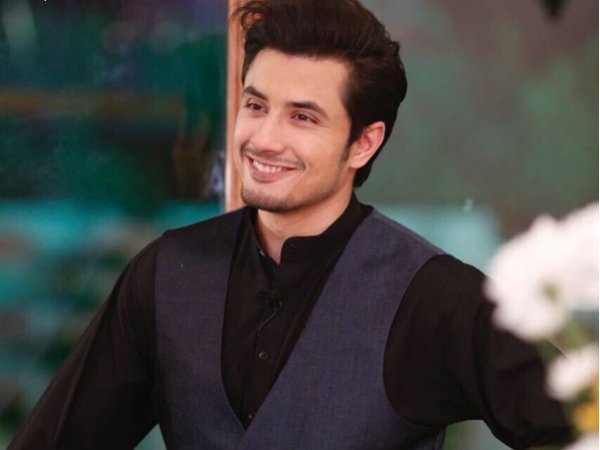 Talking about it, Ali said, " I think the industry is not the same like it was earlier and I am saying it with a heavy heart. There was a time people had warmth and affection but now it has changed negatively "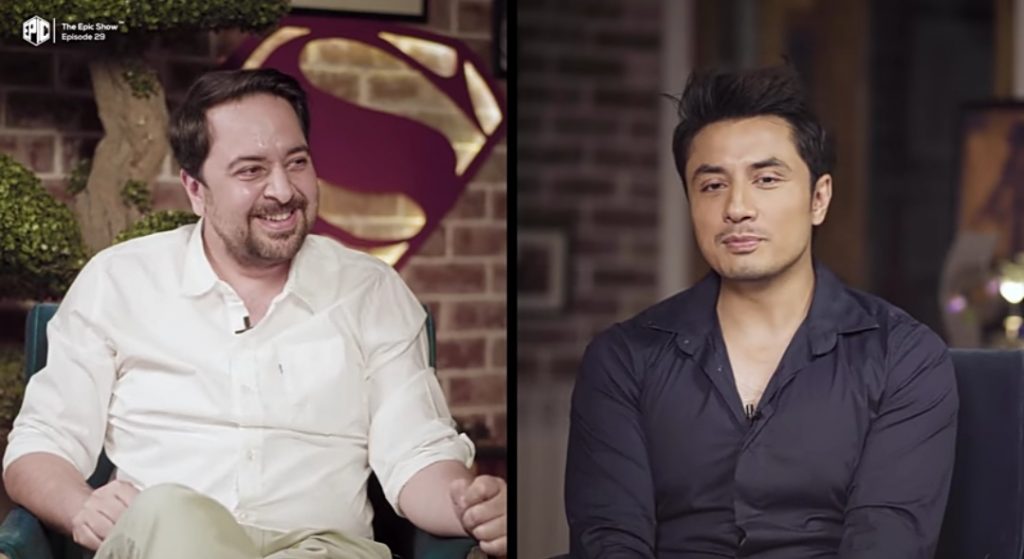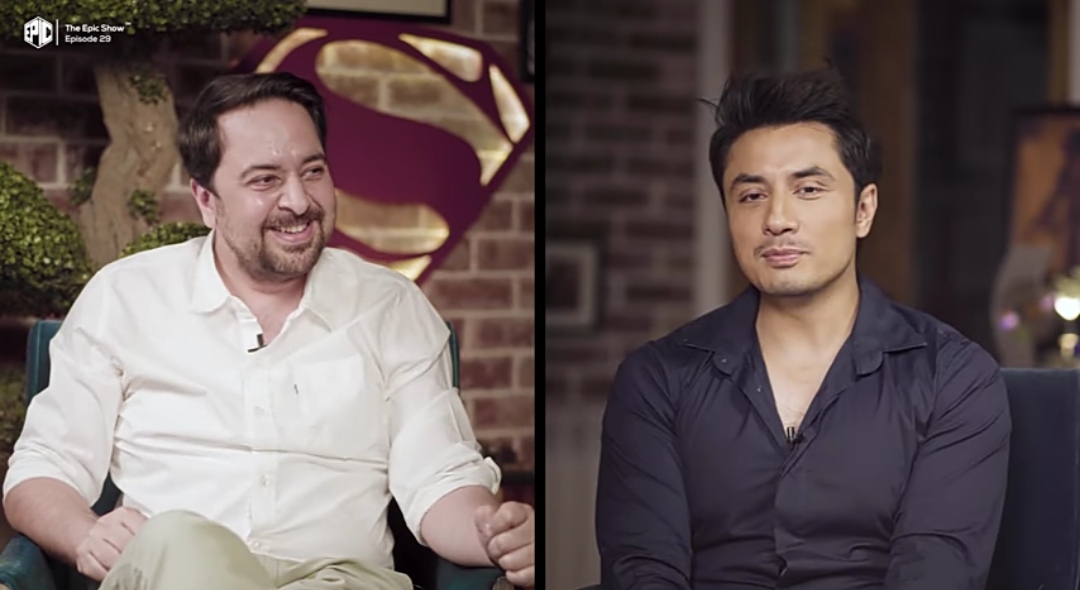 He further added, " there was a time celebrities used to sit together in casual gatherings , they used to meet without ego and pride but now it is not like that , there has been a constant cold and bitter behavior between the professionals "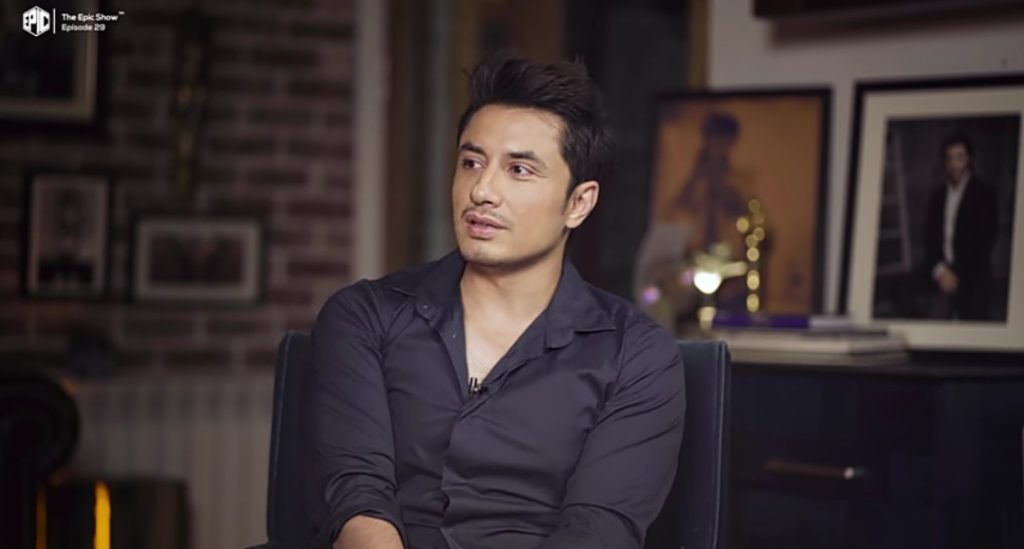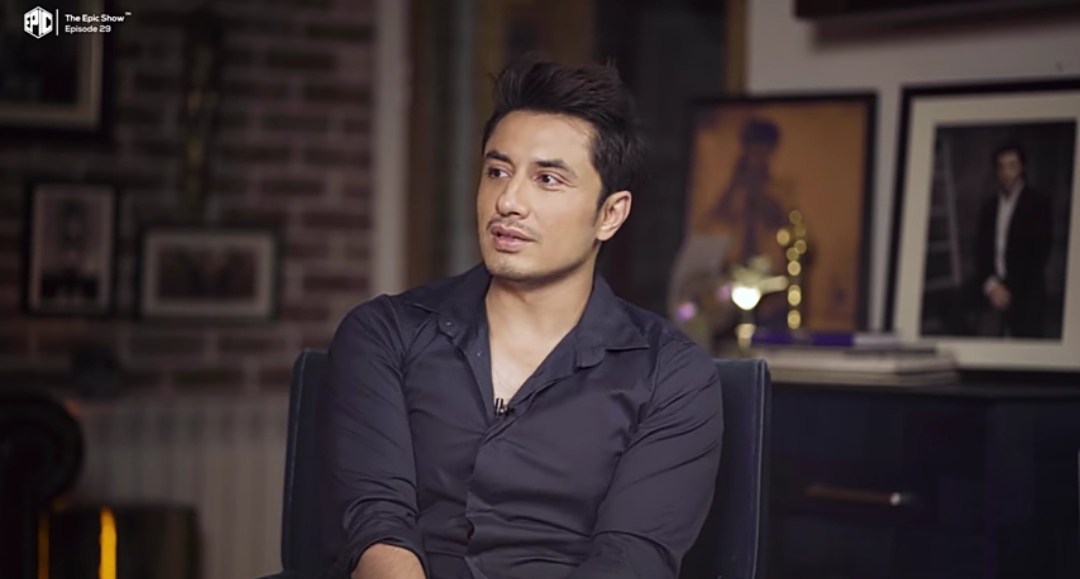 "I think that one of the main reason of this change is social media, people have decided to stay private because they think that they will be judged ultimately through their gatherings, viewpoints and friends "
Here is the link to the show.