Ali Zafar Is Working On Writing A Pakistani Film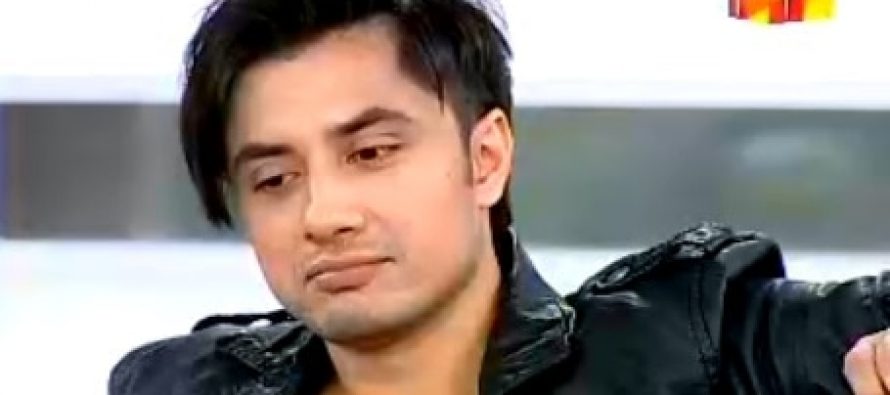 Ali Zafar was a guest on Jago Pakistan Jago today in which he shared everything about his career including the past ventures and what he is planning for the future. Ali Zafar said that when he decided to work in Indian movies everyone told him that he will never be cast as the leading man in an Indian film because it has never happened before that a Pakistani plays the role of the hero in an Indian film. Ali Zafar said that he always believed in making things happen even if people said that they could not and he proved everyone wrong by playing the leading role in his upcoming film "Kill Dil". Ali Zafar also said that before signing a film he told the director and producers that he was not going to do any kissing scenes.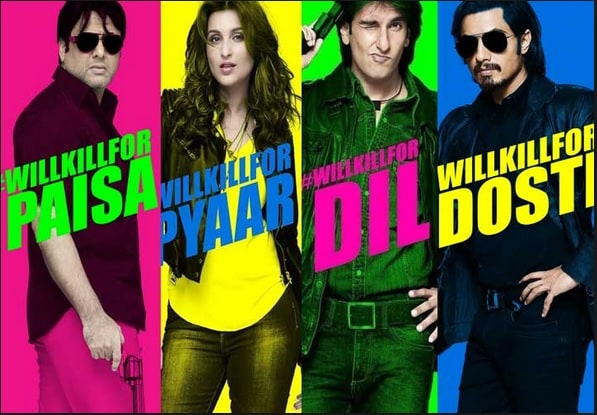 While Ali Zafar is enjoying his career in India, he is also working on a Pakistani film which he wants should be of International level. He said that nowadays he is working on the script of his film. He will also be producing it and acting in it as well. Ali Zafar said that he will start working on the film from 2015 because this year his film "Kill Dil" is being released. Ali Zafar did not reveal any details about the film but he said that he may seek someone's assistance for writing it.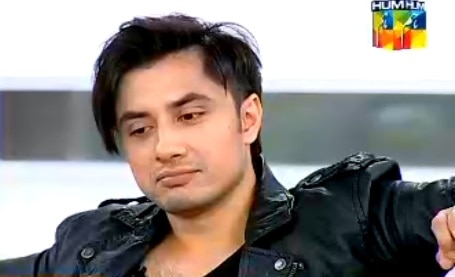 It is good to know that Ali Zafar wants to work in Pakistan, we wish him all the best
---