Ali Zafar with being a very famous name of Sub-continent keeps on gaining success .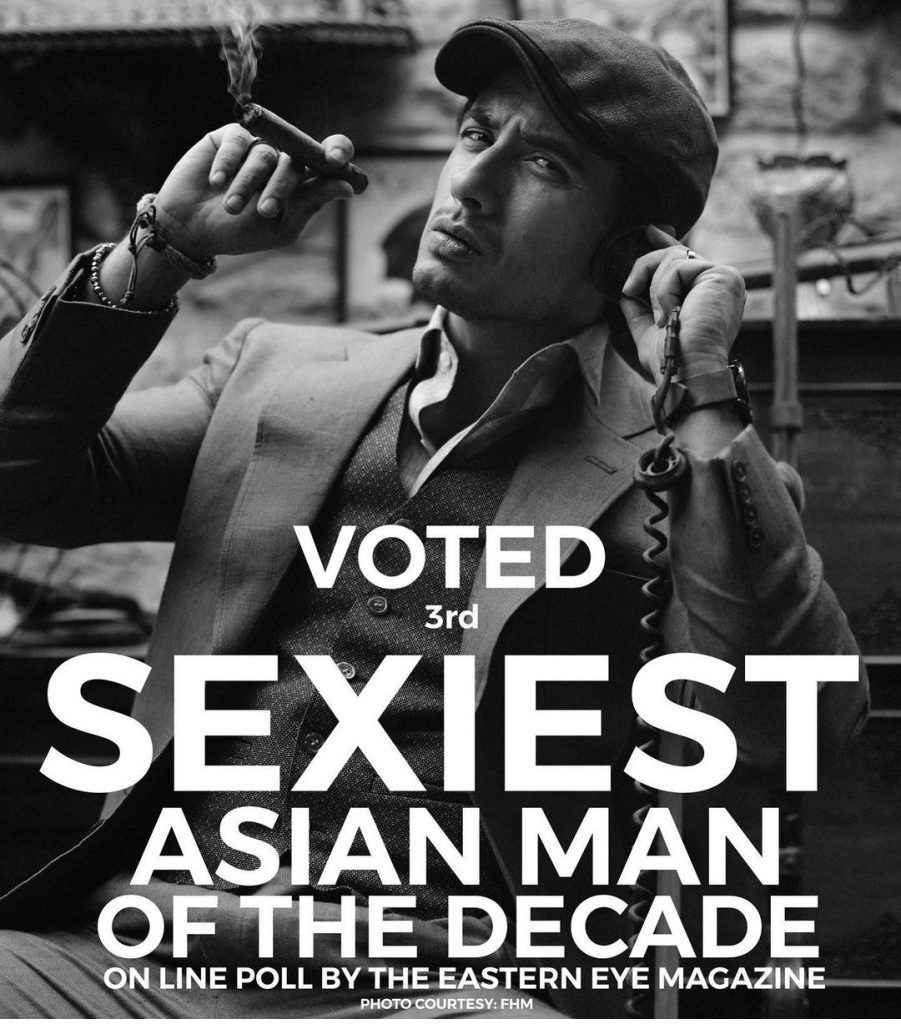 He is a Pakistani singer-songwriter, model, actor, producer, screenwriter and painter.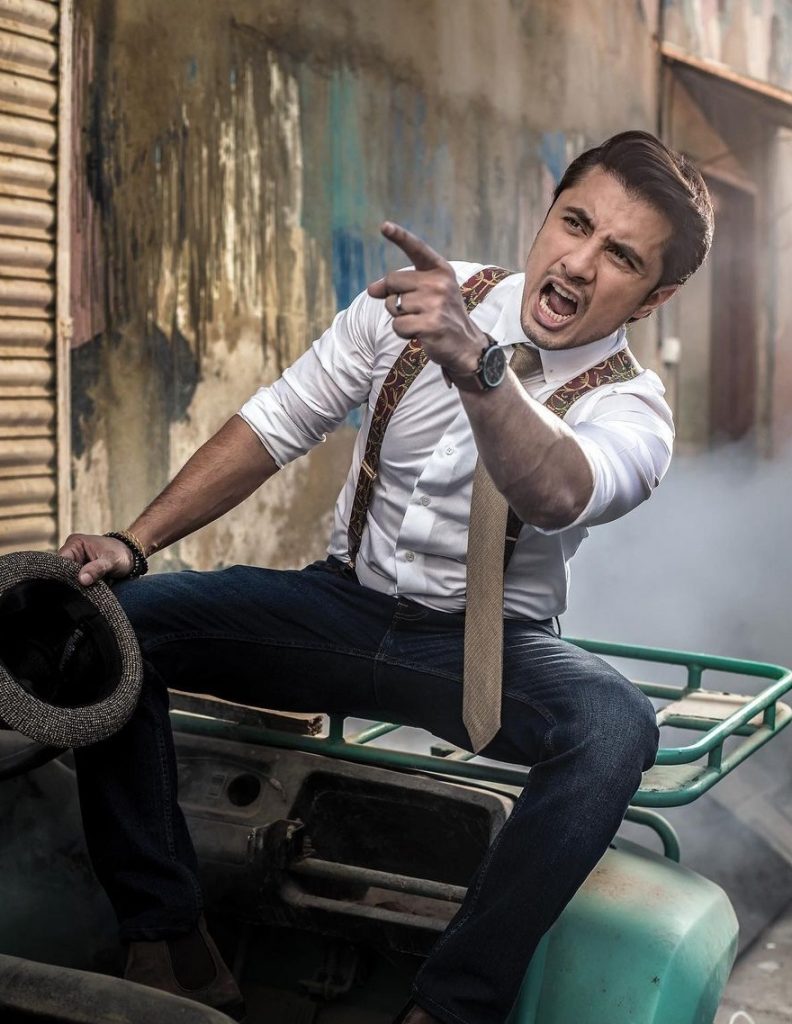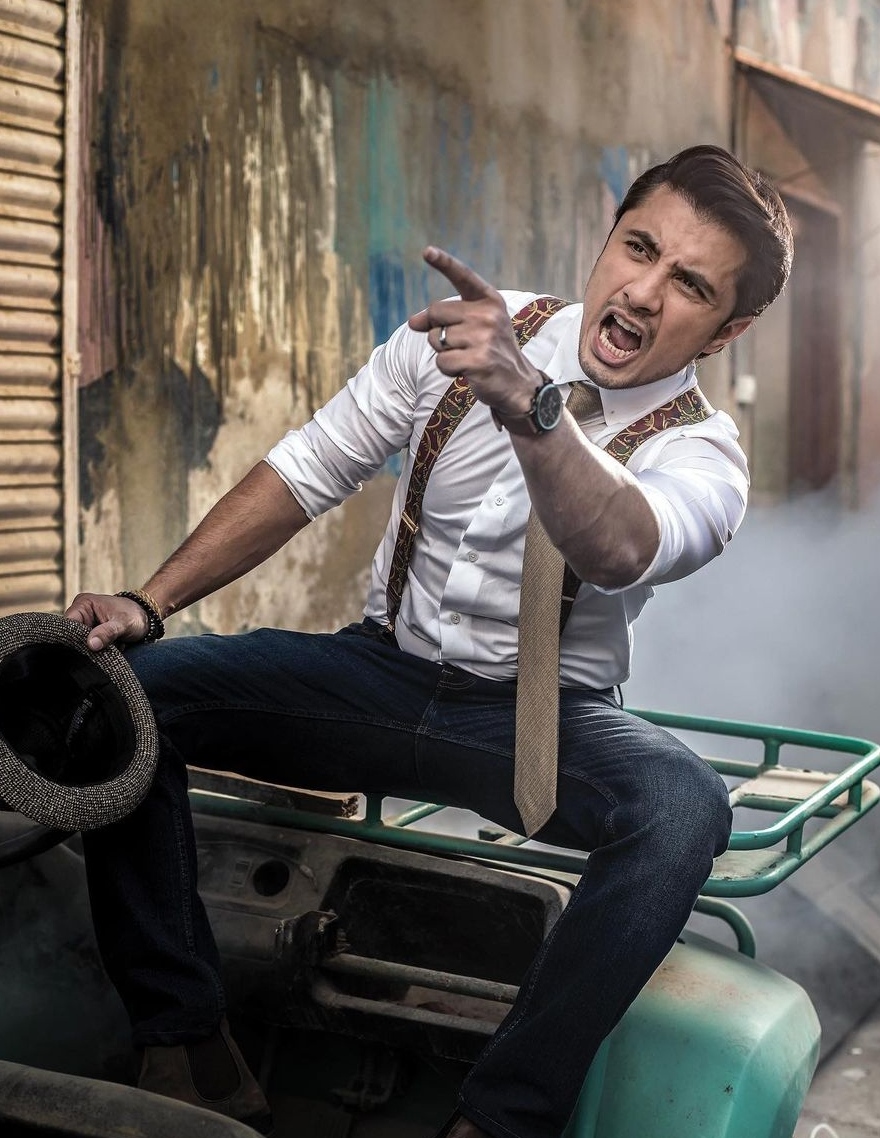 The Singer started his career with Pakistani TV before becoming a popular musician. The actor established a legacy of his own through his stellar work in Pakistan and India.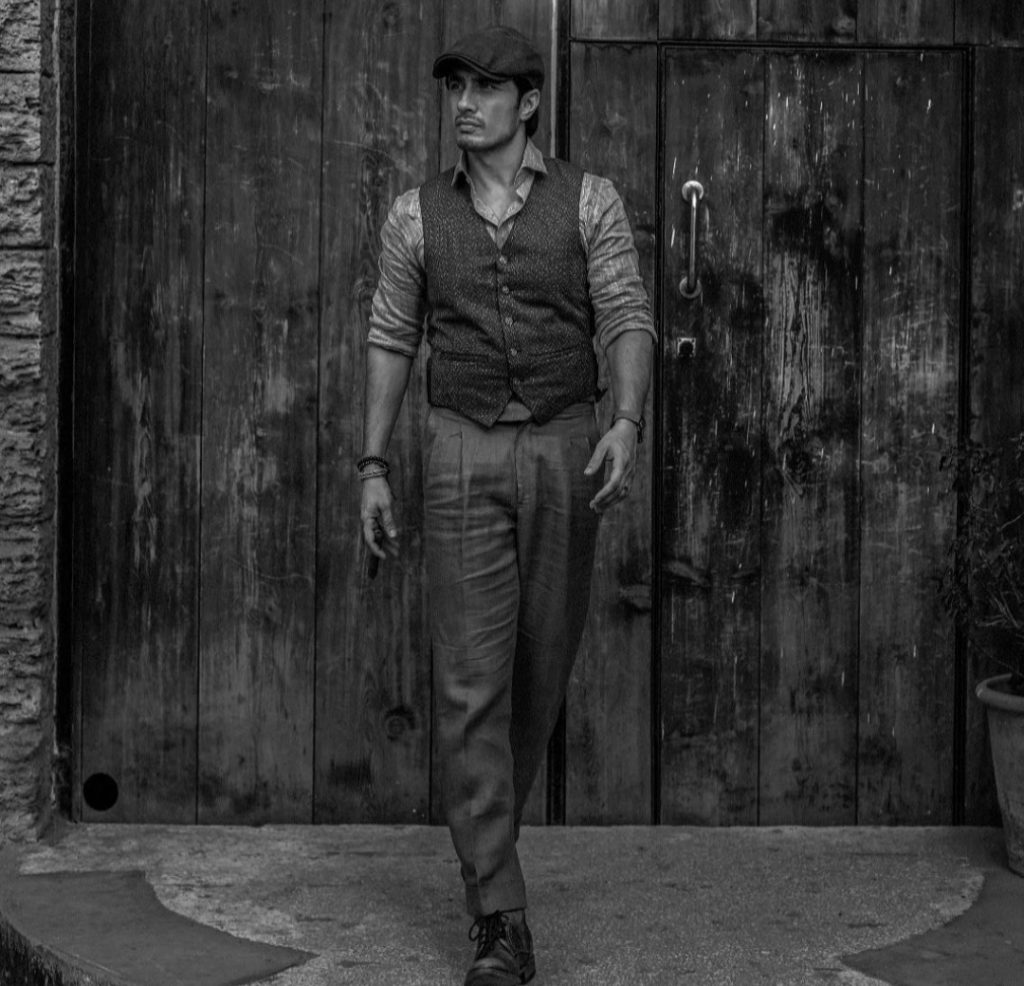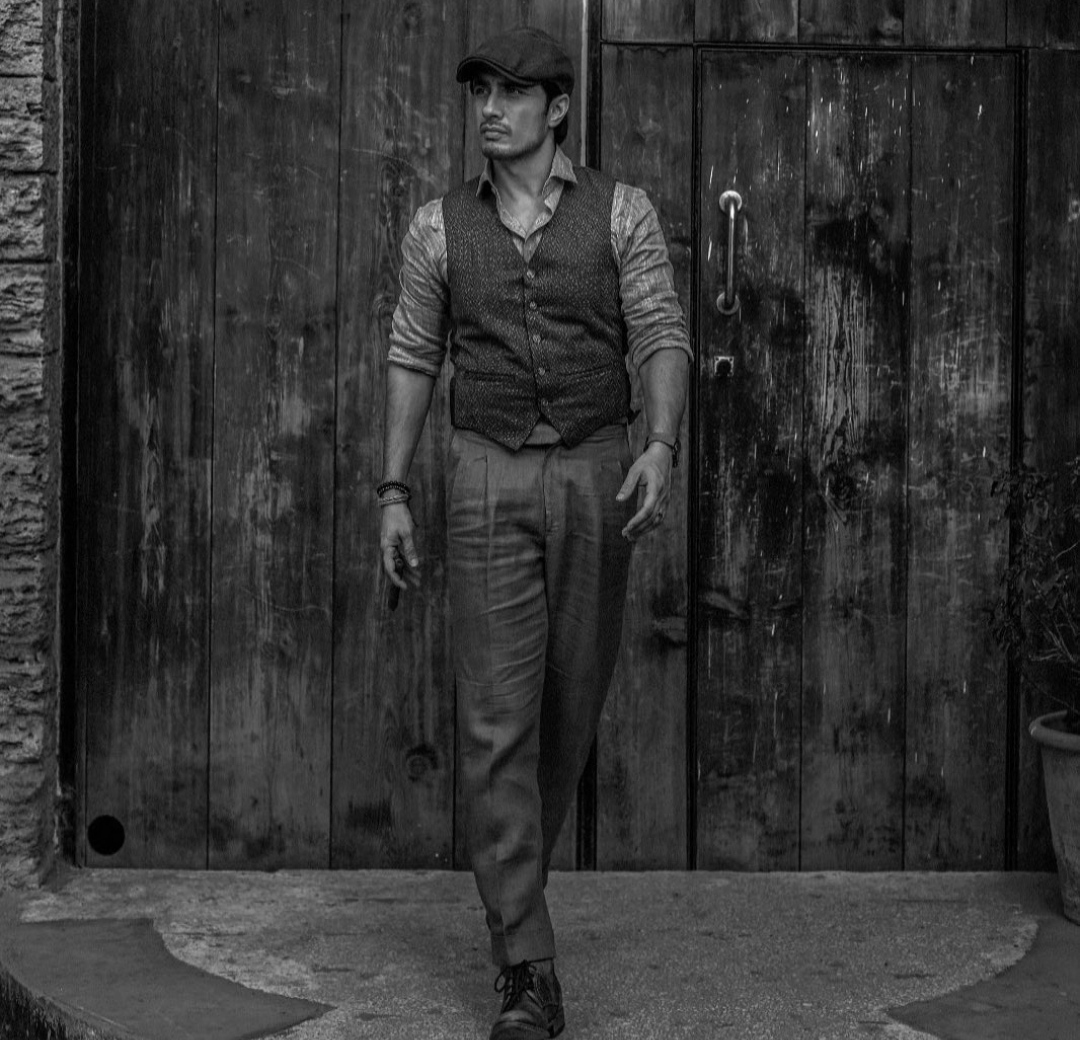 His recent movie Teefa in Trouble's success proves that nothing can stop him if he's ready to work hard.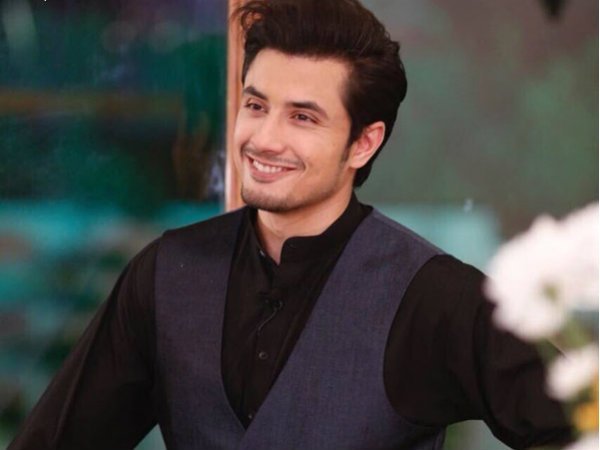 His recent songs have proven to be the massive success. His song Alley crossed 12 million views in month.
The singer has also done a lot of charity.
Ali Zafar has many times made to Charming Asian Men lists, worlds 100 Hot Men lists and Magazines' sensations.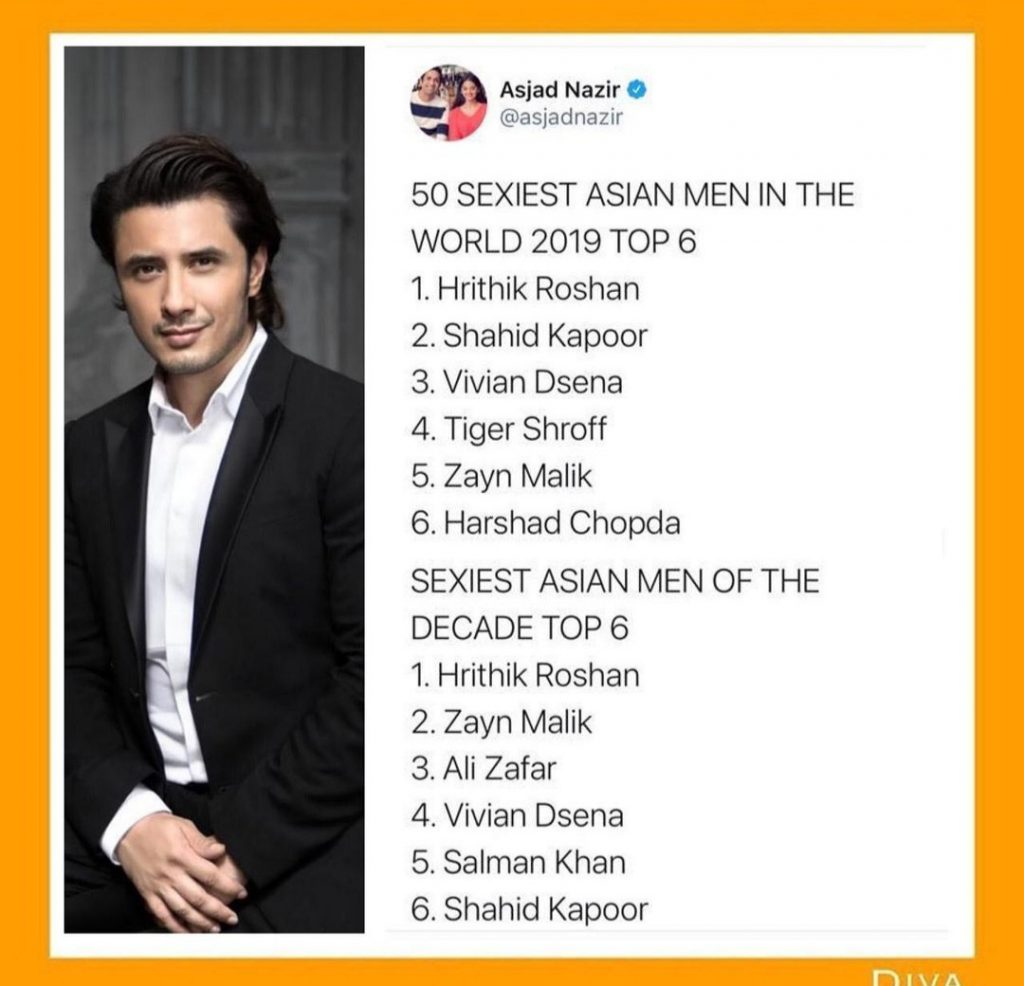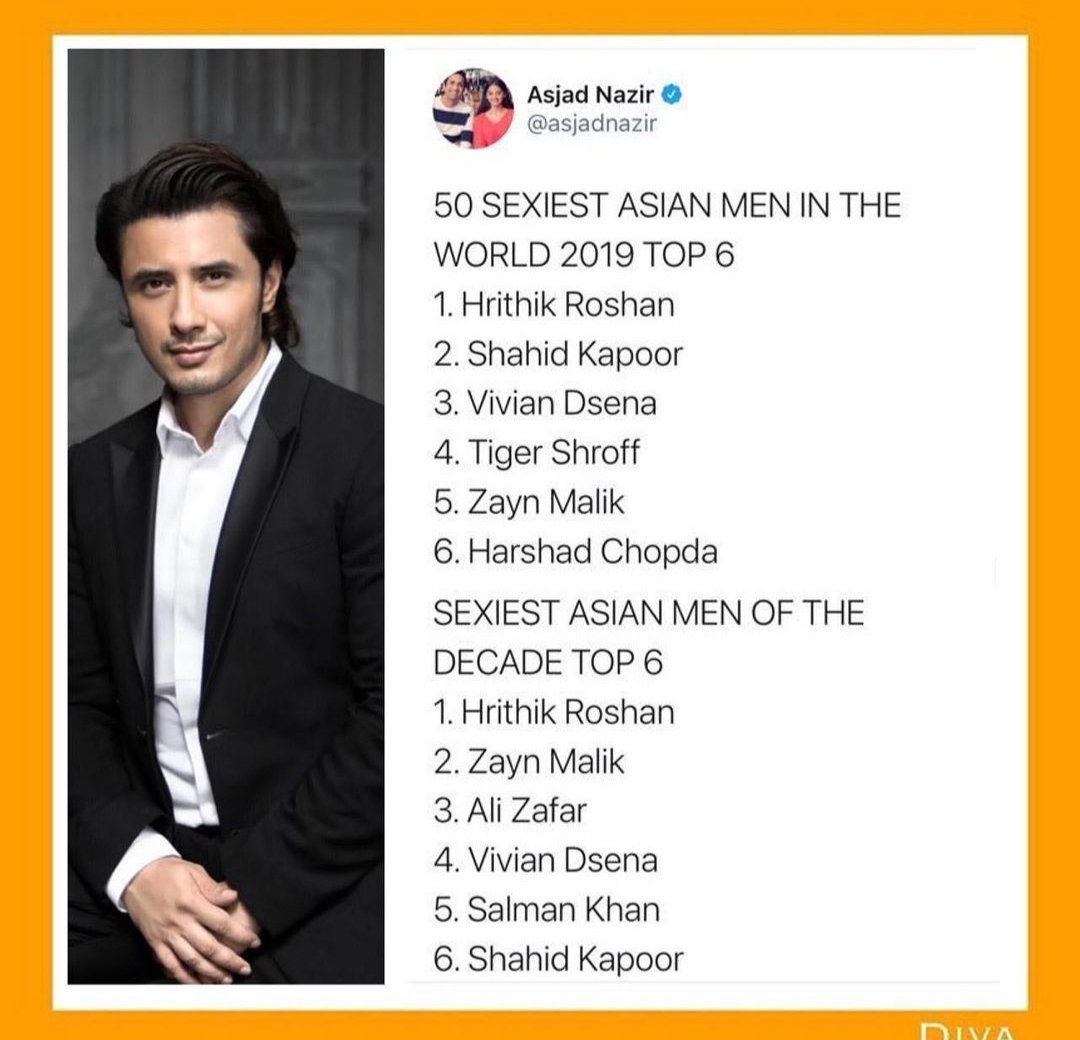 This time the singer made it to the Sexiest Asian Men of the decade list.
Well, we are super proud of charming superstar.