SOS Children's Villages is an independent, non-governmental international development organization which has been working to meet the needs and protect the interests and rights of children since 1949.
SOS Children's Villages has been working with children and their families in Pakistan since 1975. Ali Zafar decided to pay the SOS kids a visit today alongside his wife Ayesha and the pictures are suggesting it was a beautiful day.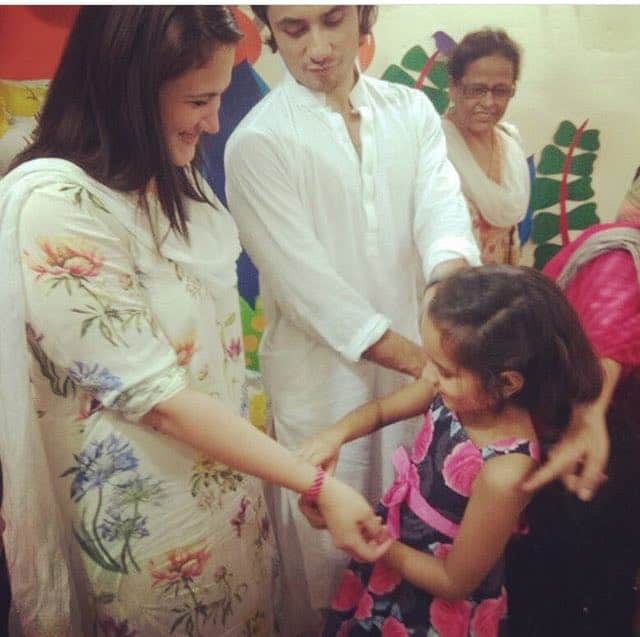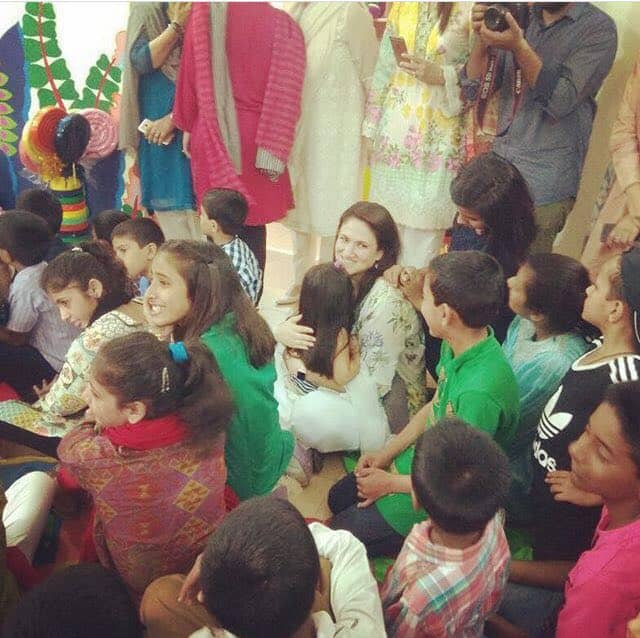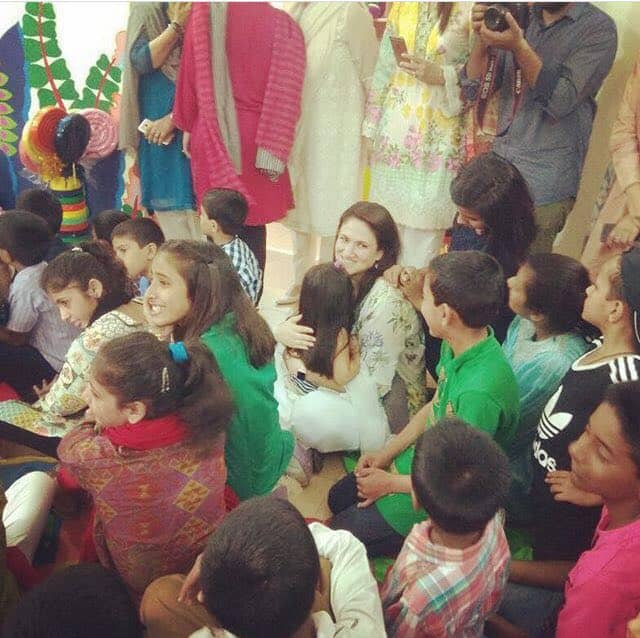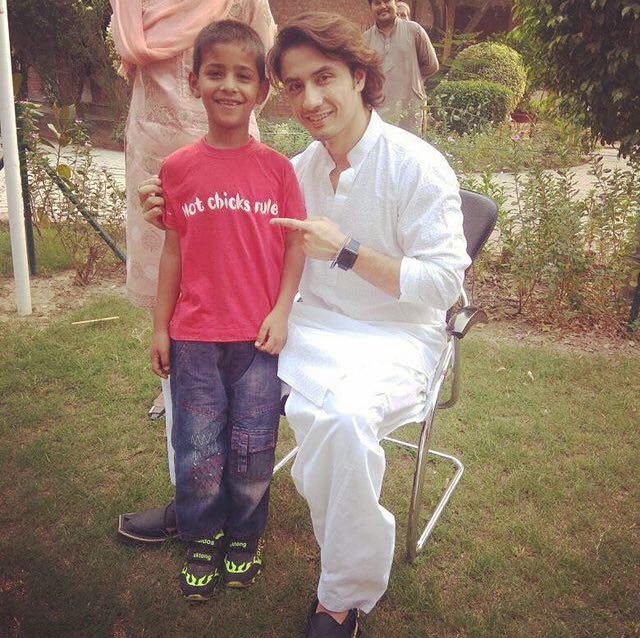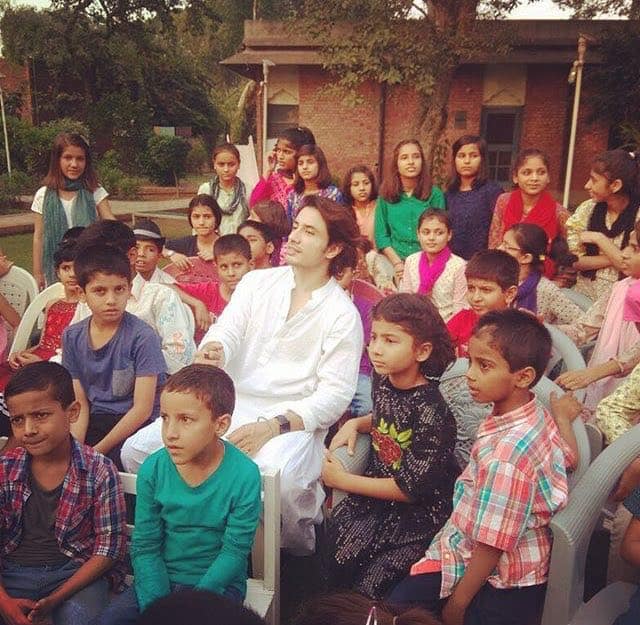 The actor had following to say about his visit:
"What joy to spend time with the kids at SOS. They need our continuous love, attention and support."
And we agree there isn't a better gift one can give than love, attention and support. Kudos to this power couple and every thoughtful human out there.