Ali Zafar has once again came up with something unique, this time its a Sindhi song Allay.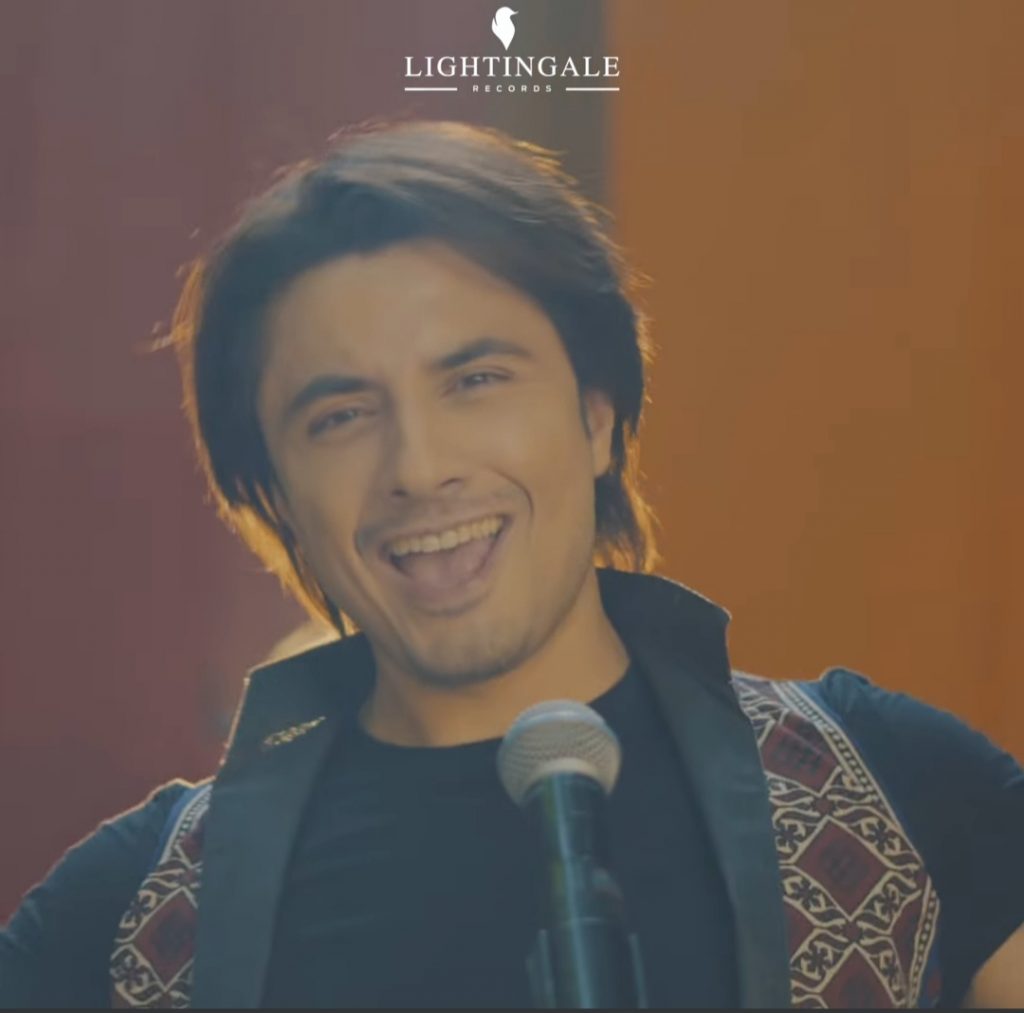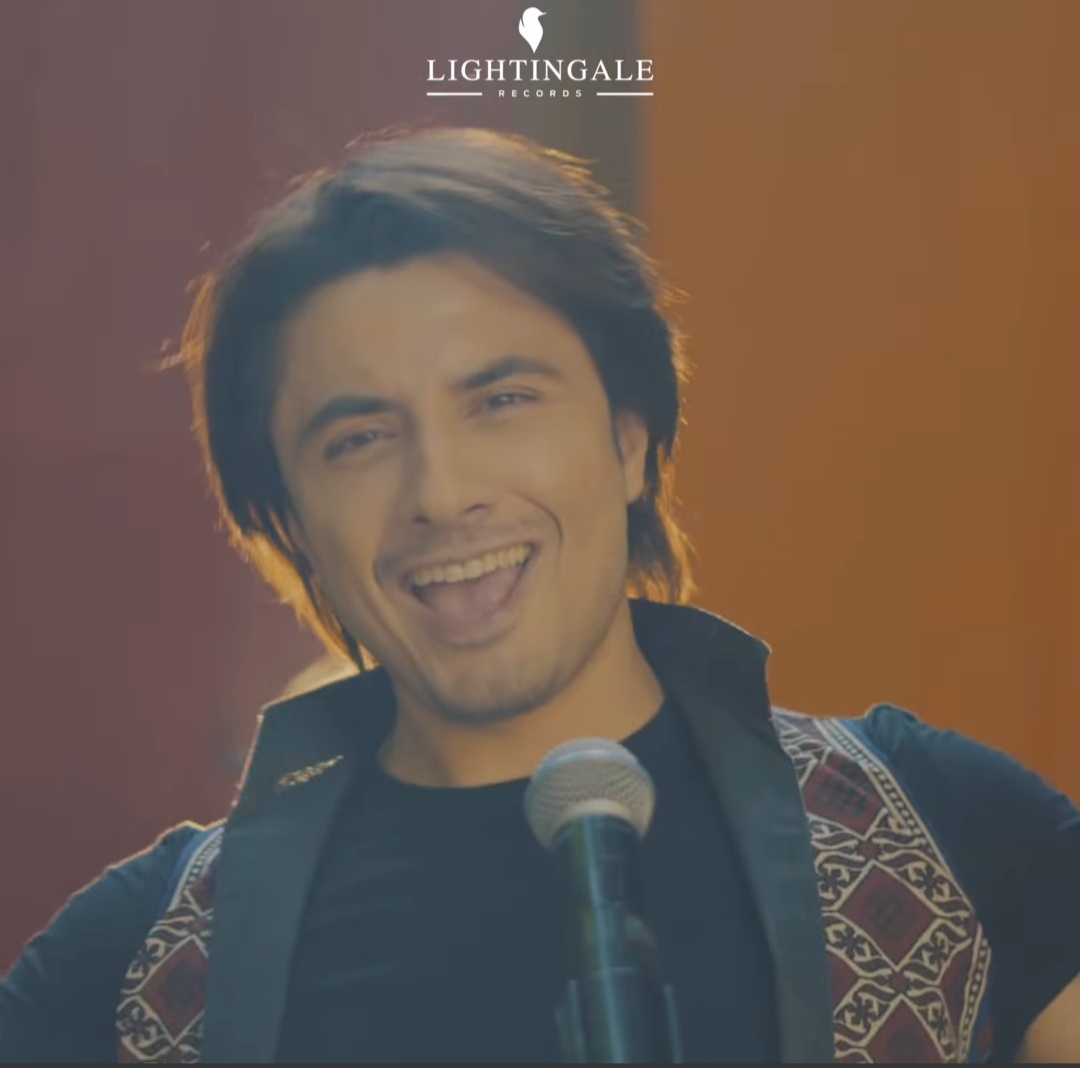 Ali Zafar has already sung a song Laila-o-Laila with Urooj Fatima, and it was a big hit.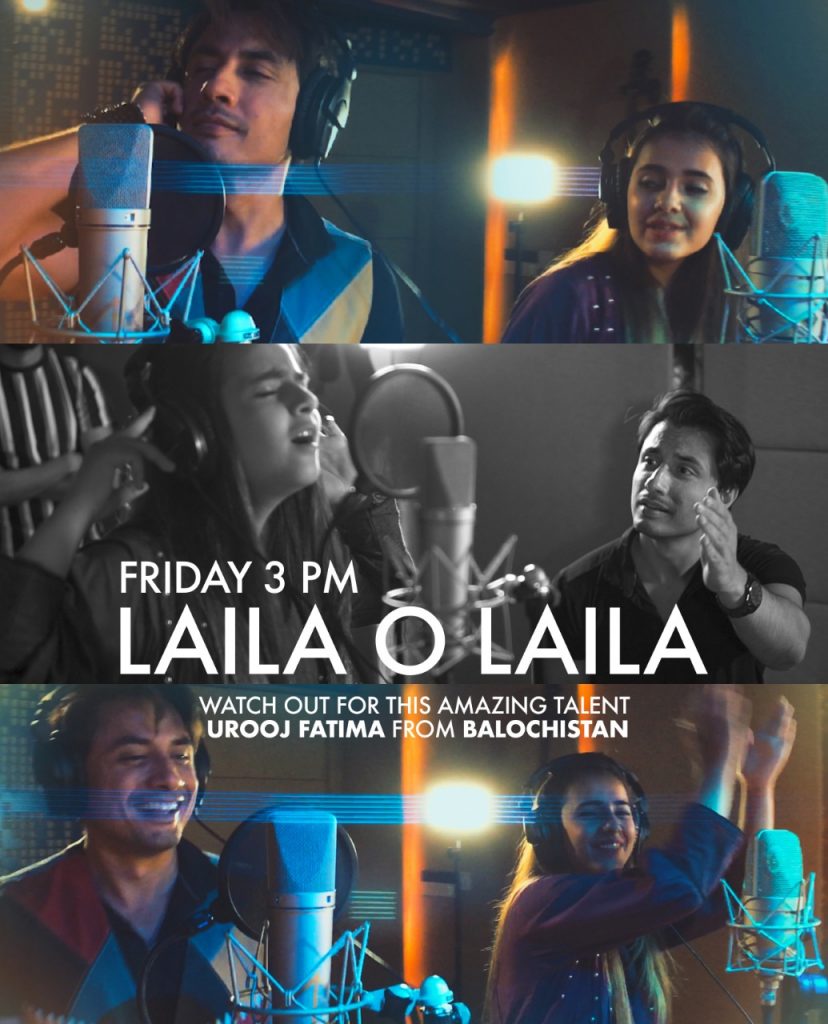 Allay is sung in Sindhi language and in the videos, the rich culture of Sindh is depicted. Everyone is wearing Sindhi dresses and also dancing in typical Sindhi manner. Ali Zafar and Urooj Fatima's singing is impeccable in Allay as usual.



Allay also features sibbi boy Abid Brohi.

Well, we believe that this Ali Zafar and Urooj Fatims's duet is going to be another big hit of 2020.
Let's have a look at the video of Ali Zafar and Urooj Fatima's new song Allay:
Have you guys seen the new song by Ali Zafar? Did you guys enjoy it? Share your views with us through the comments section!