Ali Zafar's Noble Gesture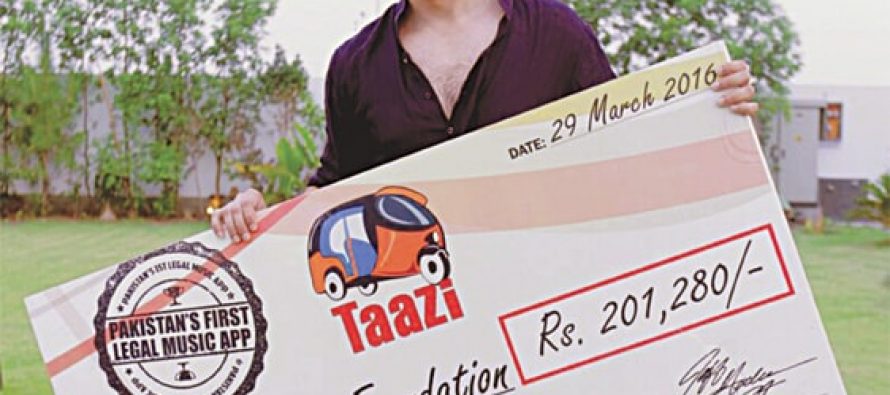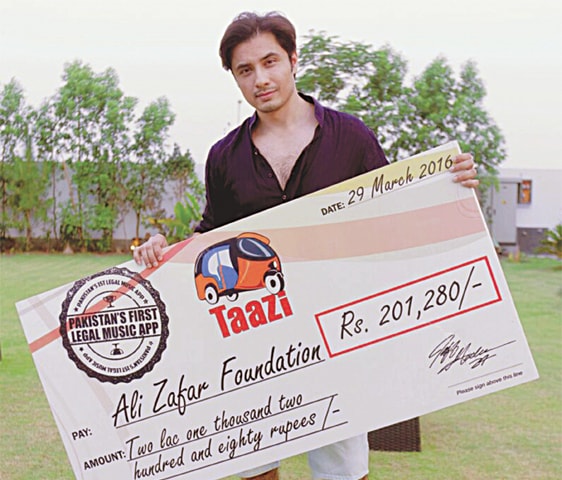 Ali Zafar has always been very sensitive to the cause of humanity. He is an avid supporter of educating women and is also known for helping young cancer patients cope with their ailments.
In response to the 2014 Army Public School massacre, Ali Zafar united 52 musicians, actors and sports stars for the video of his song 'Urein Ge' which pays tribute to the victims of the APS incident. Now, he has donated 100 per cent of the sales from the song, which was made available on the Tazi Music platform, to the Citizens Foundation and 141schools.org.
---