The tension between Pakistan and India has been sky-rocketing since some time. Due to this Pakistani artists were banned from working in India. Many stars like Fawad Khan, Mahira Khan and Ali Zafar were hit by the grave situation. Though Ali Zafar has been doing extremely great with his music being as popular as ever, his debut Pakistani movie Teefa In Trouble becoming a huge hit and what not. But the actor/singer recently shared a set back to a dream he had.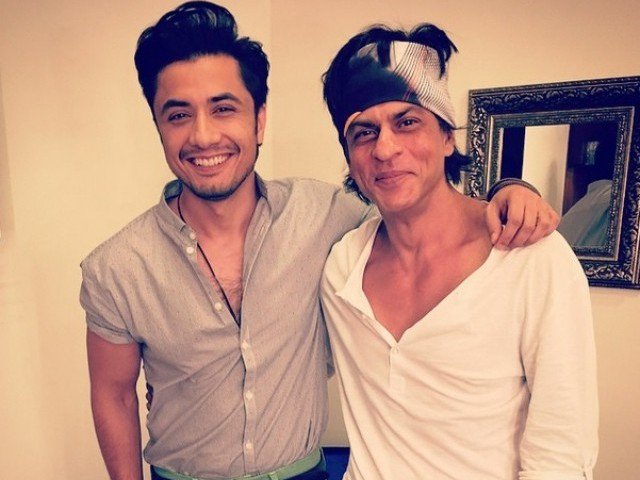 The singer's famous song "Rockstar" was meant to be a part of Shahrukh Khan's Zero. SRK had asked him if he could use the song. While talking to Bollywood Hungama Ali Zafar revealed that when he met SRK, he asked him that when he will get the chance to sing for him. SRK told him that he is playing a dwarf in his next film and would like to use Ali's song Rockstar for it. Ali was all too happy for that to happen but the political relations and the resultant ban on Pakistani artists rendered the possibility impossible.
Well, the song may not have been used for the movie but Ali is still in a great phase of his career and it did not affect him much!