The pictures and video from Rishi Kapoor's funeral took the internet by storm. In the pictures Alia Bhatt was clearly seen holding her phone. People started speculating that why is Alia holding phone on such a downcasted occasion.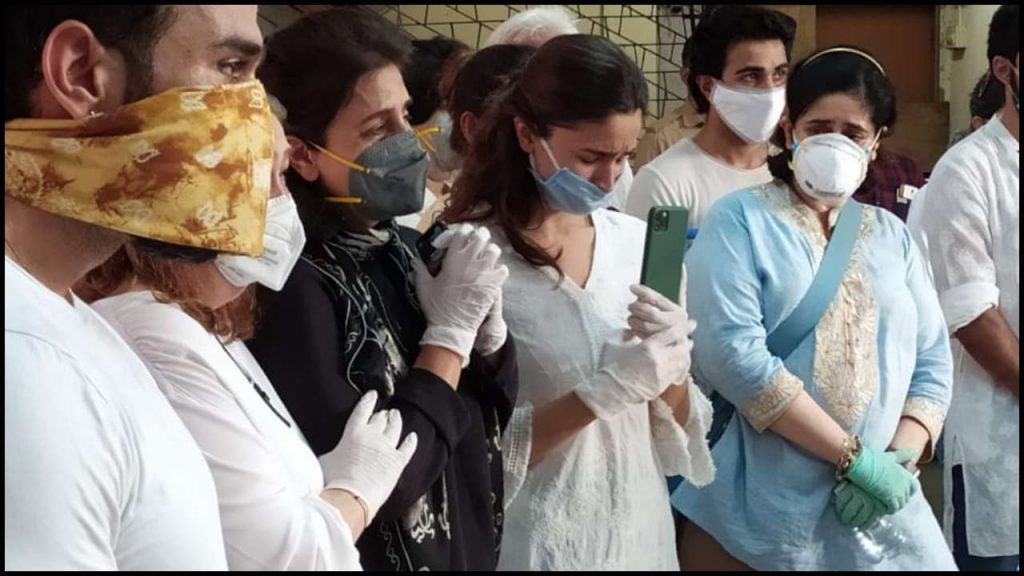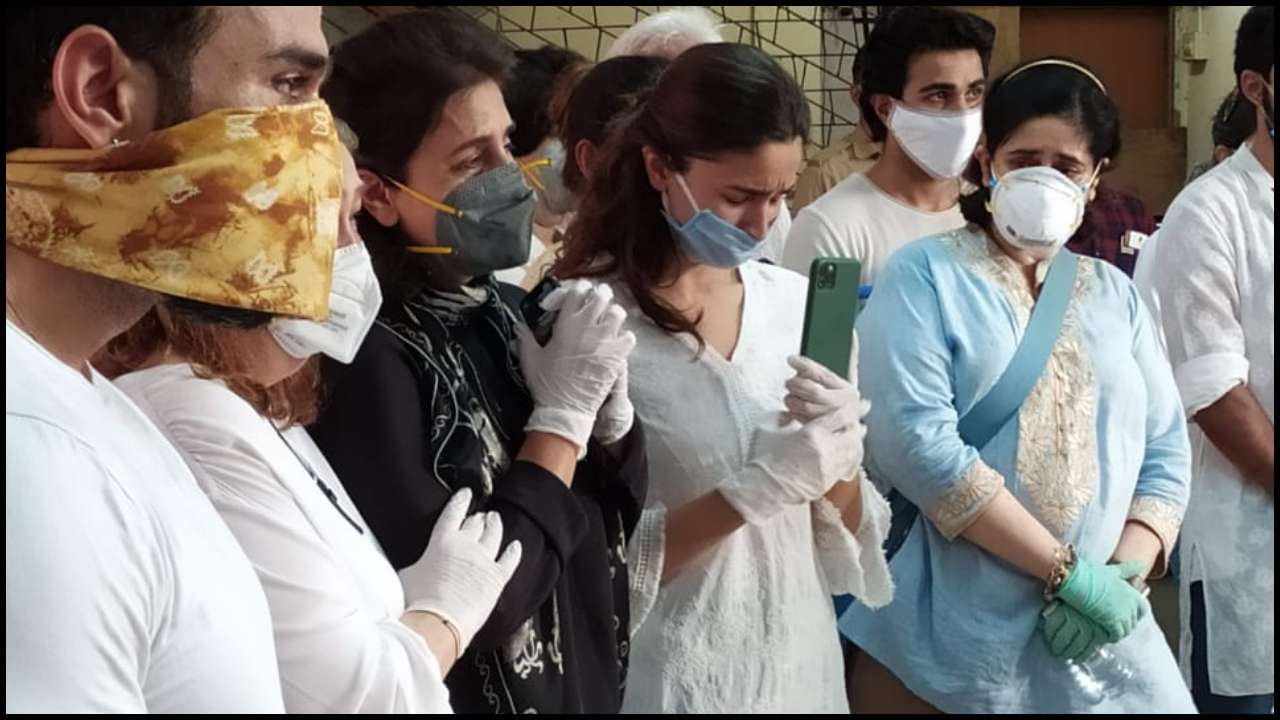 Many people called her insensitive for filming such a downhearted event.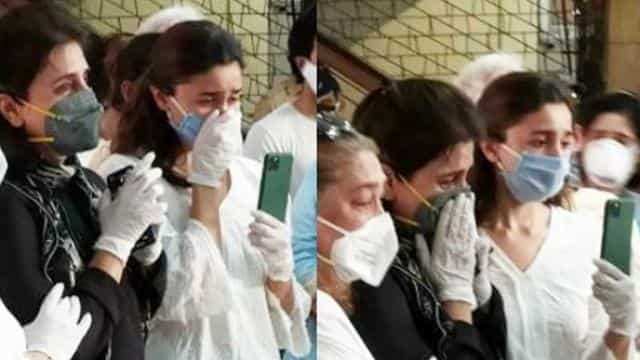 On the other hand Alia's fans came up and slammed haters by providing an answer that Rishi Kapoor's daughter Ridhimma couldn't attend her father's funeral because of COVID-19 Lockdown, Aliya was showing the last rites of Rishi Kapoor to Ridhimma Kapoor through face time which indeed was a great act of compassion that could at least give a bit of conciliation to the grieving family.