Aiman Khan and Muneeb Butt are a celebrity couple who get all the love from the fans. Aiman and Muneeb got married in a lavish ceremony and they were one of the first celebrity couples who have always been very open about their life and always share life updates with their fans. When their first baby girl, Amal Muneeb came into this world, they were showered with all the love and affection from their fans. They are now parents to another baby girl, Miral Muneeb and the little family is celebrating a big day today.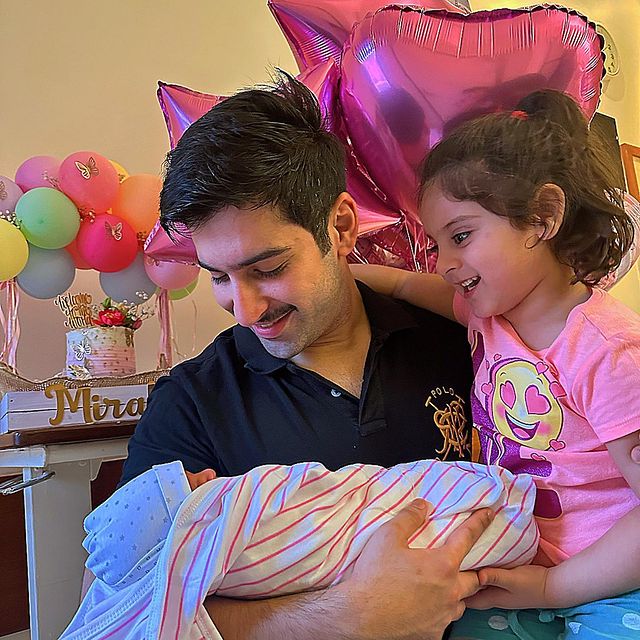 Amal has just turned four years old and the little one is celebrating her big day with her mom, dad and baby sister Miral. Here are some cute moments as Amal turns four today: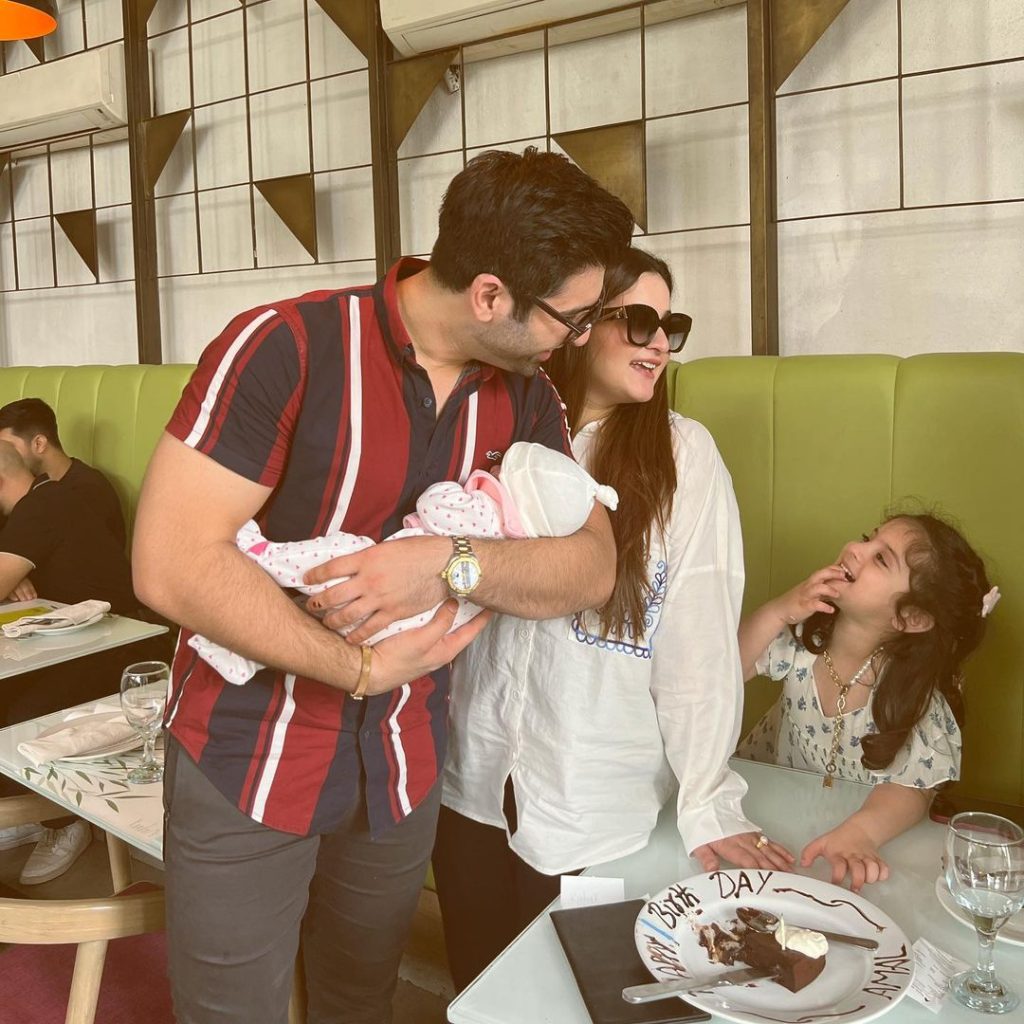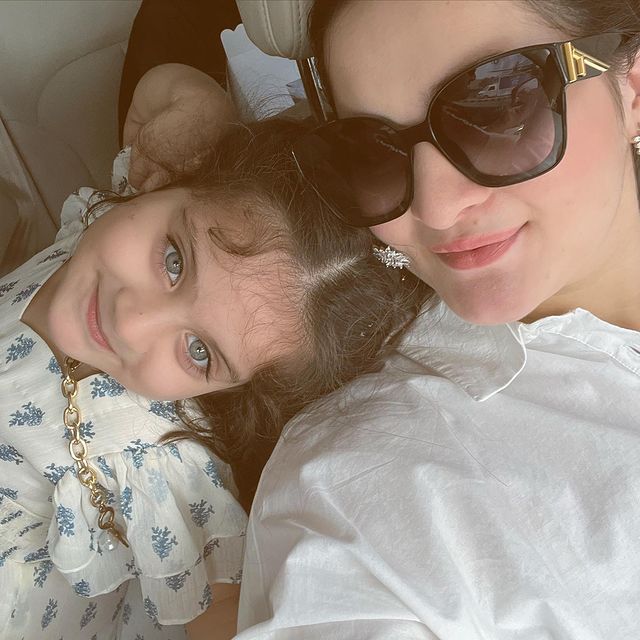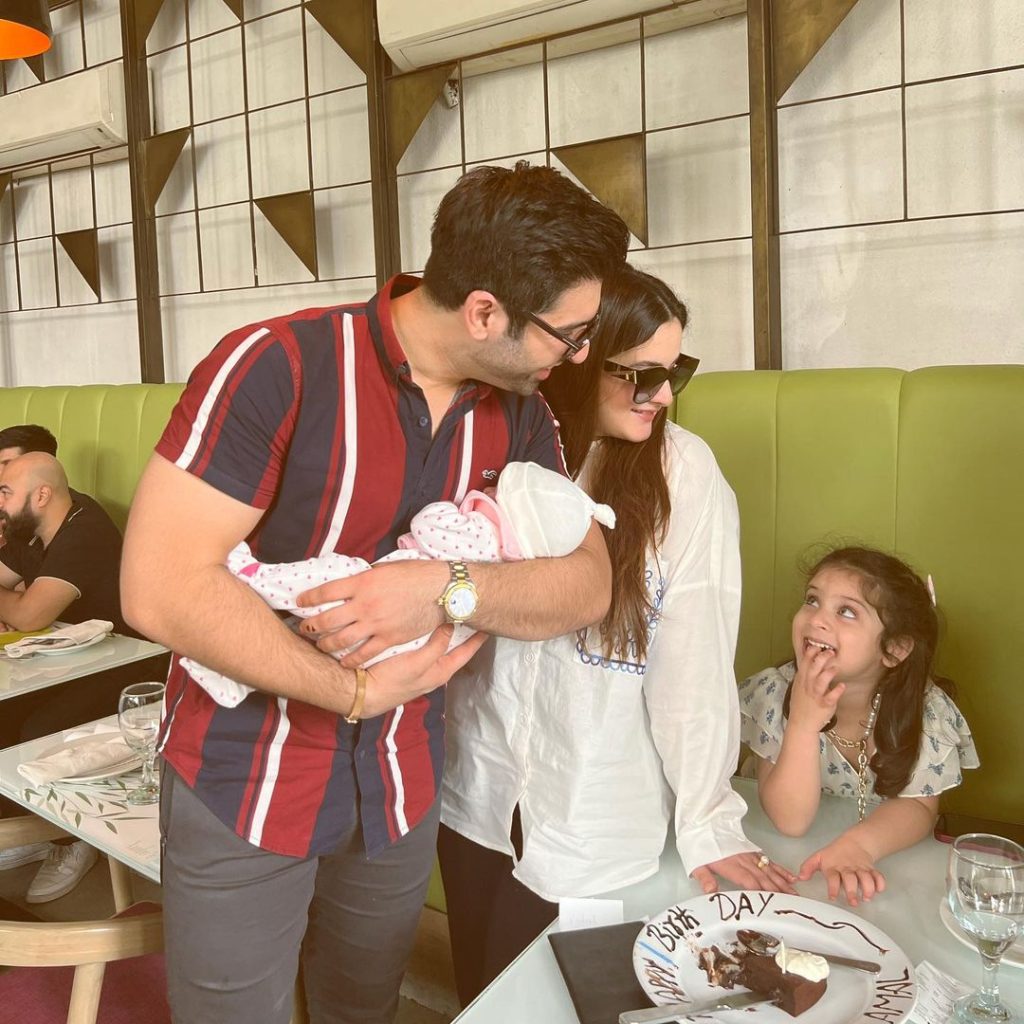 This is how Amal's mother wished her: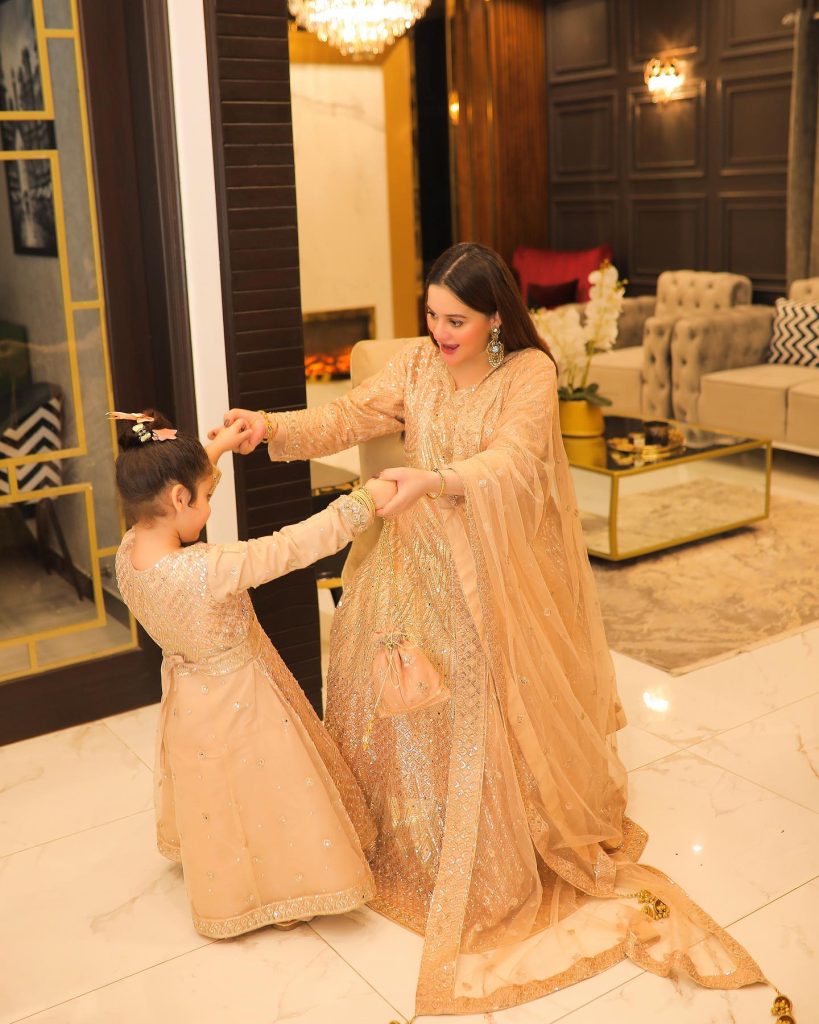 Dad Muneeb Butt also has a sweet wish for Amal: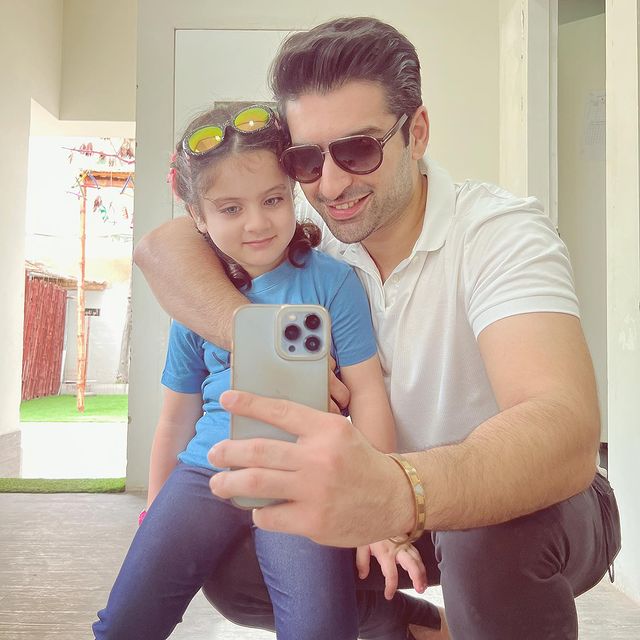 Uncle Ahsan Mohsin Ikram also came up with a wish for the little cutie: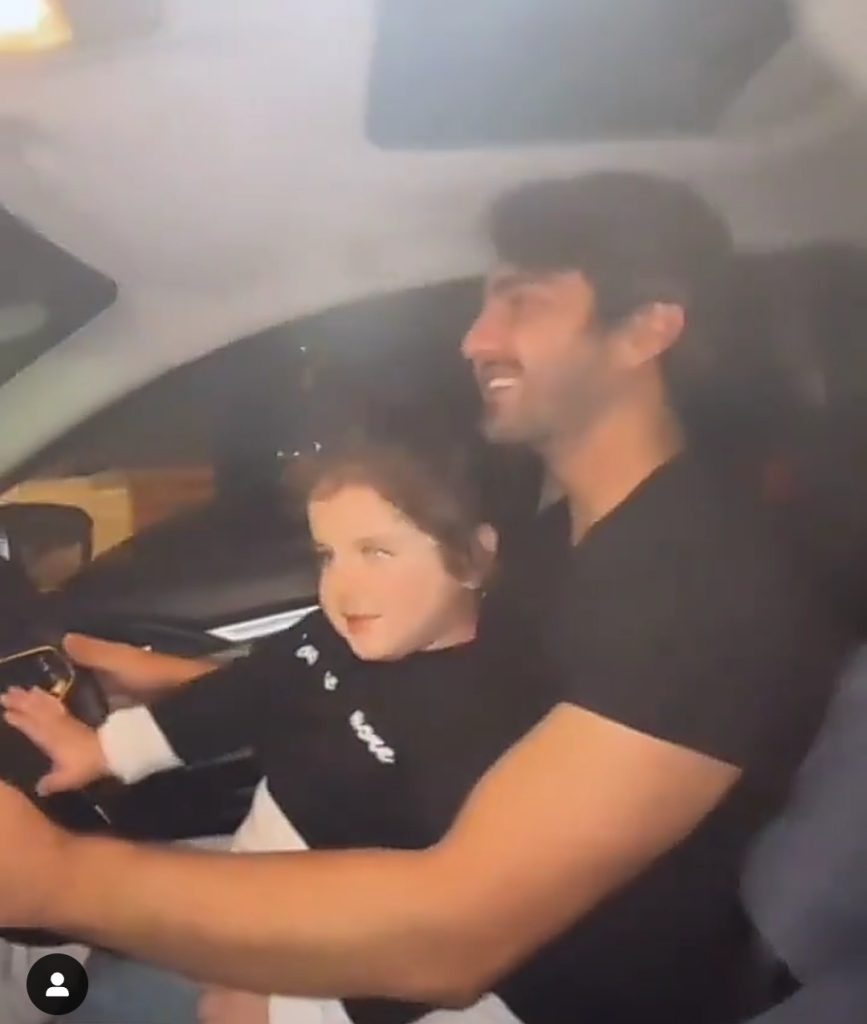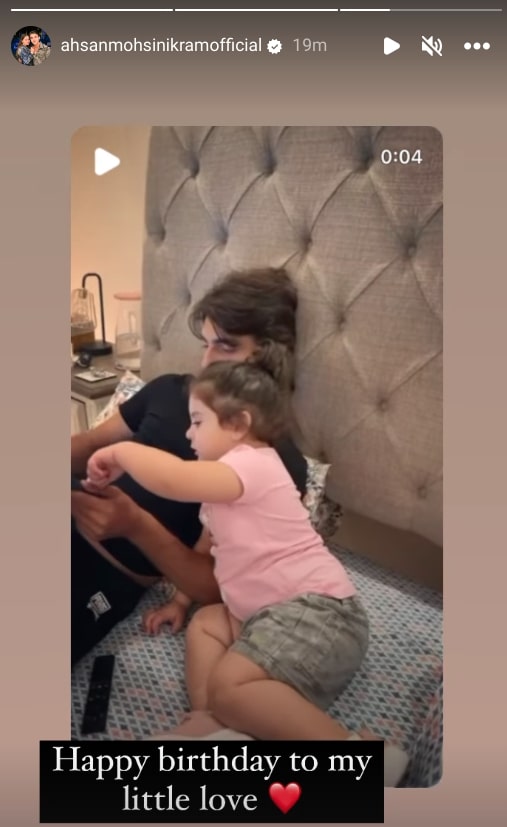 Only Khala Minal Khan's wish for Amal Muneeb: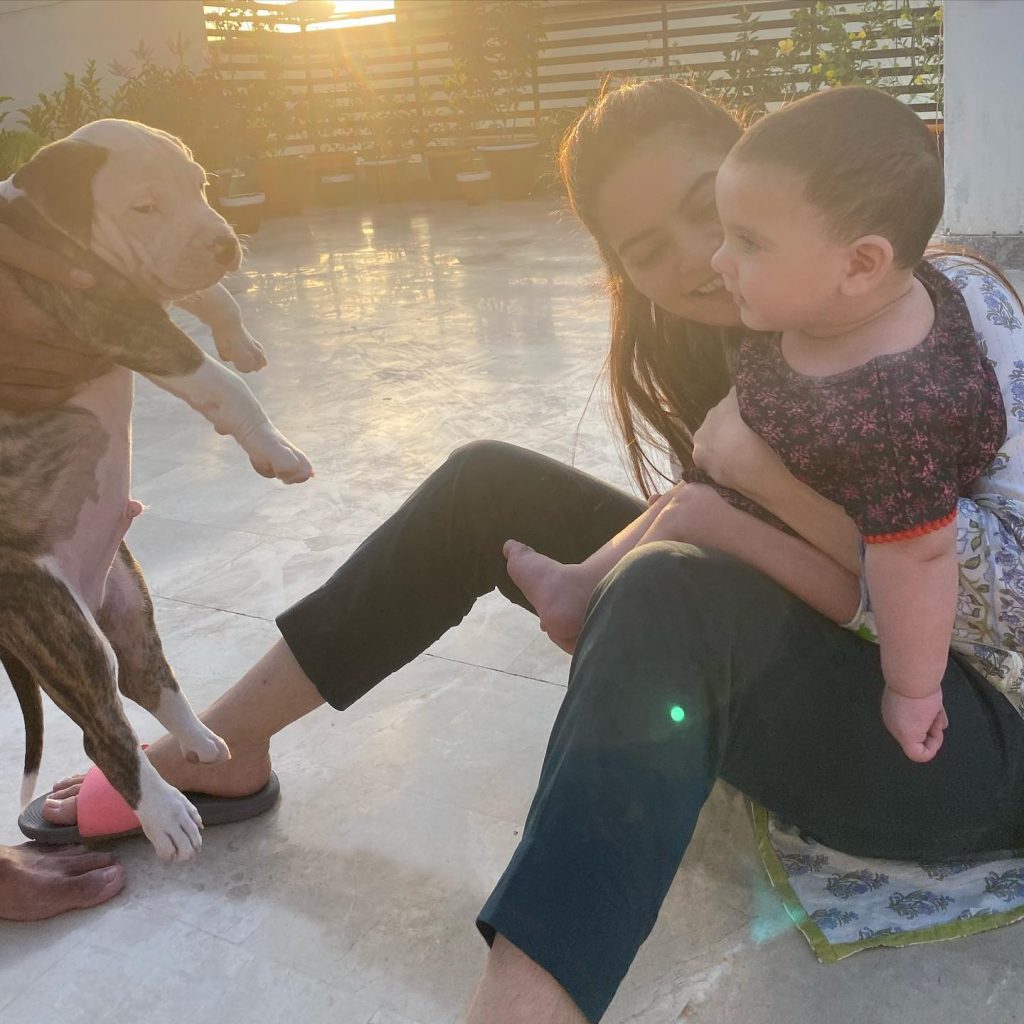 A very happy birthday and best wishes to little Amal Muneeb Butt from our side as she turns four today!