Aiman Khan and Muneeb Butt celebrated the second birthday of their adorable baby Amal Muneeb a few days ago. The couple had given a big birthday bash in which they invited a lot of tv celebrities. Amal's birthday event created a lot of hype because of the love of fans for little angel.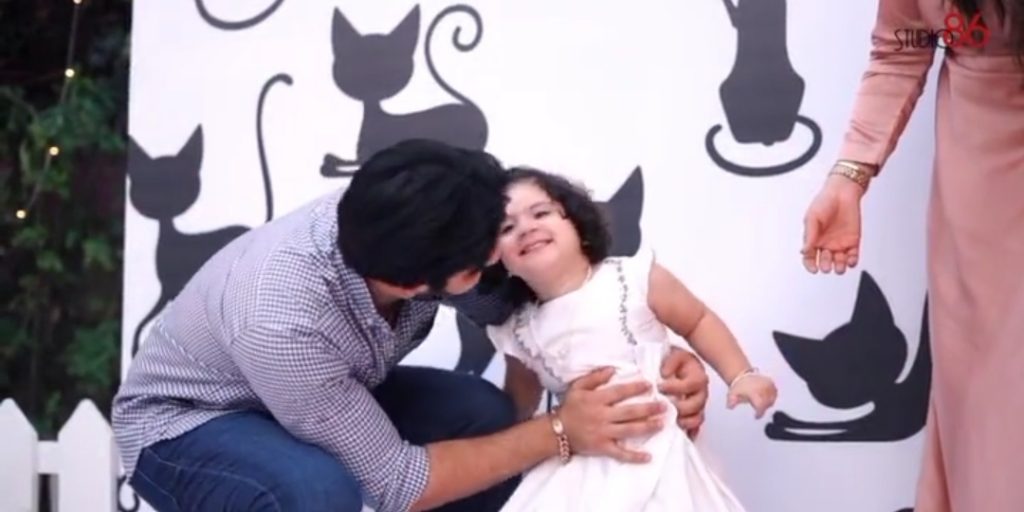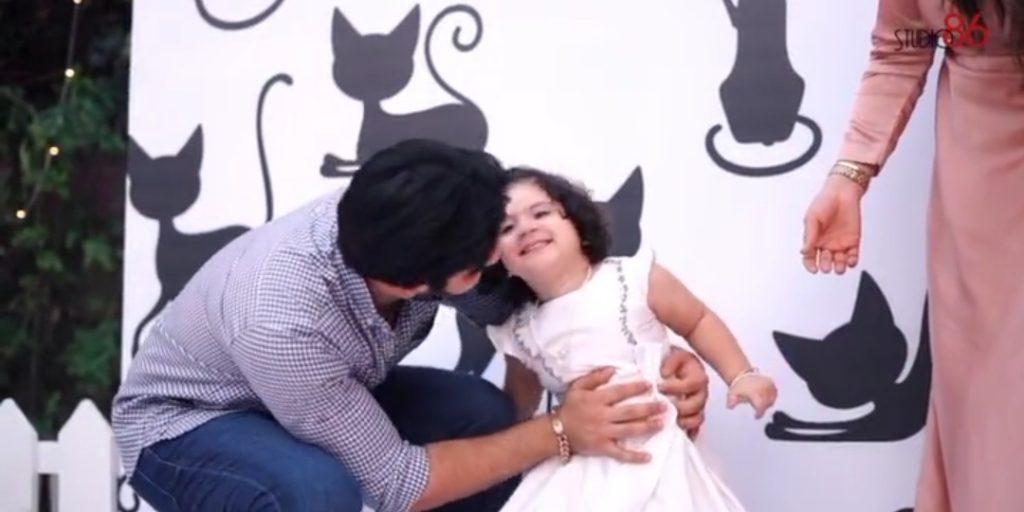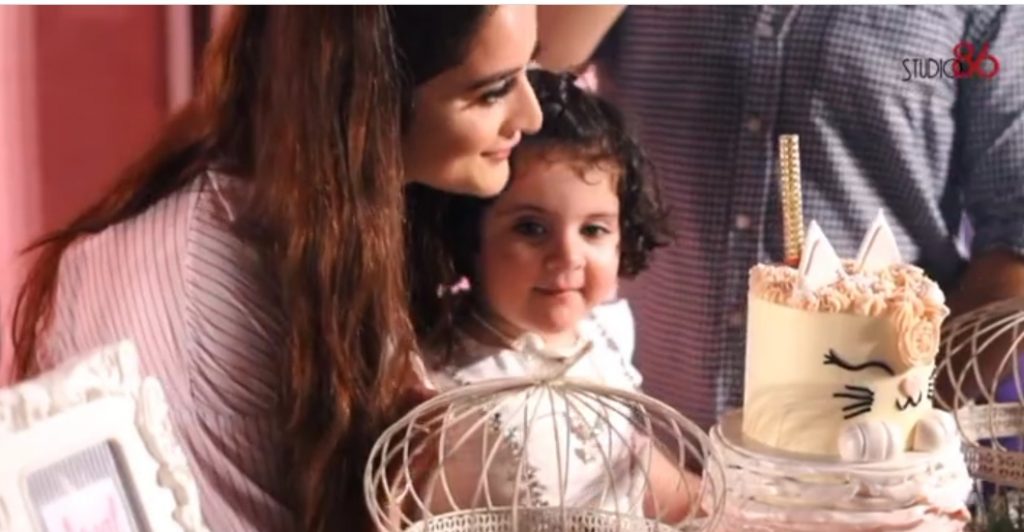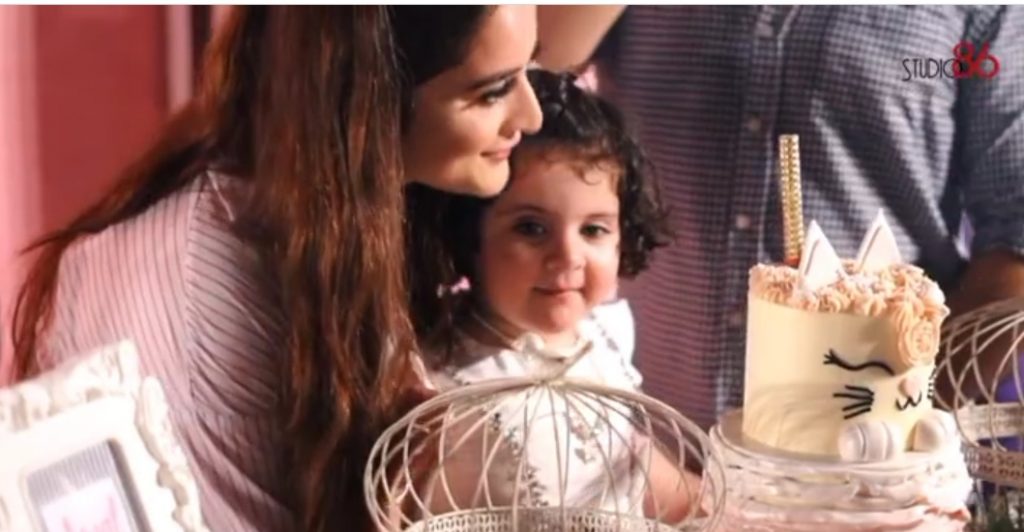 Amal Muneeb was looking adorable in her white frock. Minal, Aiman & Muneeb found holding their adorable baby mostly in the birthday party.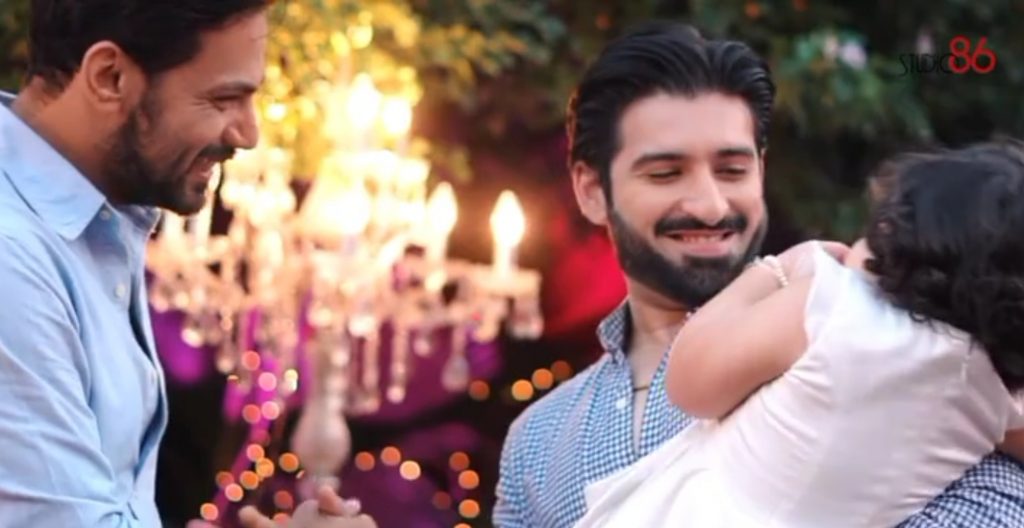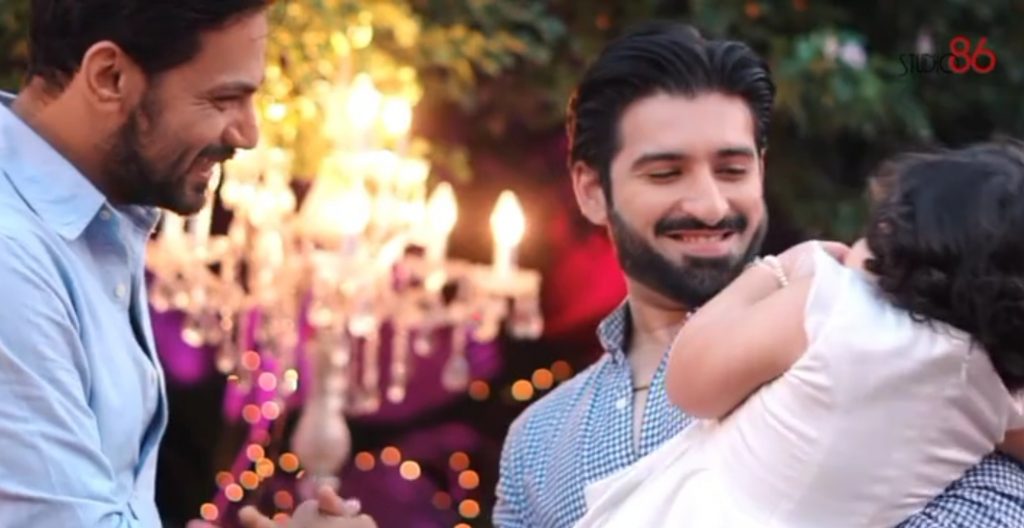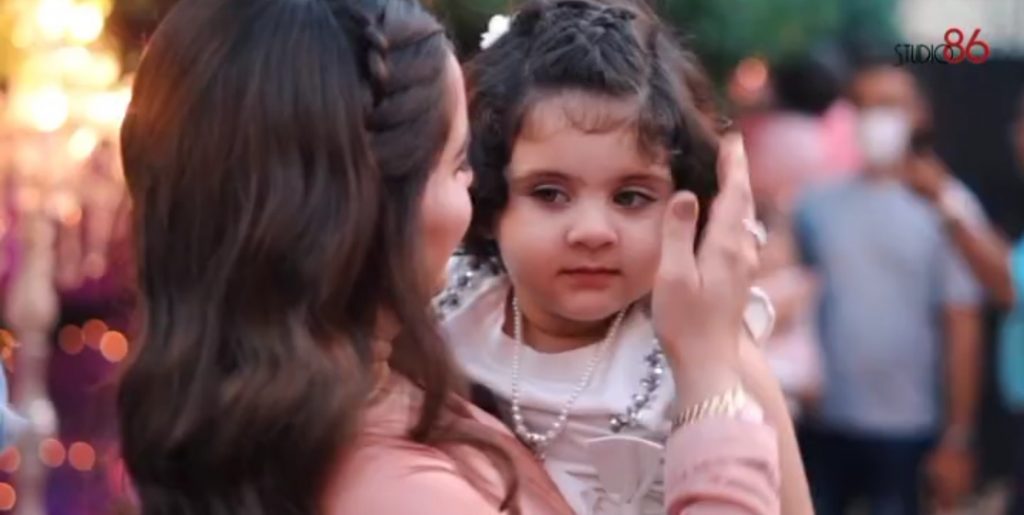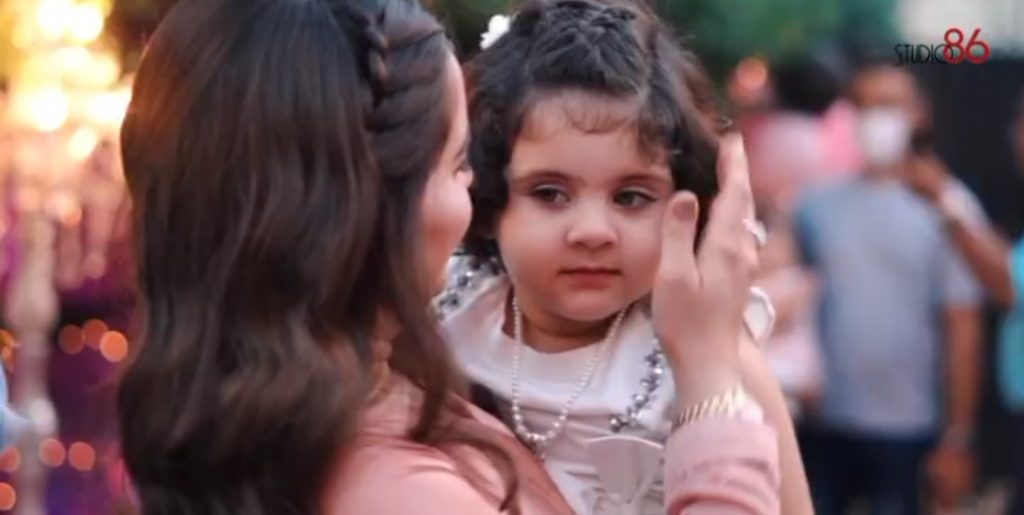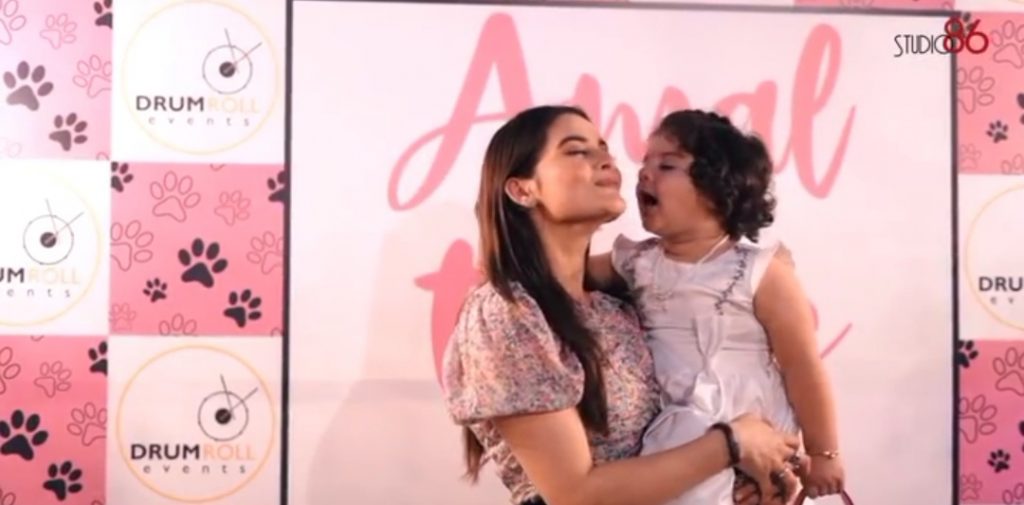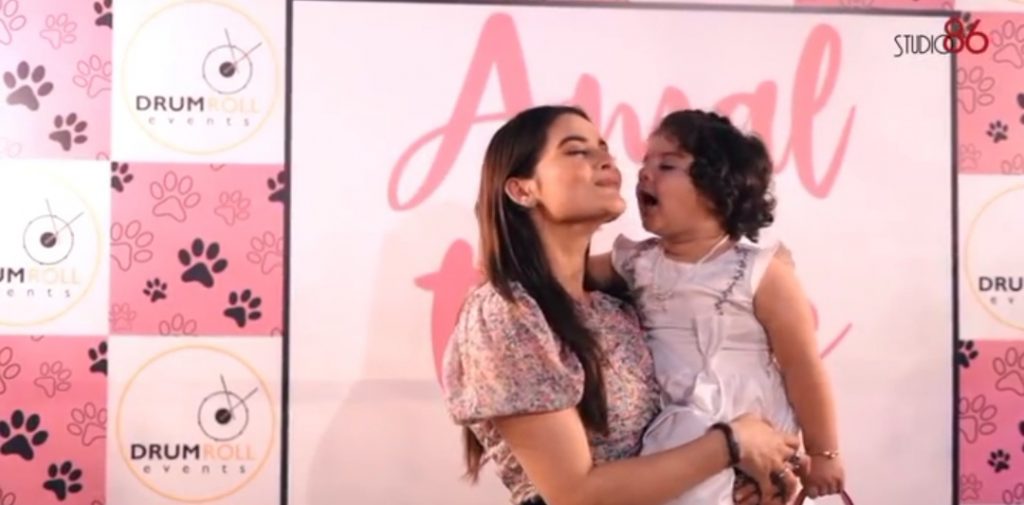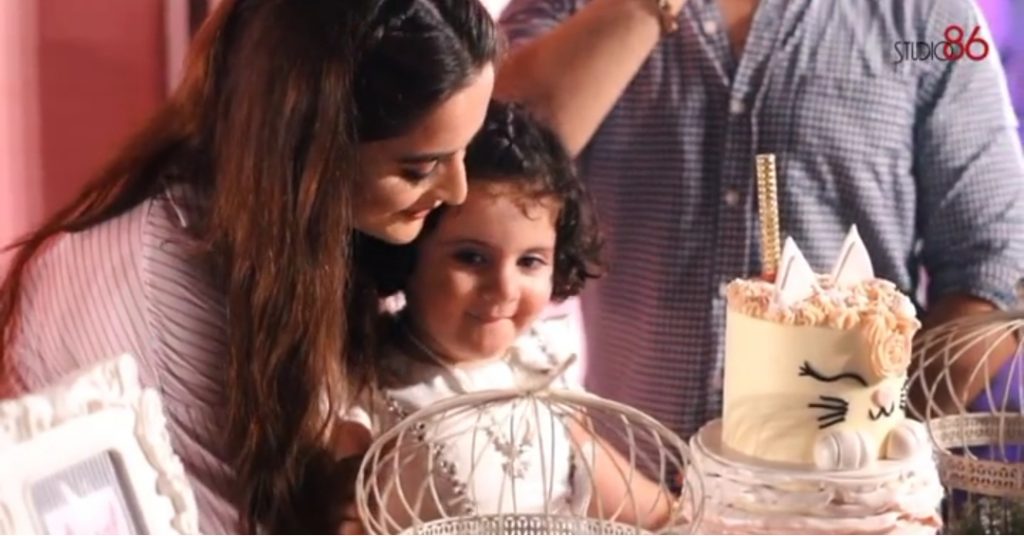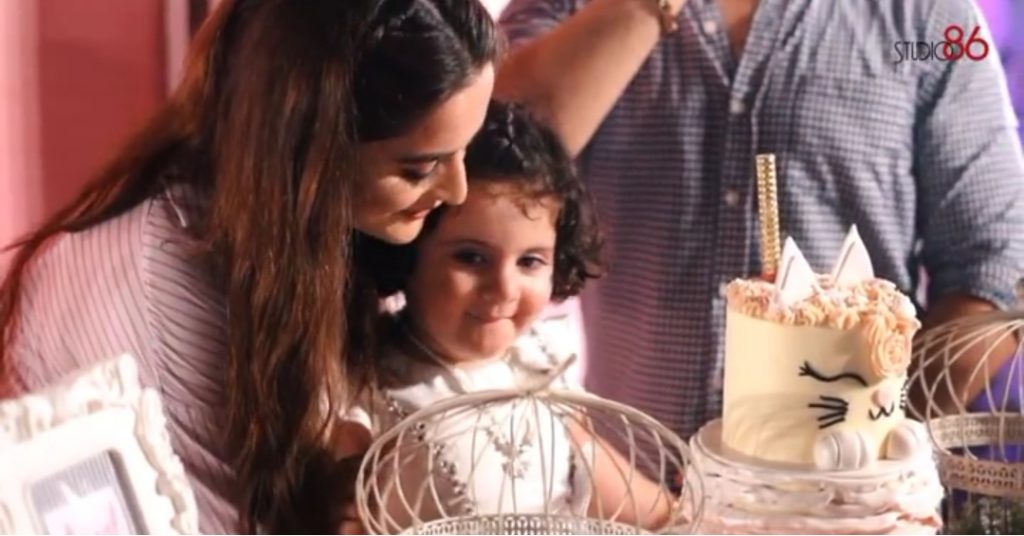 A sweet video is now released by the official photography page where the cameraman has captured the most cutest moments of family with Amal Muneeb. The video is captioned as, "daughters are love" and Amal Muneeb surely is love. Have a look at the lovely video.