Amar Khan is the daughter of a talented television actress Fariha Jabeen.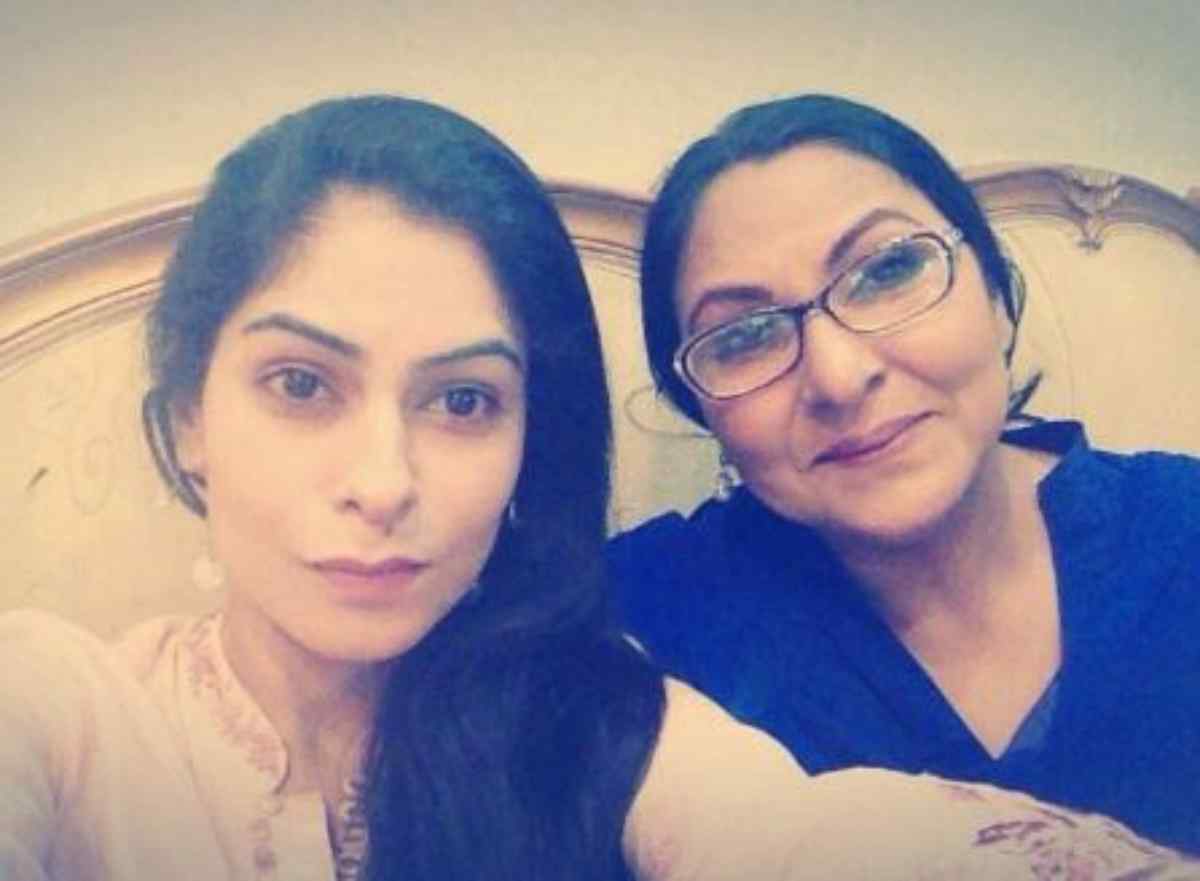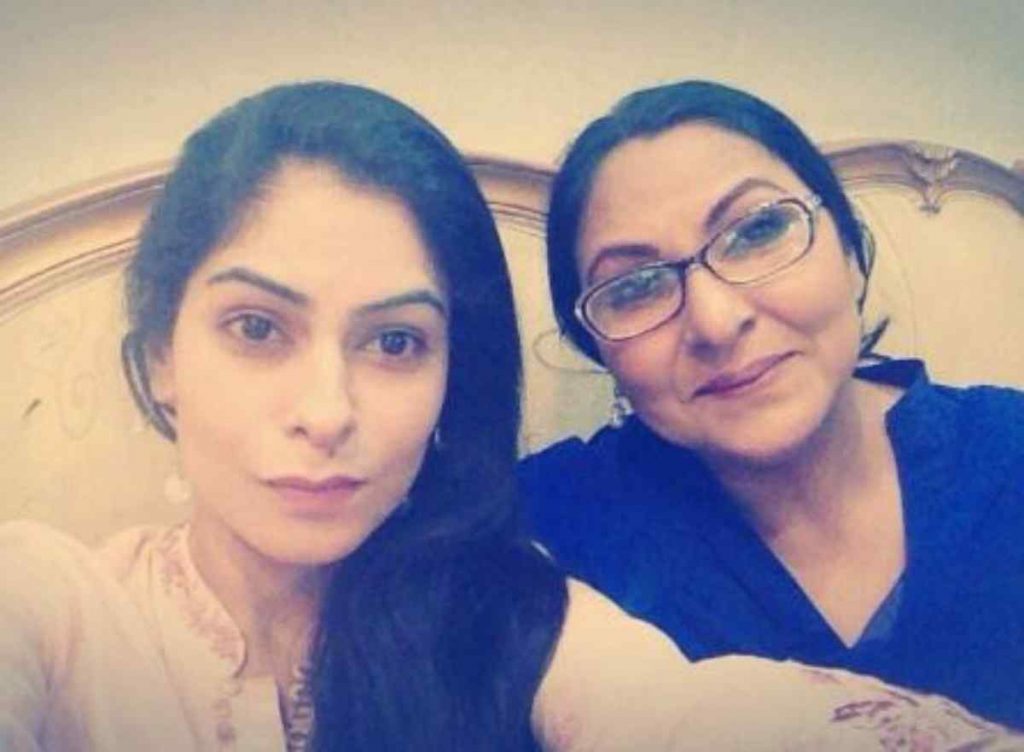 Amar Khan is a television actress and writer. Amar Khan made her acting debut in short film Chasm-e-Naam against Ahsan Khan. She earned a lot of fame for her role in drama serial Belapur Ki Dayan. Her role as an antagonist in drama serial Dil-E-Gumshuda also got a lot of fame for her.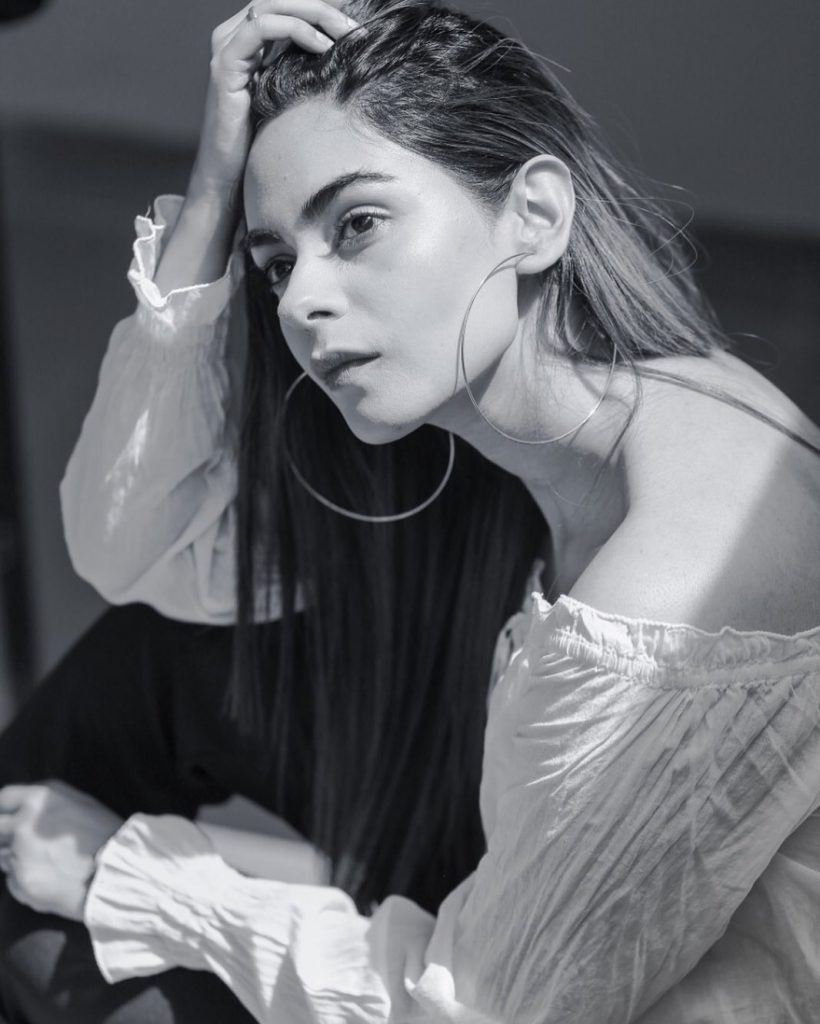 In the latest Interview with Iffat Omer Amar Khan talked about different aspects of her life.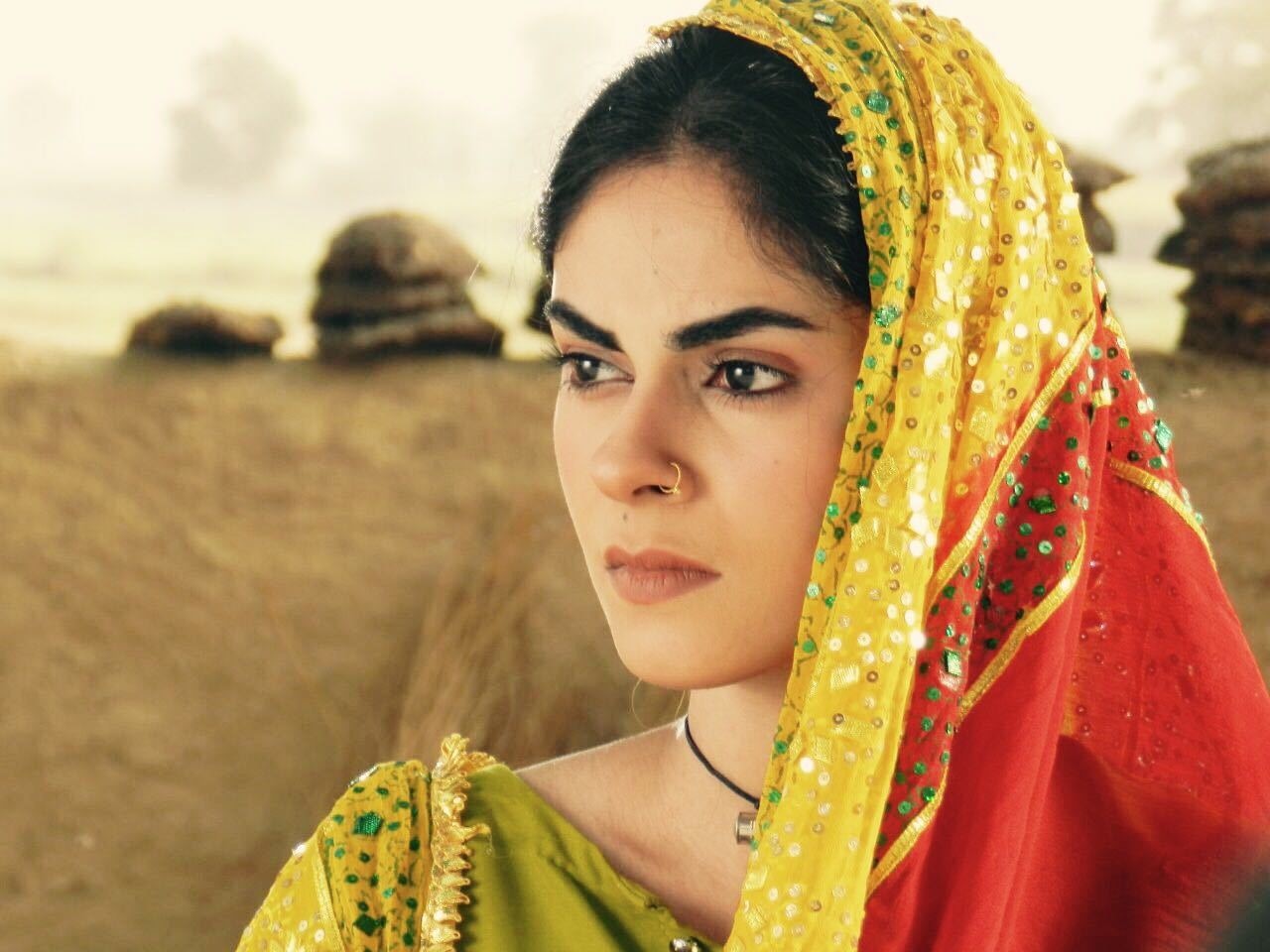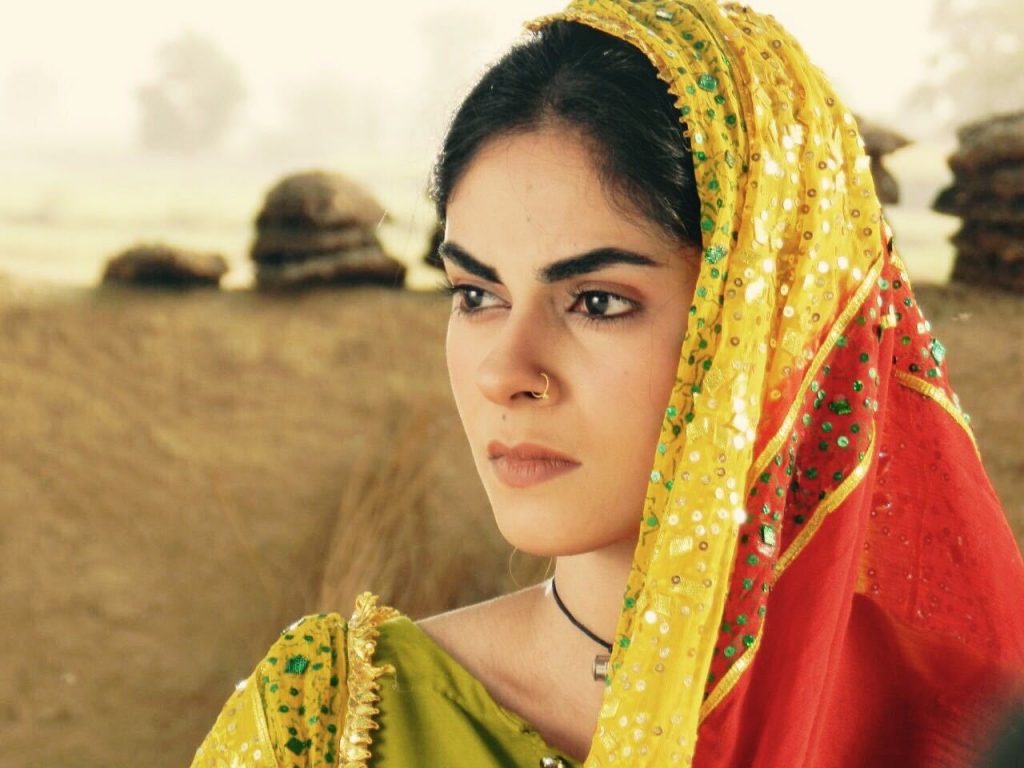 Tlaking about her mother Amar said: "It might sound a little selfish but I think that my mother being an underrated actress turned out to be beneficial for me because when you are a daughter and son of a huge star, there is more pressure on your shoulders"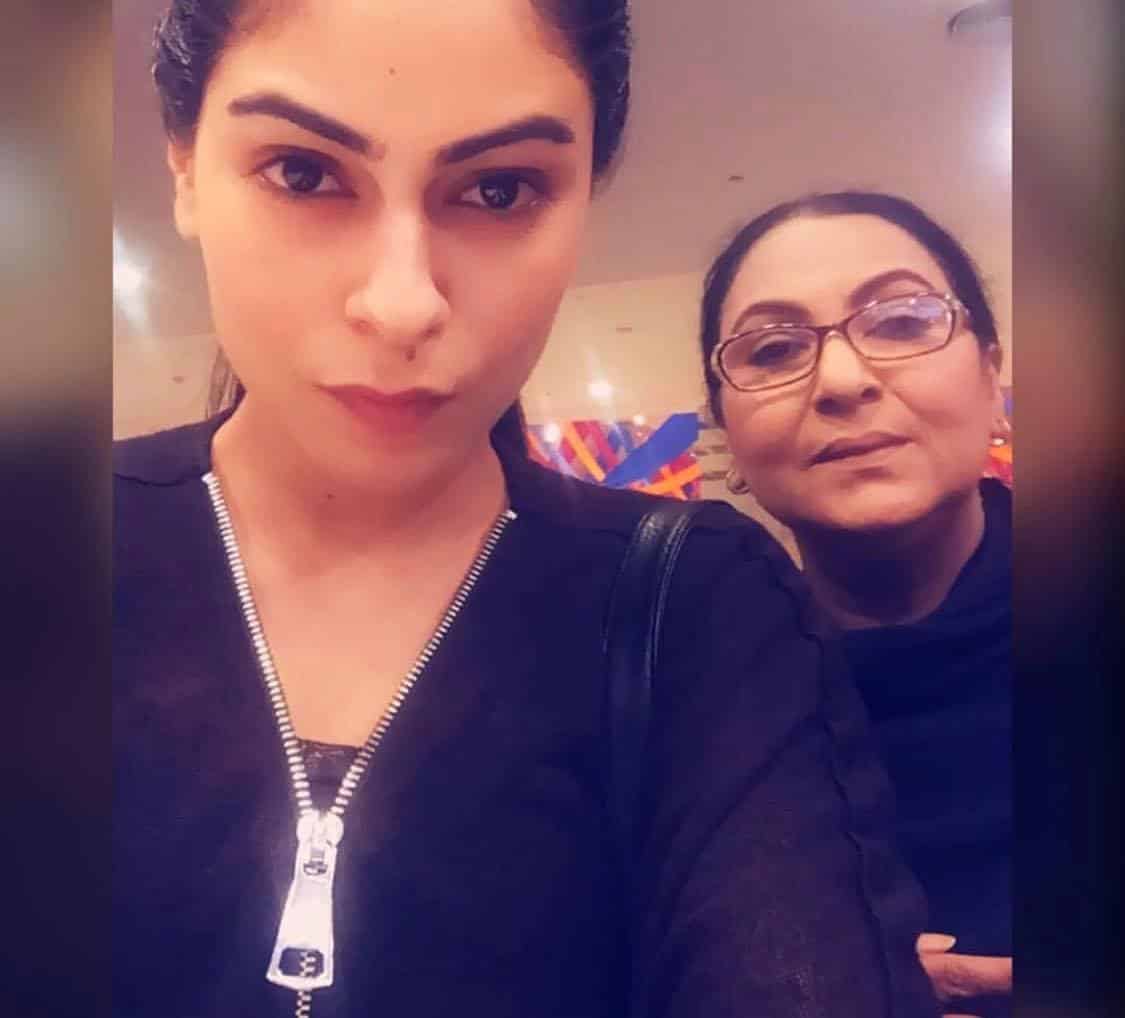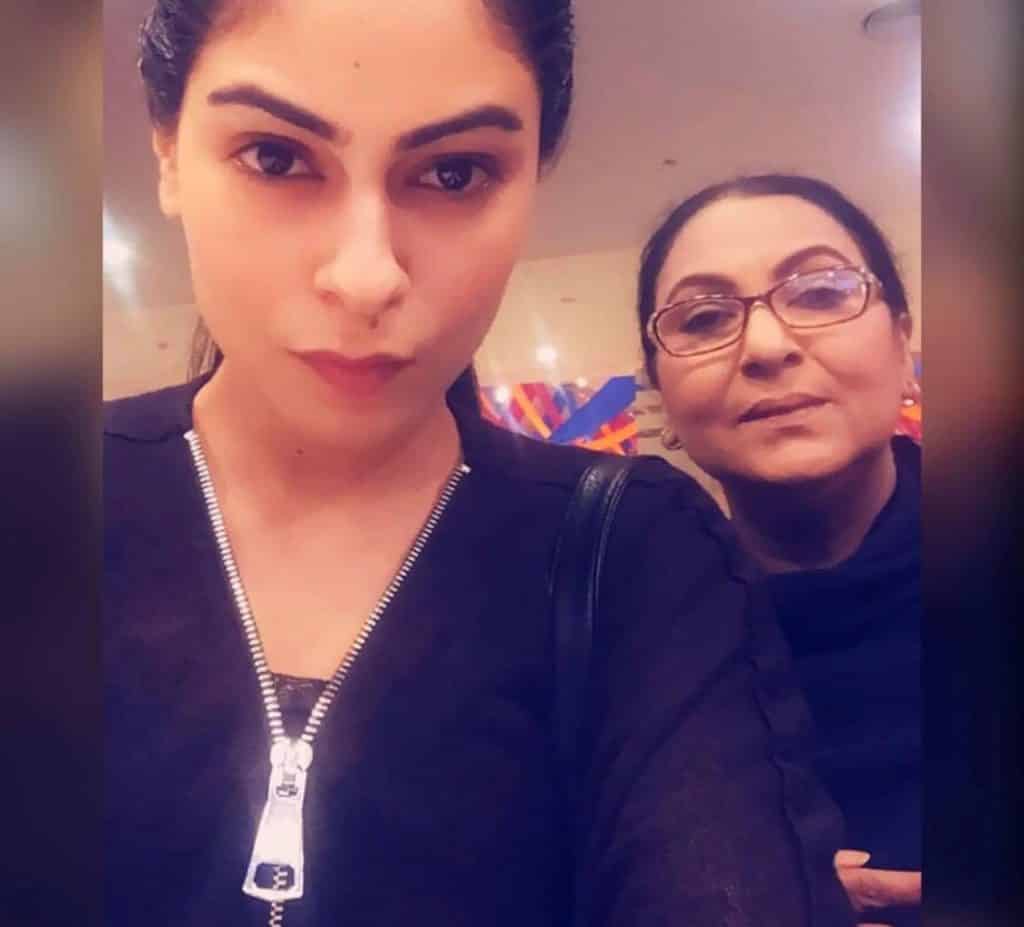 "No one would might expect that much from me as they expect from the children of an A class actress. I think it brings more fire and rage in you that I want what they have as well" said Amar Khan.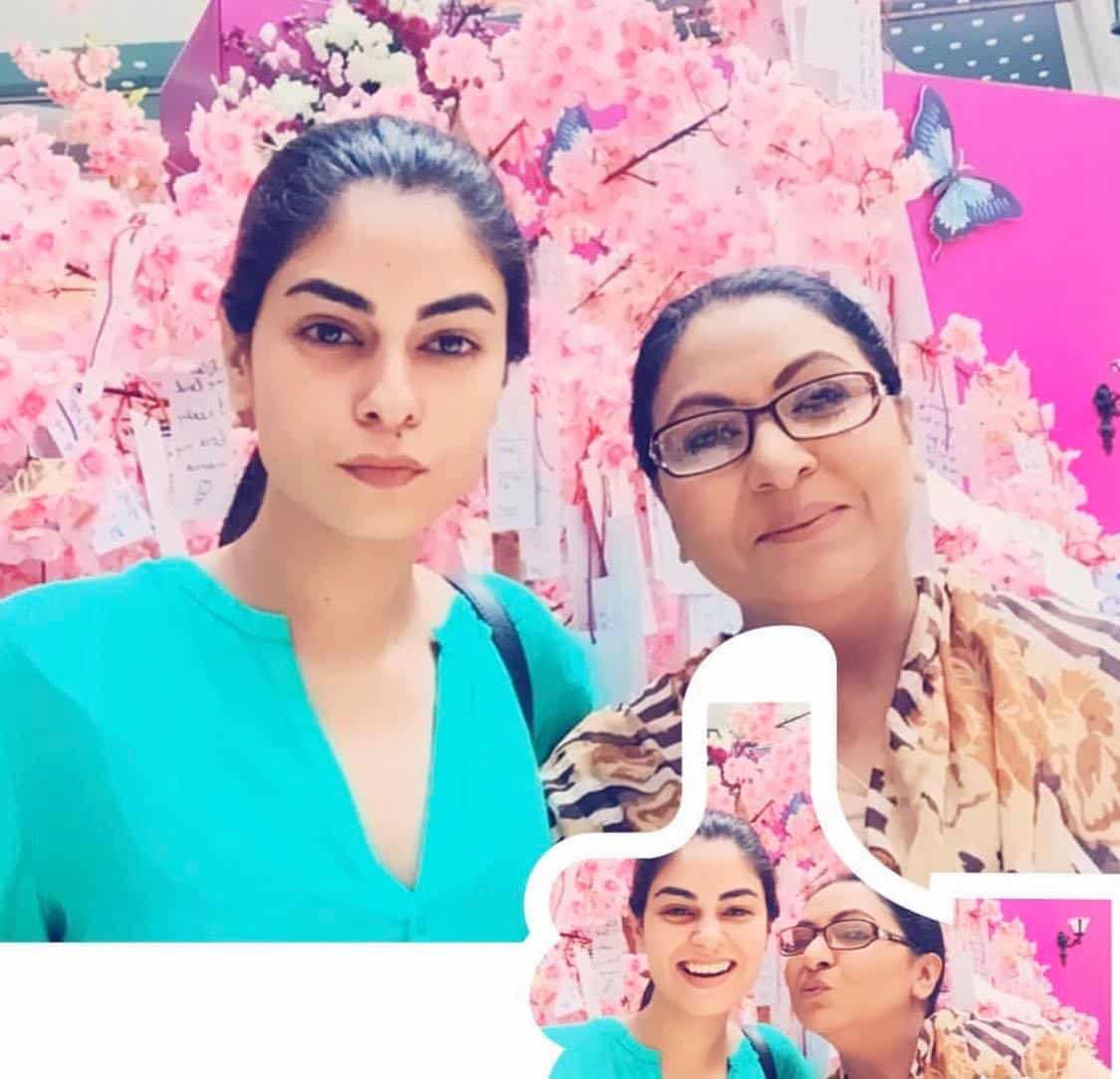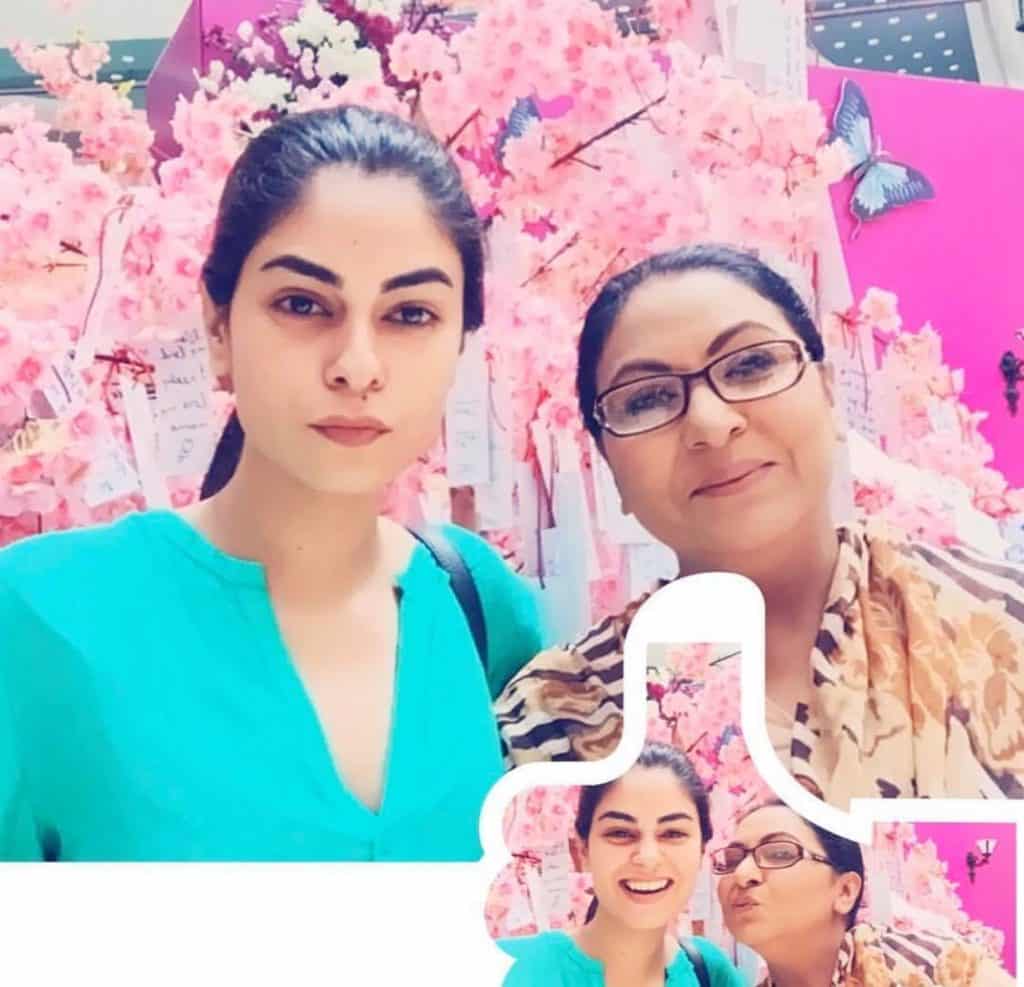 Amar Khan also shared how she entered in showbiz, she said: "After a very long time I realized that I should stop lying from myself. Till A levels I had no media connection, I have never been to my mother's set"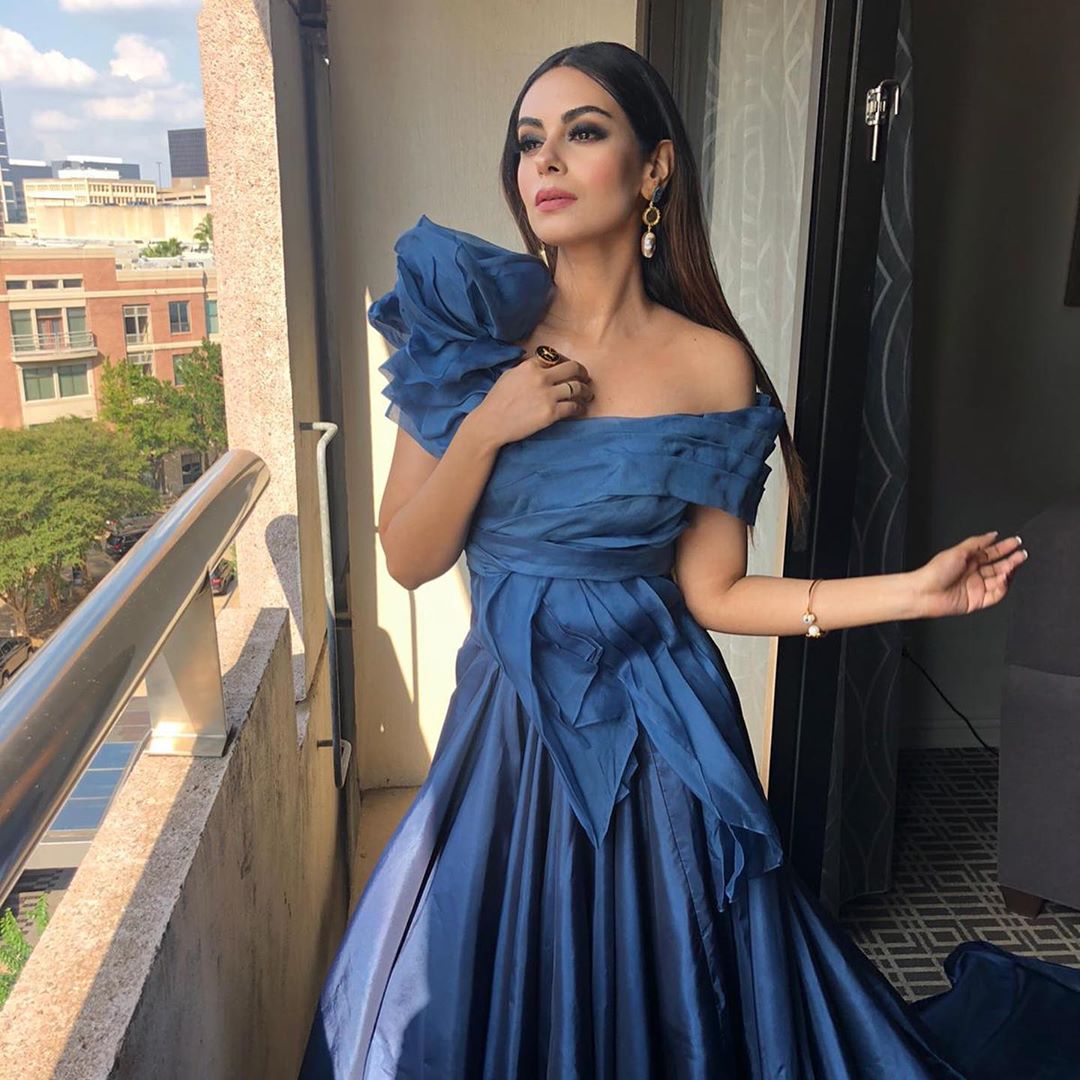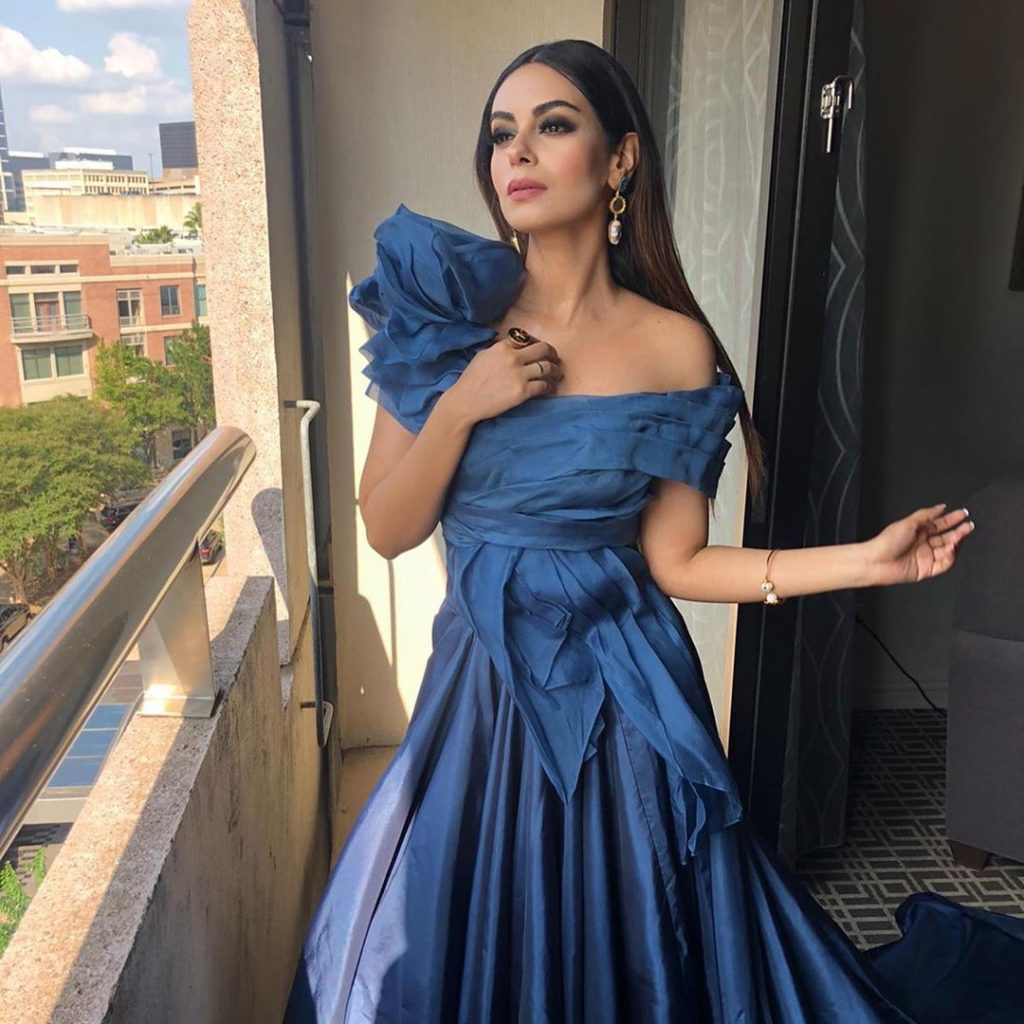 "I had to go to Australia for BBA and my mother had no money, even though I got 50% scholarship but still the money was huge to send your kid abroad, I had two choices that whether I collect the required amount and go to Australia or I study here in Pakistan. In that one year in which I stayed home, I made that decision that what do I want to do in my life and that is when I went to BNU. And now I think it was not my planning, it was God's planning"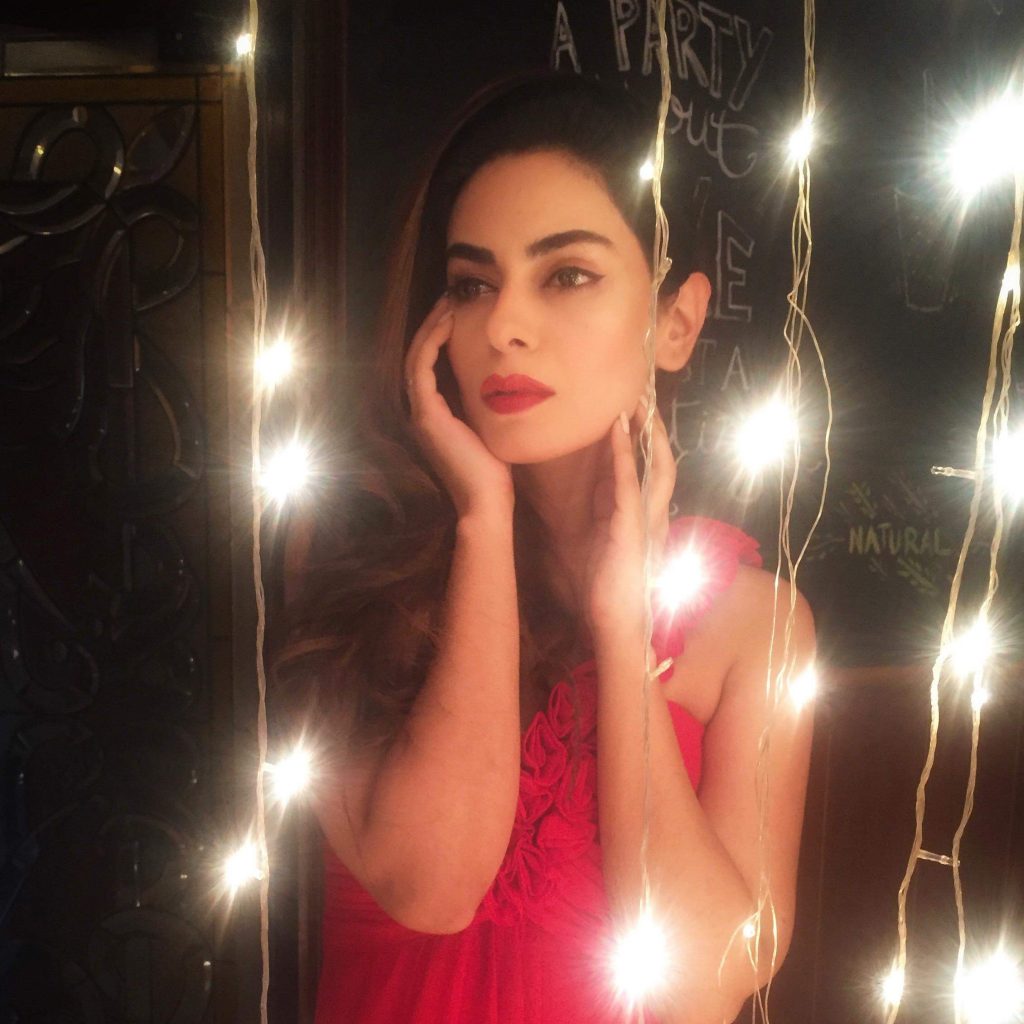 Talking about her most famous project Belapur Ki Dayan Amar Khan said: "Director told me that we have offered this role of Dayan to 4 5 actresses but they refused to act as a Dayan, so either this project will be your image maker or image breaker, think about it"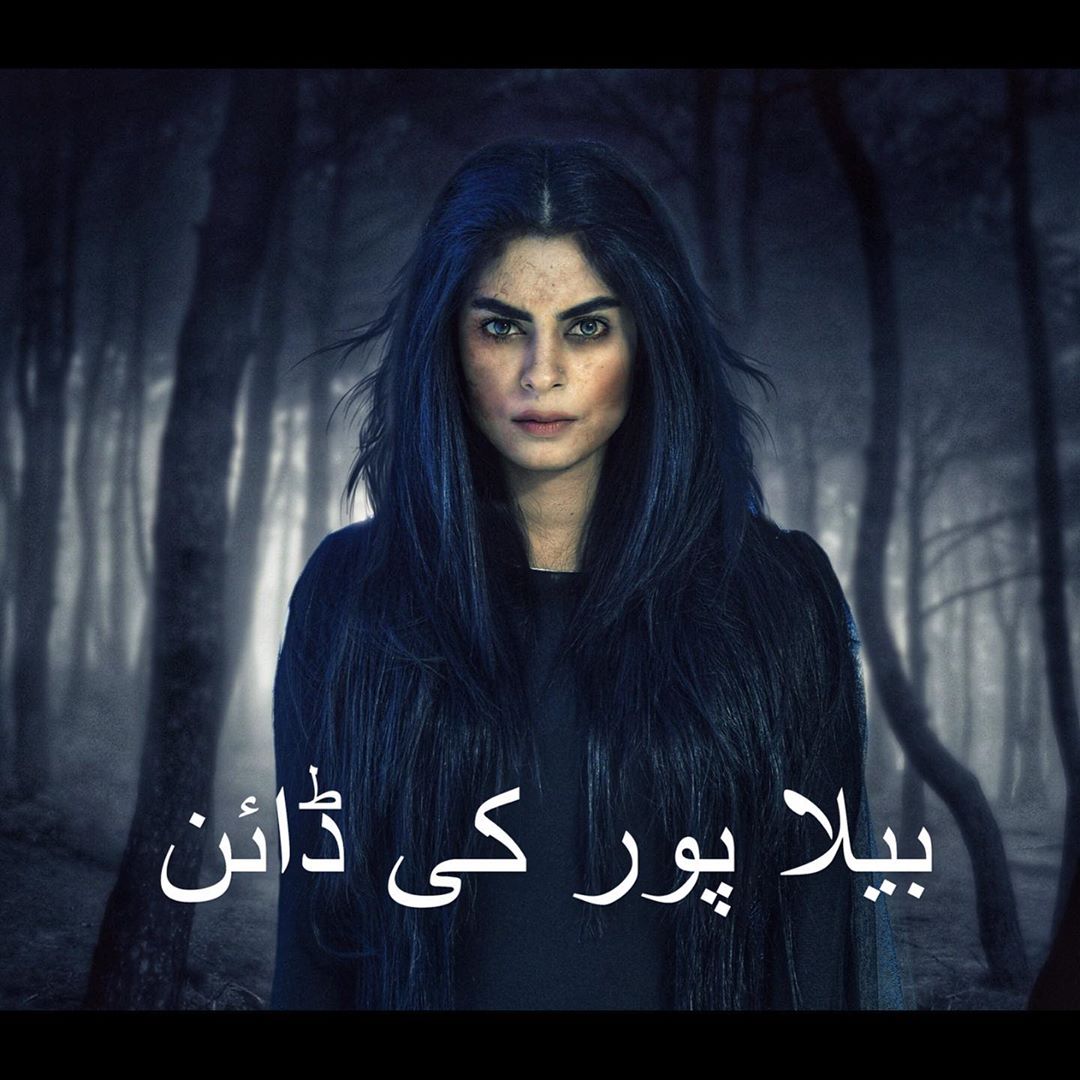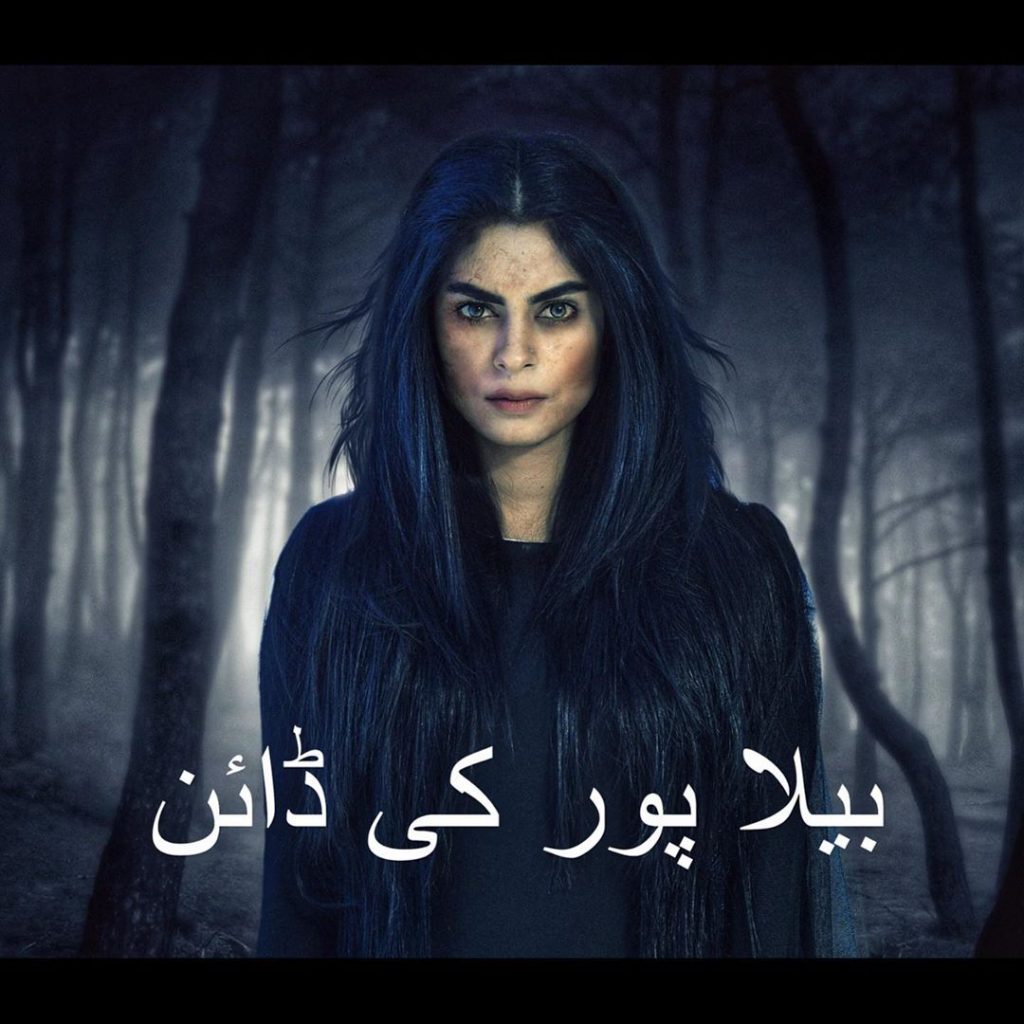 "Children used to call me Dayan after Belapur Ki Dayan" said Amar Khan