Bilal Maqsood is son of famous writer and poet Anwar Maqsood and also a member of String Band.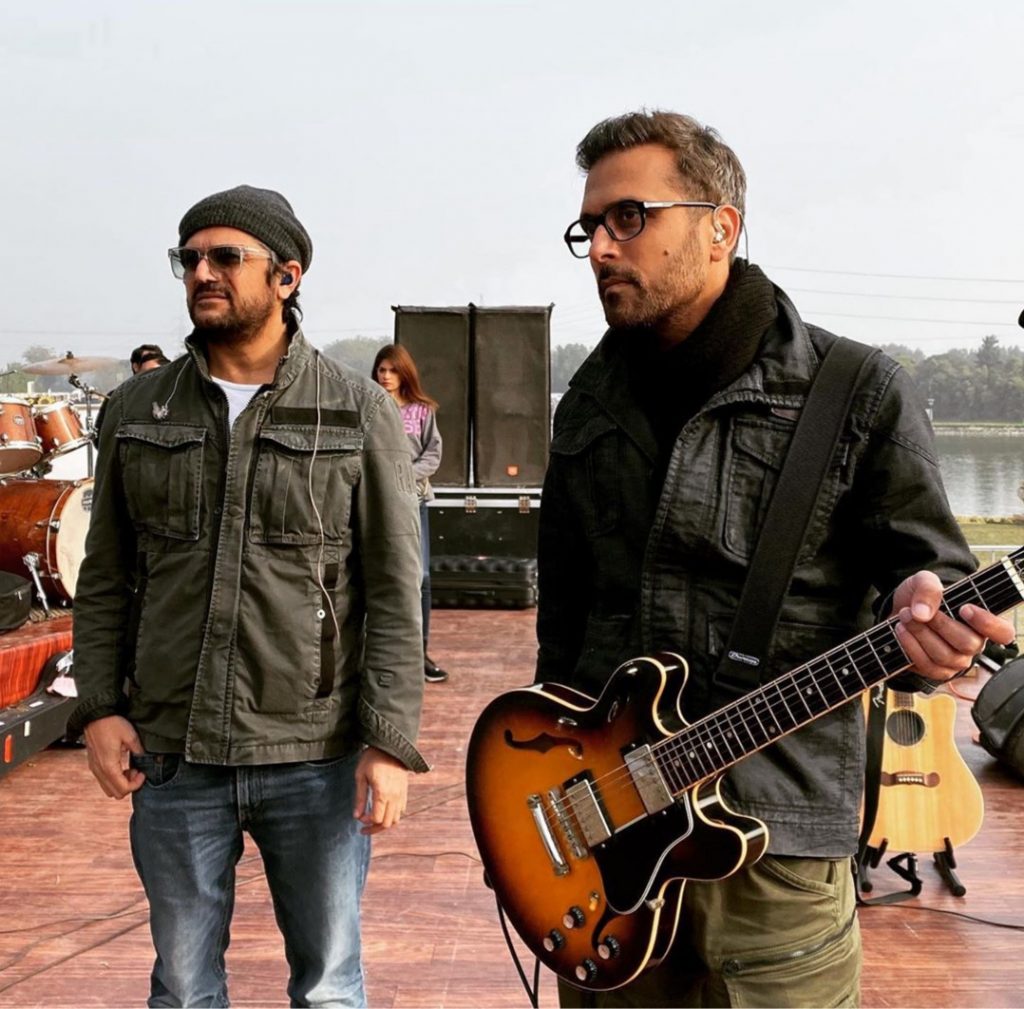 Bilal Maqsood is a guitarist whereas Faisal Kapadia is vocalist. Bilal is also a song writer and composer. Strings has composed 4 seasons of Coke Studio.
Bilal Maqsood has also directed a number of Music videos. For Bilal and his band the success came on 1992 after the launch of Sir Kiya Ya Pahar in 1992. This song was a major hit so was the band.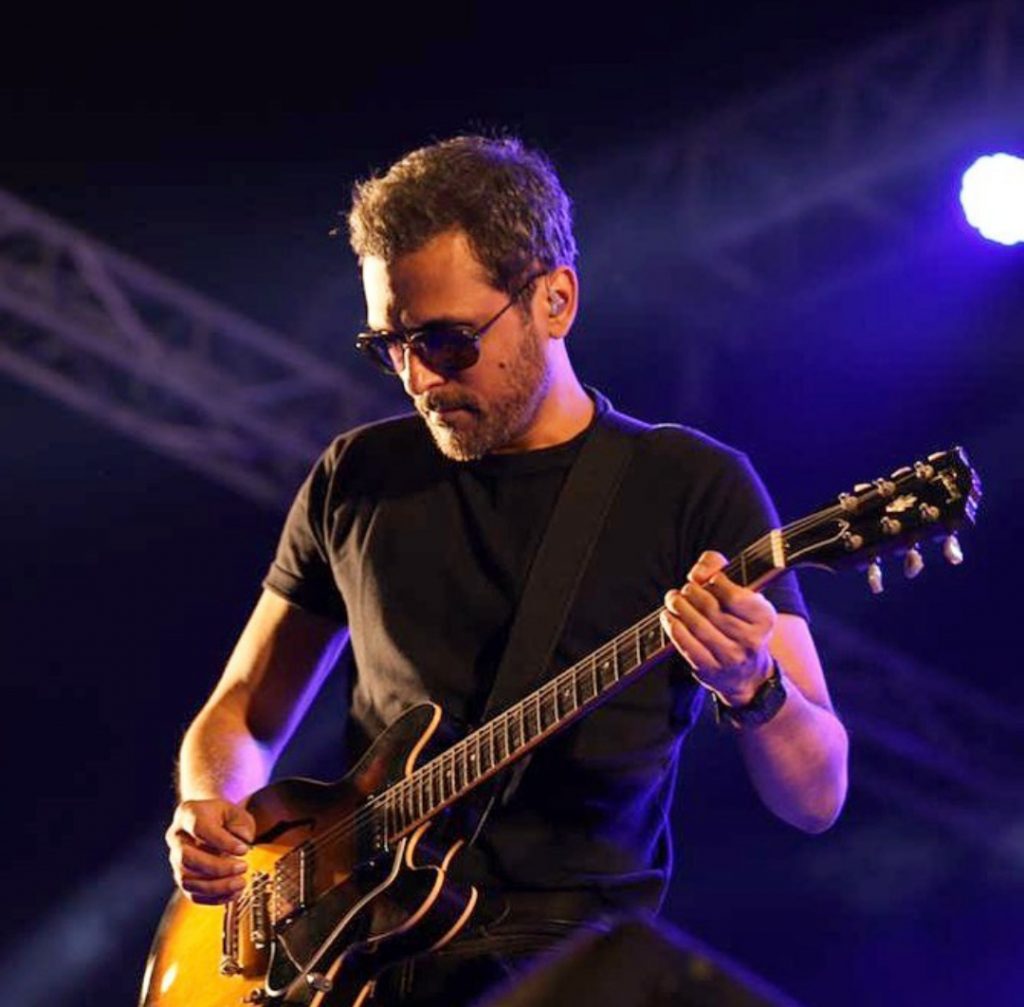 Bilal Maqsood is multitalented person. Apart of being and exceptional musician he is also an amazing painter.
As we all know lock down is perpetuated and everyone has fallen prey of boredom. Now everyone is looking for new activities to kill their time at home. Bilal Maqsood took Instagram to share a video clip in which he is drawing a beautifully portrait deceitfully. He bimanually drew a perfect picture of a lady and man and separated them via lock. He captioned it "Lock Down Couple".
Let's have a look at the exceptional talent of Bilal Maqsood:
Share your thoughts about Bilal Maqsood drawing portrait with both hands simultaneously in comments section!