Boxer Amir Khan and wife Faryal Makhdoom are all set to star in a new BBC Three documentary titled "Meet The Khans". Faryal Makhdoom revealed the news to fans and followers on her Instagram saying, "Excited to announce our new reality TV series Meet The Khans, coming soon on @Bbc @bbcthree".
They've spoken about juggling their relationship, career pressures and a young family, all under the glare of modern media. They're also dropping some bombs about the dynamics of their relationship, which has been at a crossroads (and on the news) for almost seven years.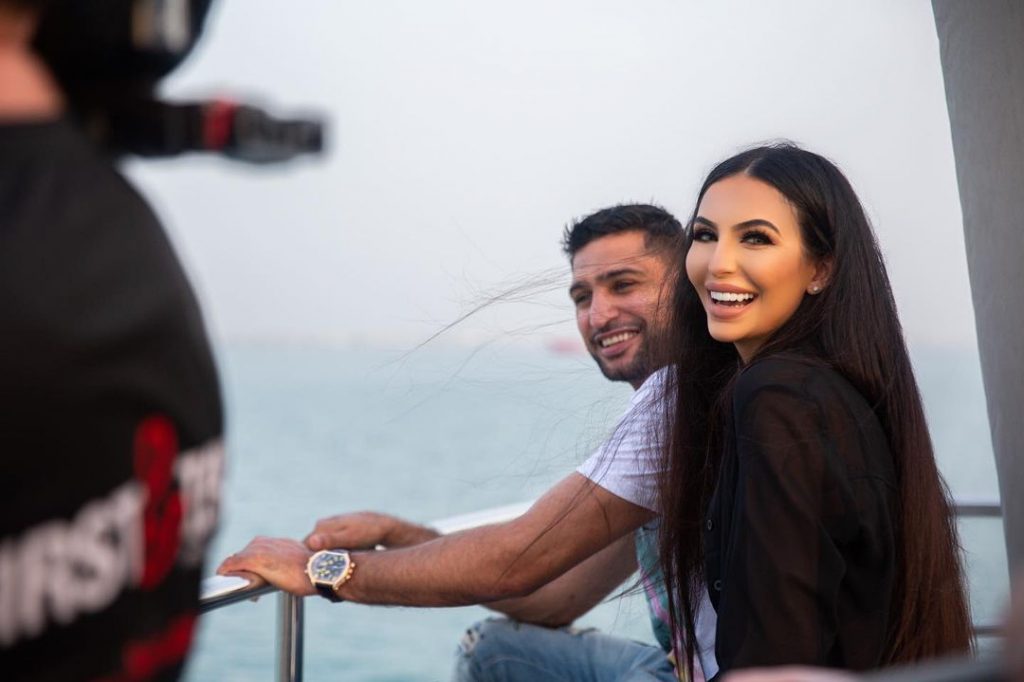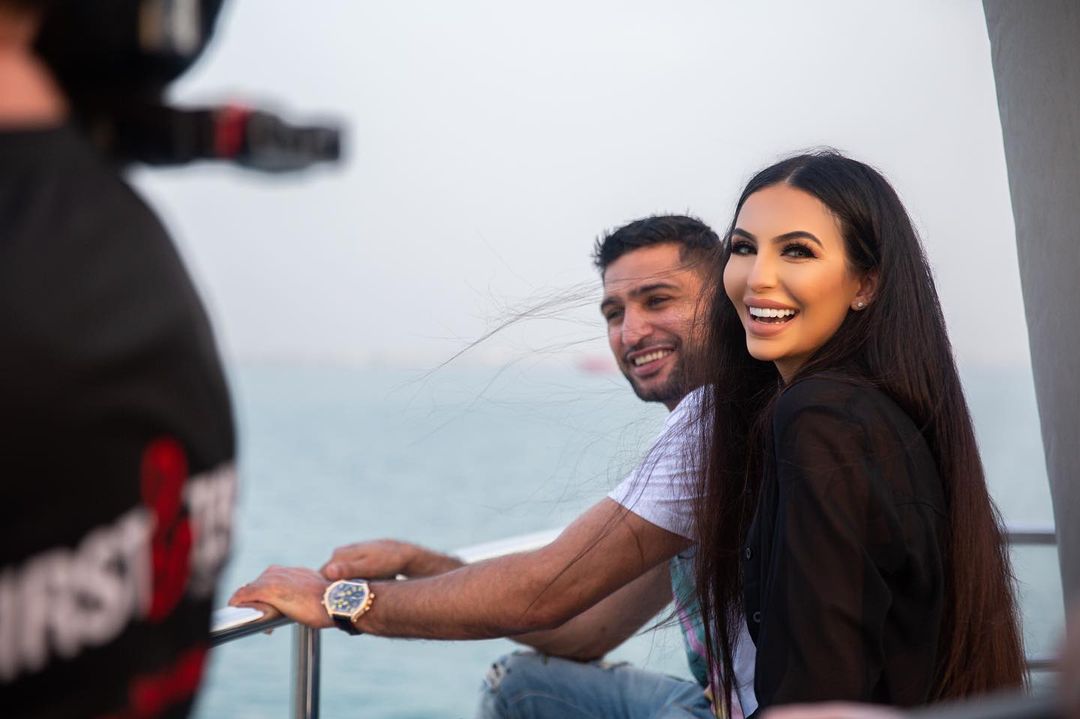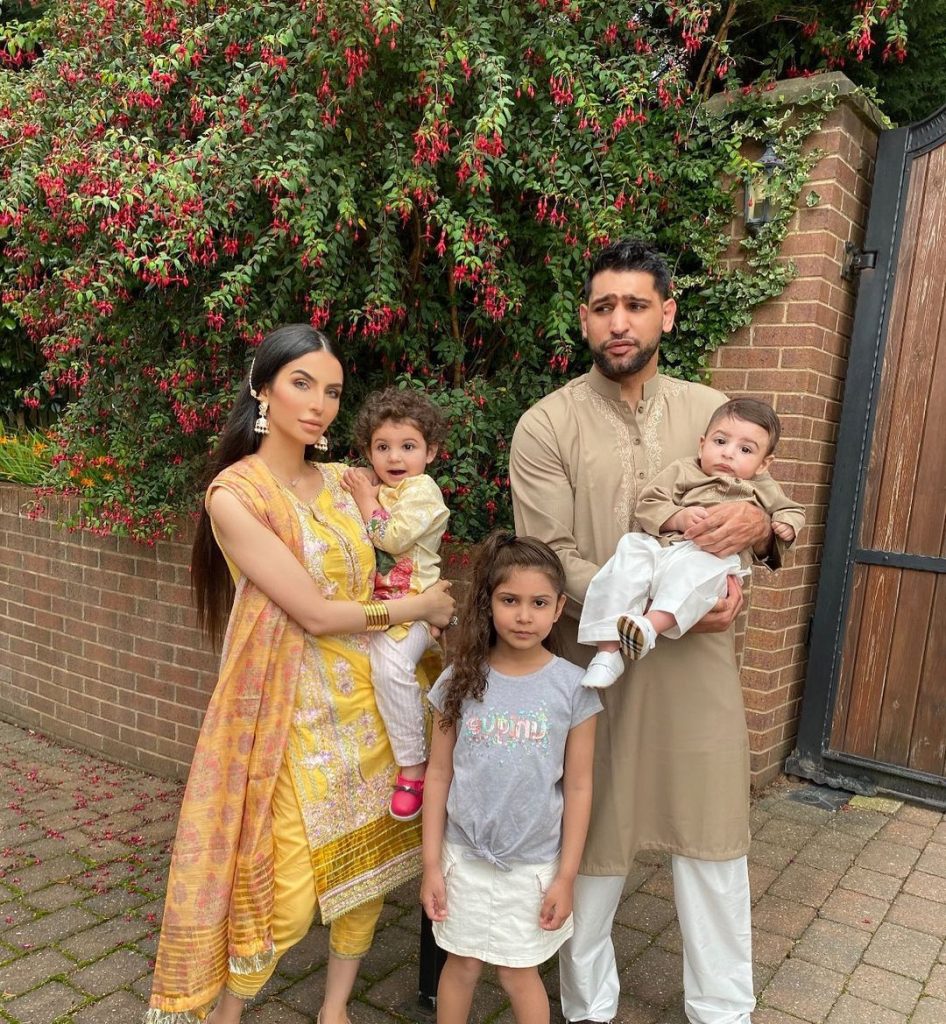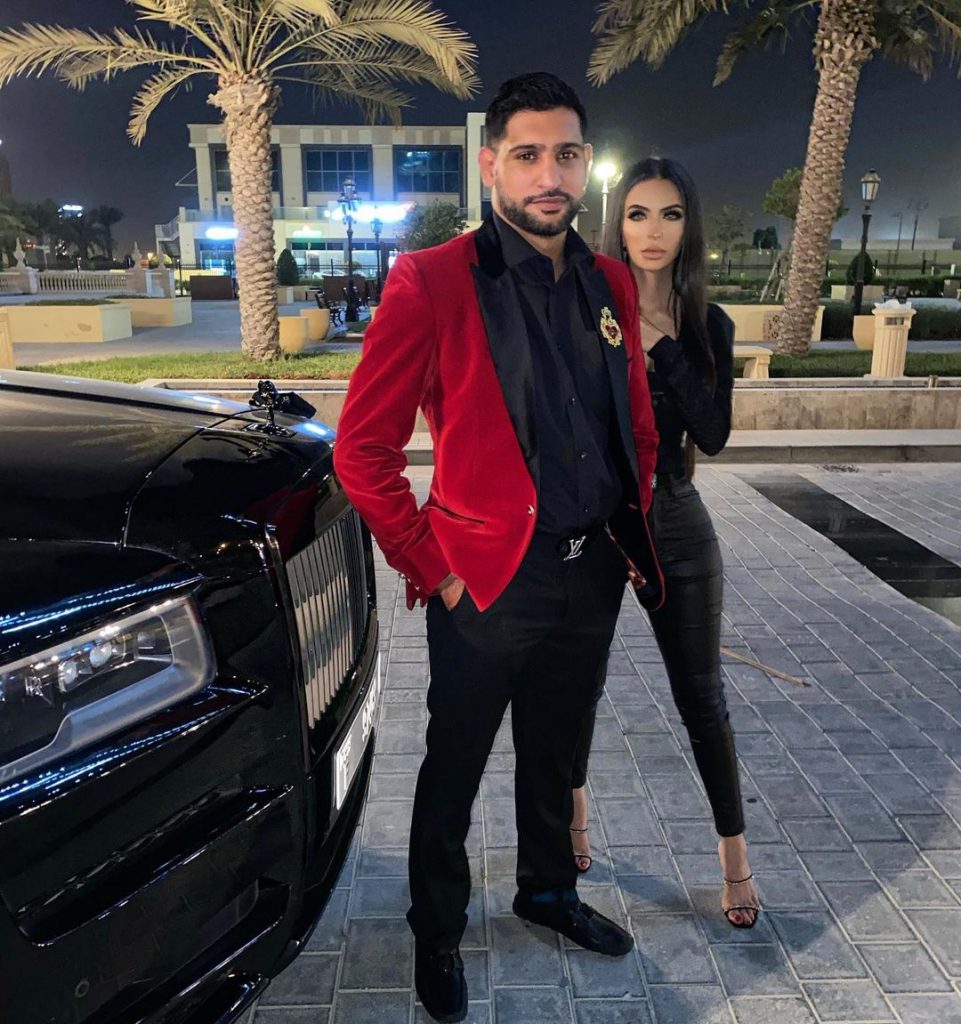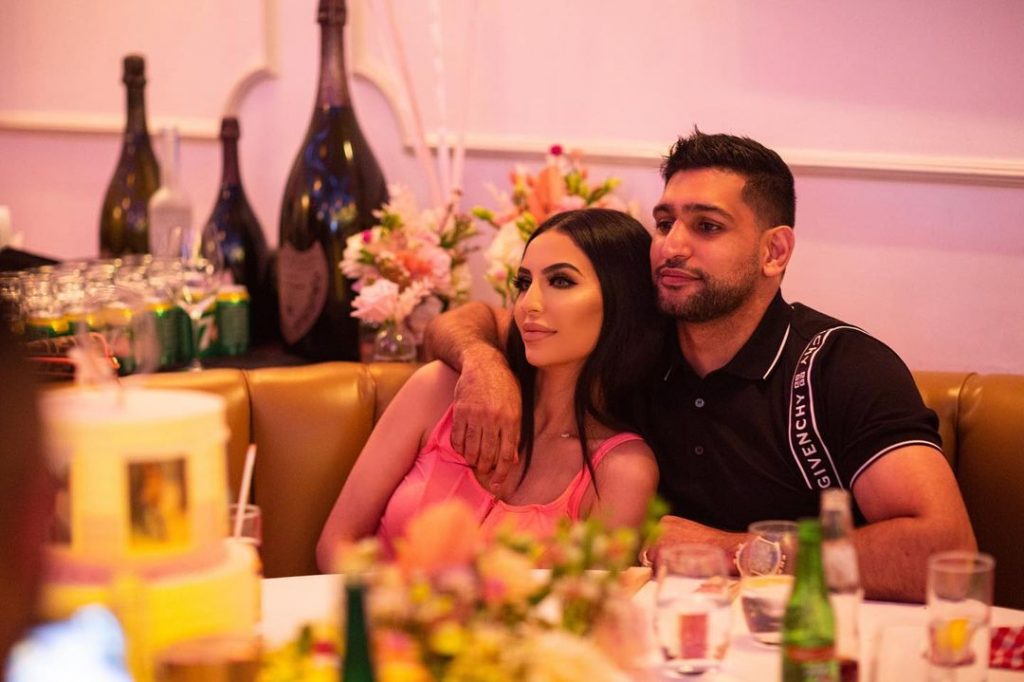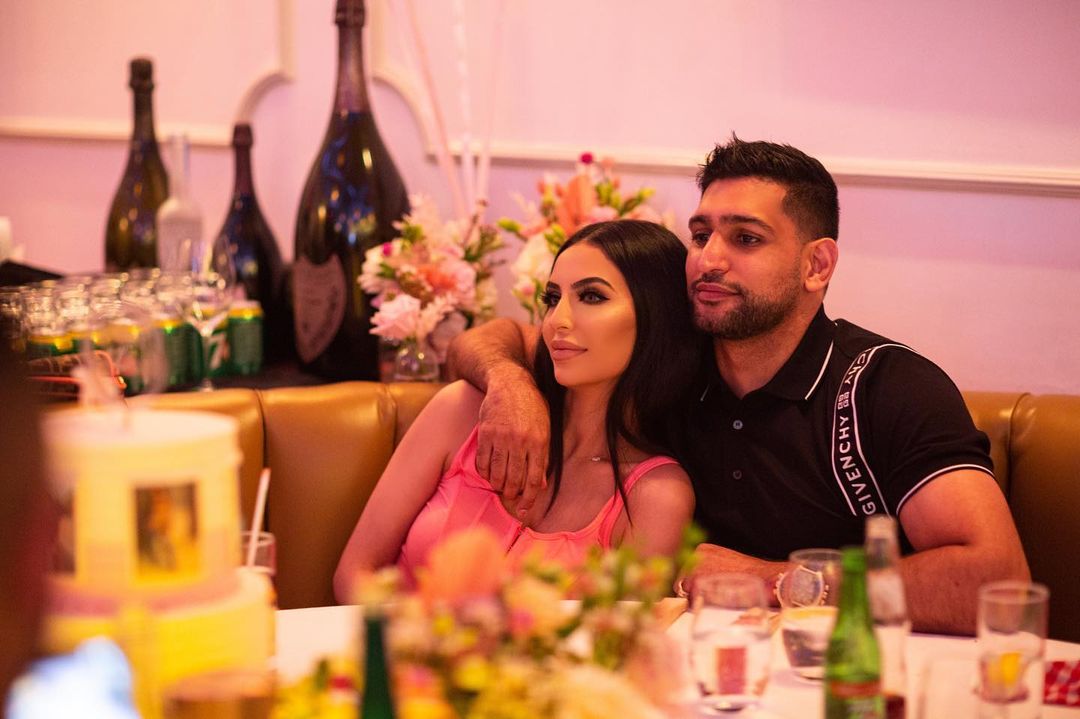 Amir Khan spoke fondly about his hometown of Bolton, where the show was shot, and said his marriage was rocky during the peak of his career, as a lot of attention from women and fame came with it. While the couple's relationship was plagued by cheating scandals in the past, the boxer insisted that he's a 'changed man' now.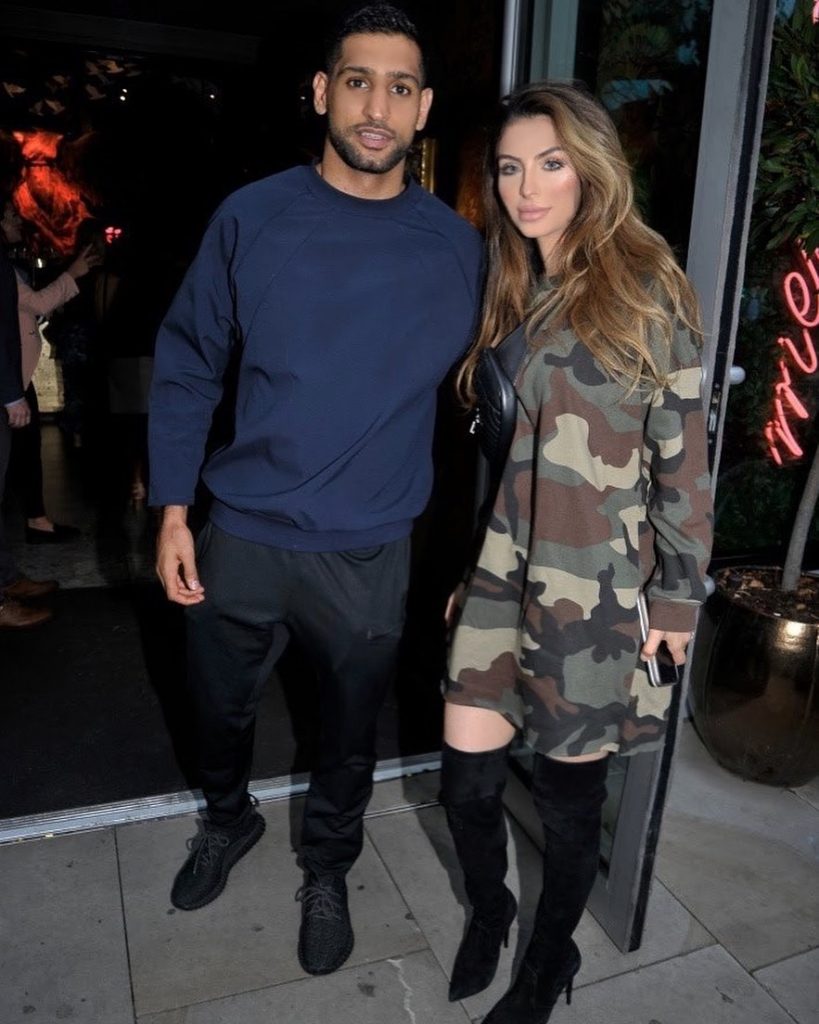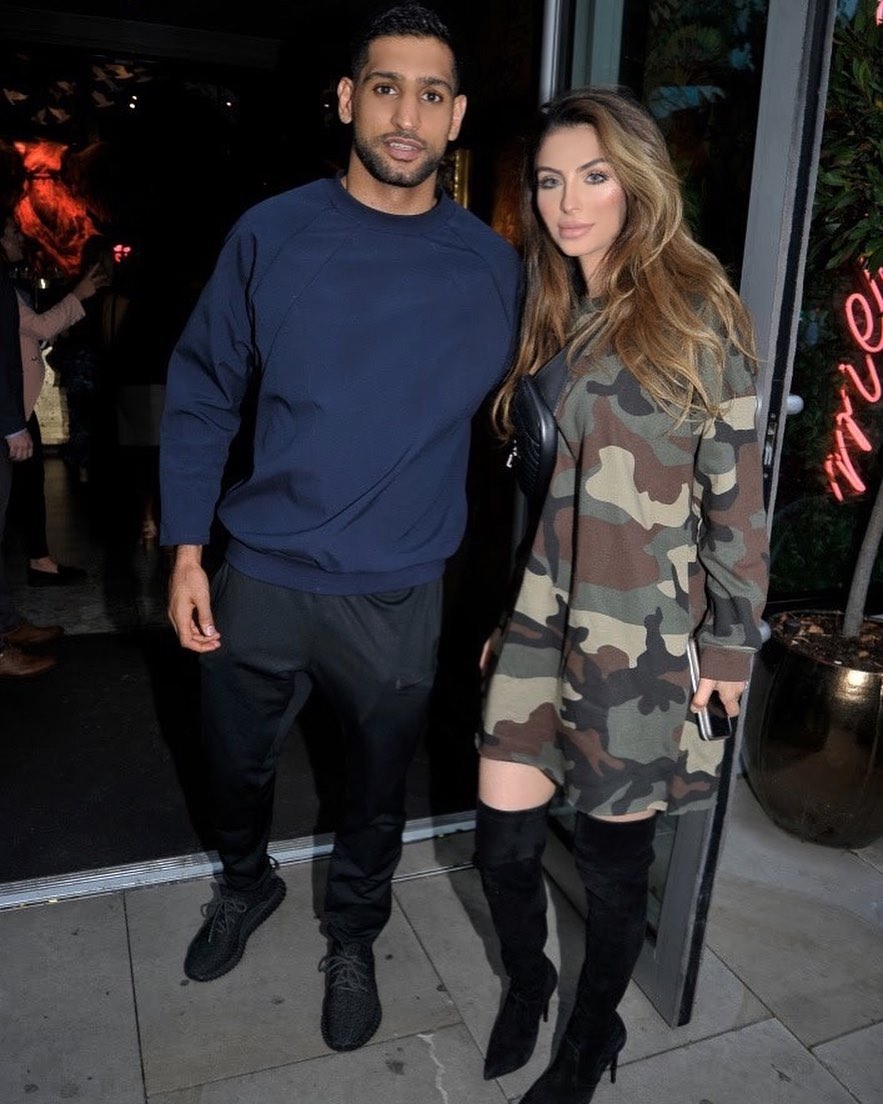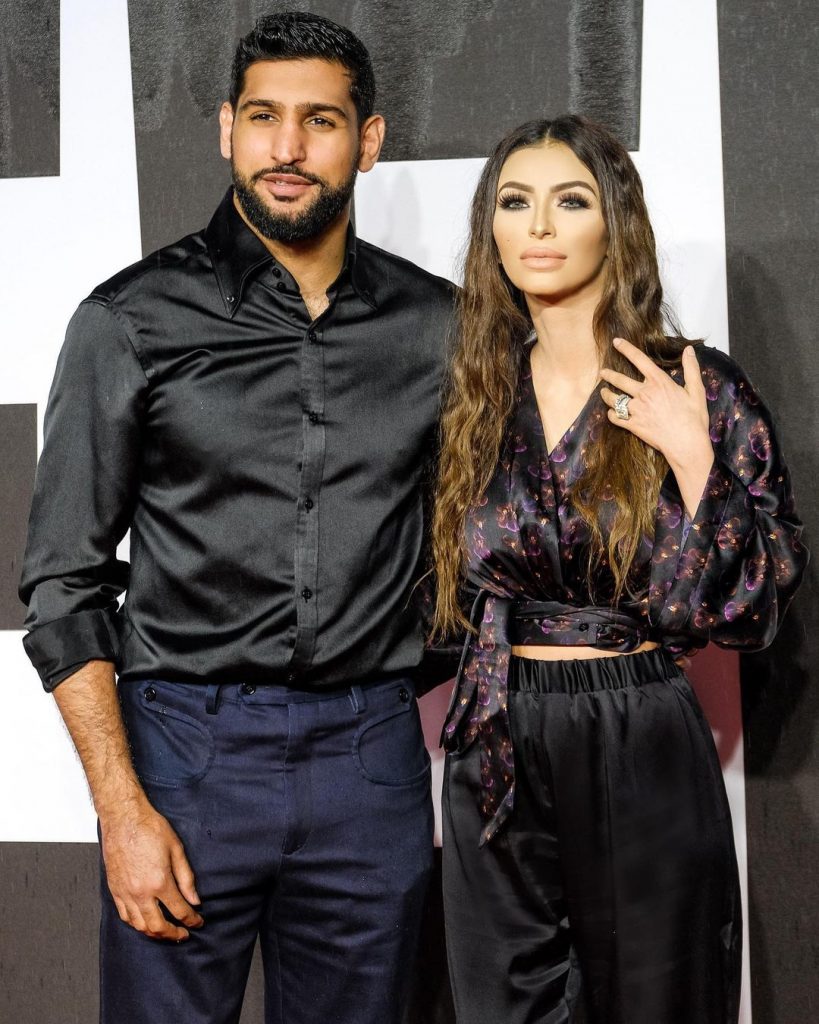 Another rather strange revelation from the show was that Makhdoom hasn't ever watched any of her husband's matches. She said it's because she doesn't like to see him get hit.