Amir Liaquat strikes again at Mehwish Hayat.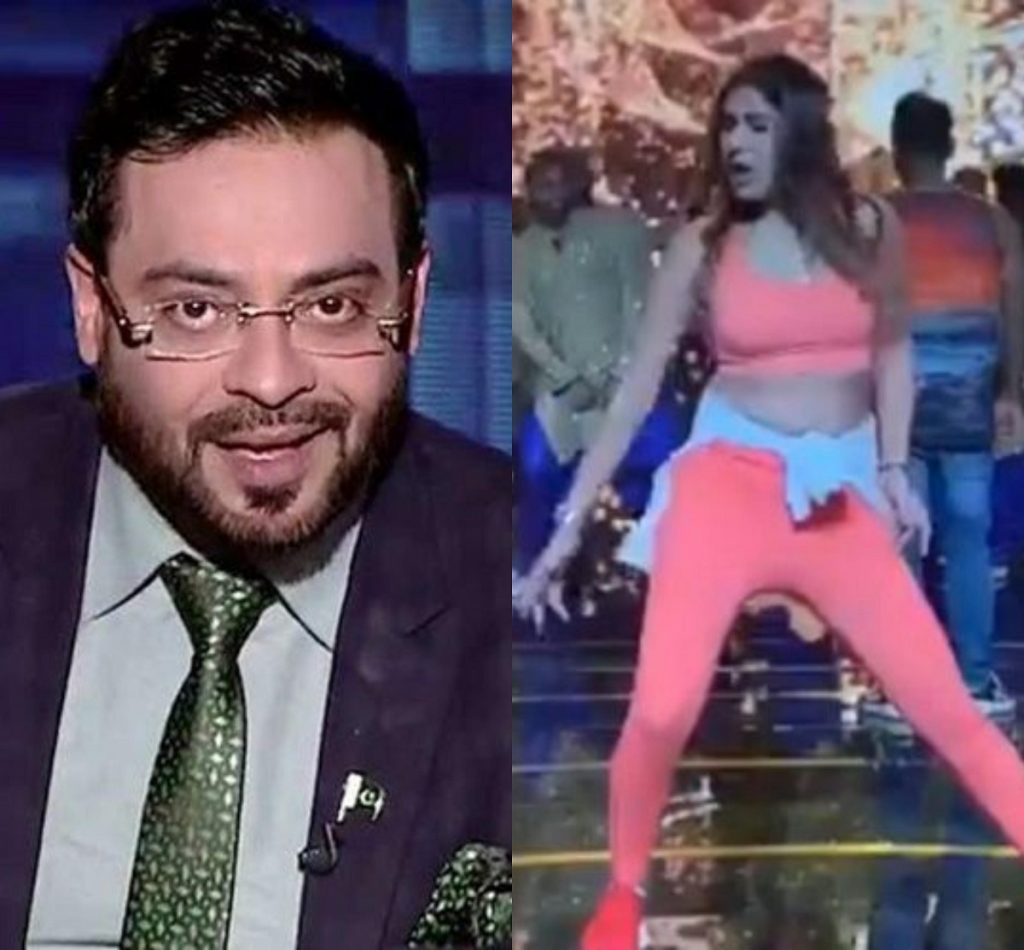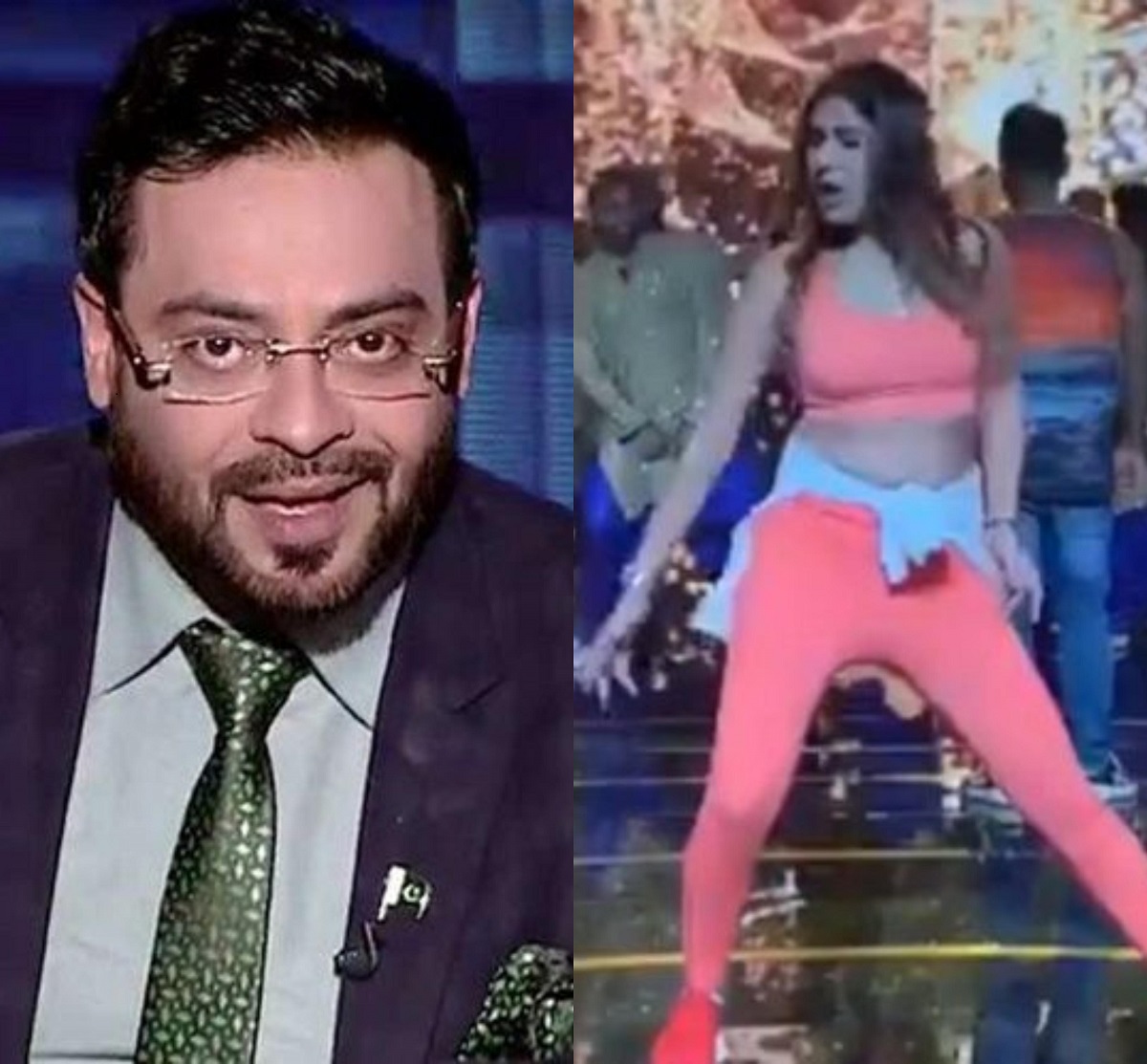 Mehwish Hayat is a prominent figure in the Pakistani industry. She has worked in Pakistani movies and dramas and has been awarded Tamgha-e-Imtiaz.
Recently, Mehwish Hayat posted a video on her social media in which she is rehearsing for Hum Awards with Ahsan Khan.
Here is Mehwish's sizzling dance video!
Setting the stage alight with the fabulous @Ahsankhanuk at the 7th Hum awards rehearsals. Together after 5 years! If you think this is hot… just wait till you see the final performance. 🔥🔥🔥 pic.twitter.com/UhaRj0z6Aa

— Mehwish Hayat TI (@MehwishHayat) October 7, 2019
As soon as she posted this video, many people criticized her for wearing short clothes. Her haters could not stop bashing her.
Moving the story forward, Aamir Liaquat also came forward and commented on Mehwish's dance and wrote:
یہ تمغہ امتیاز واپس لیا جائے یا نہ لیا جائے دینے والوں کی مرضی
مگر
اِنہیں امتیاز اسٹور سے نیا تمغہ اتیاز ضرور دے دیا جائے رہ گئے احسن خان تو وہ "بے چارے" ہیں! https://t.co/YgE9aY3fHs

— Aamir Liaquat Husain (@AamirLiaquat) October 9, 2019
What are your views on this? Let us know in the comments section.