Amir Liaquat Insults Junaid Jamshed – Watch Video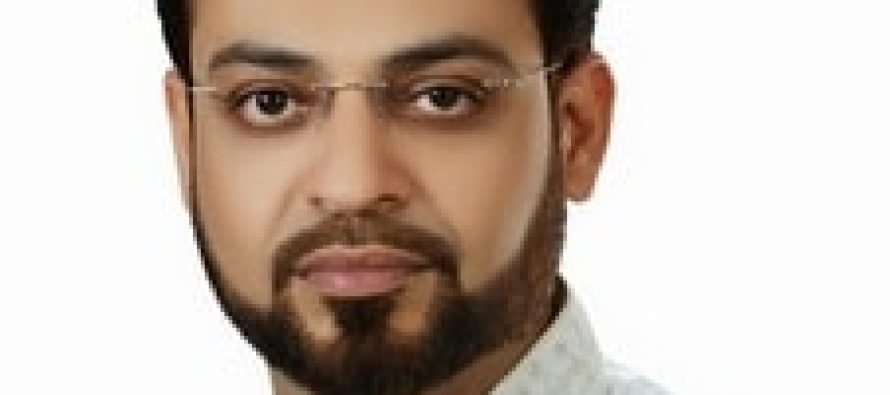 Junaid Jamshed's apology has been relegated to the background because most of the people especially those who are directly related to the same field as Junaid Jamshed are not willing to forgive him. Amir Liaquat has always been known for being blunt but this time he got personal with a fellow colleague so we are not sure what the repercussions will be.
Amir Liaquat condemned the act by Junaid Jamshed by saying that someone who has no respect for Hazrat Ayesha cannot be called an Islamic scholar. He also gave some very negative comments about Junaid Jamshed's own family in order to tell him off. People are already criticizing what Amir Liaquat said by saying that using Ayesha and Fahisha in the same sentence is also not the right thing to do. Many people think that given Amir Liaquat's history he is not in a position to pass such statements.
Watch the video here and judge for yourself:
---