The famous vocalist of numerous popular numbers, "Baandeya," "Thora sa pyaar" from the movie Bol now has sold her another beautiful song "jeeney dey mujhey" to the movie Pink.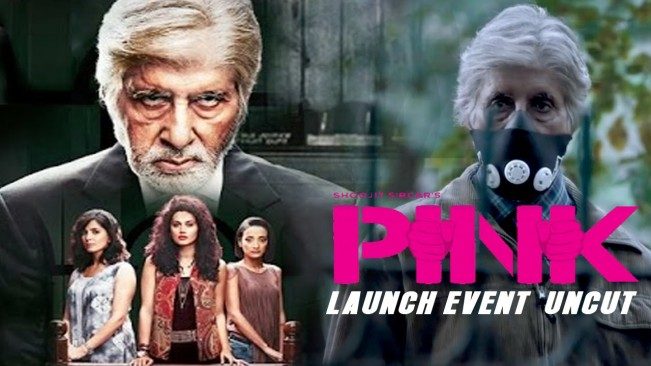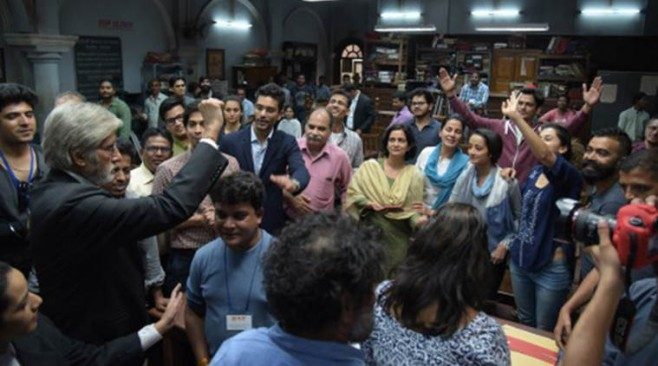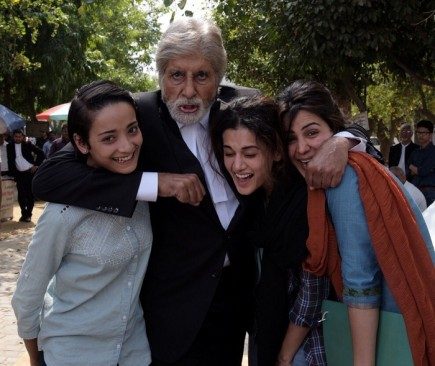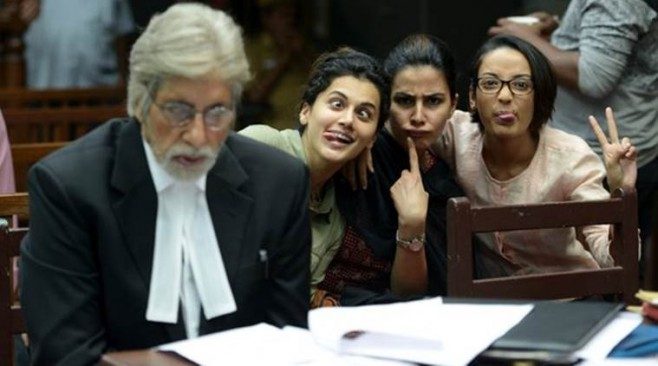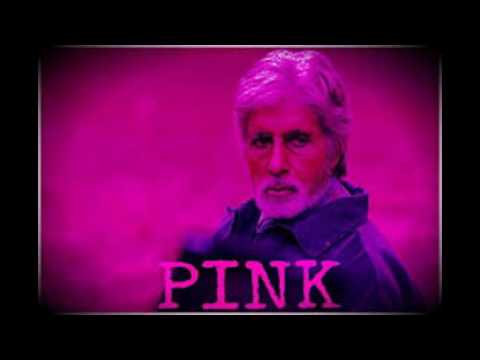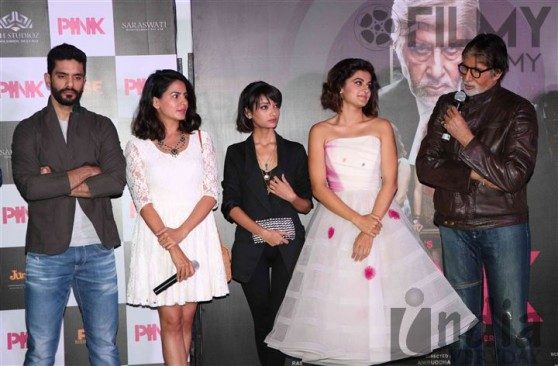 In a statement Fiaza shared that the producer of the movie Pink Ronie Lehri even contacted her before for her song "Meri Zindagi" in 2012 but things did not work.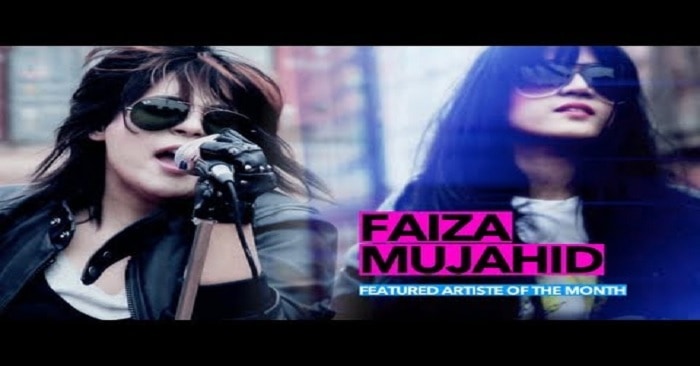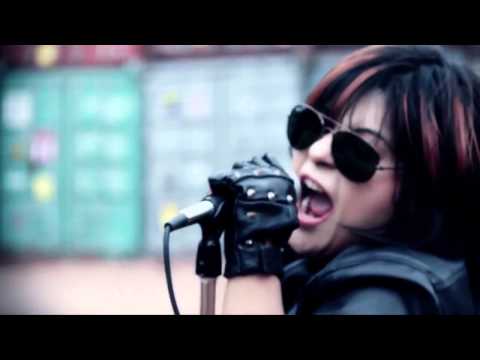 But this time Faiza has really liked the story of the film Pink as it revolves around women and she found this the right time to sell her track for the appropriate film.
Fiaza herself is a ver impactful singer , lets see how the song looks in the Amitabh's film.