Amjad Sabri's first death Anniversary!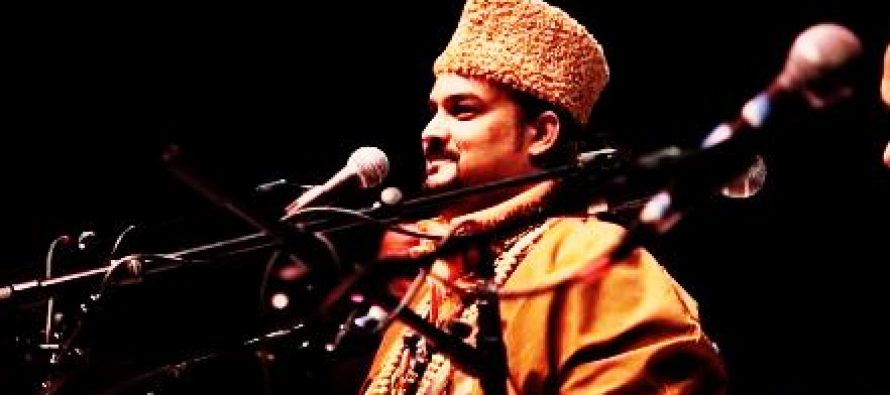 No doubt time flies. Last year in the auspicious month of Ramadan ul Mubarak Pakistan lost it's legendary Qawwali singer Amjad Sabri to target killing in Karachi. Sabri was loved by all and had a personality that touches your heart deep with in. It was 16th Ramadan when he was shot while going to an aftari transmission.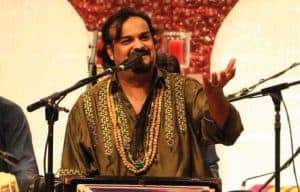 He will stay in our hearts and his vocals will always remain alive. Today marks his first death anniversary but did he get justice? Yes he got coverage and love he deserved but did the state get the justice he should have got. The best thing Pakistani government and people would have done for him would be providing him justice. That would have been the absolute token of love for the legend but an year has passed and his assassins still wander independently on the streets. In the end Even Benazir Bhutto never got justice and she was the Ex Prime Minister of Pakistan. We pray that May Allah shower his blessings on Amjad and his family and provide him with a place in Jannah! He will always be remembered!
---