Sana Javed has been in the news for past few days owing to a plethora of complains against her bad attitude and unprofessionalism. She has been named and shamed by fellow actors, make up artists, stylists as well as models. Many people who admired Sana were in shock to hear the controversy.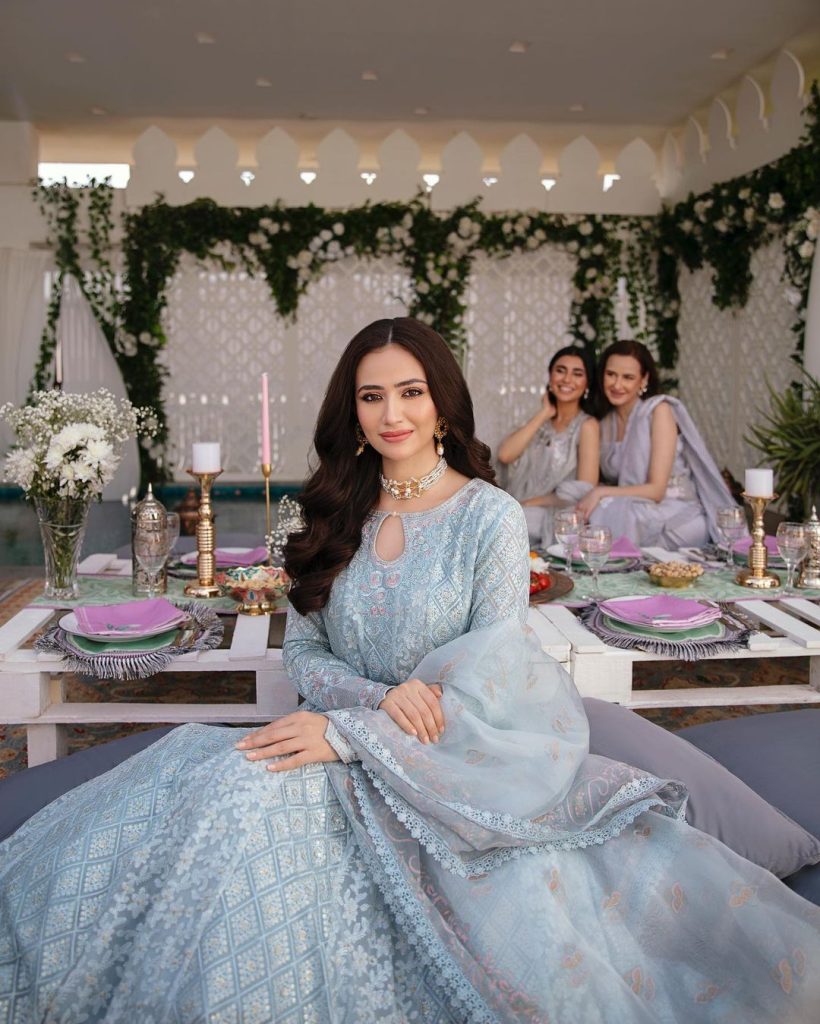 Since the controversy started, many people have been coming out with their experiences on set. Actress and host Amna Malik have come forward with some revelations. She made a video where she said that it is not only Sana Javed but most actresses from the top tier behave this way, She blamed directors and producers for nurturing this Diva attitude and not thinking about professionalism at all.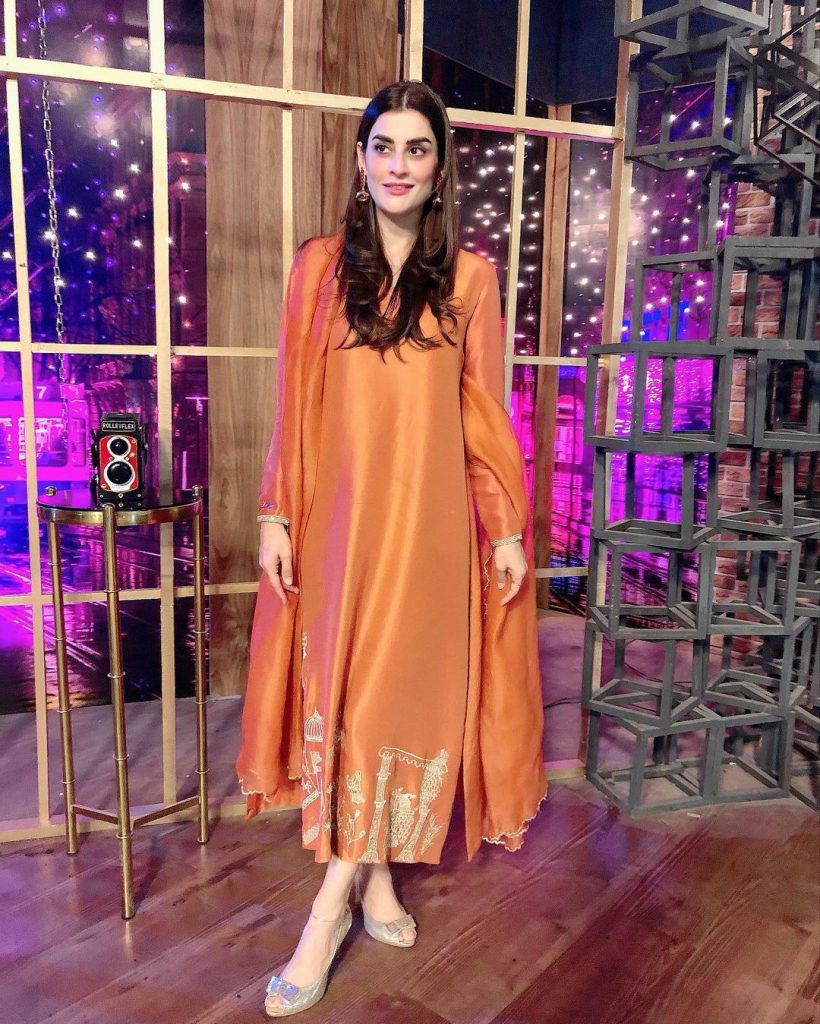 She also gave examples of many incidents that she herself has witnessed. She said that once when she was hosting a morning show, an actress denied to sit with Qandeel Baloch who was also a guest there. Later on when Qandeel was murdered, the same actress was posting sympathy and praises for Qandeel.
People are agreeing with Amna Malik and want this VIP culture to end: