Yumna Zaidi is a beautiful actress from Pakistan Drama industry.  Yumna is an actress cast in the mold of a true thespian. Yumna belongs to that rare breed of performers who takes each role and make it their own. Currently Yumna Zaidi is show casing her skills in drama serial Pyar Kay Sadqay and putting us all in awe with her brilliant acting skills.
Talking about Yumna Zaidi's family, Yumna is daughter of Zameendar Zaidi and Shabana Zaidi. Yumna Zaidi has 3 siblings two elder sisters and a younger brother. Yumna Shares a strong bond with her family.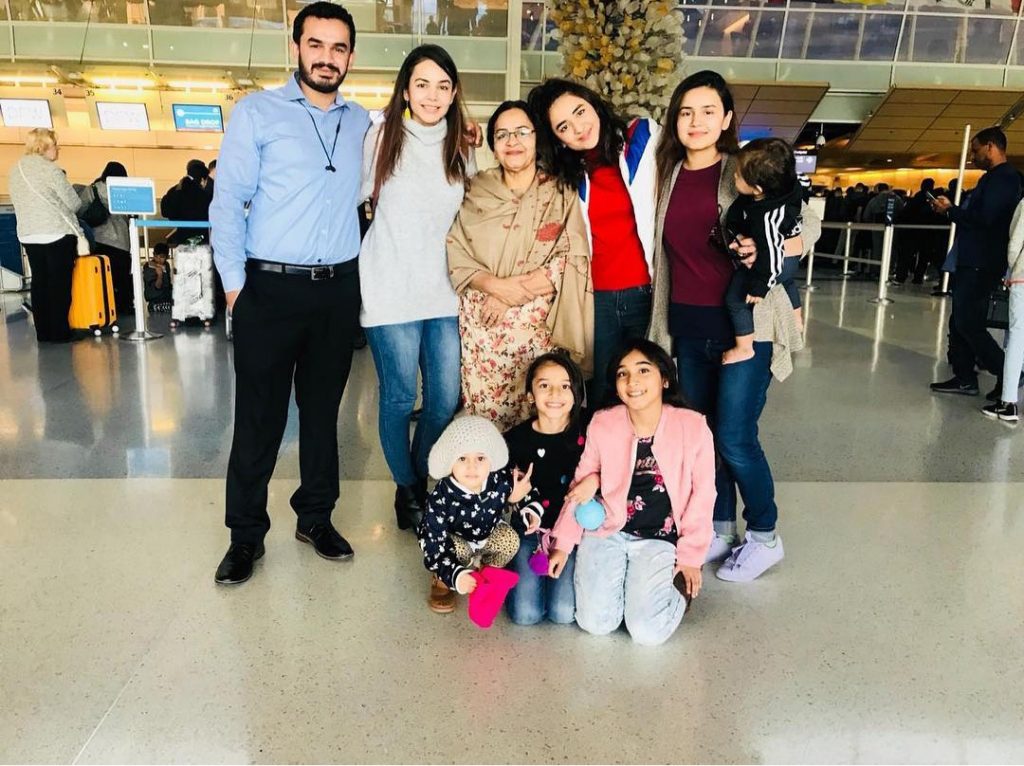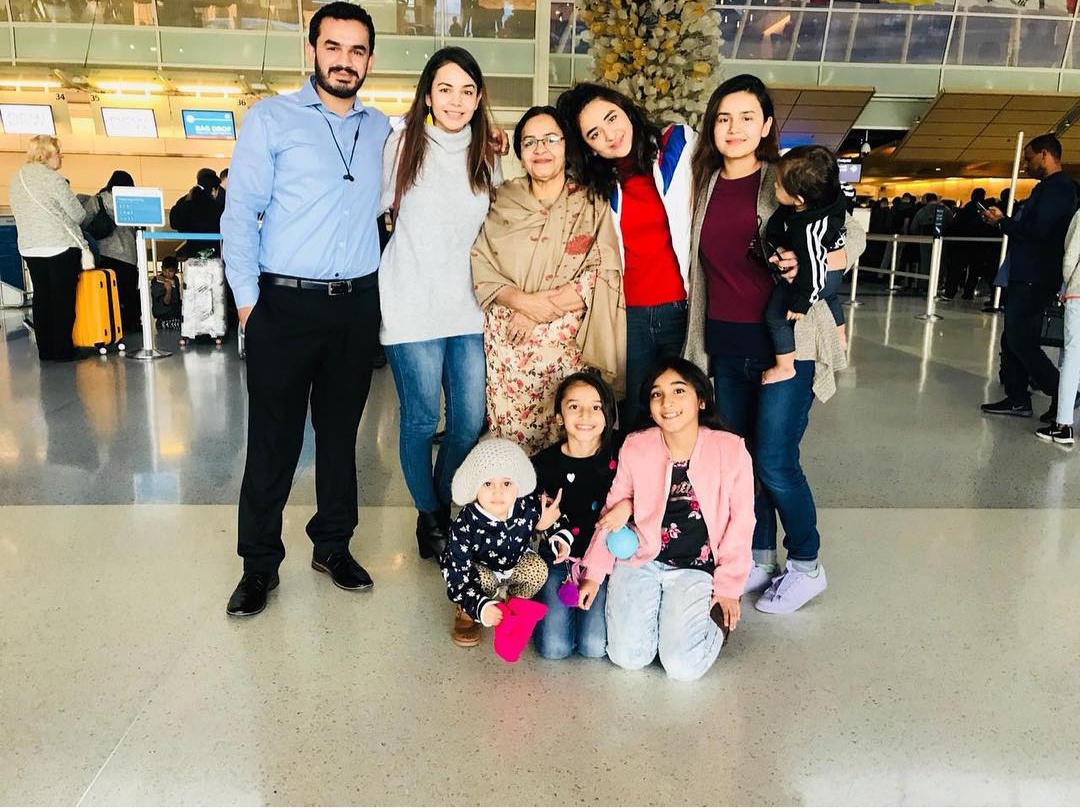 Yumna Zaidi with her Parents:
Yumna Zaidi's father passed away last year with a heart stoke Yumna dedicated her award to her father Zameendar Zaidi. Yumna shares an amazing bond with her mother. She shares pictures with her mother quite often and her captions depicts the amount of love, care and appreciation Yumna has for her mother.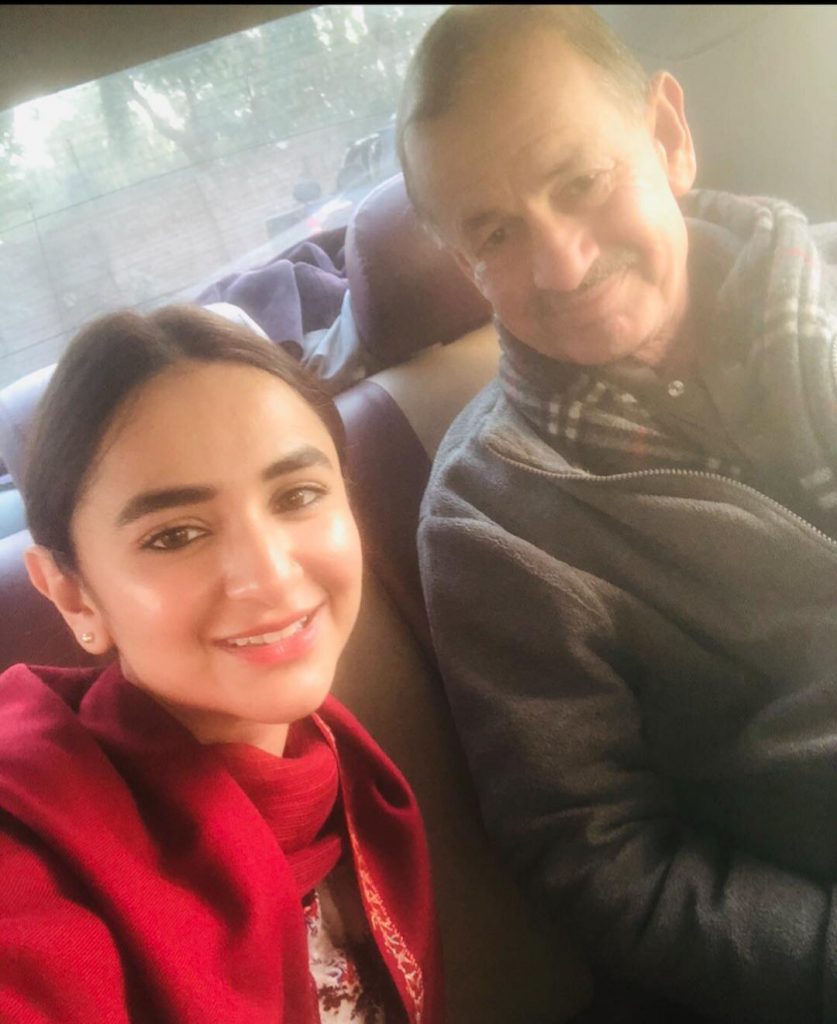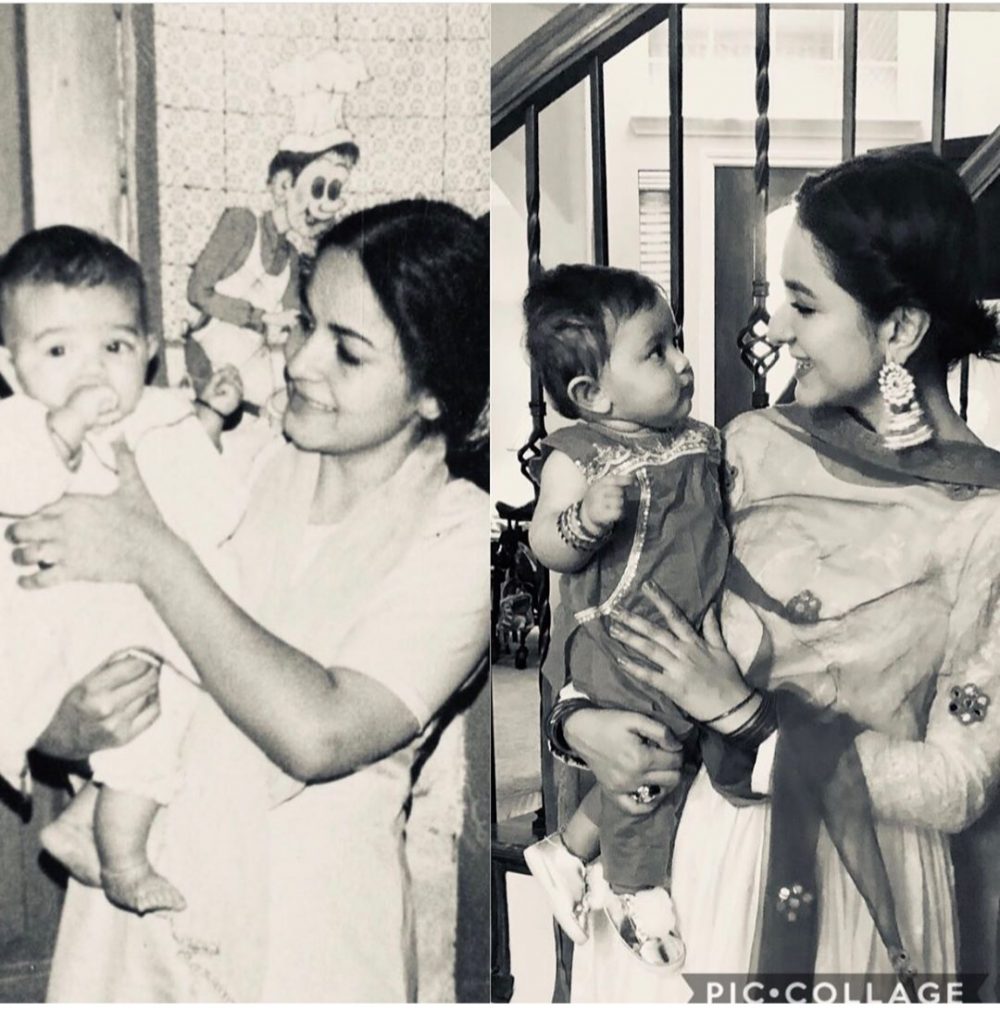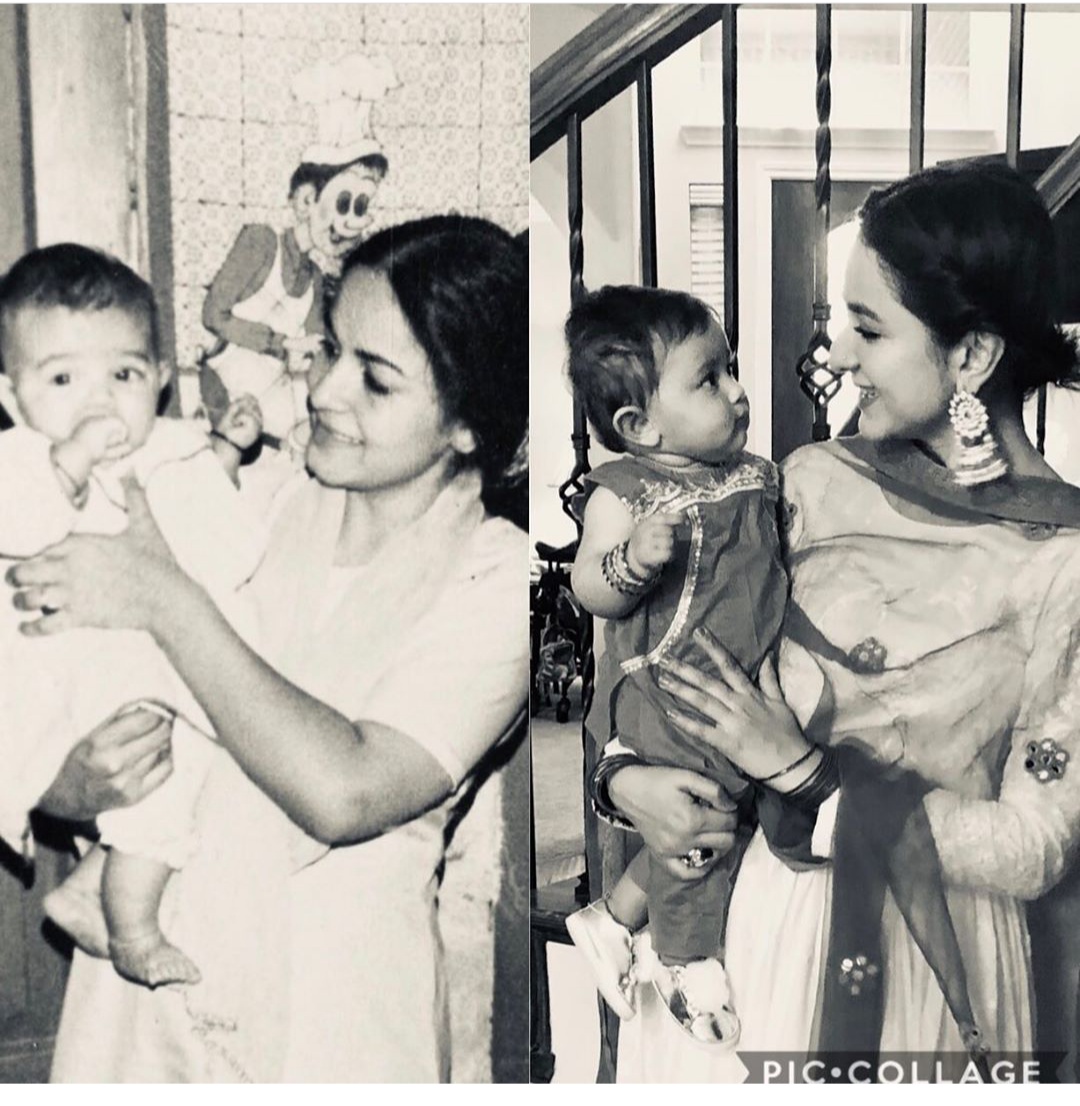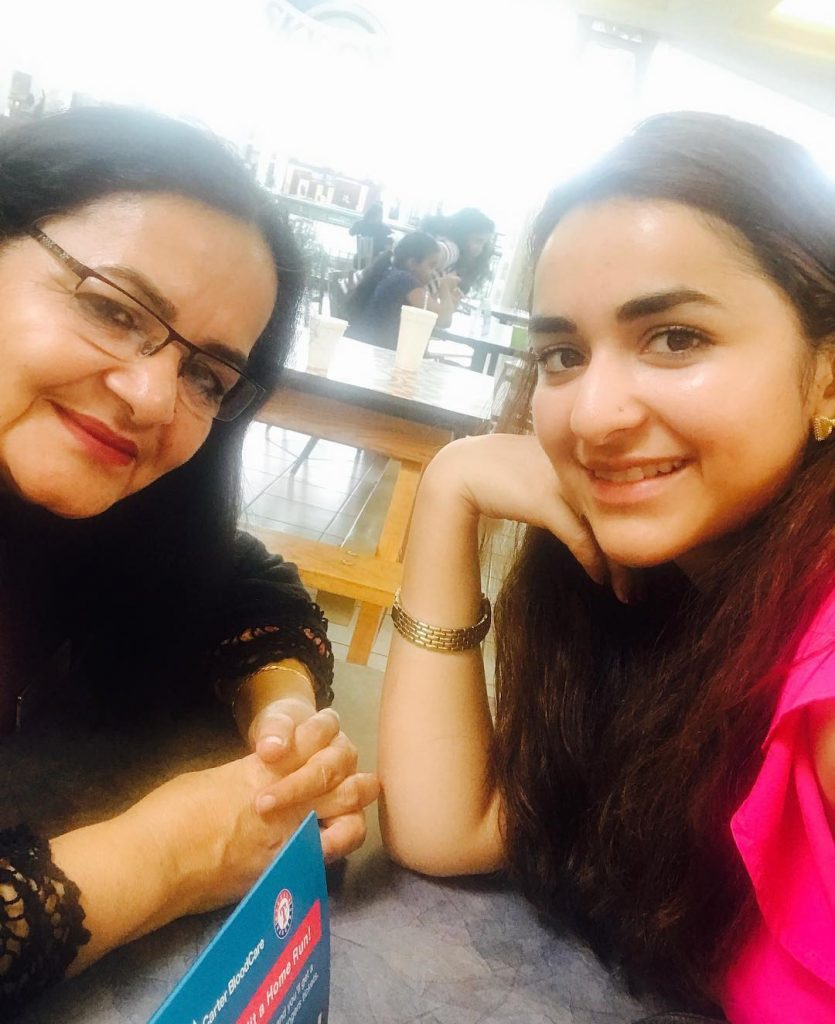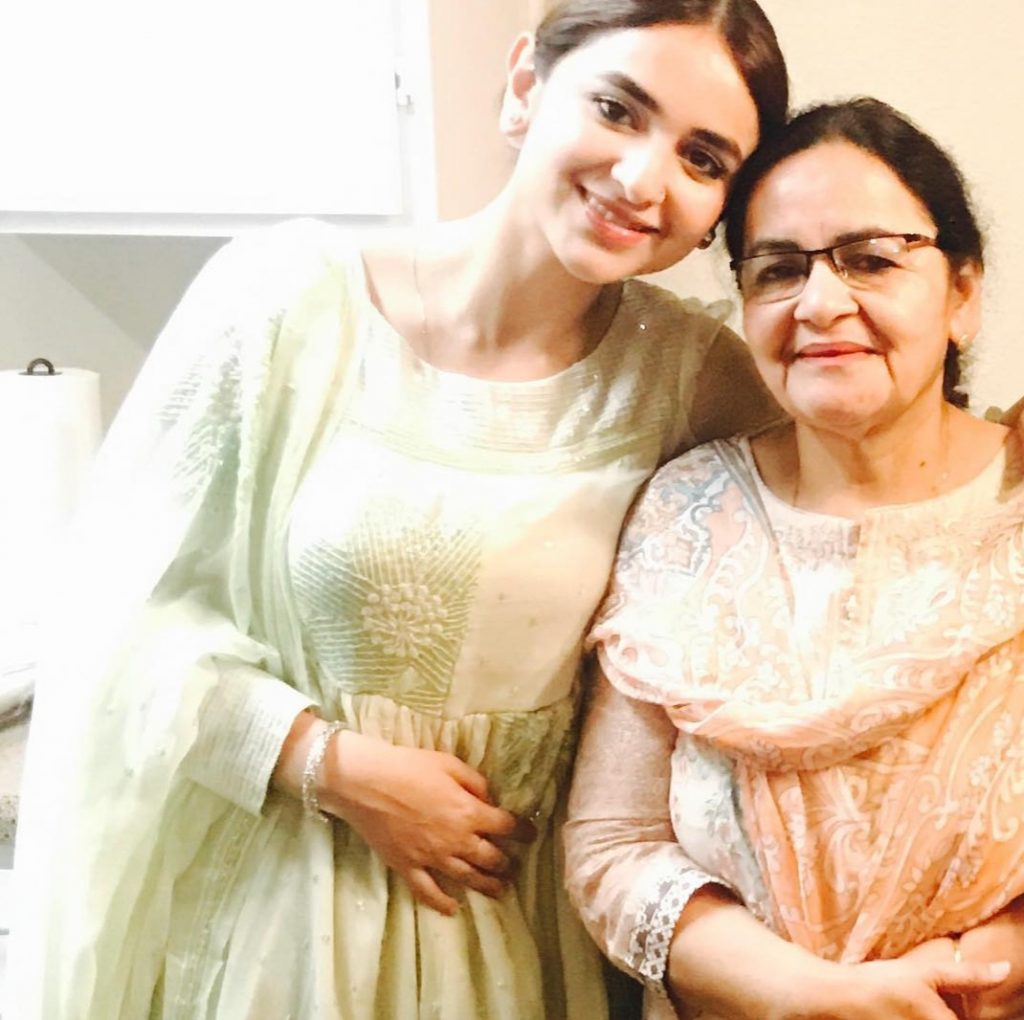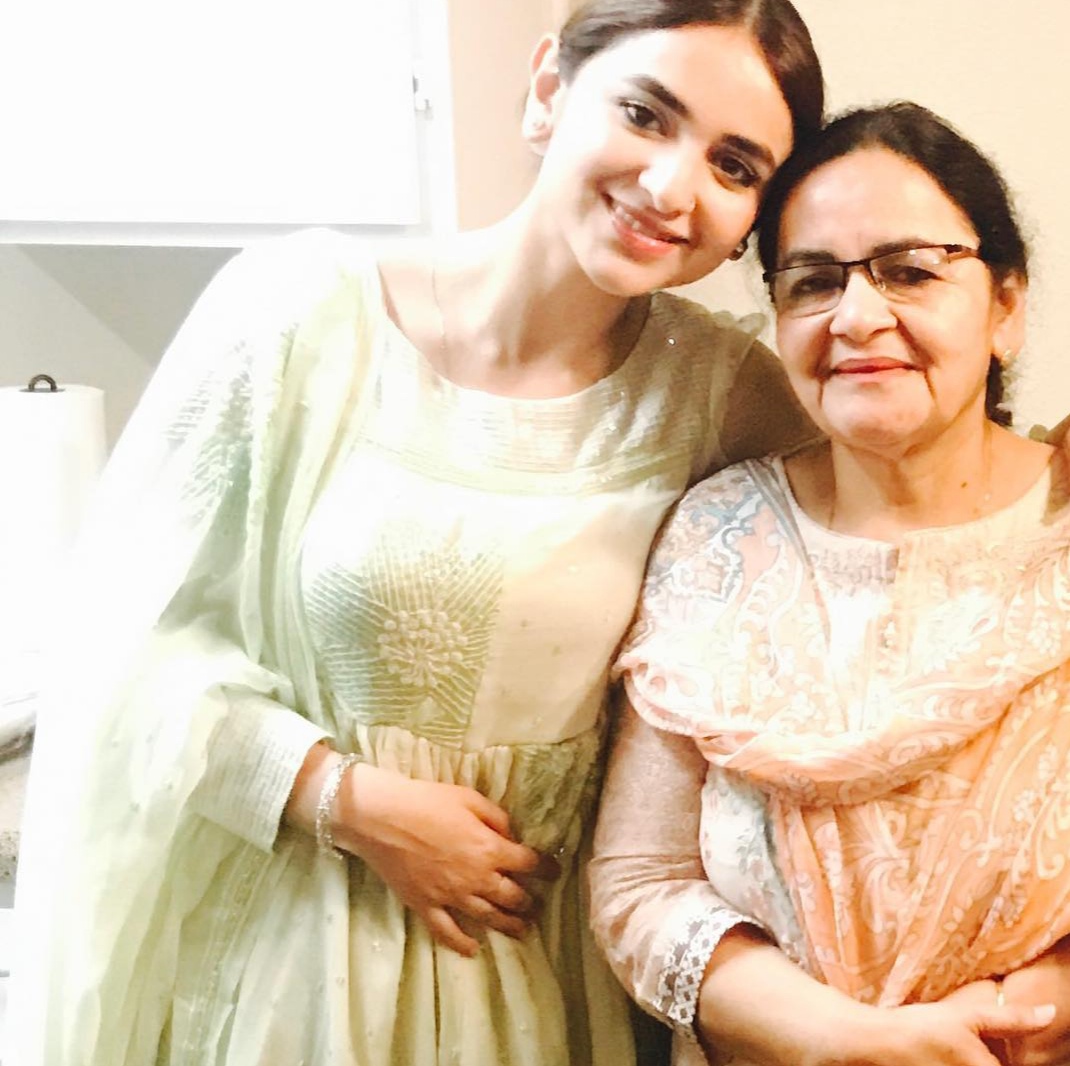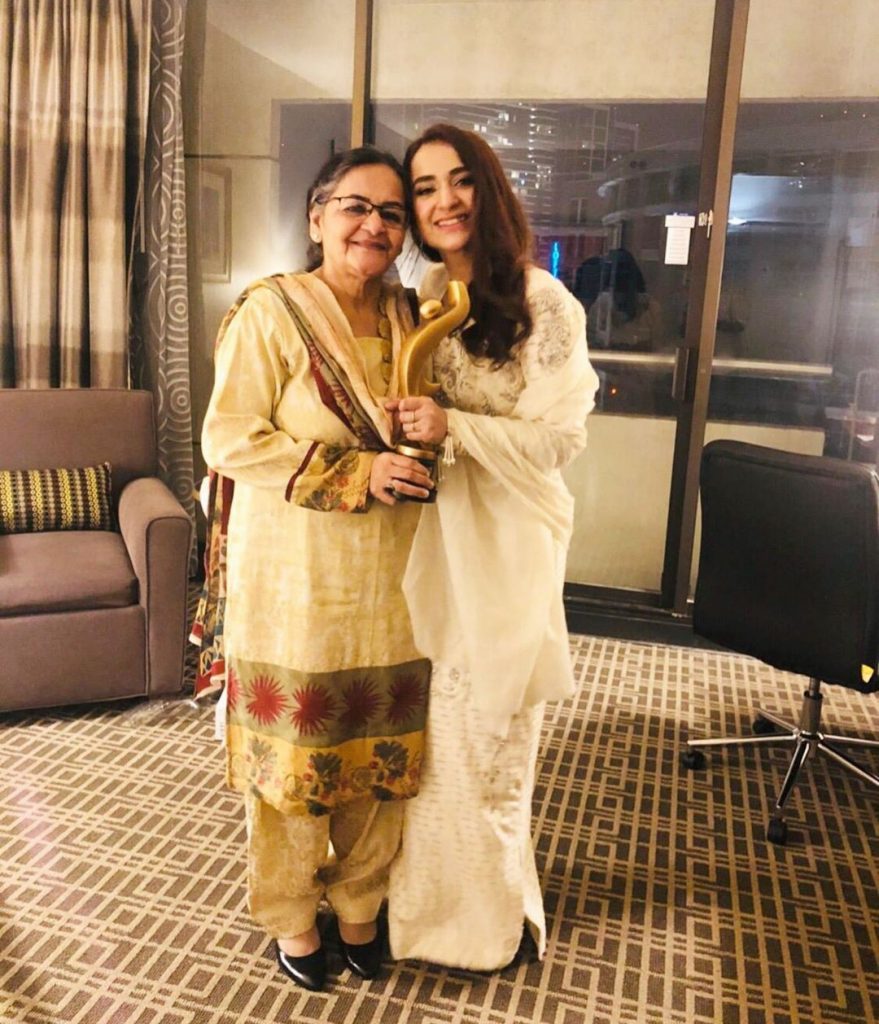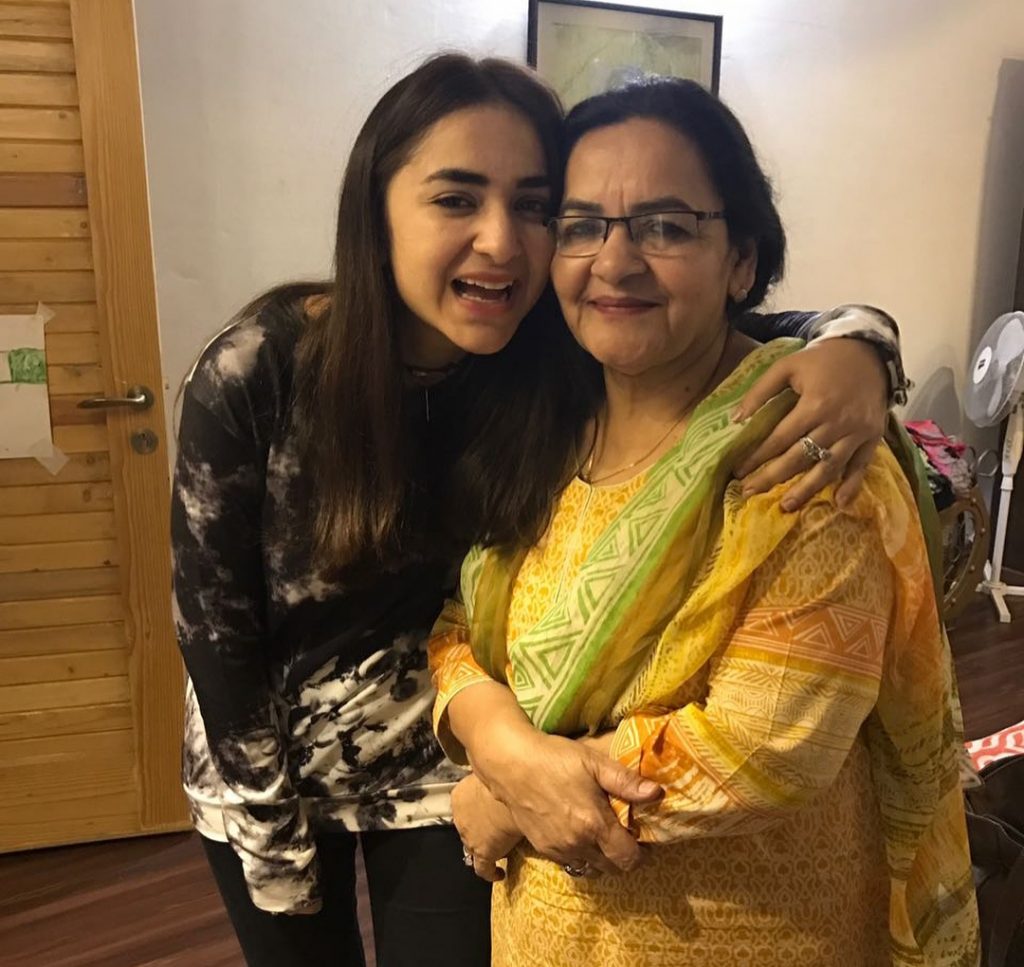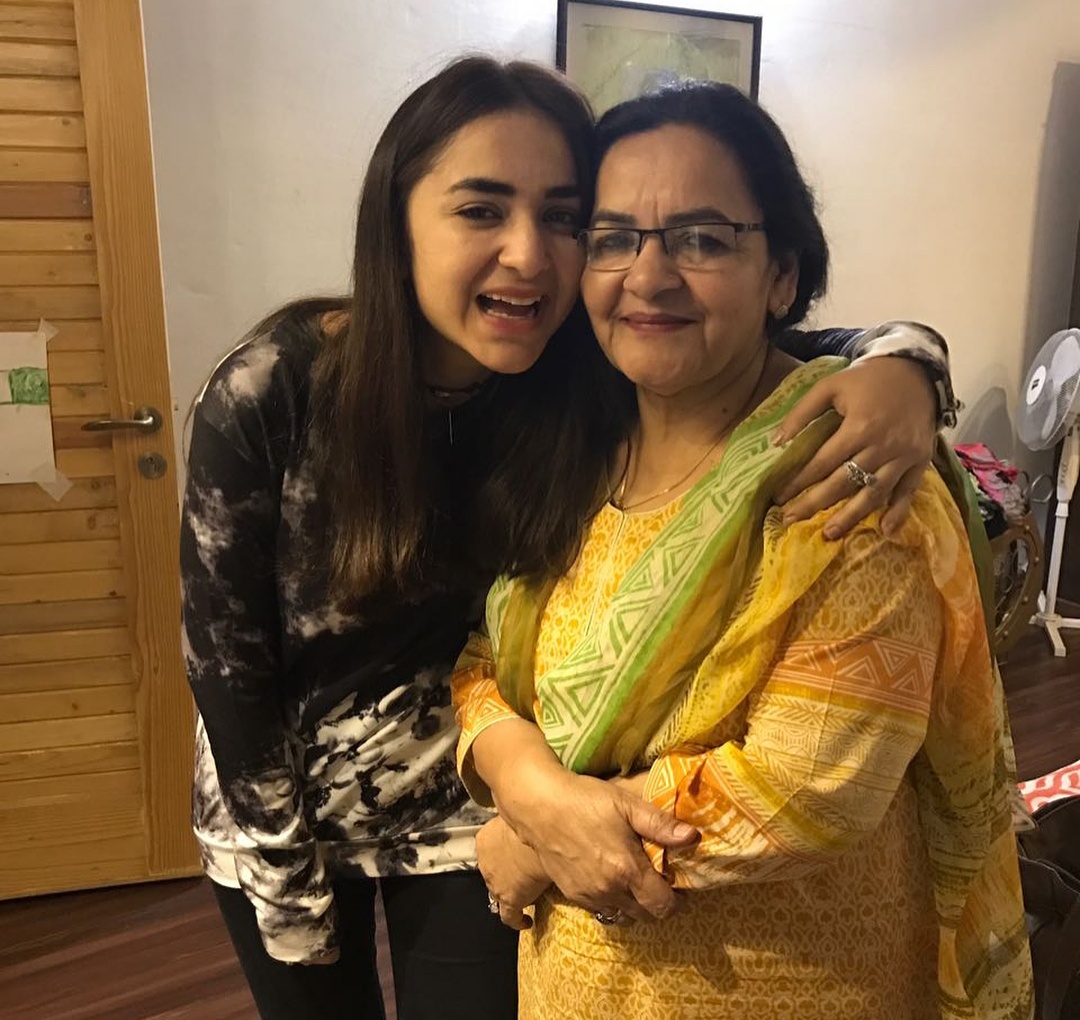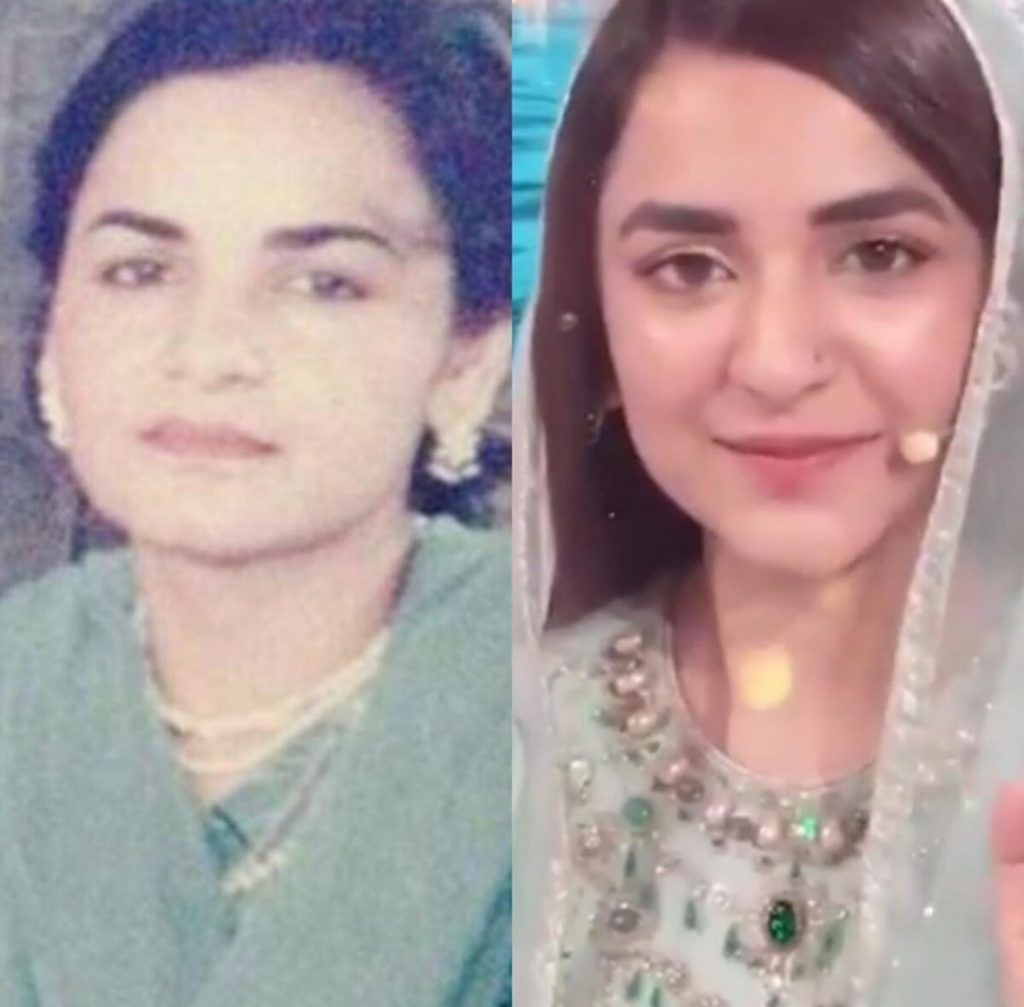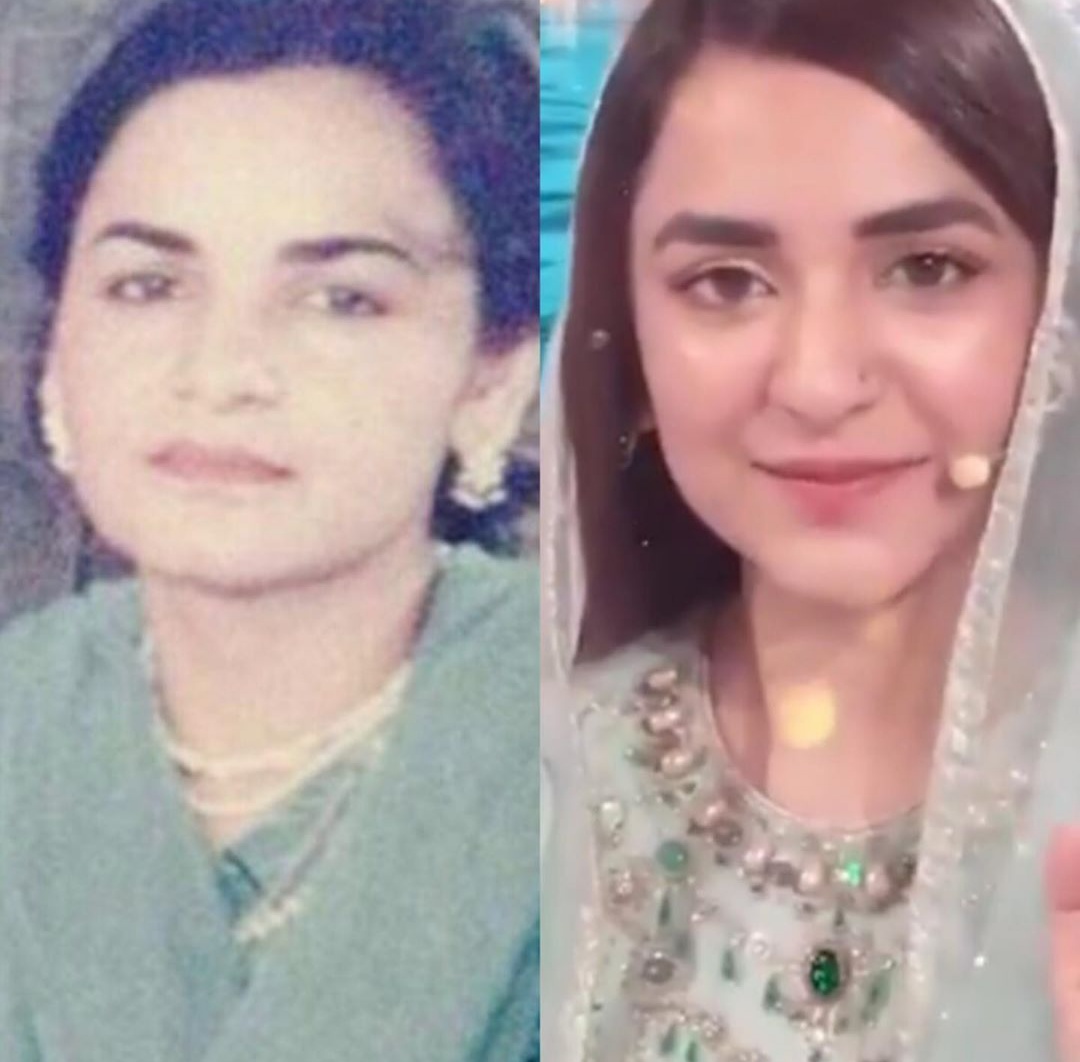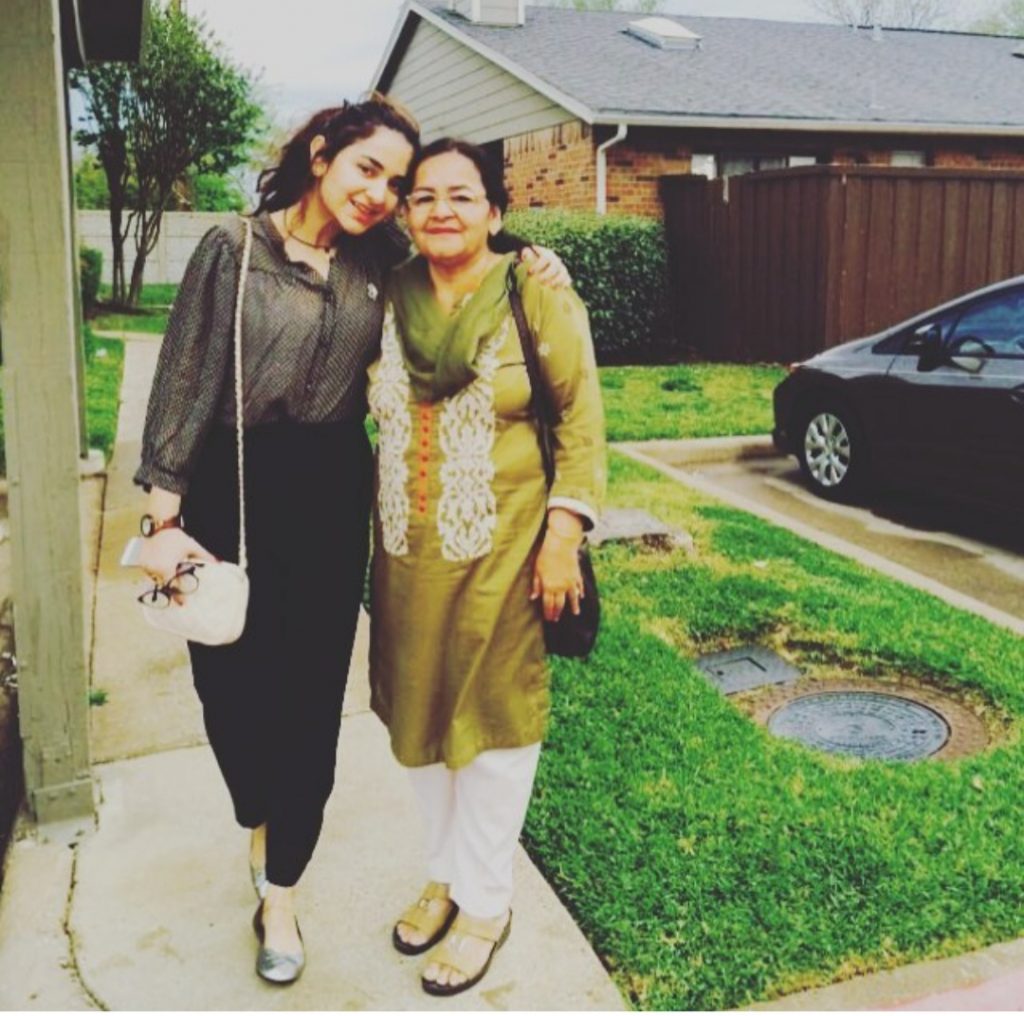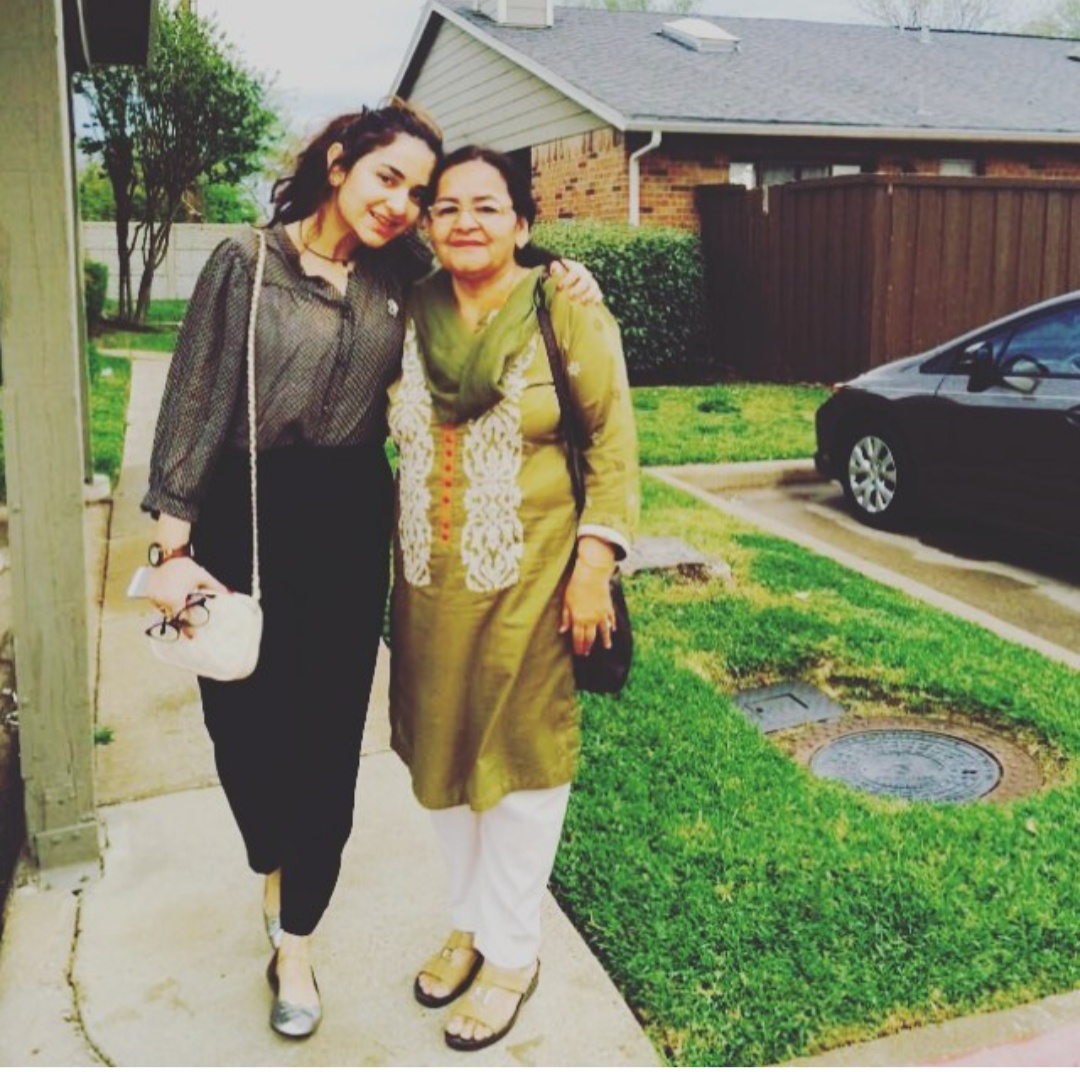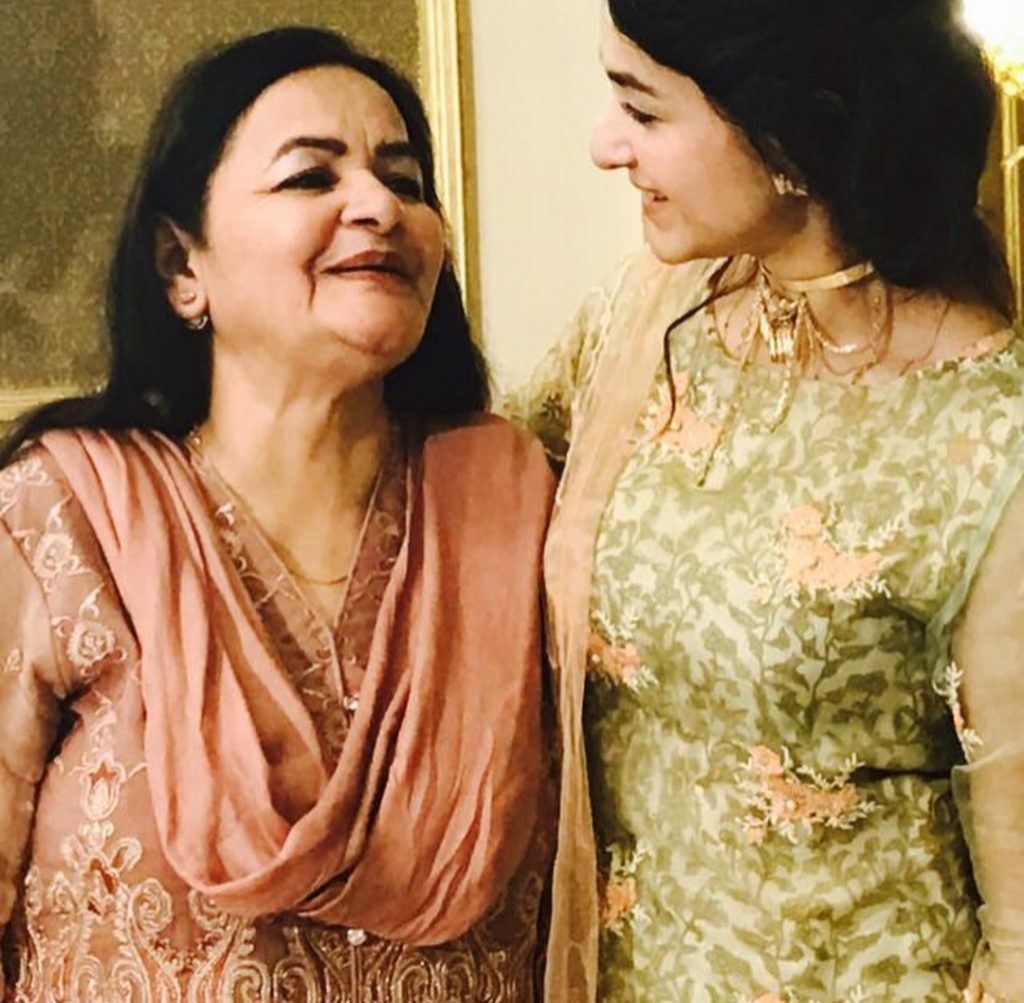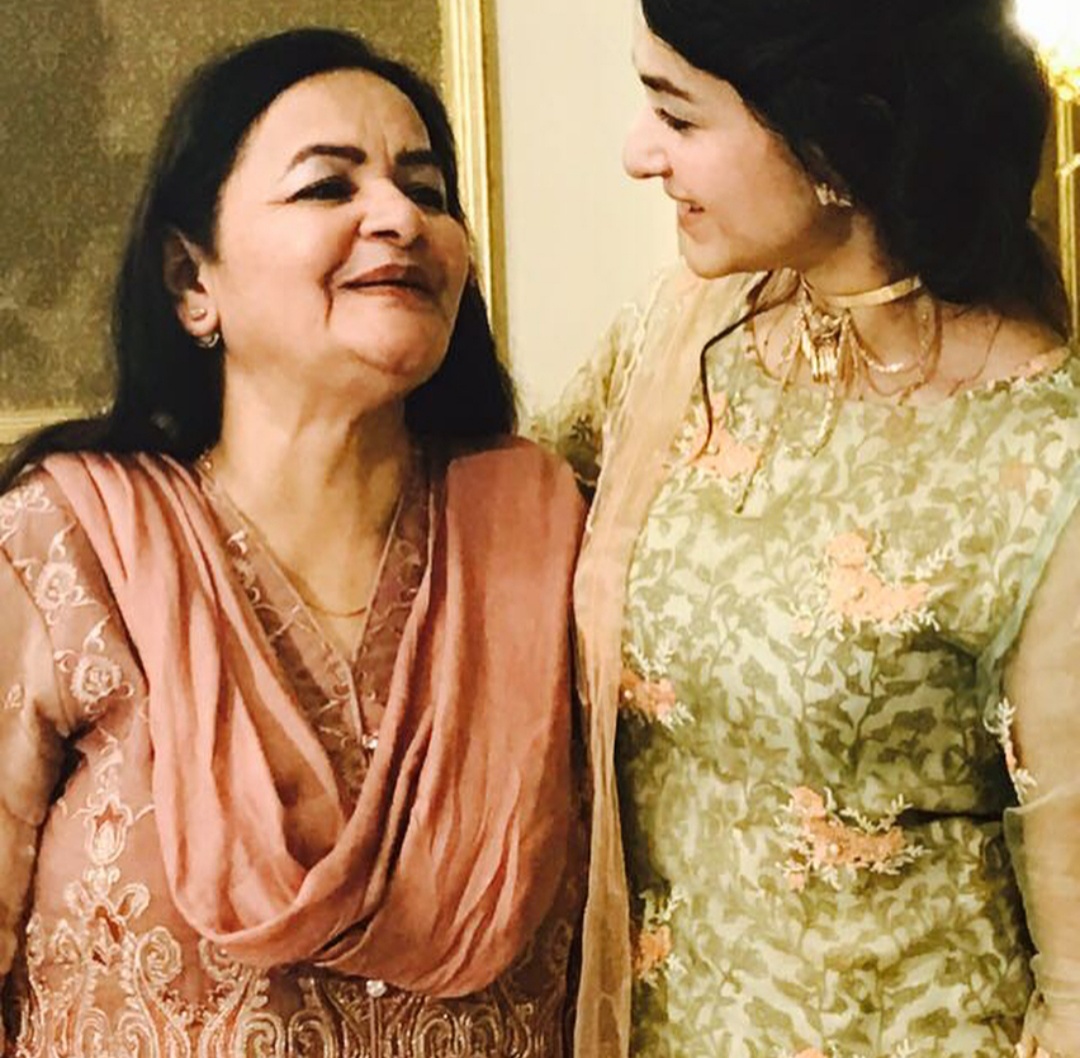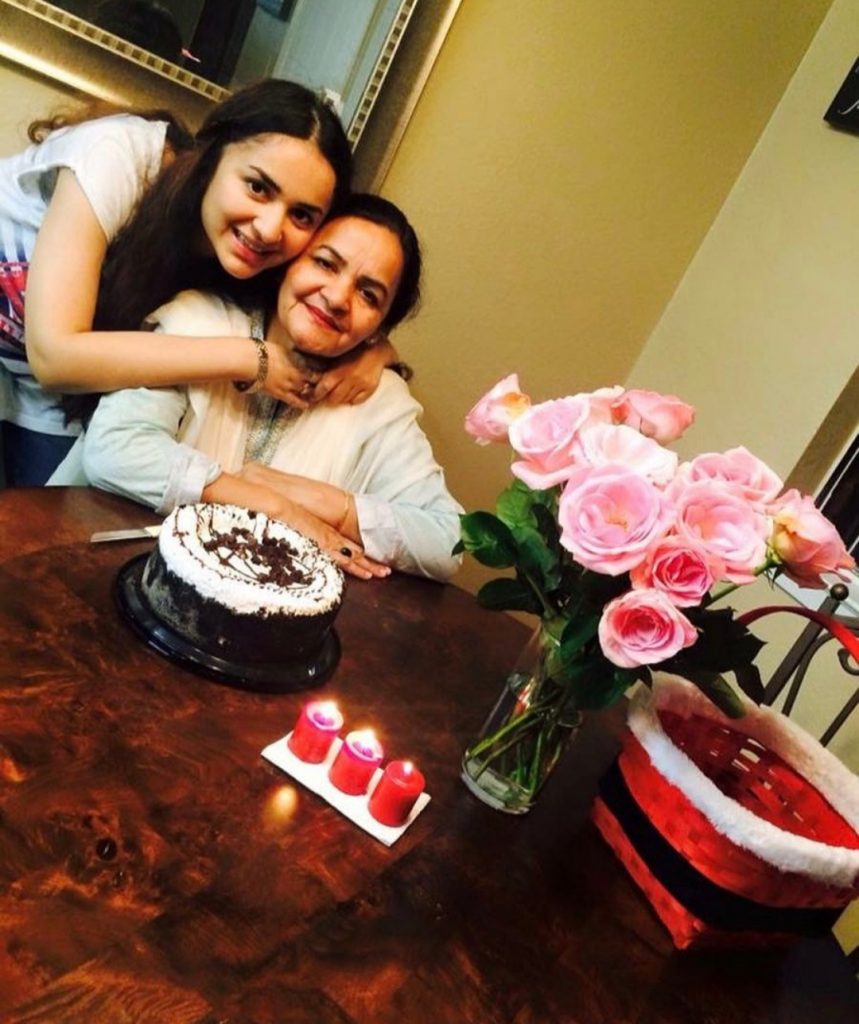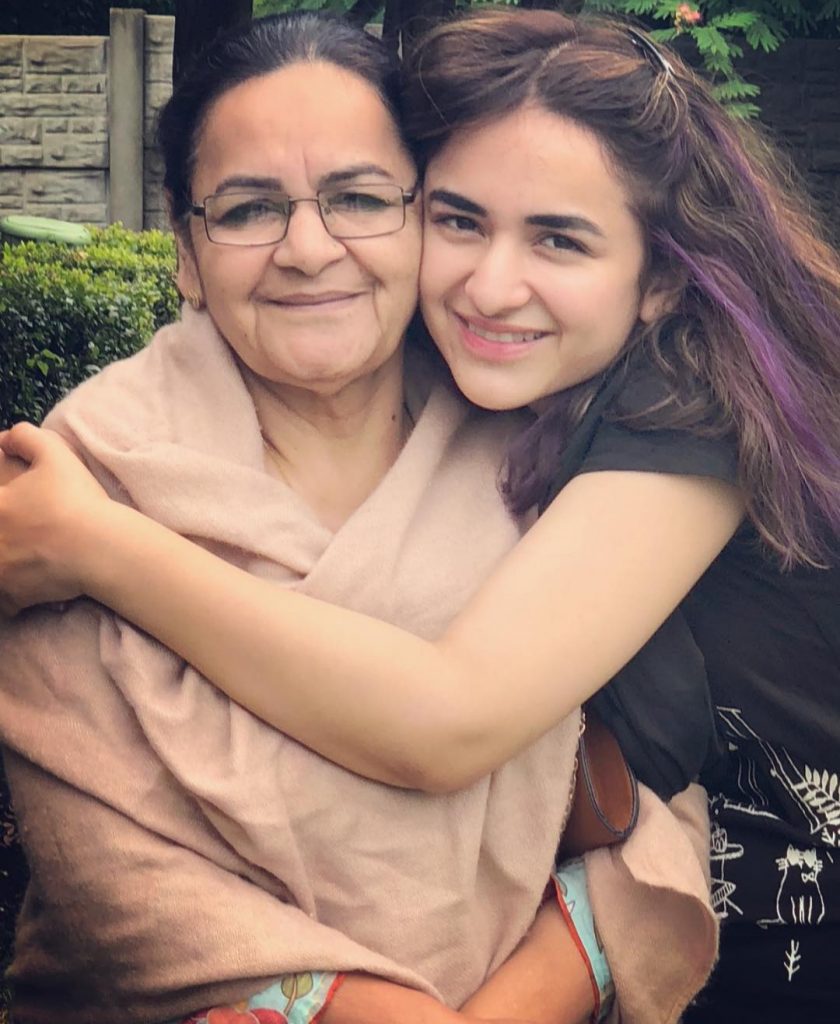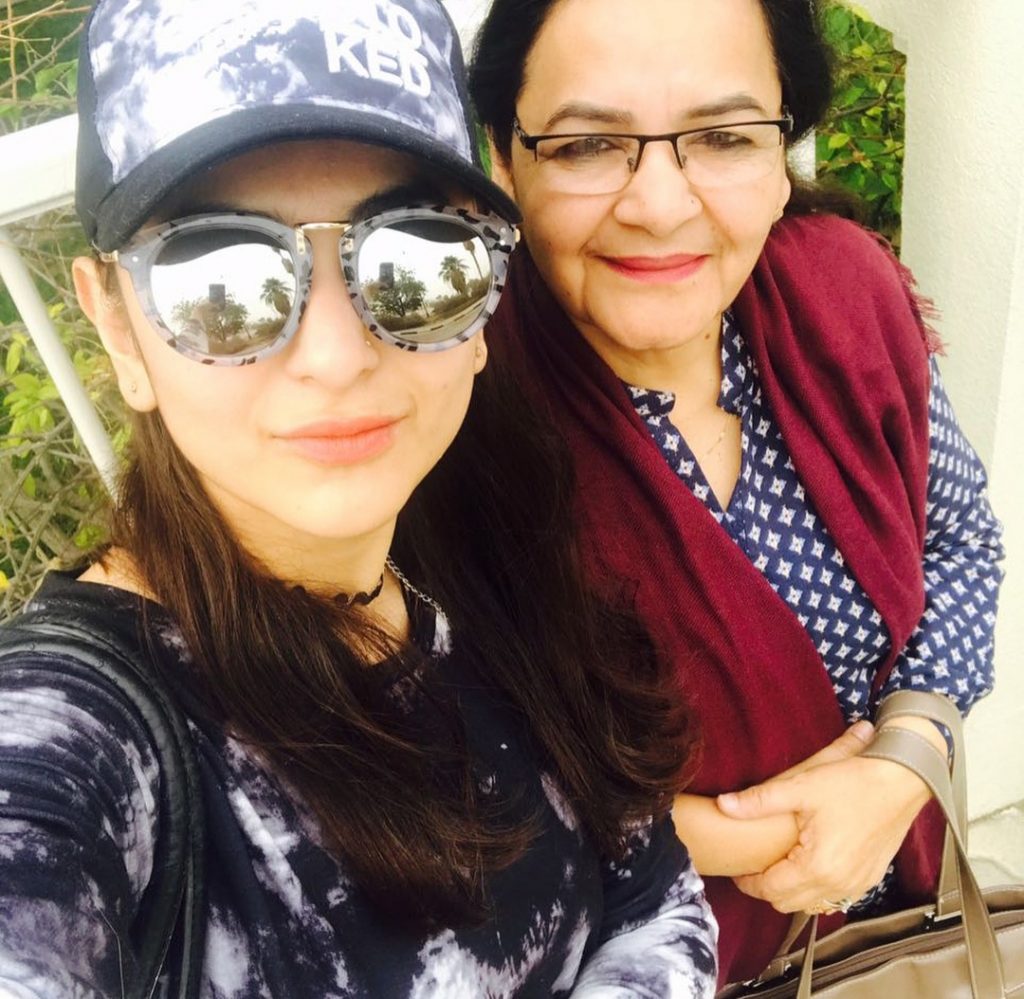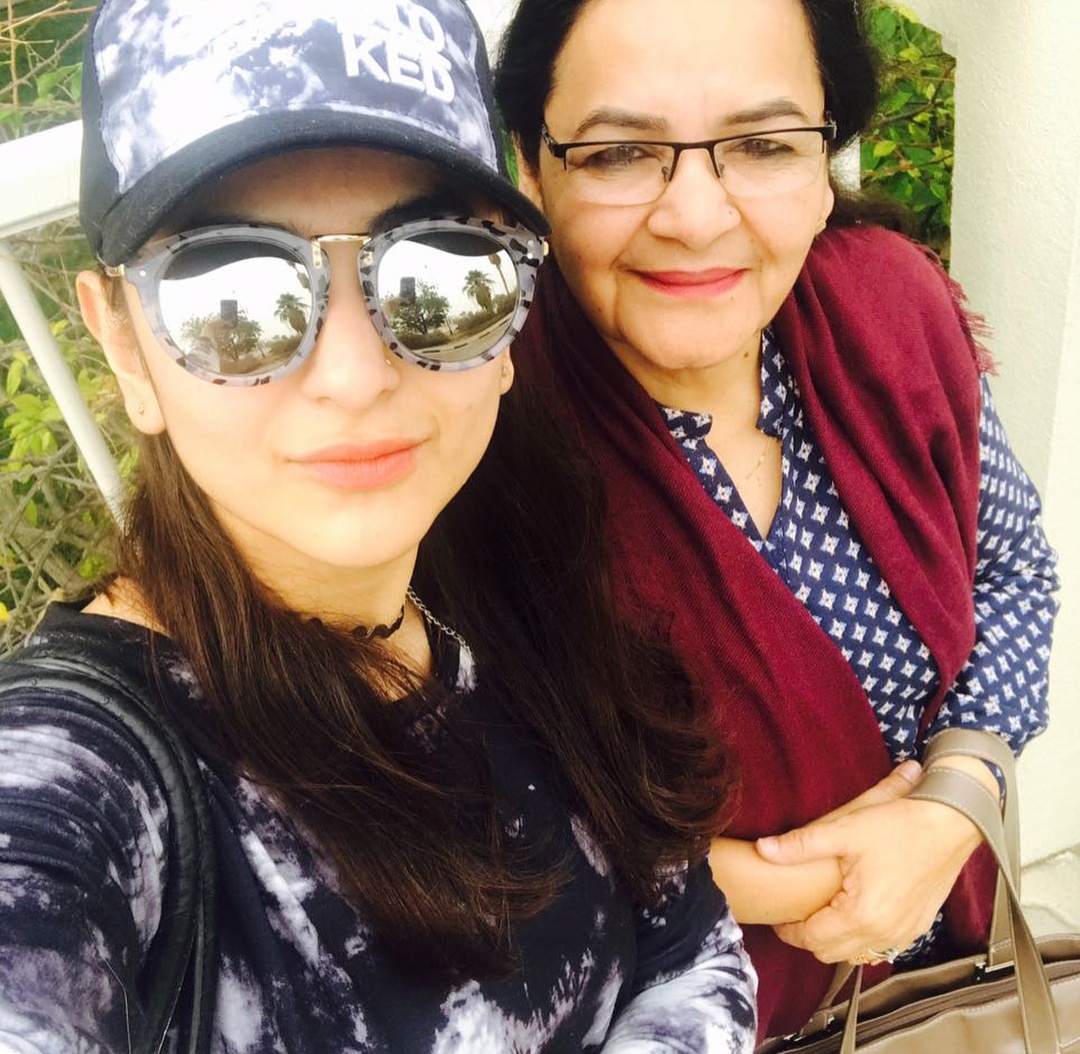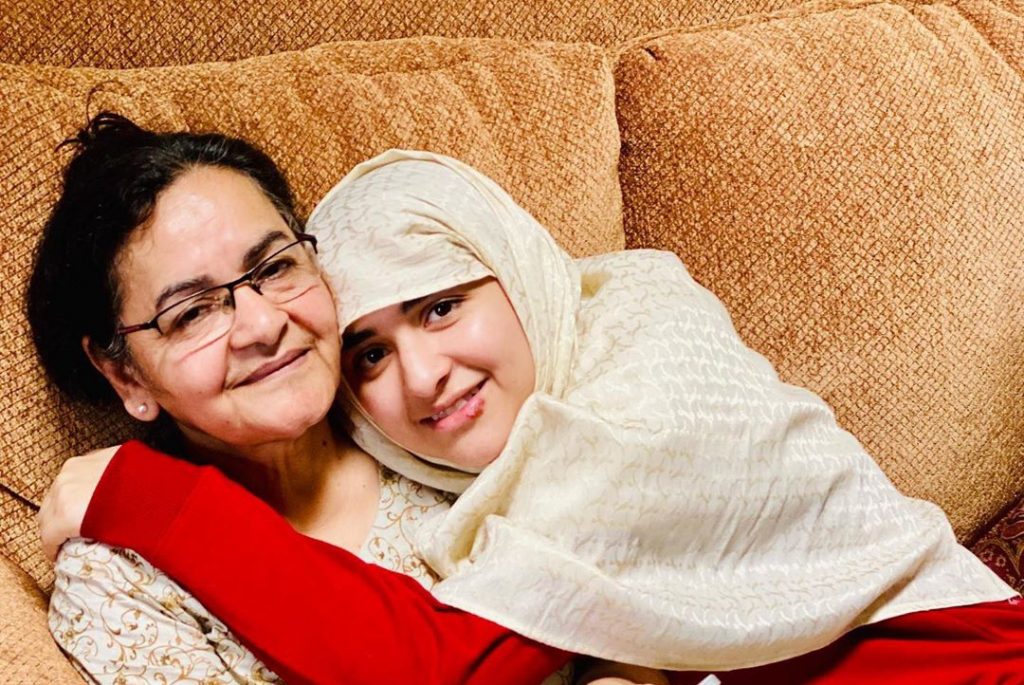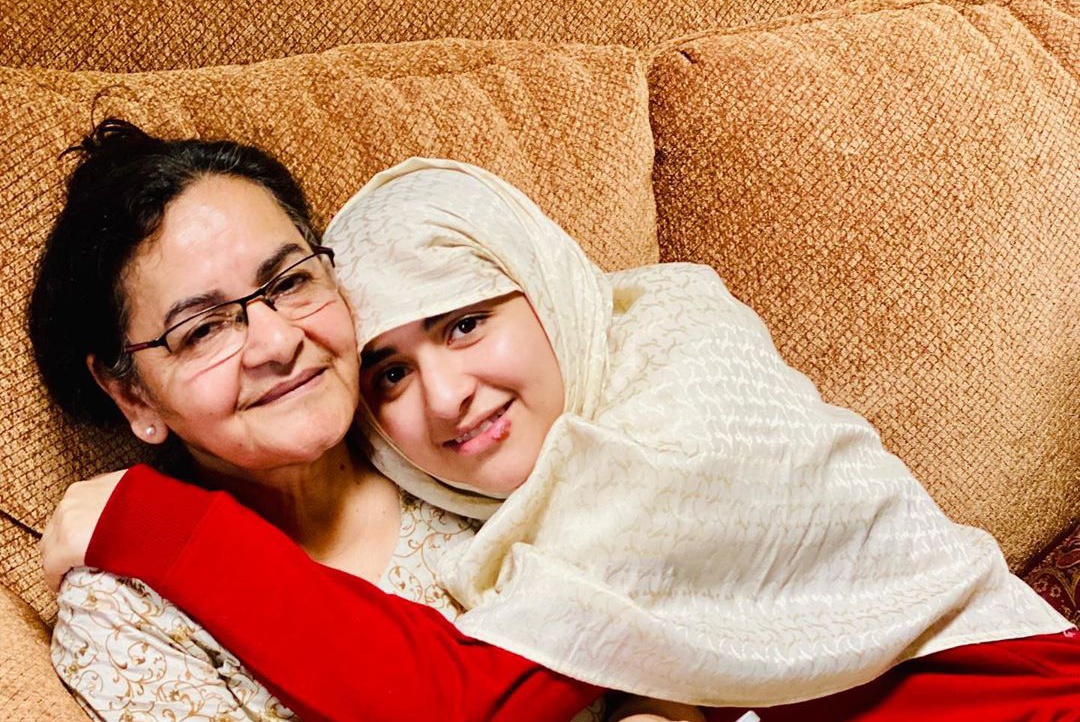 Yumna Zaidi and Siblings:
Yumna Zaidi has two elder sisters Aliza Zaidi and Mehreen Zaidi and a brother Muhammad Shahzeb.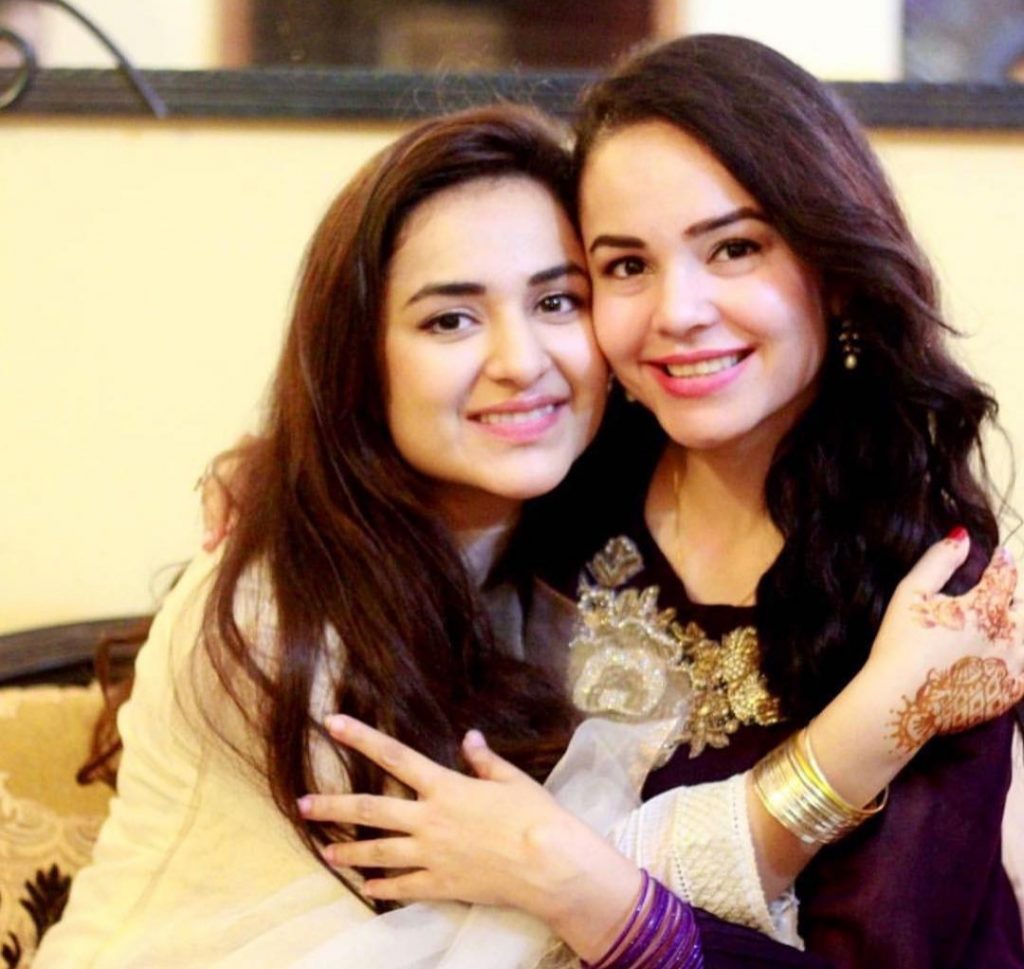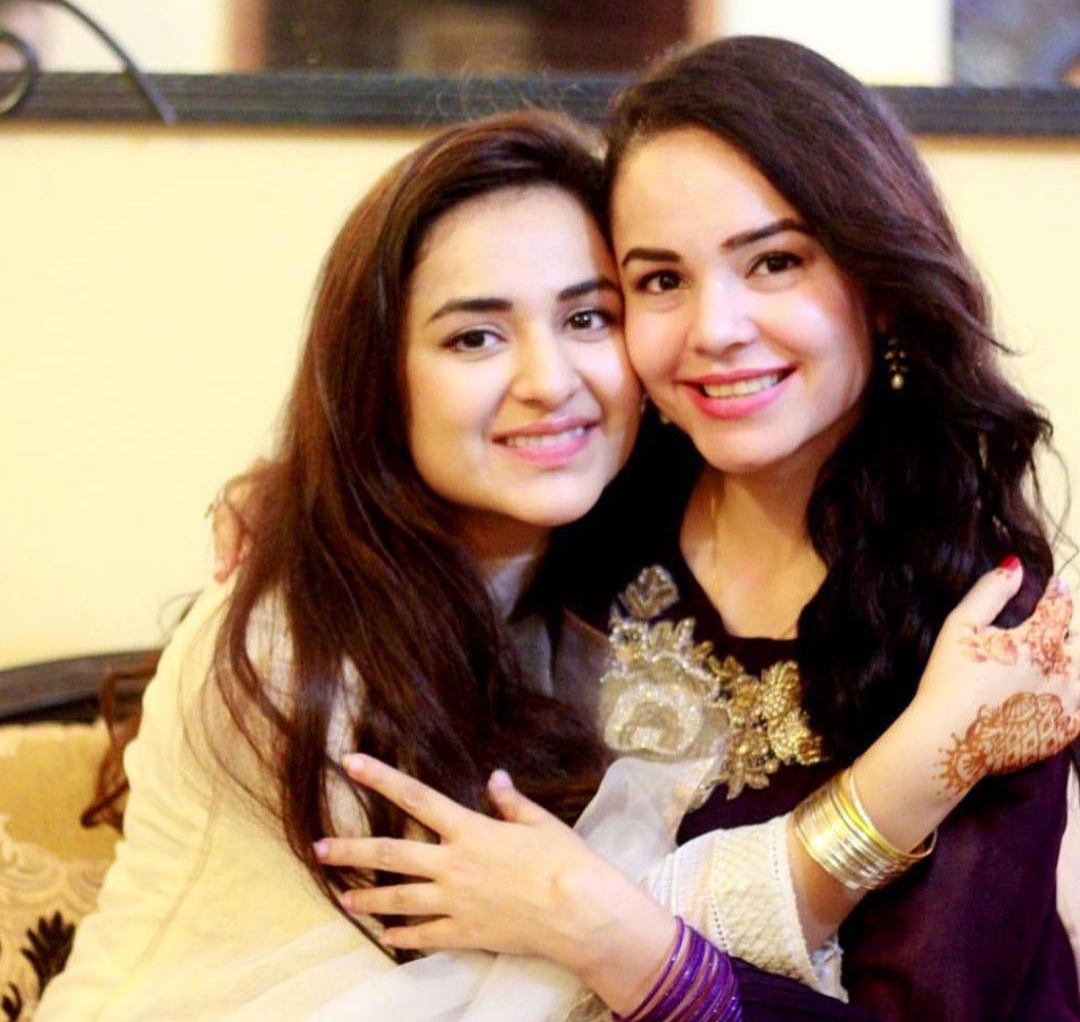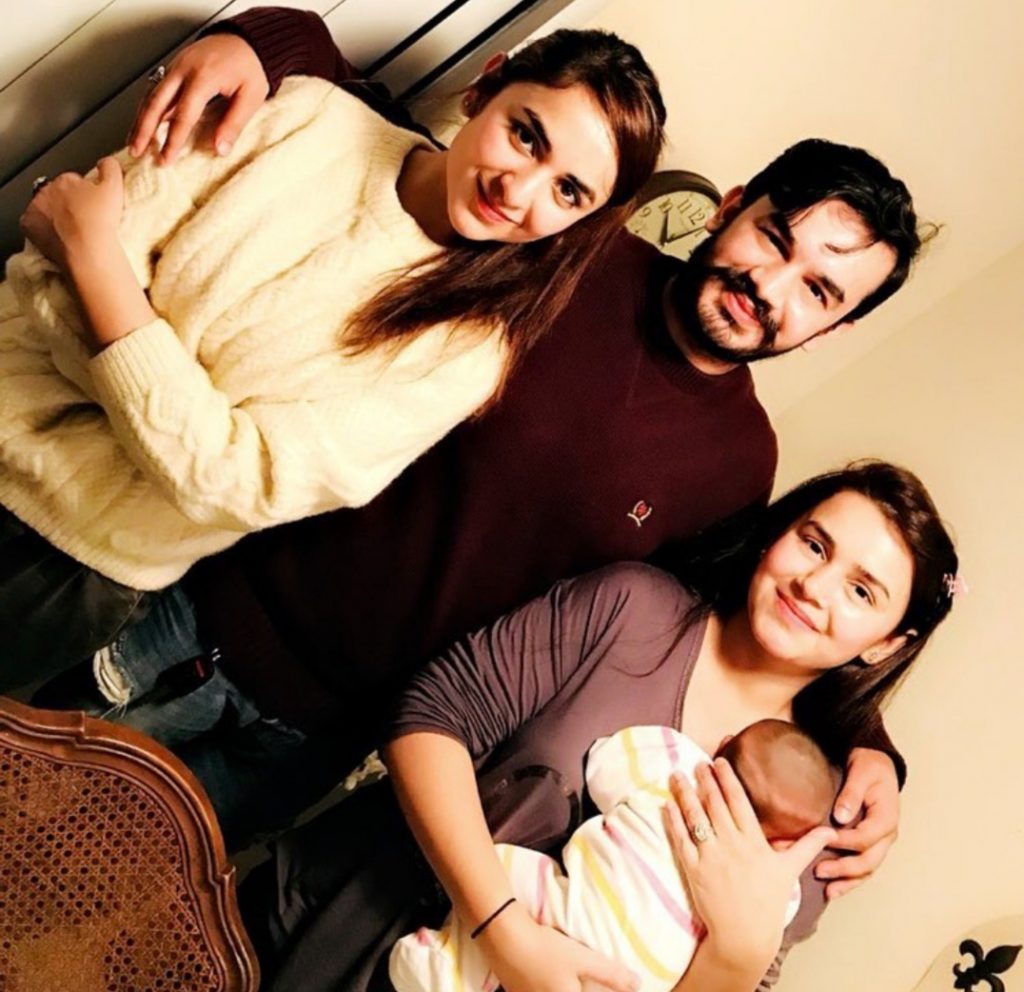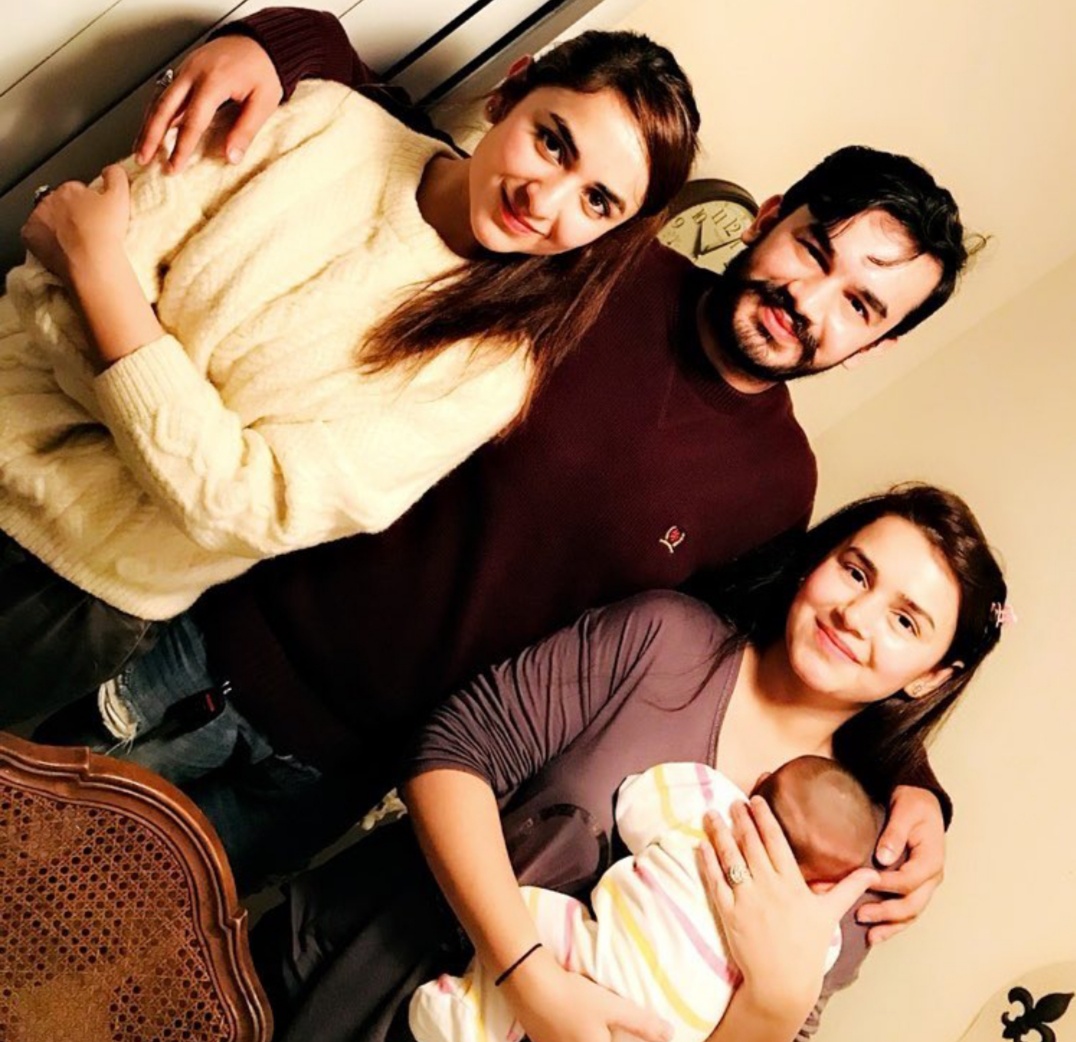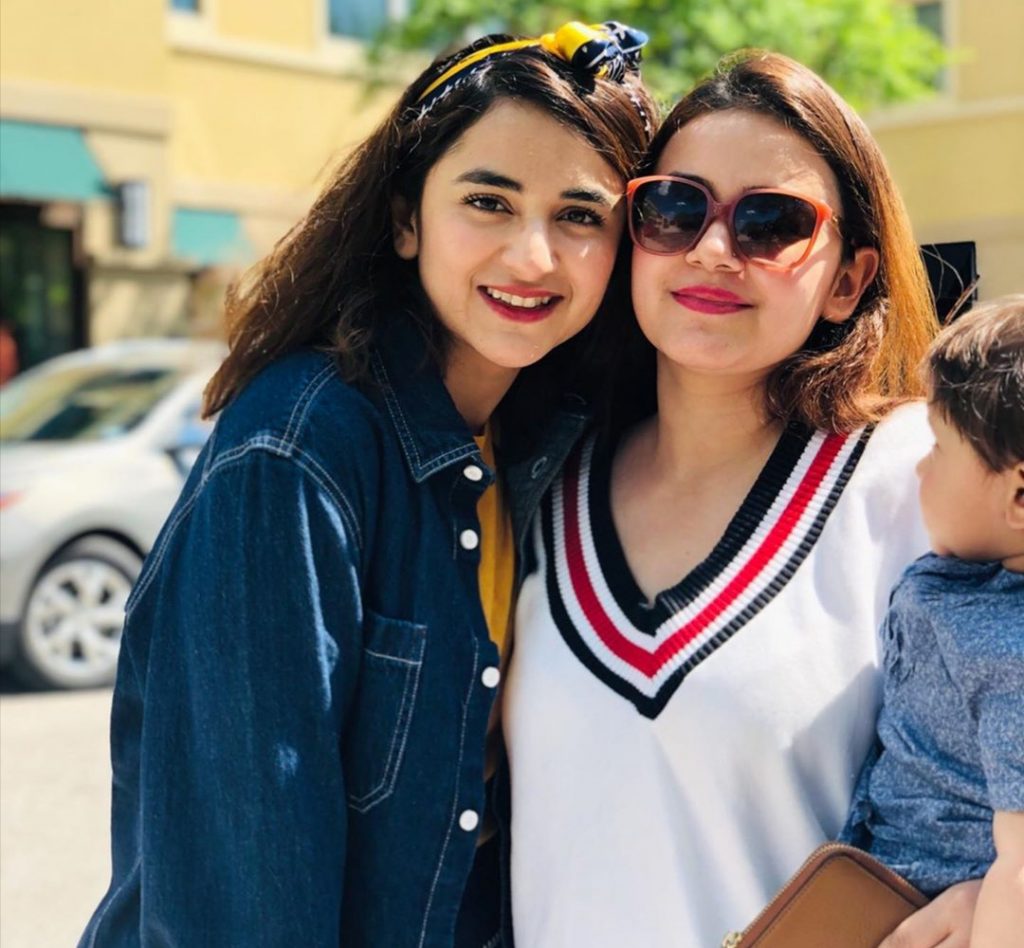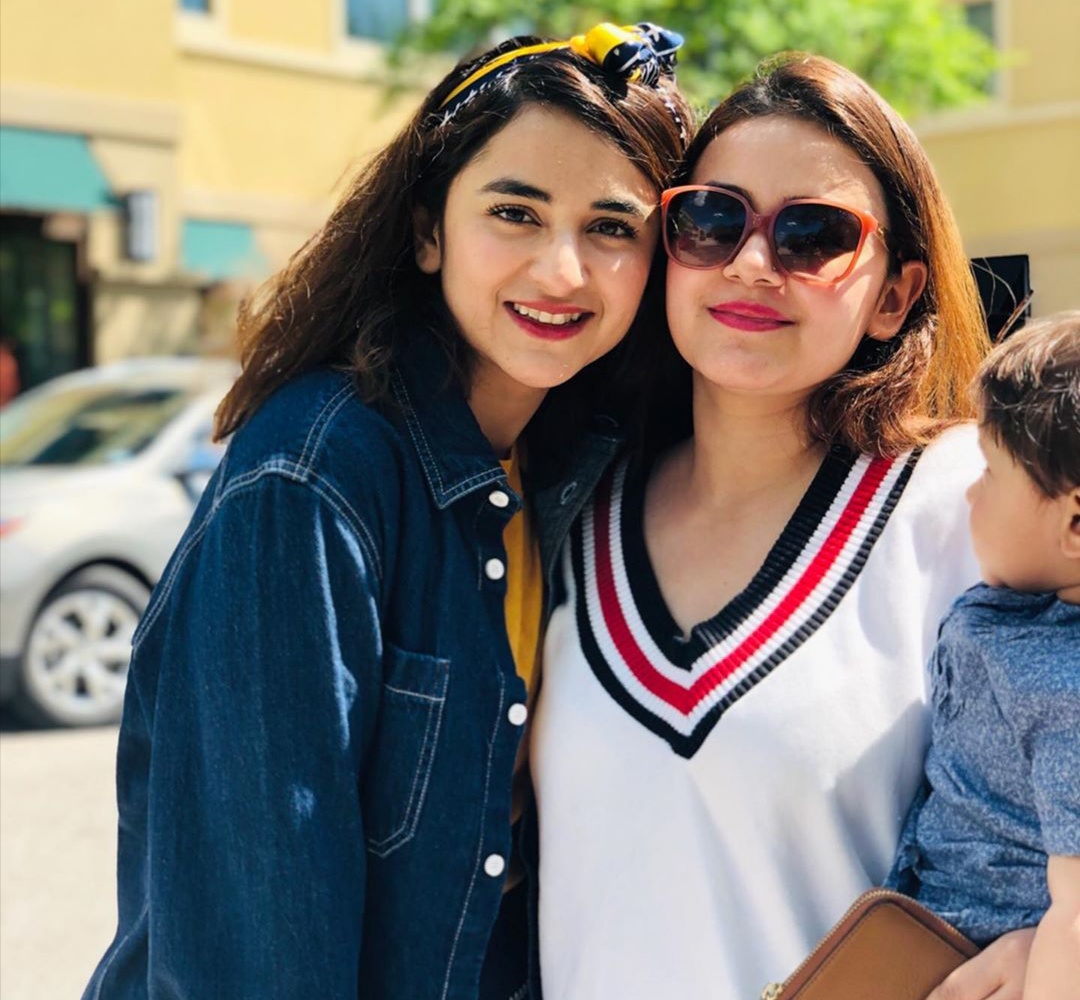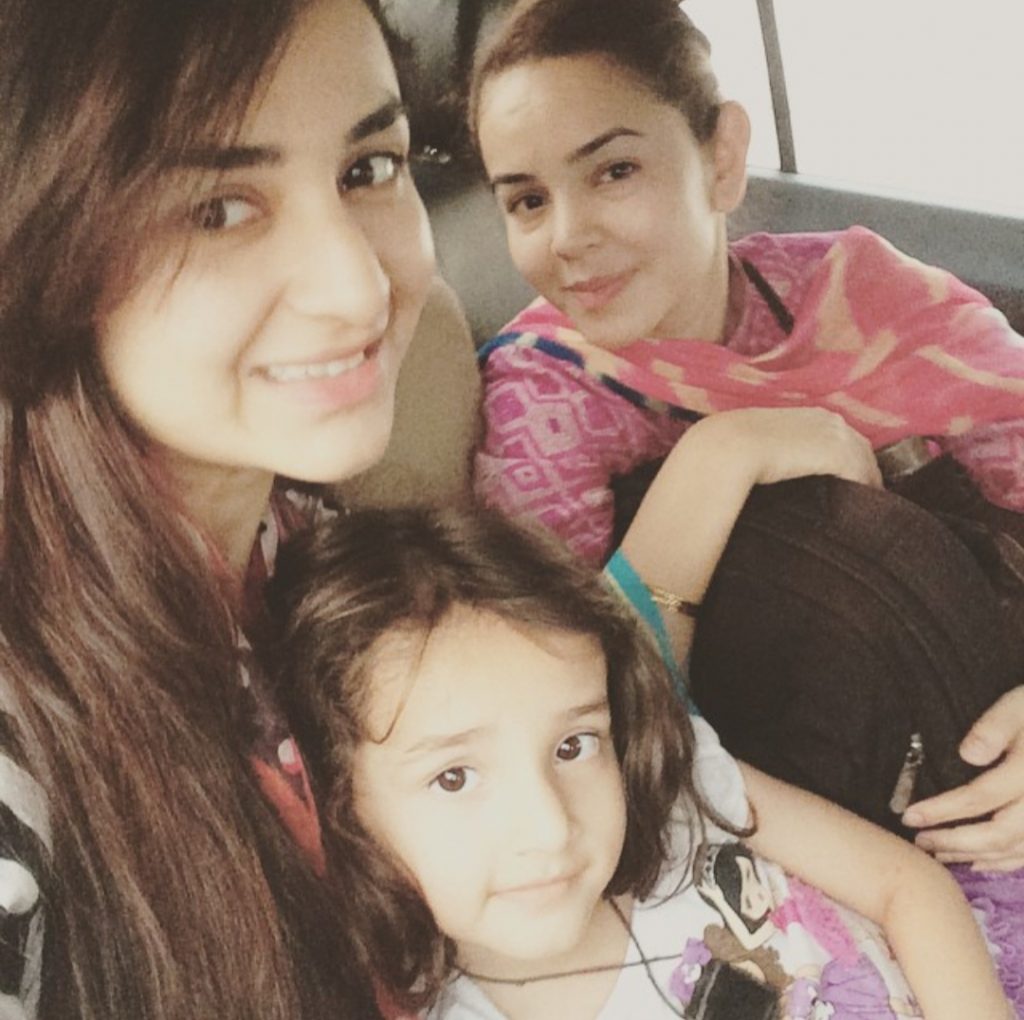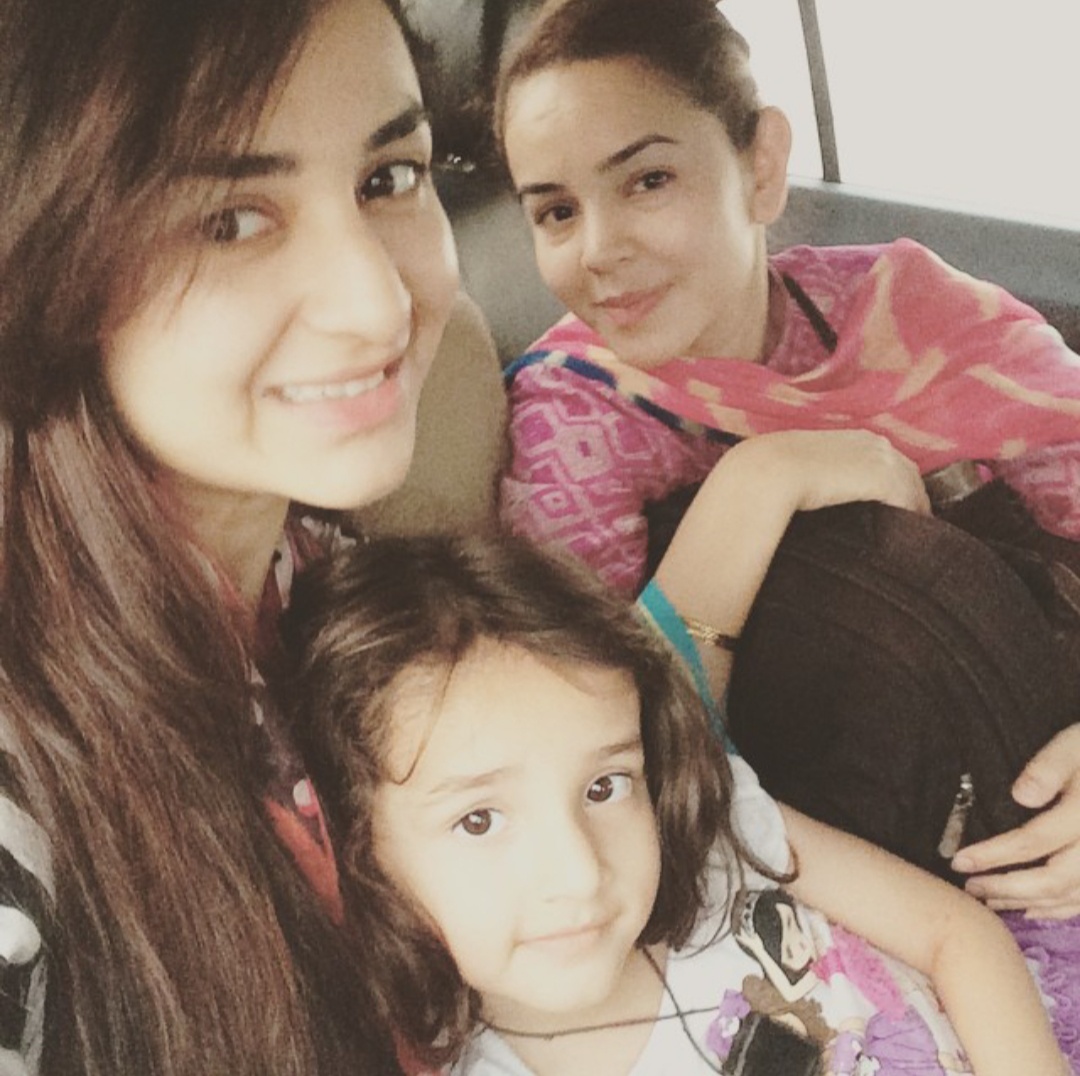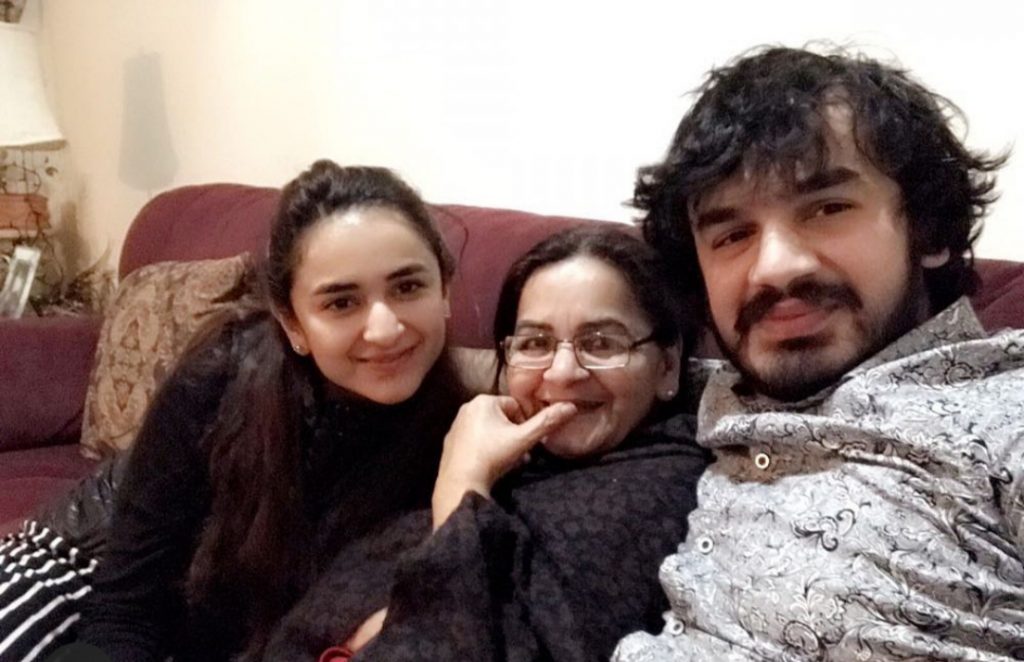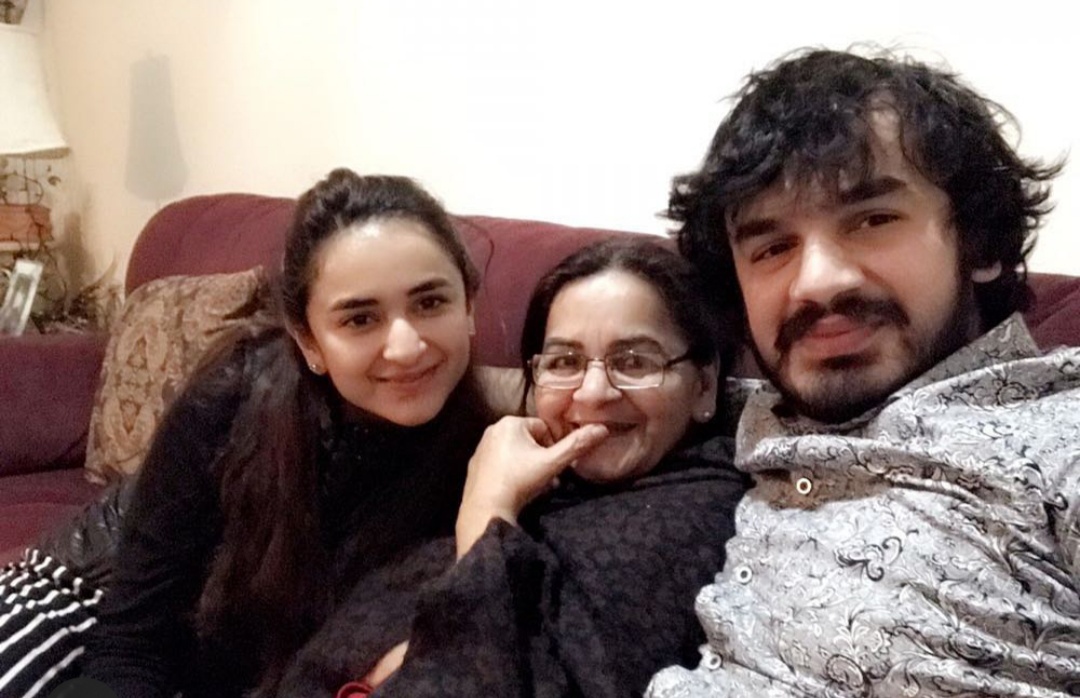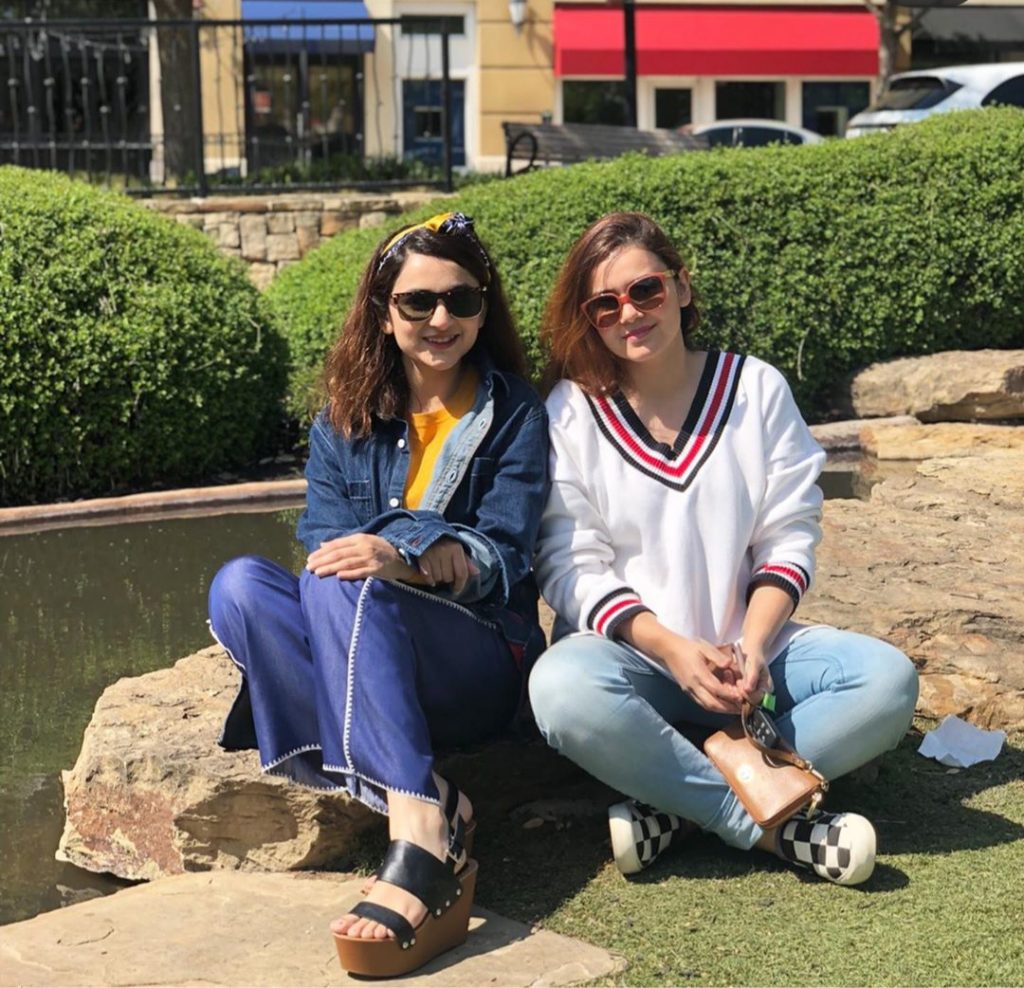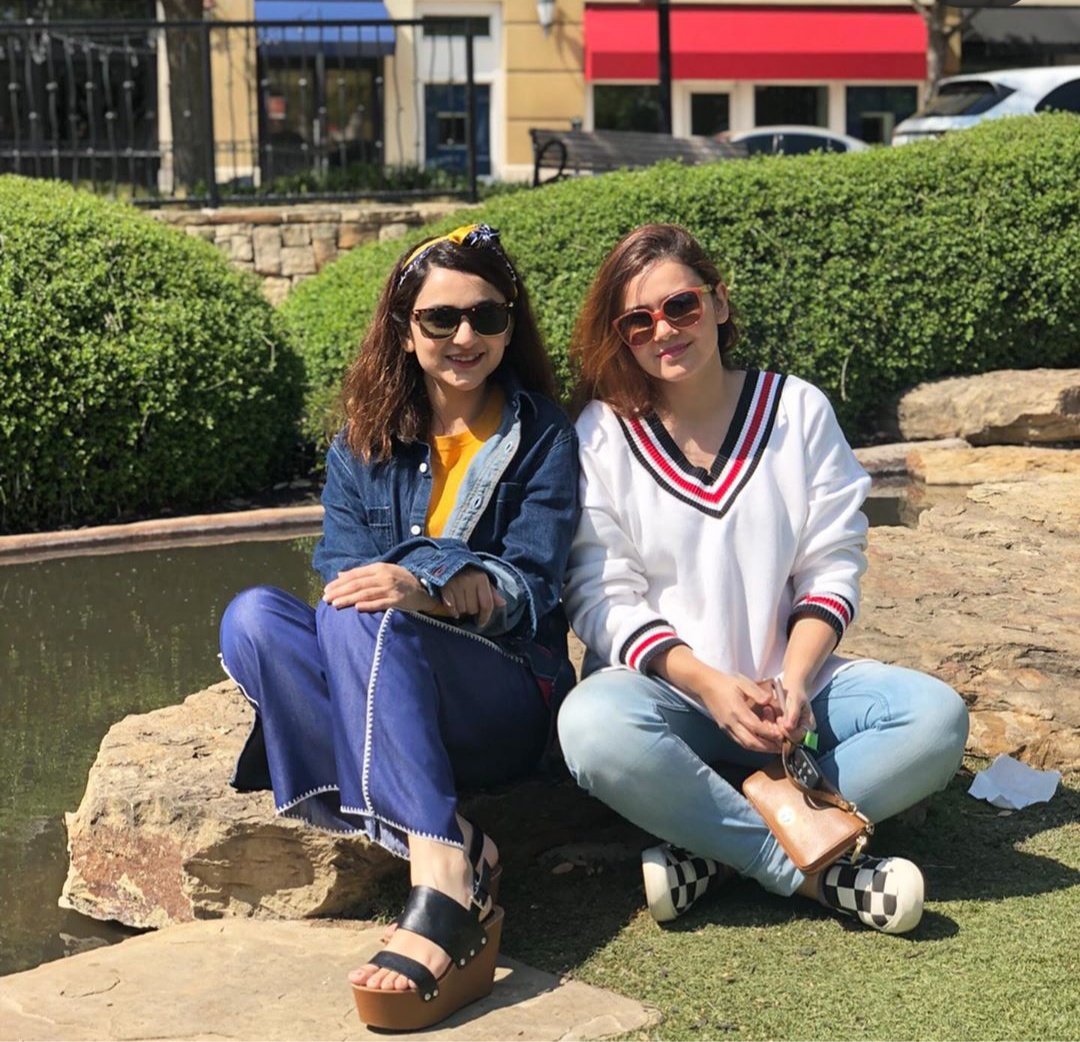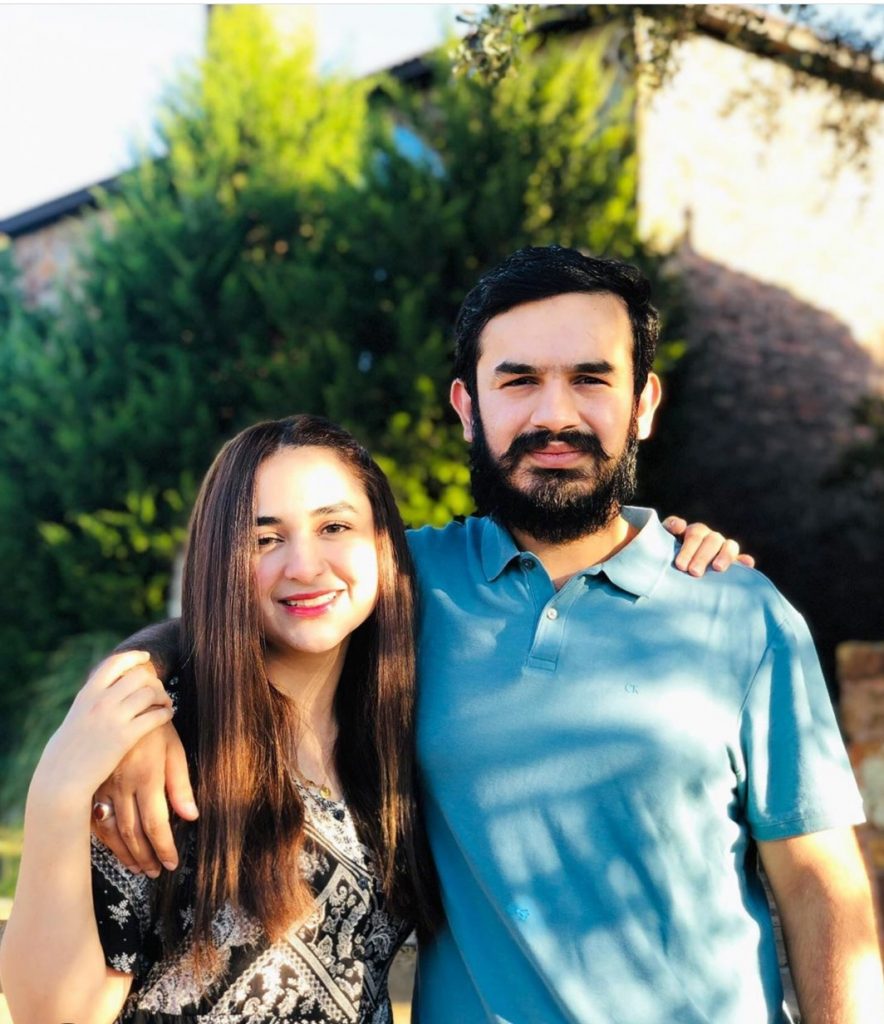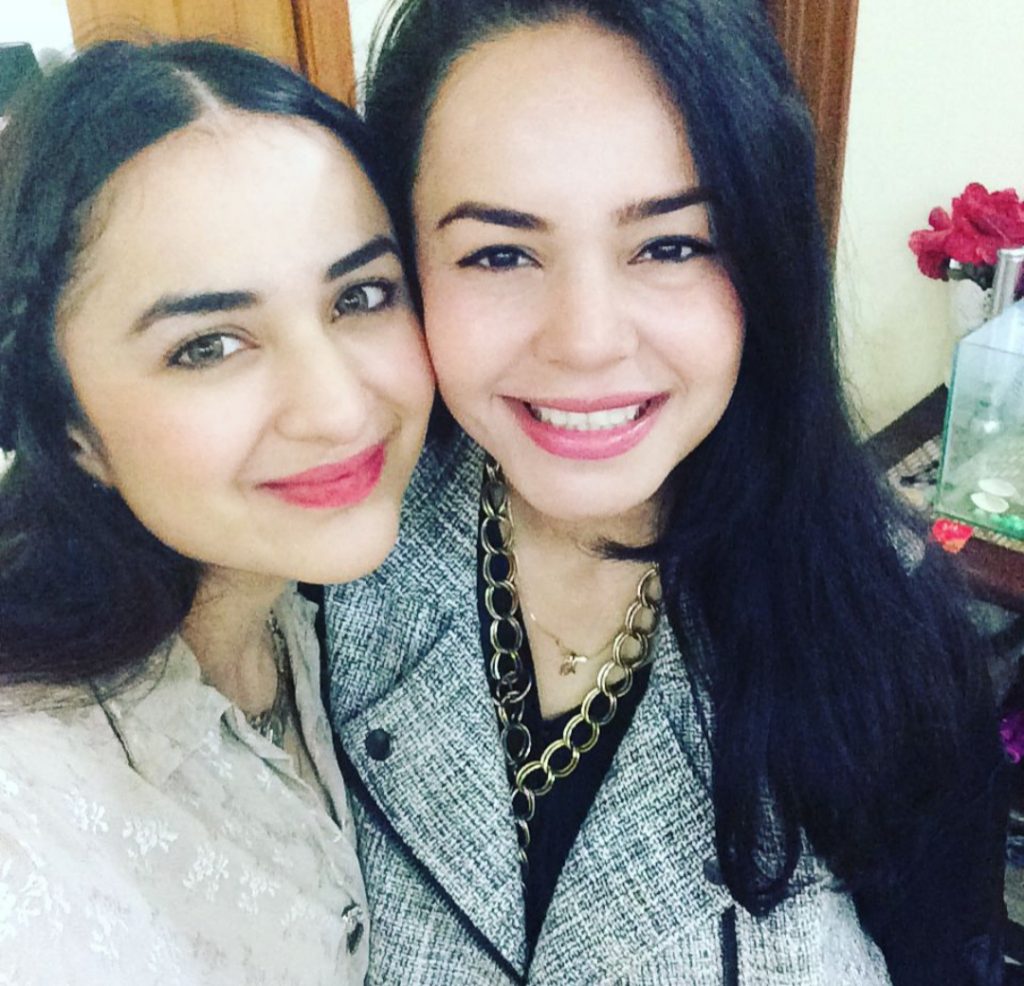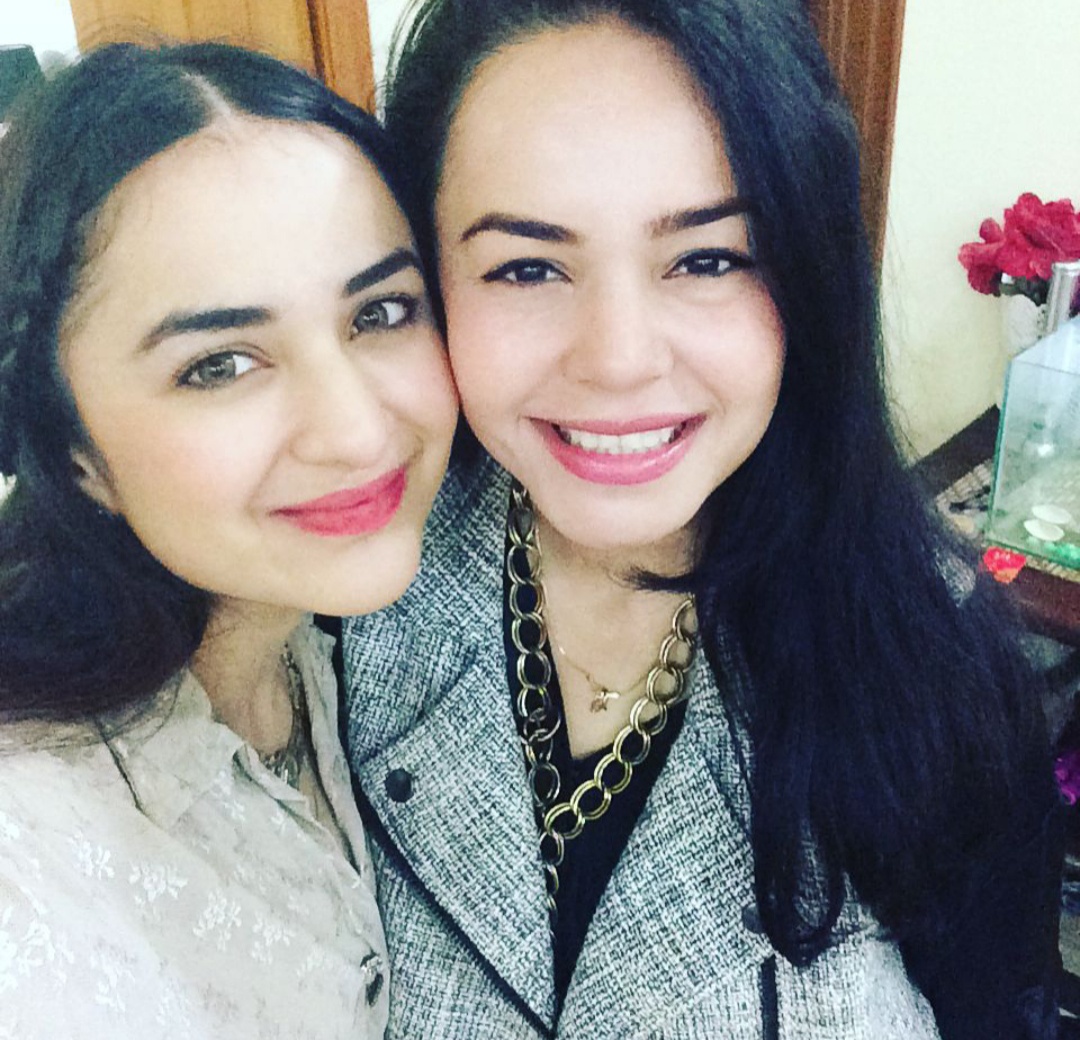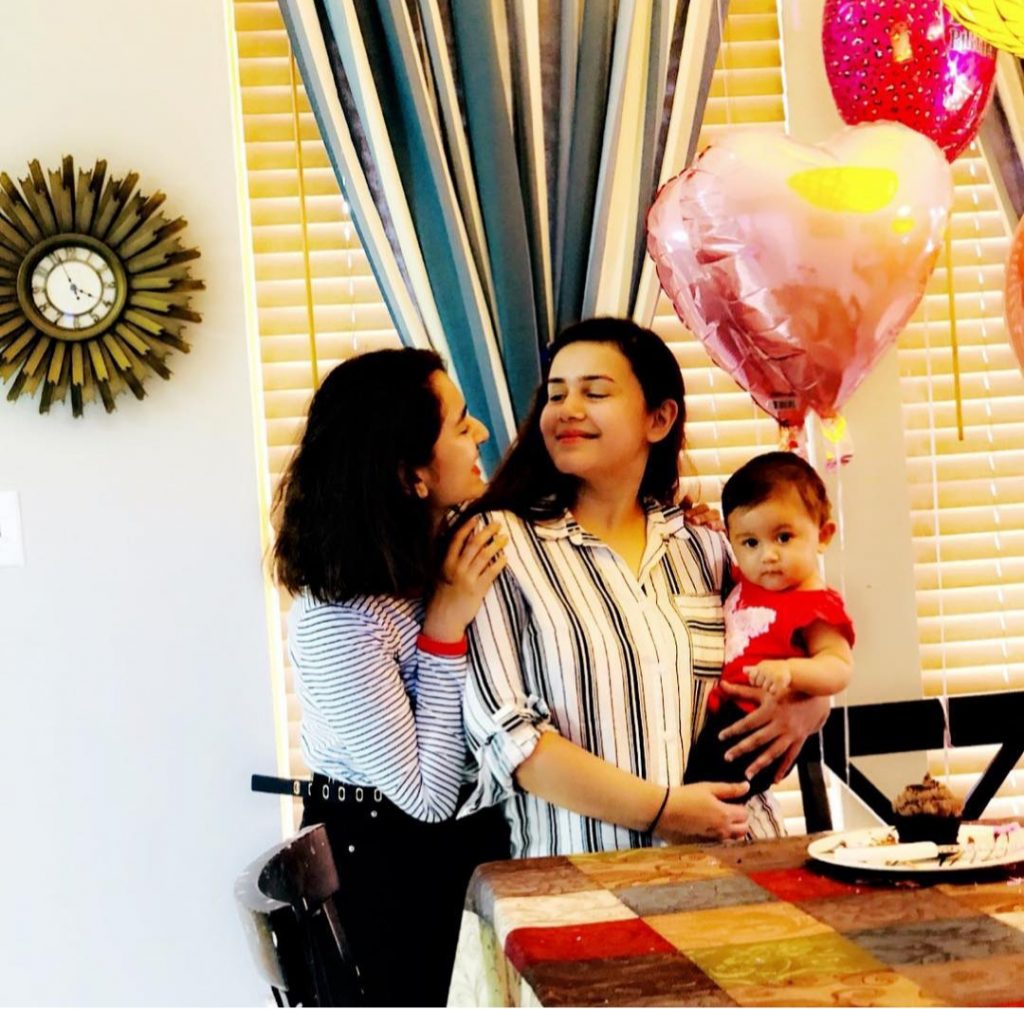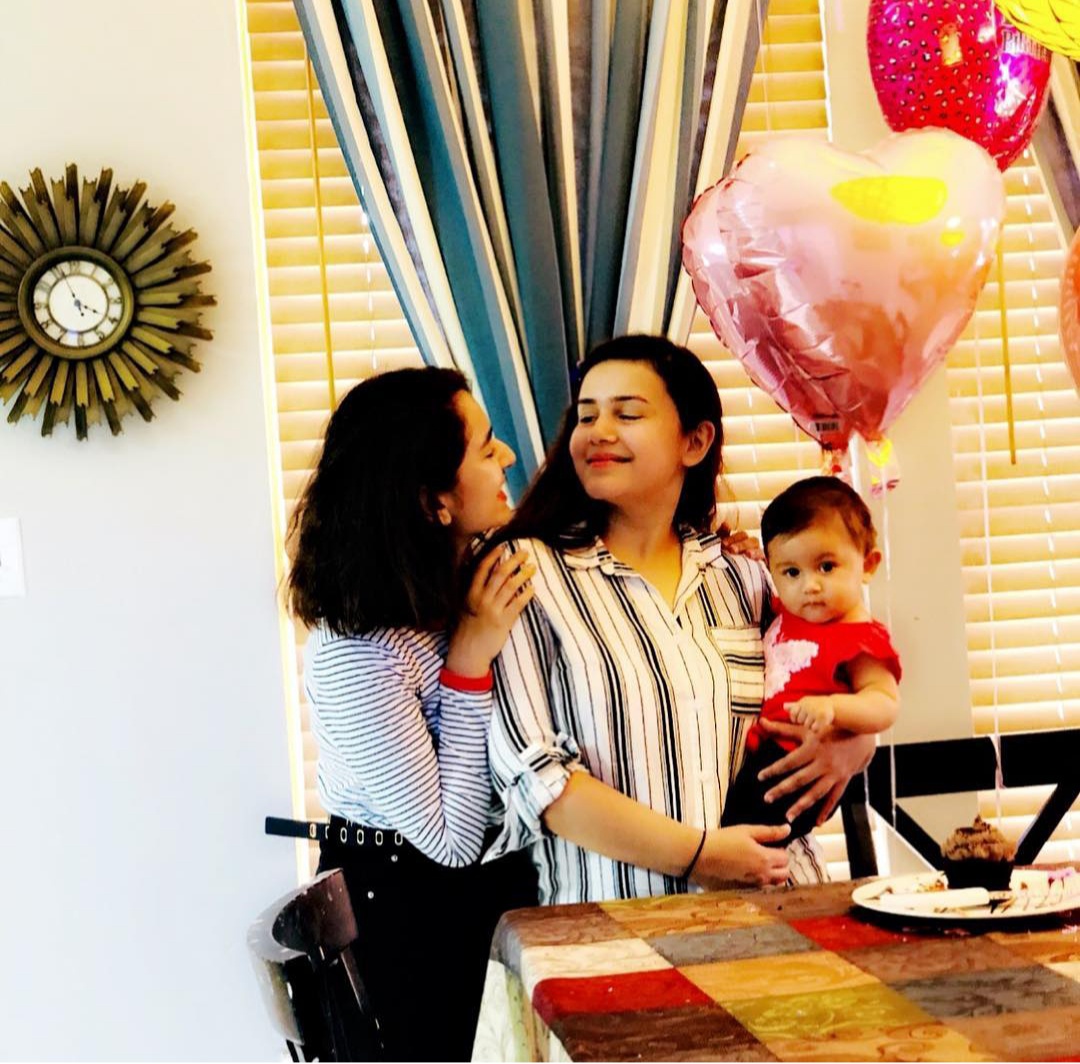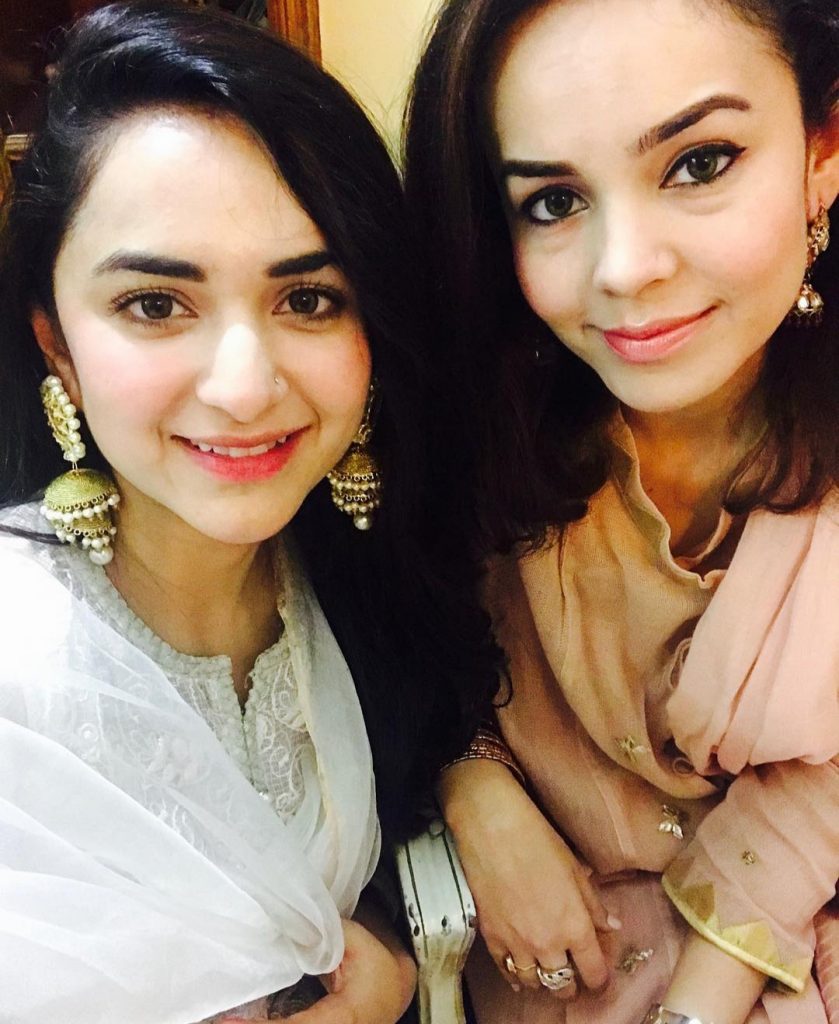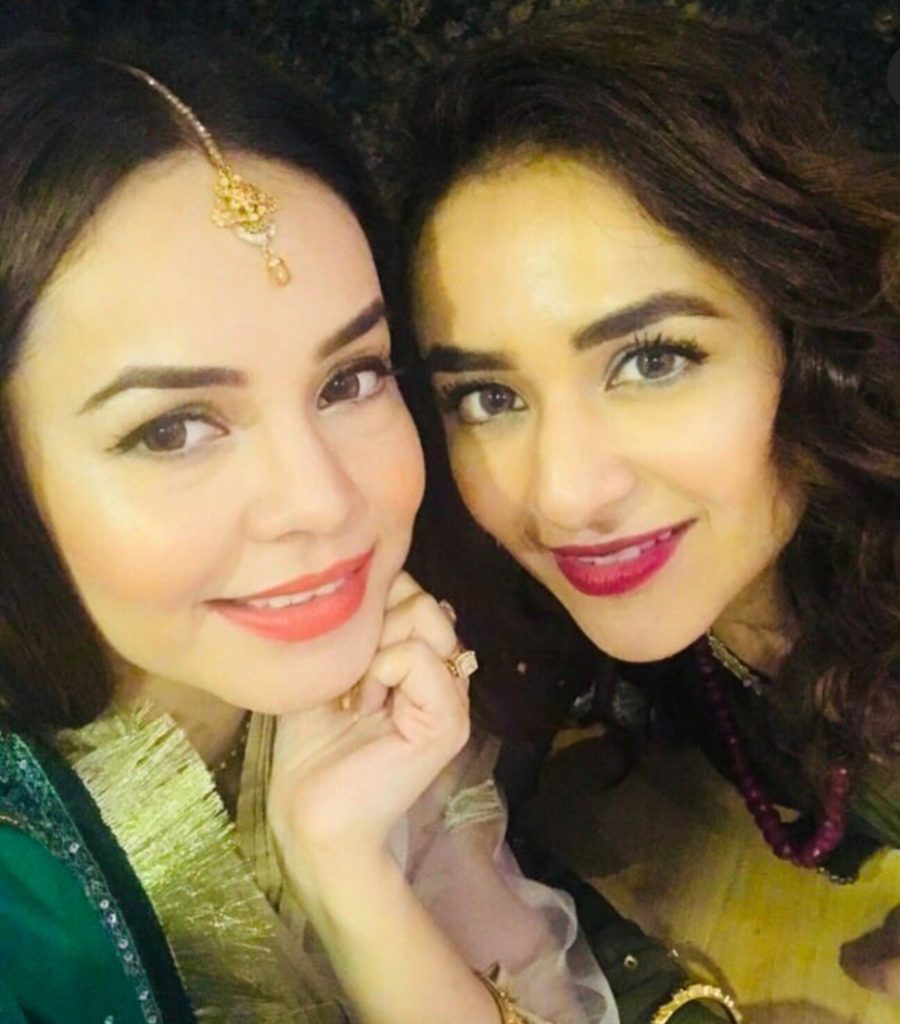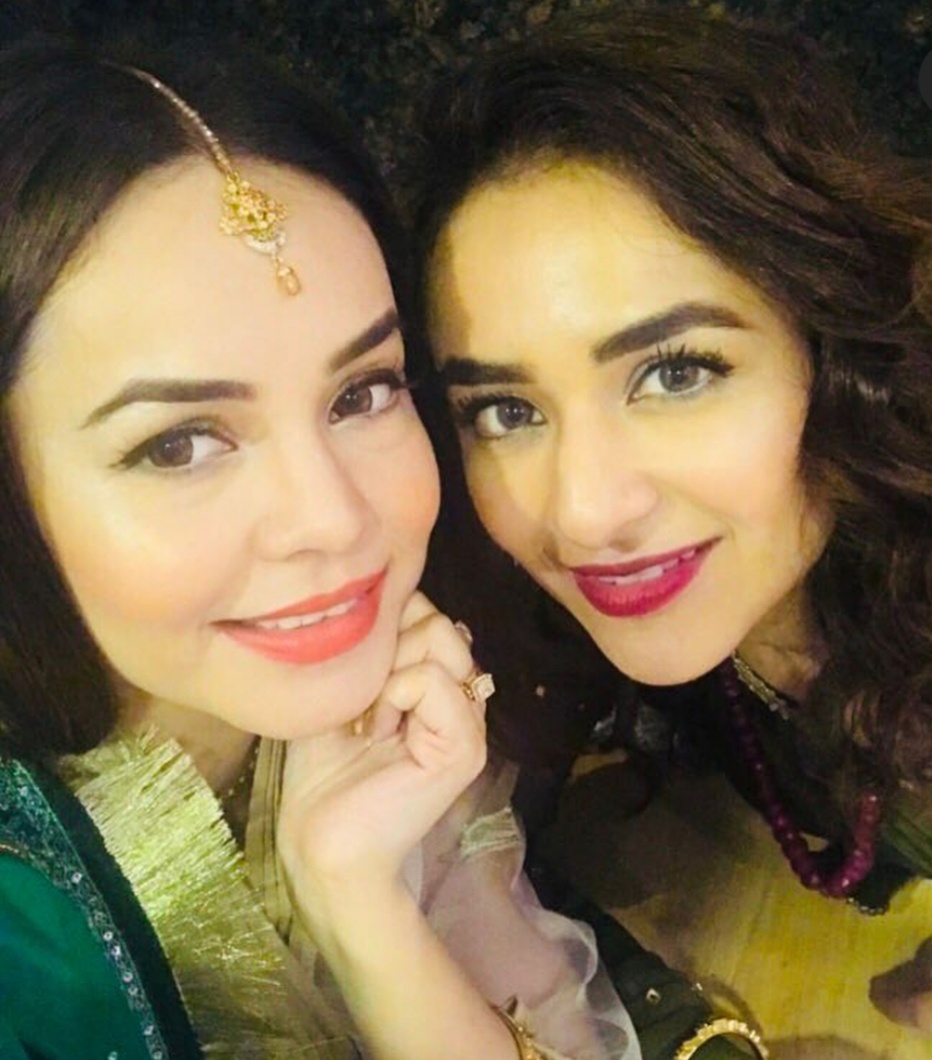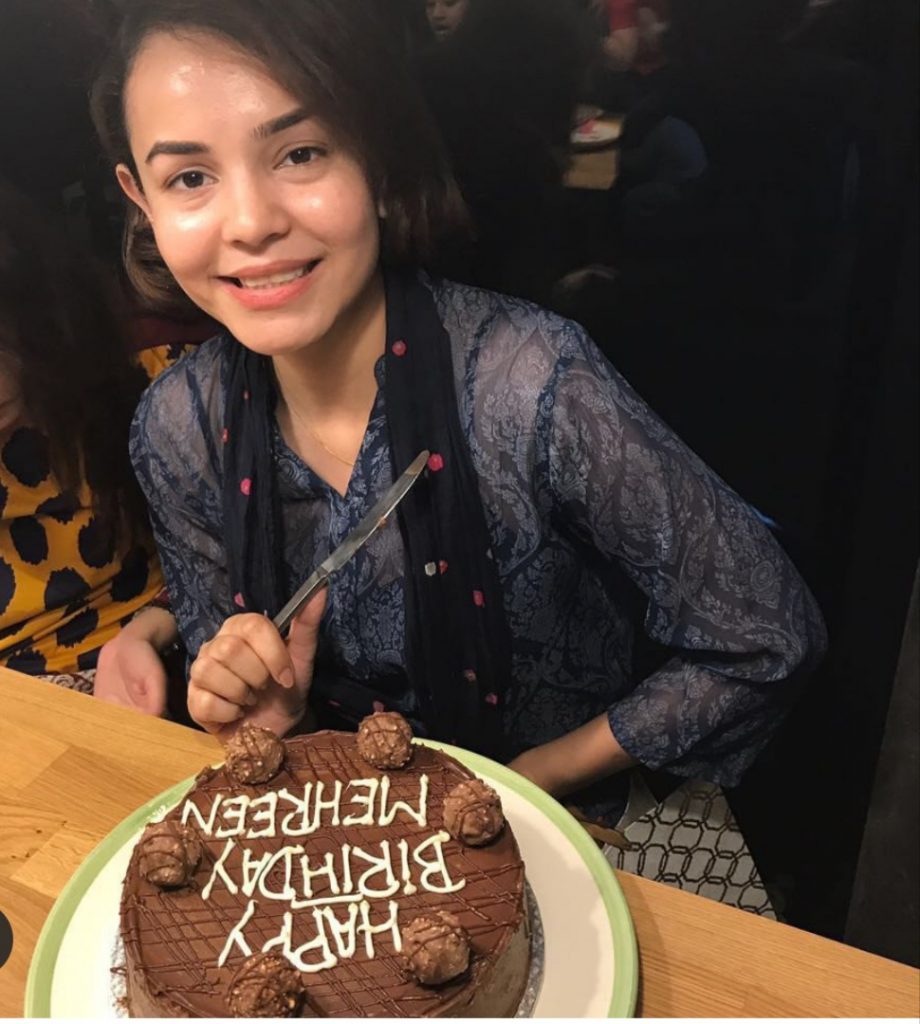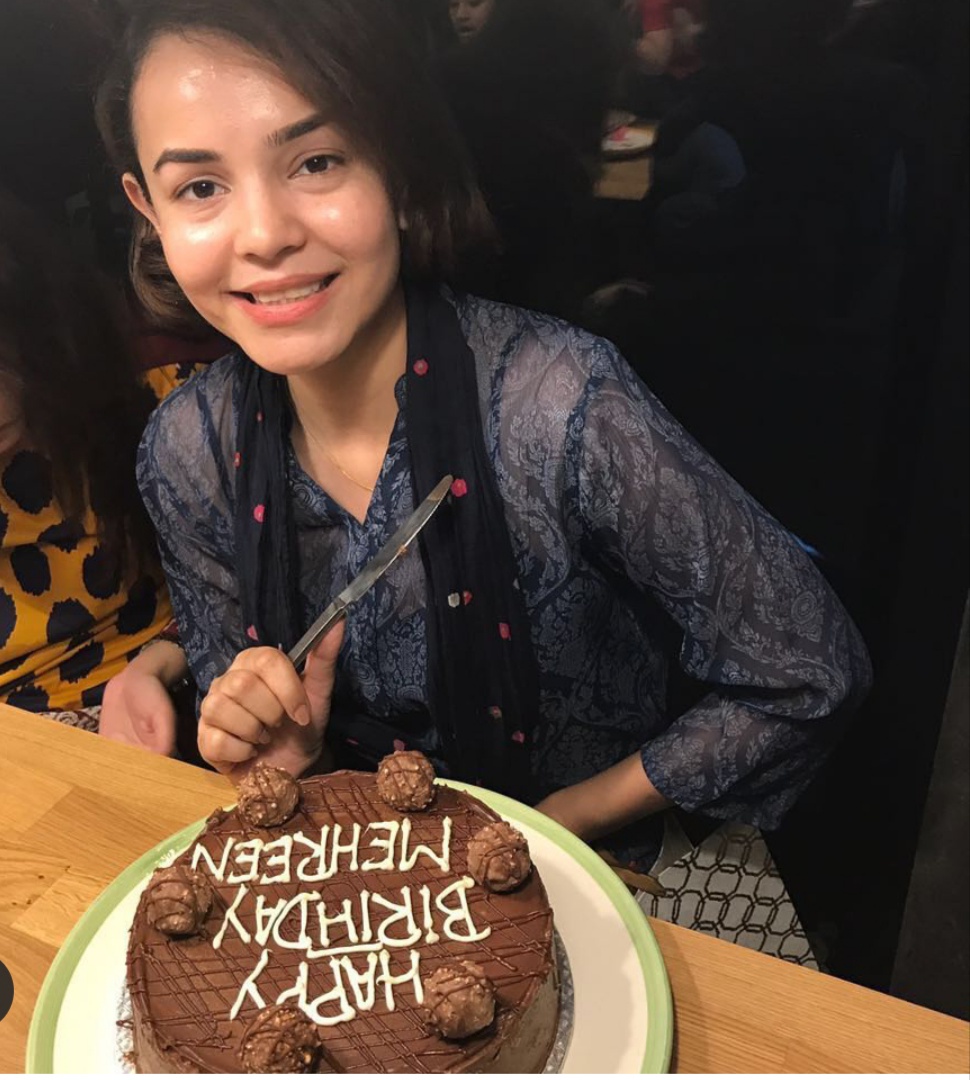 Yumna Zaidi with her Nieces
Yumna is not only a good daughter and a good sister, she is also an excellent khala. Yumna shares a foxy bond with her nieces as well.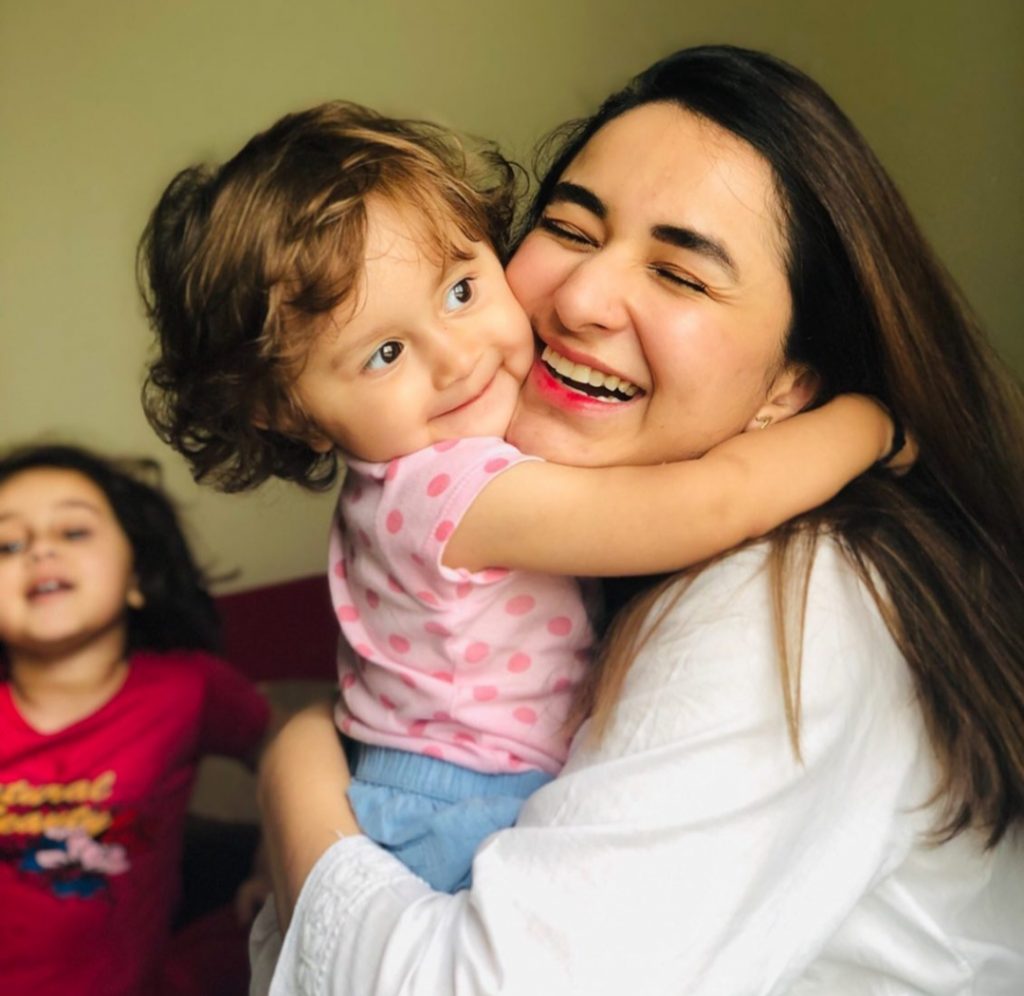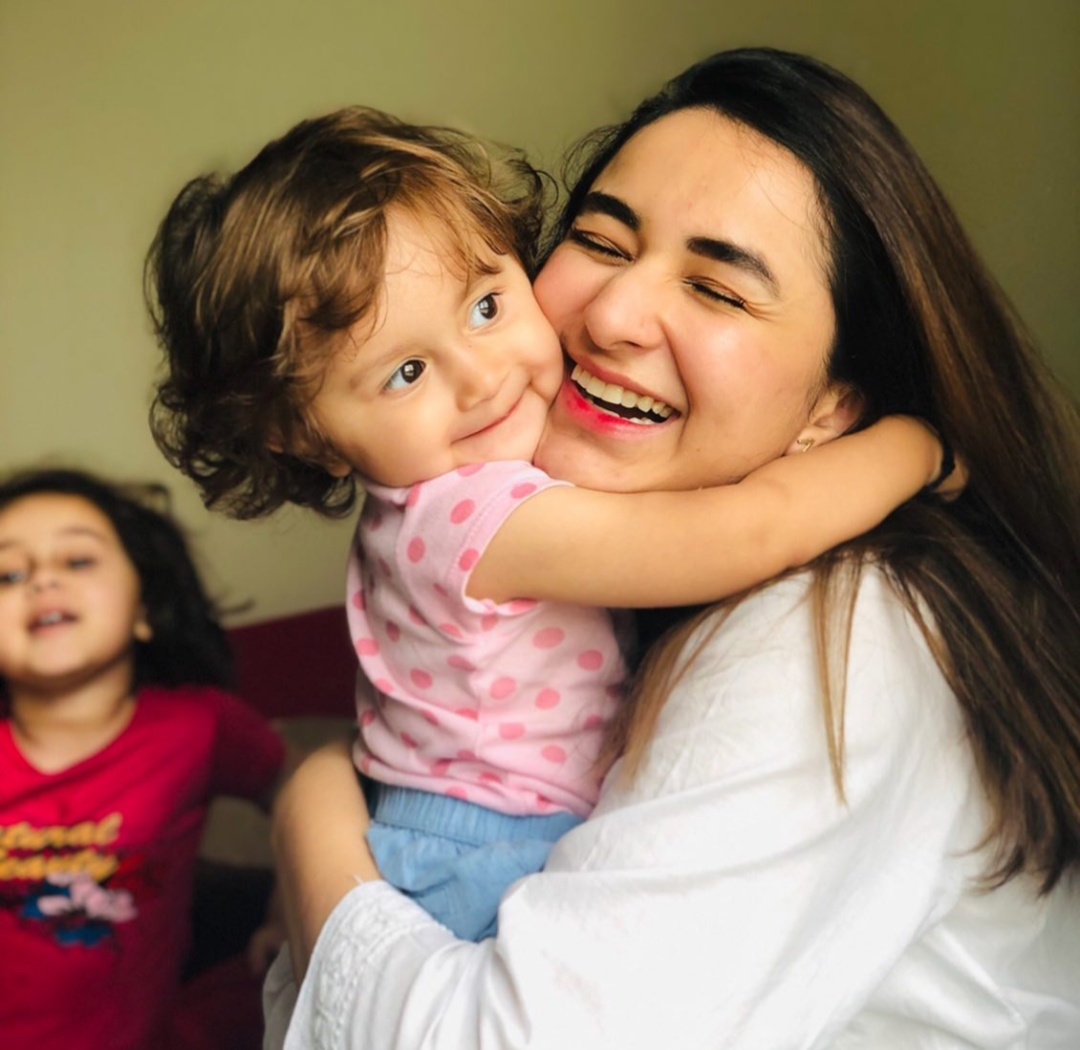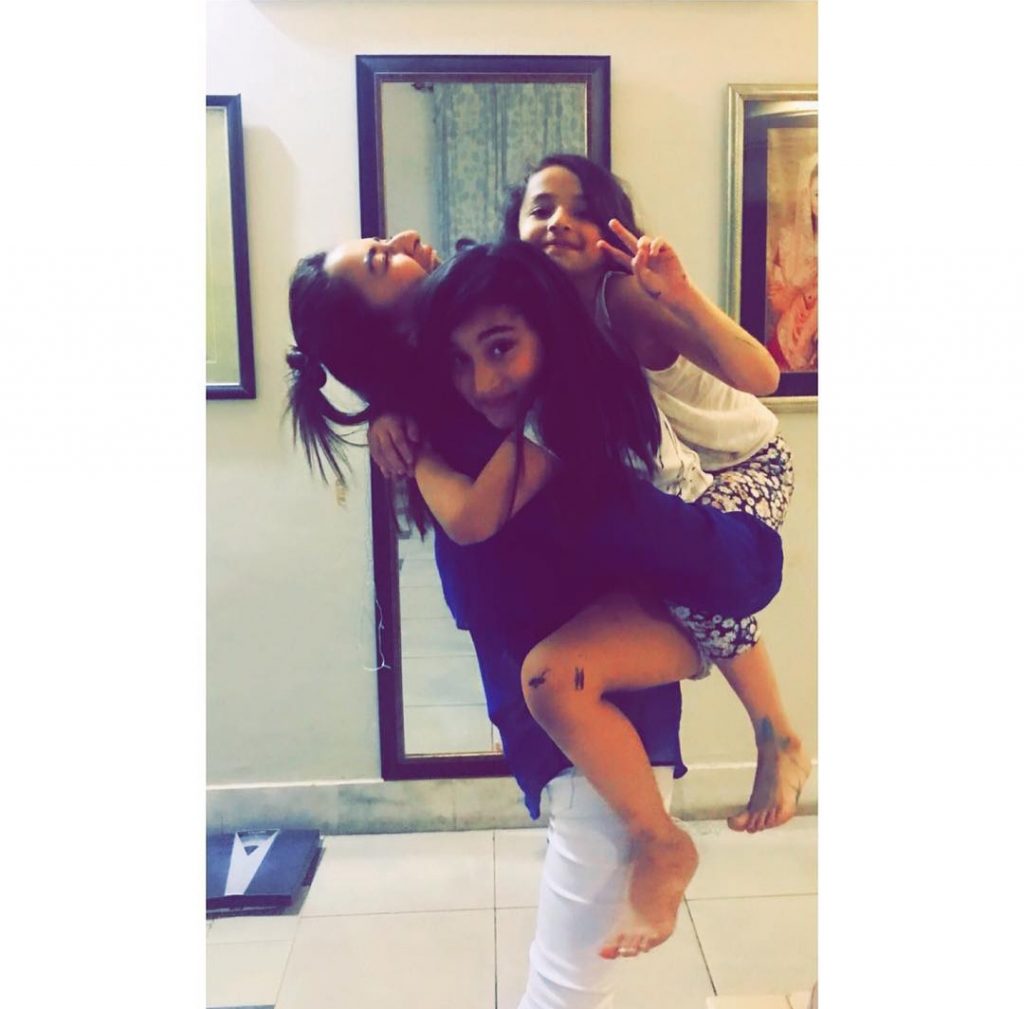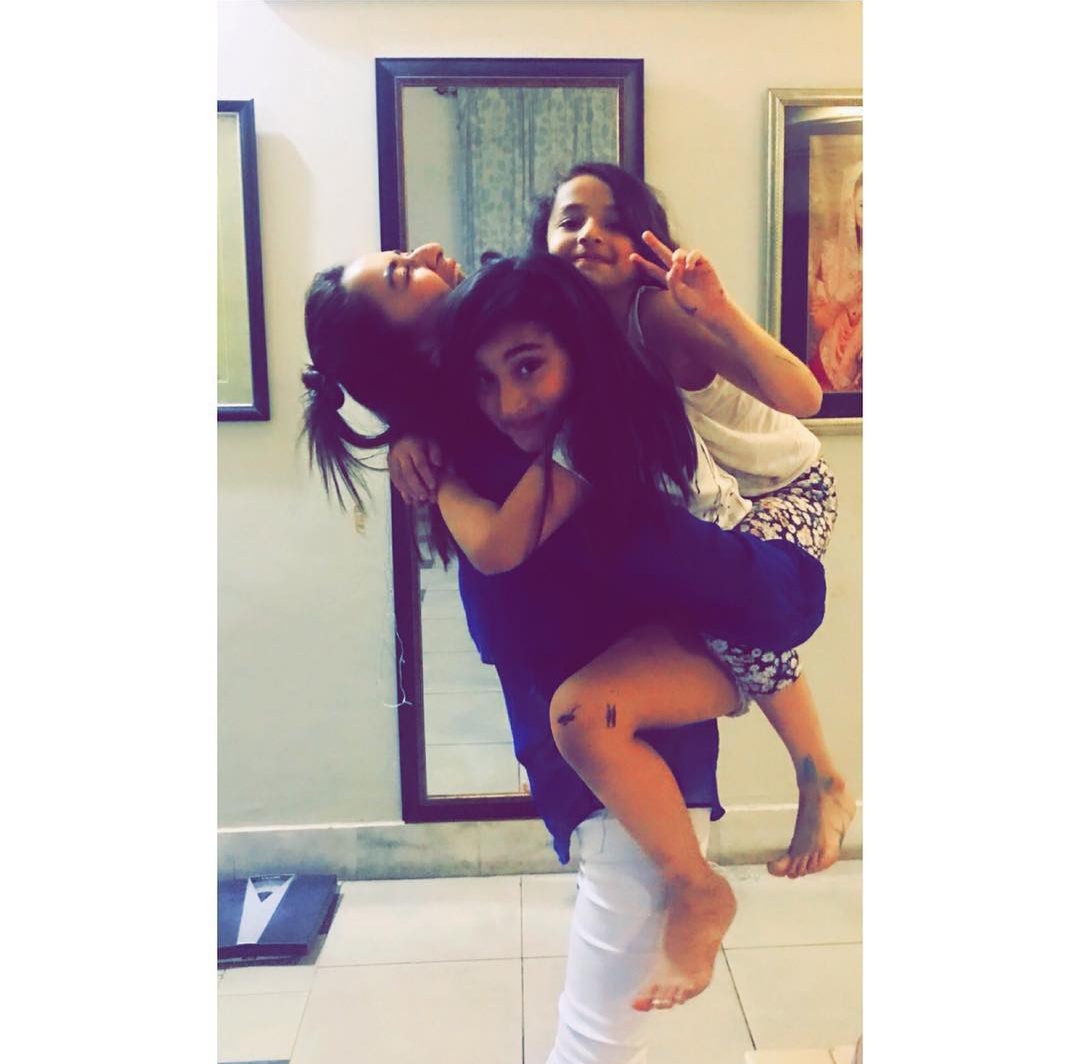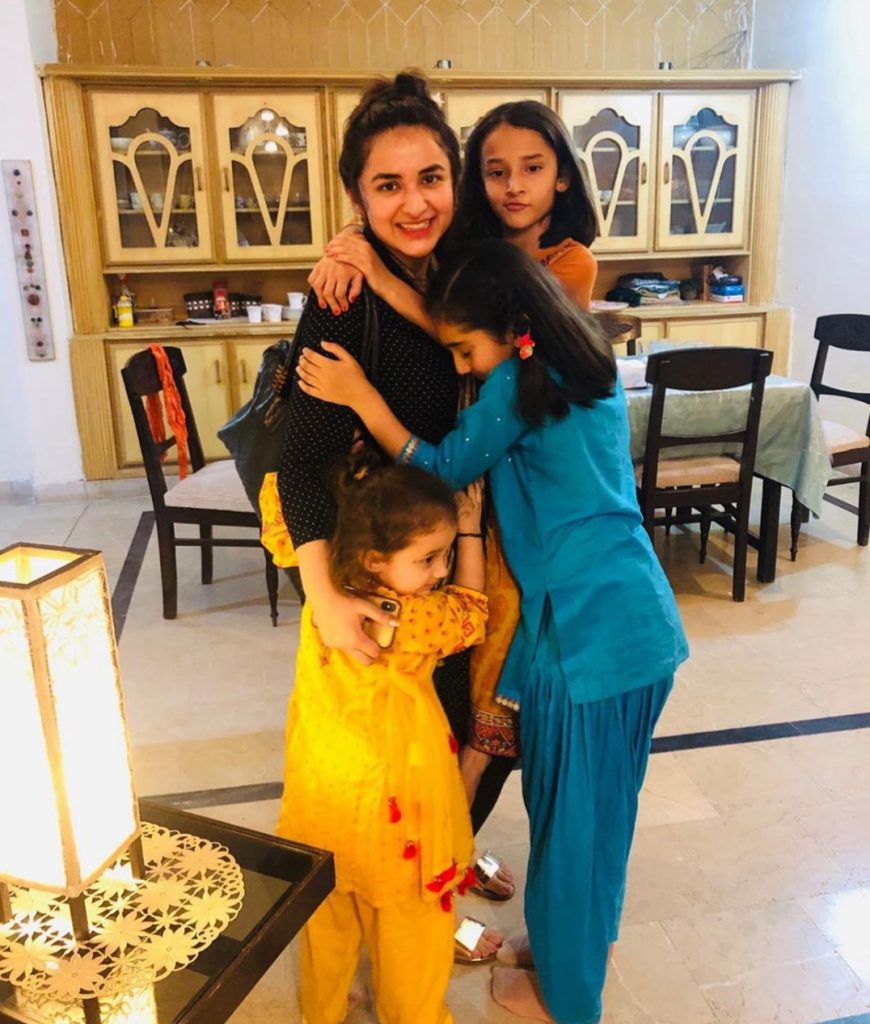 Share your views about this adorable family of Yumna Zaidi in comments section!