Anamta Qureshi decided to wow the viewers with her traditional look in white. White is indeed the colour of beauty and calm and Anamta was exuding exactly that in her attire. Paired with golden jewellery, Anamta made a case for white and gold being the colour of this wedding season. She kept her hair simple with a middle part which added to overall charm of her look.
Anamta Qureshi's husband Sarang Kazi was also complimenting her in white. With their fresh looks and sun-kissed photos, they sure are the scene stealers. Have a look below: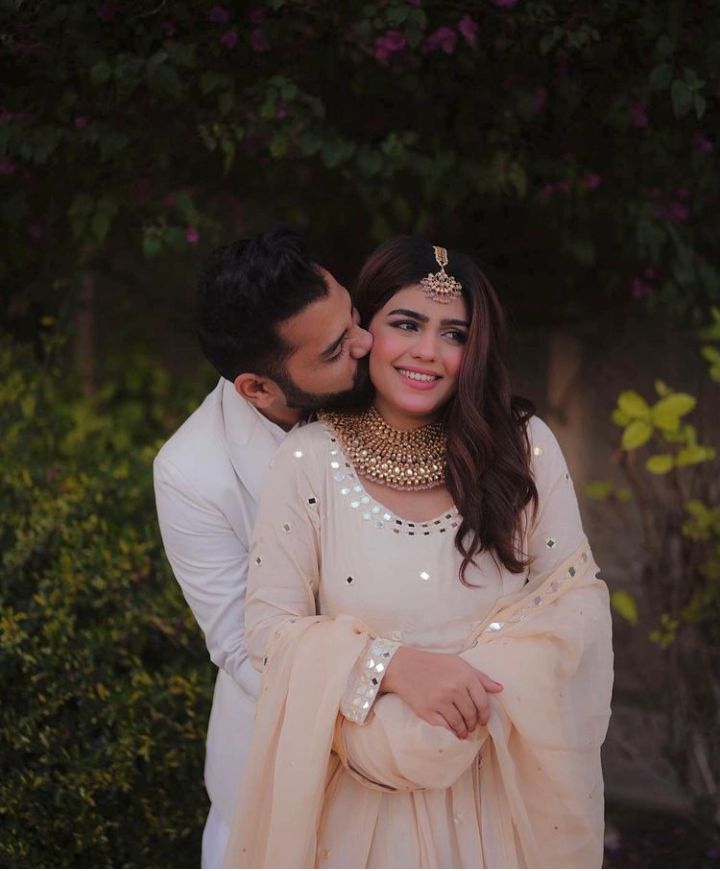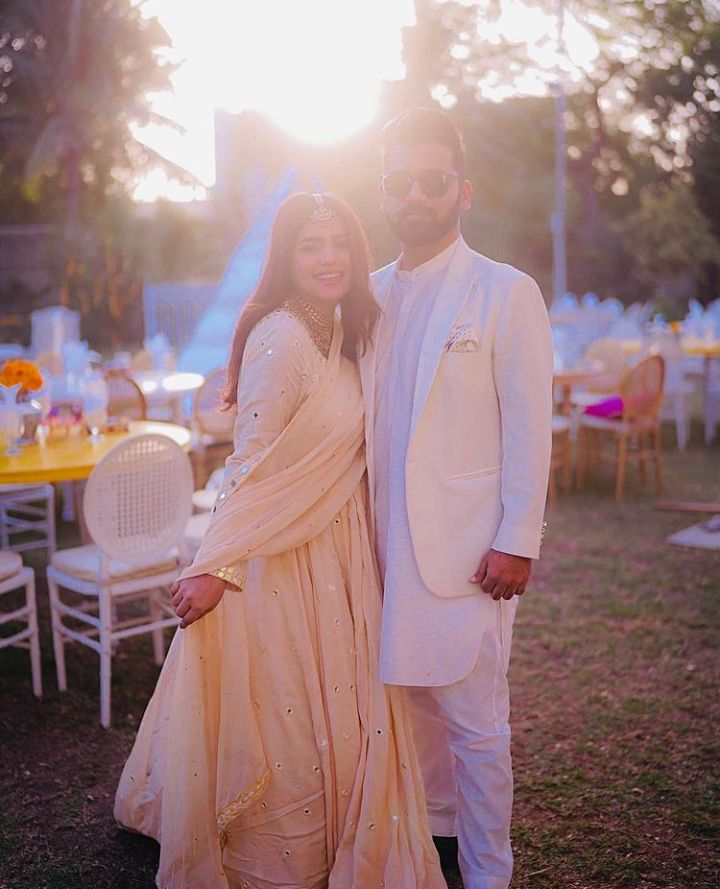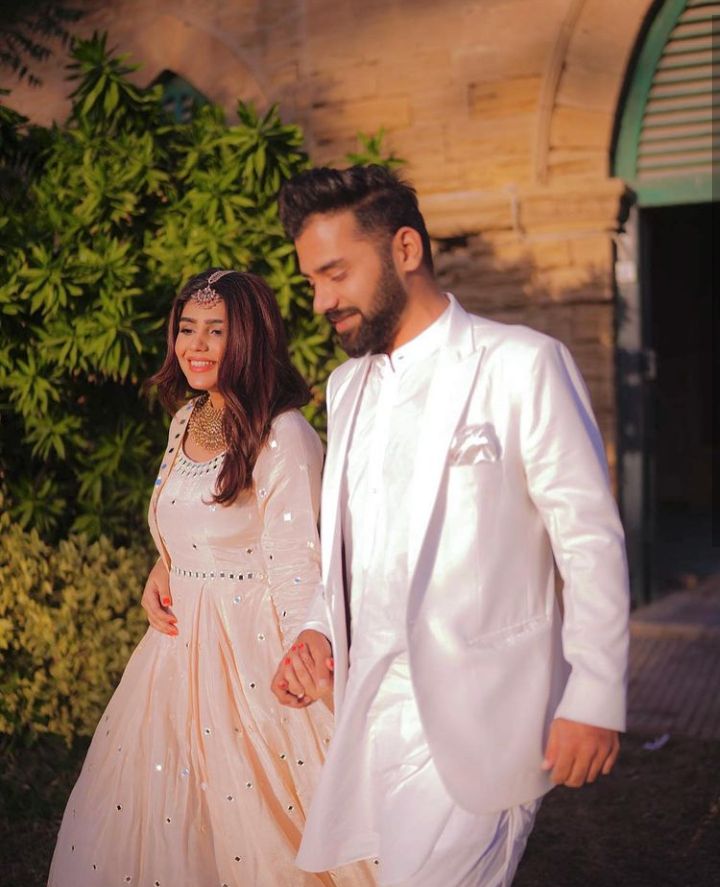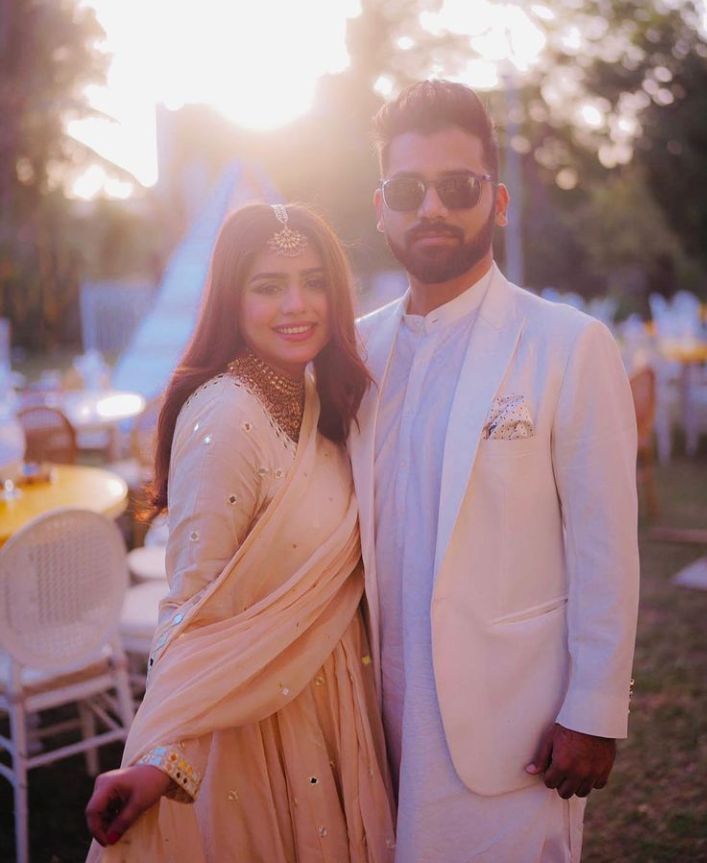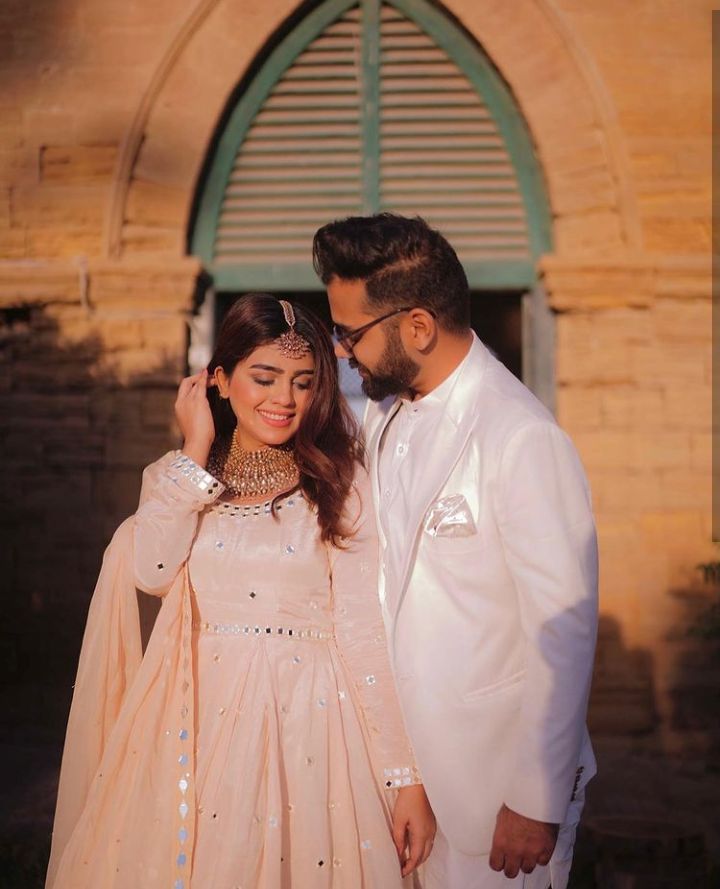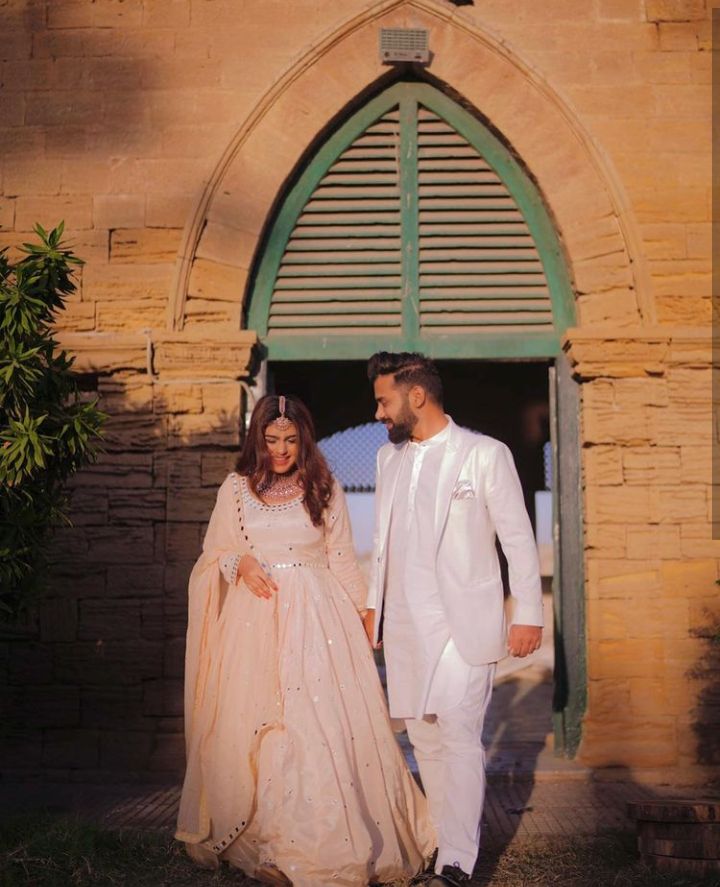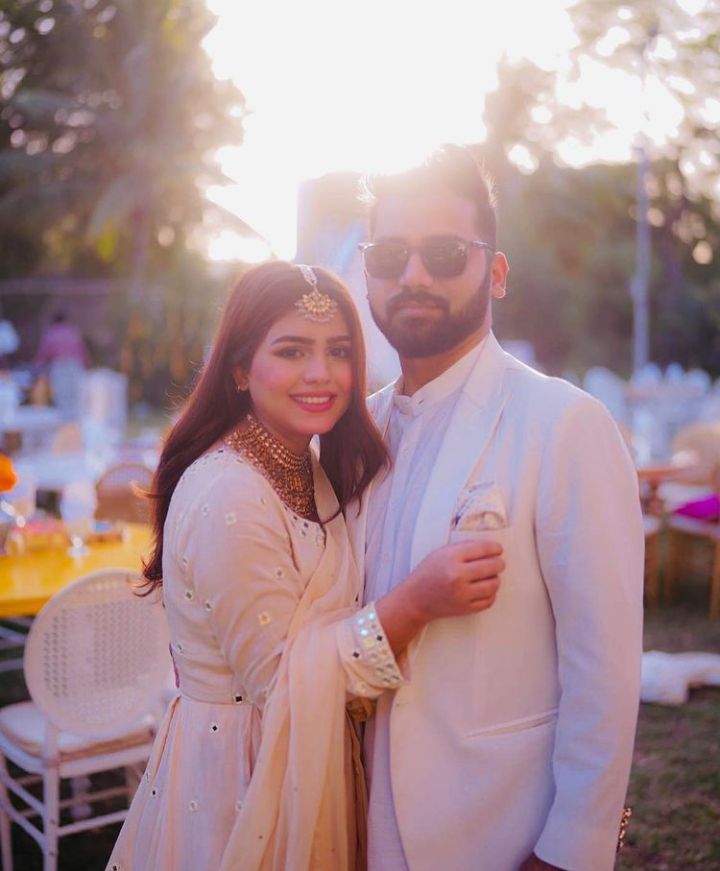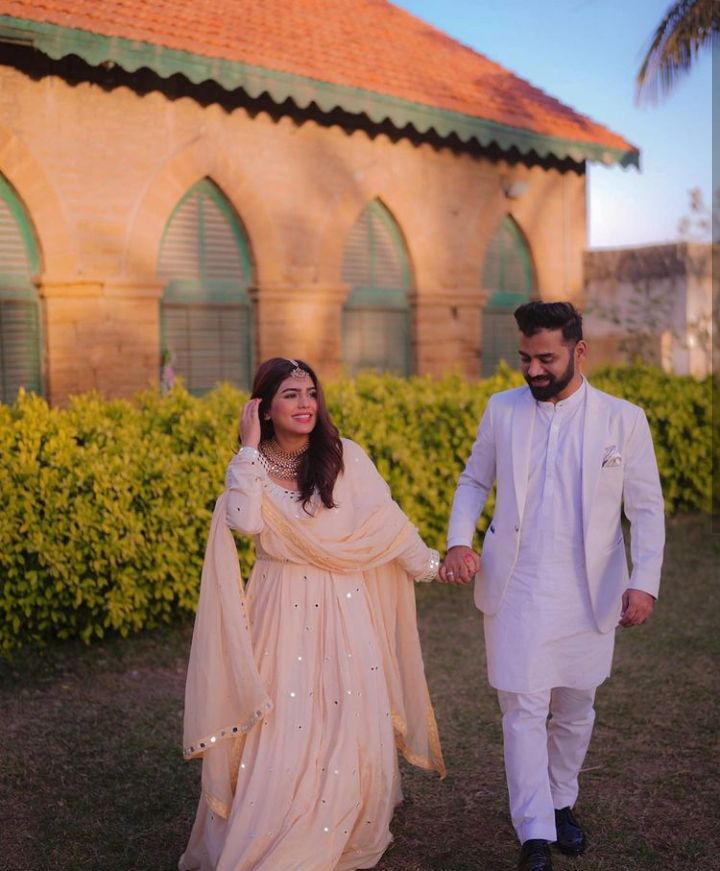 Anamta is surely looking like a vision in white.