The winters are the official wedding season in Pakistan. Everyone left and right is getting hitched and we have seen so many weddings this season that it has become impossible even to keep up with who is getting married and who is not. Well, another wedding took place recently and anchor and host Aleena Haroon who hosts a show Boojho To Jeeto on Lahore news tied the knot. Aleena visits different places in Lahore where she asks the visitors questions and they are given gifts if answer correctly. It is basically a fun road show.
Aleena Haroon oped for an uncharacteristic black lehenga mixed with red on her big day while wore white for her Walima. Check out the official wedding photographs of the happy couple: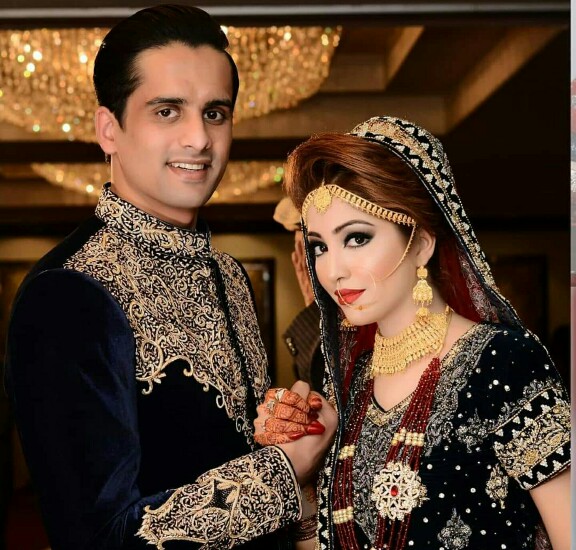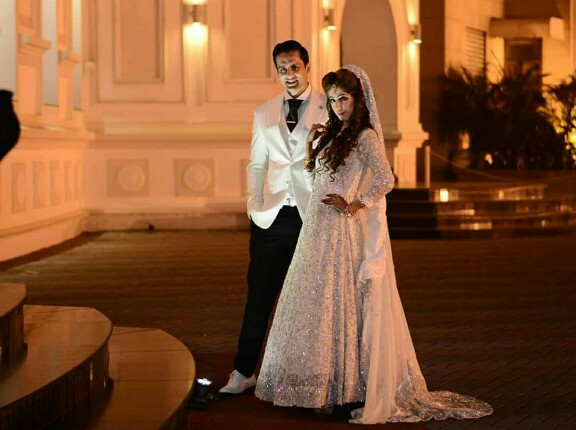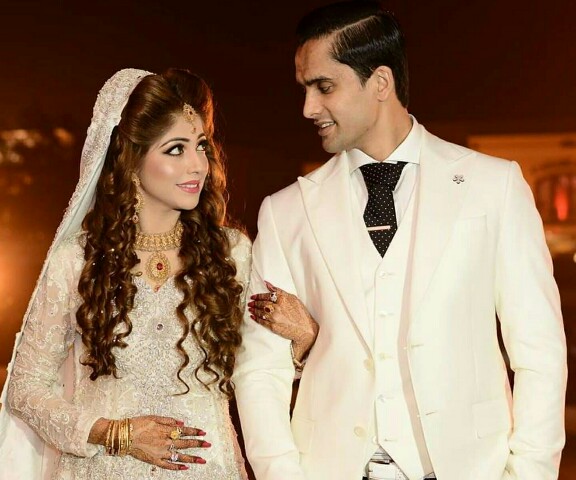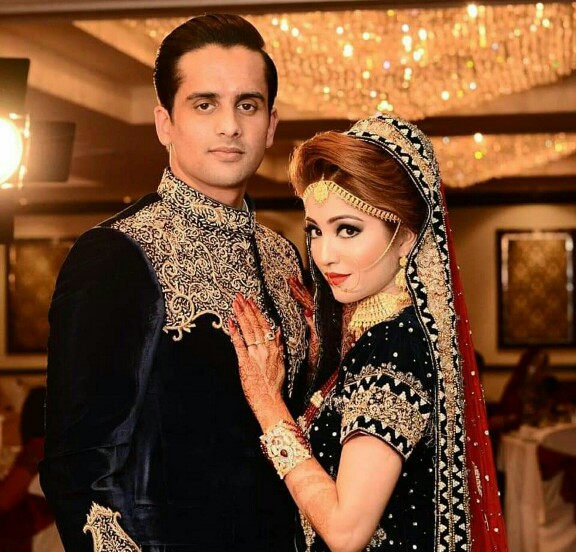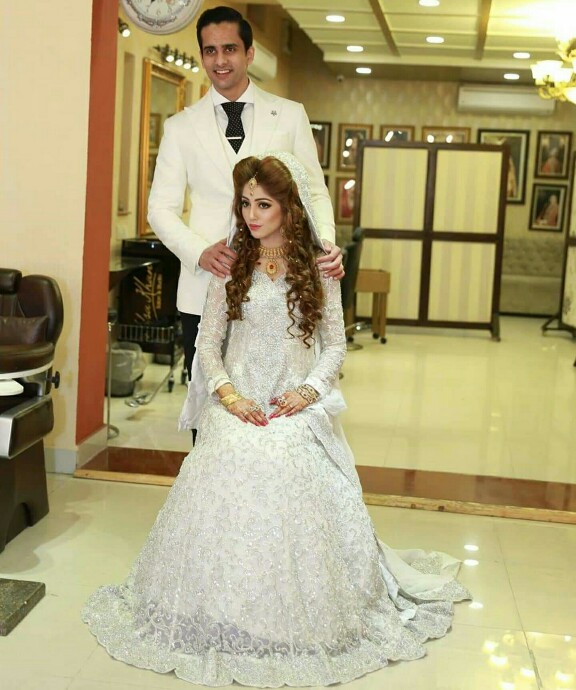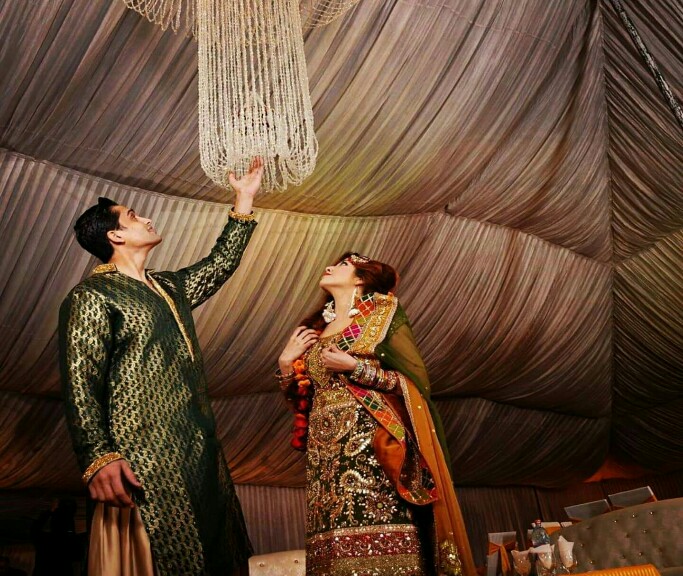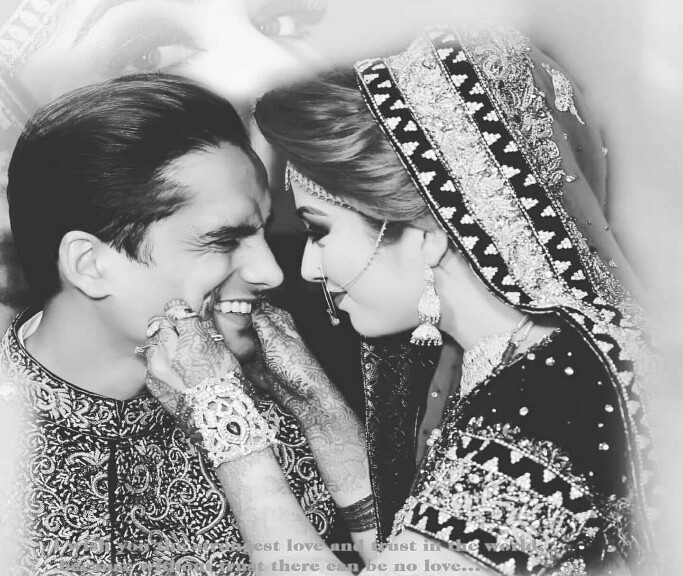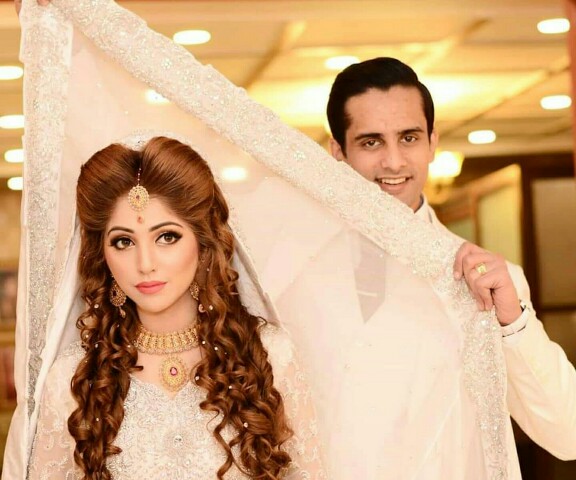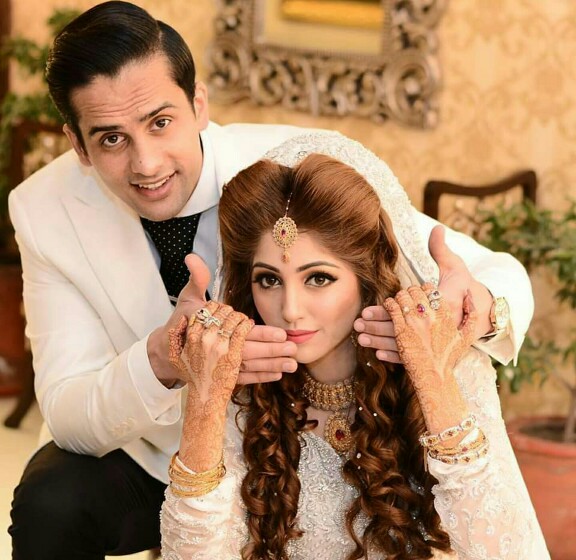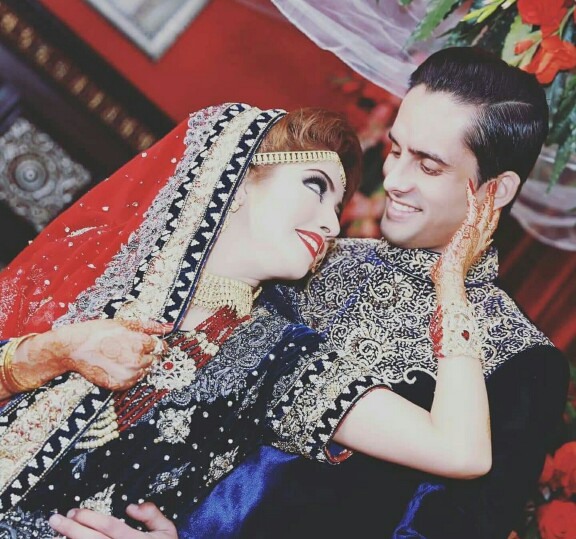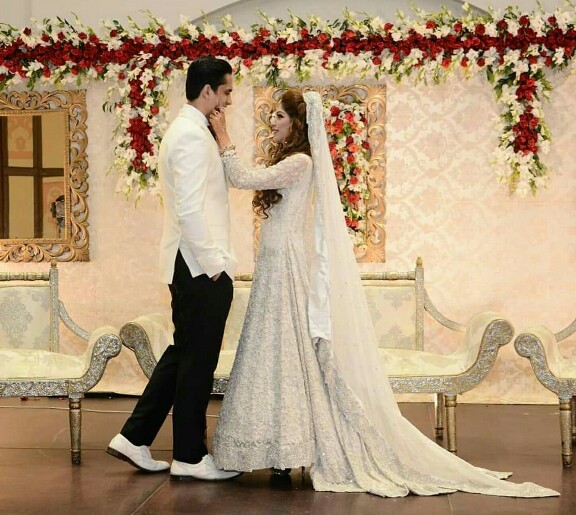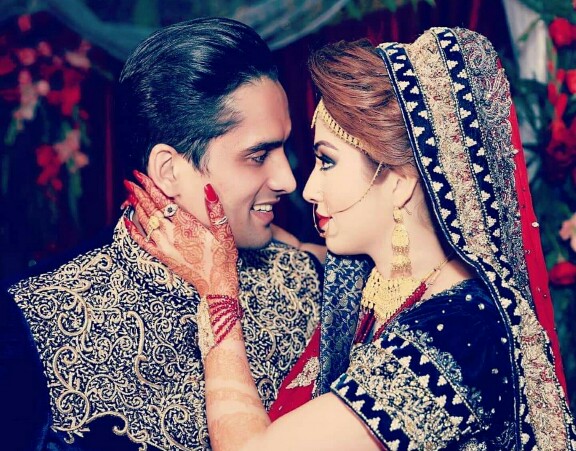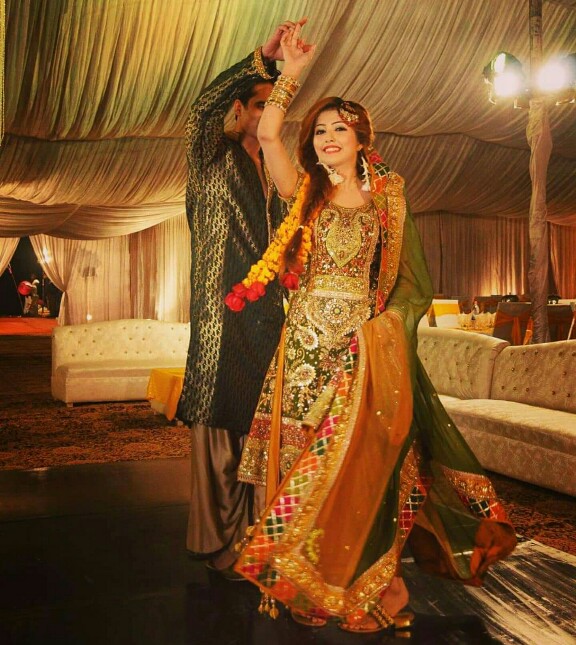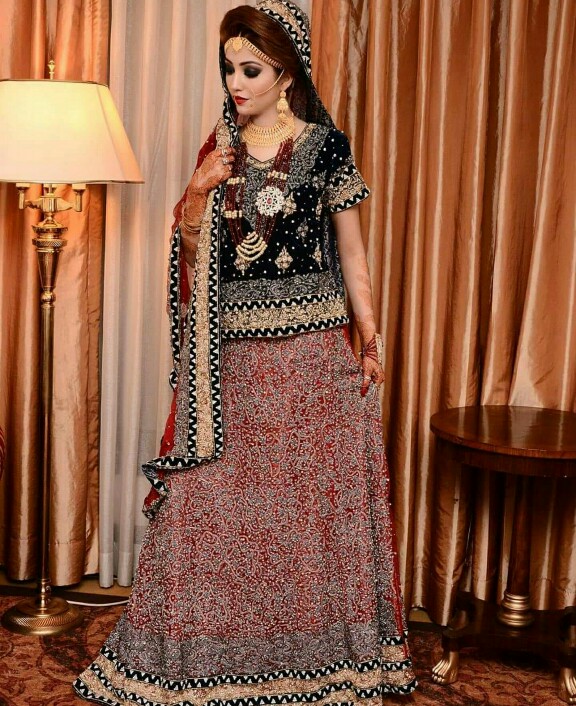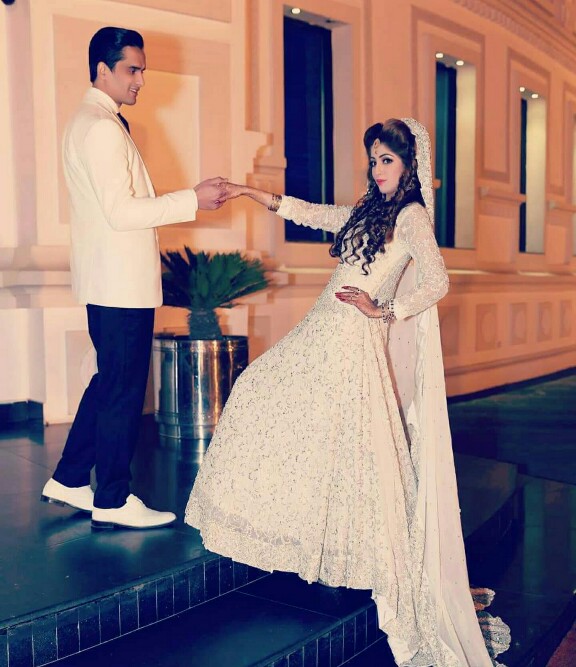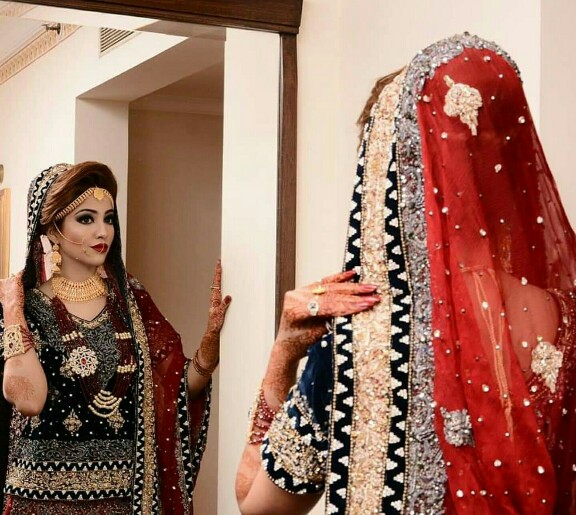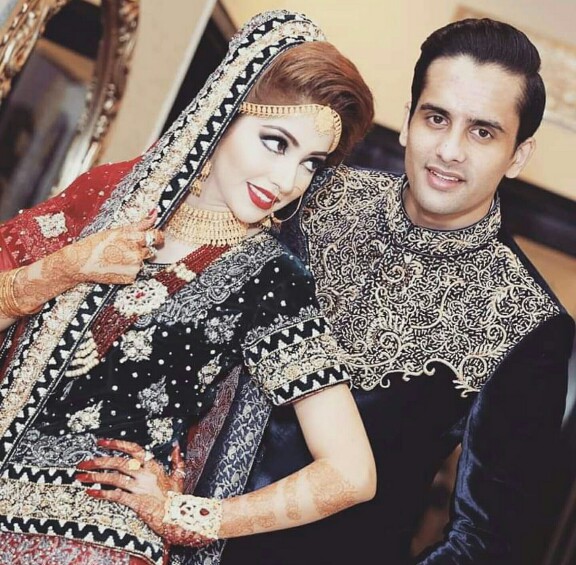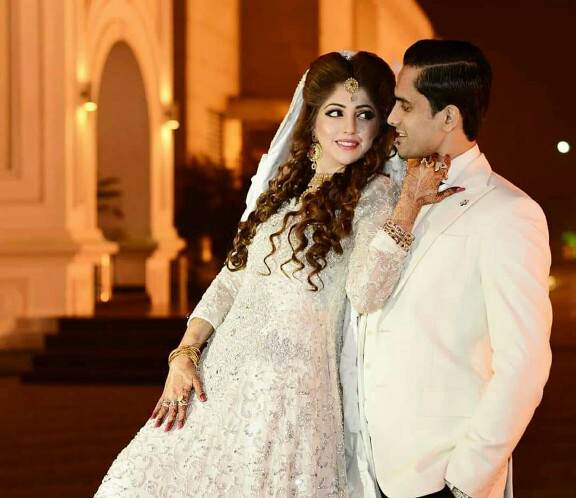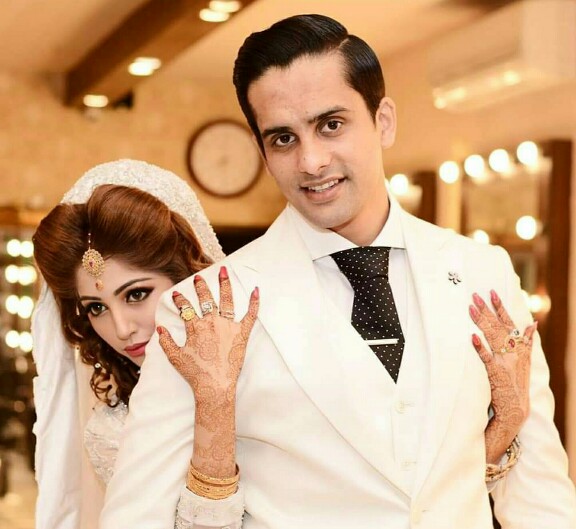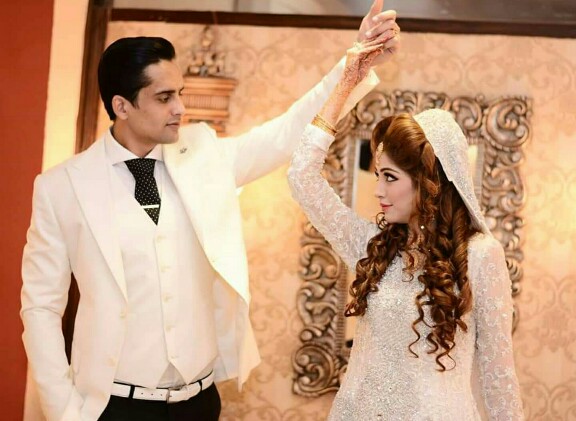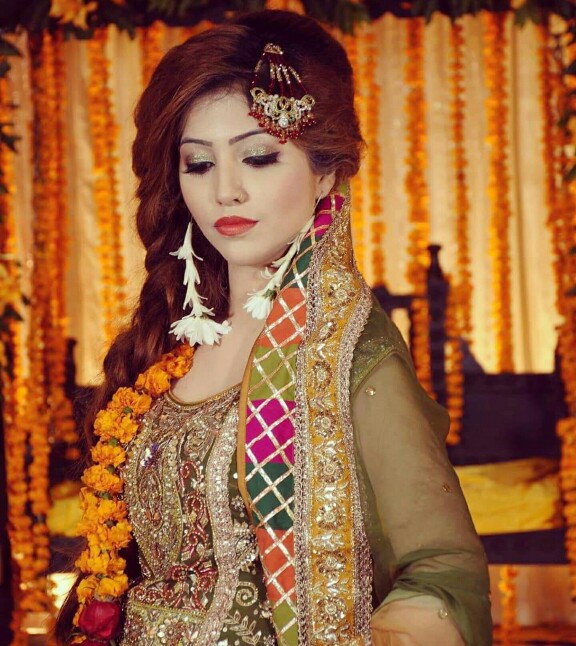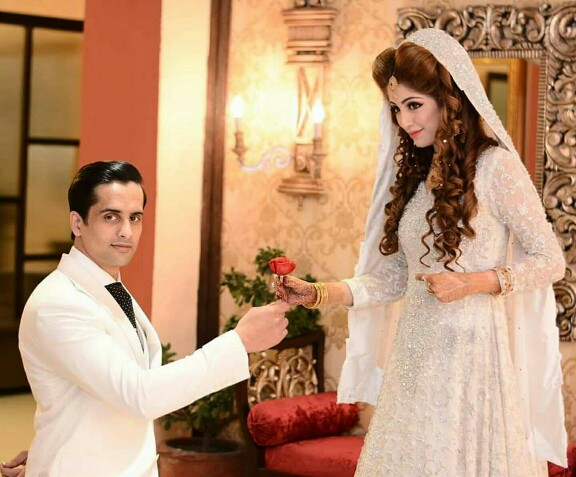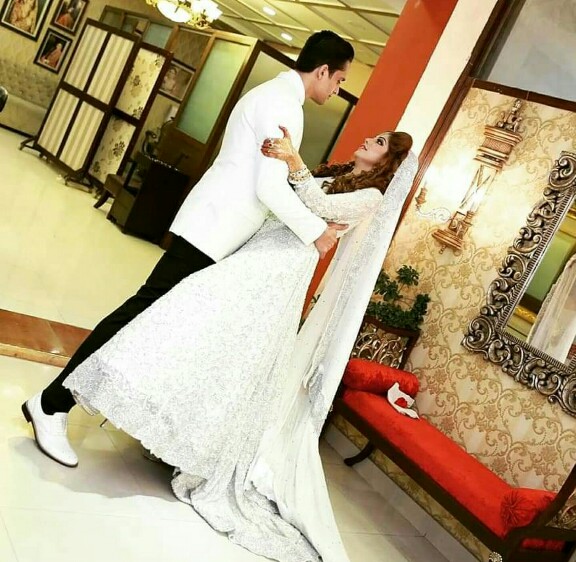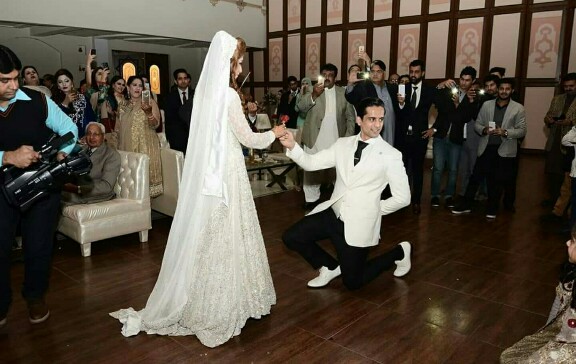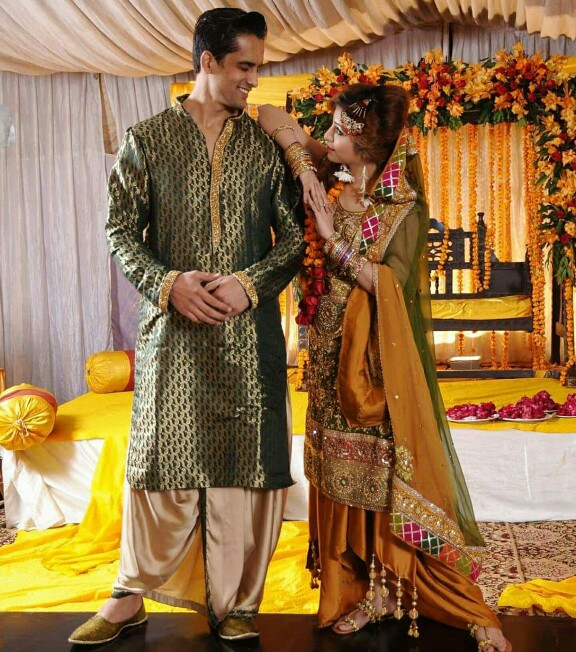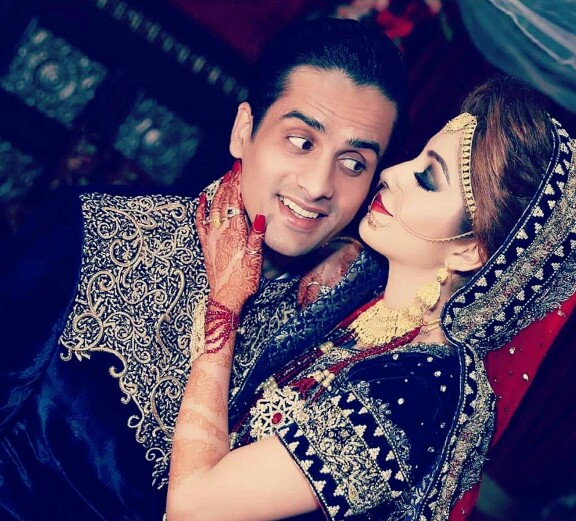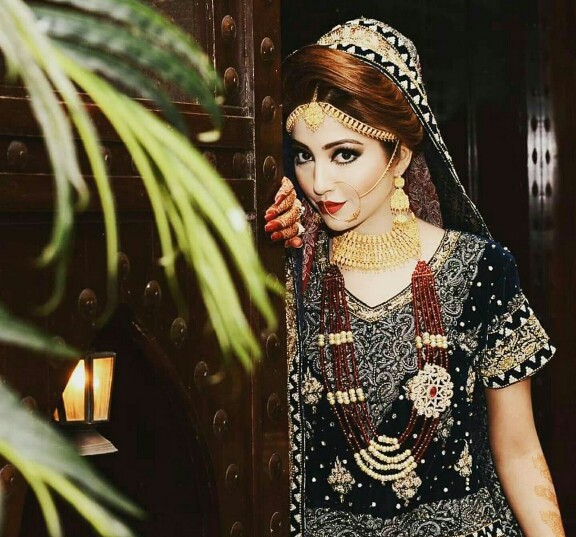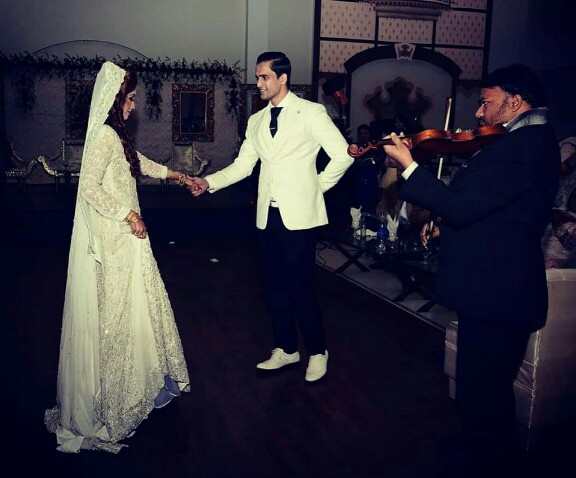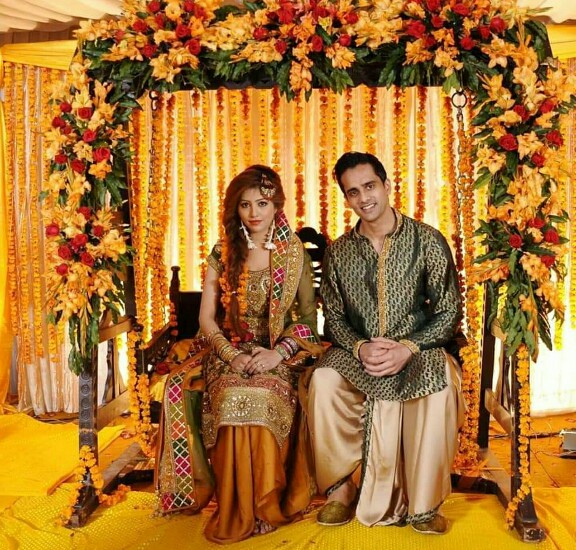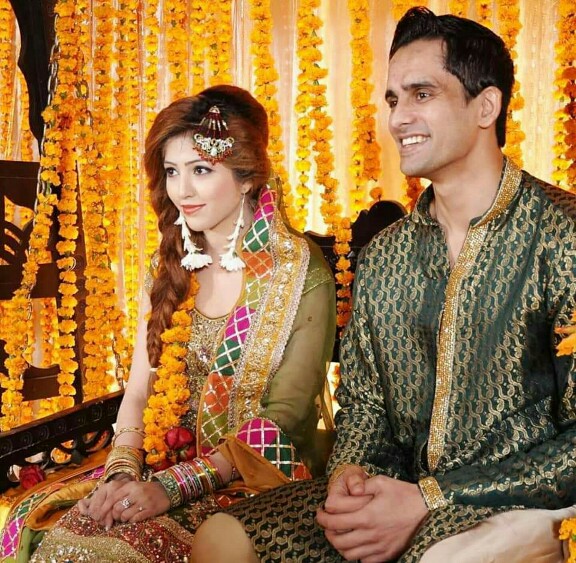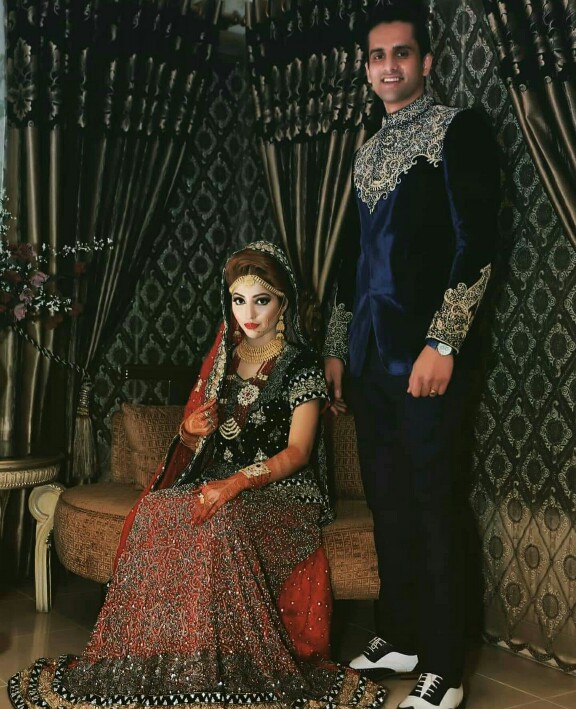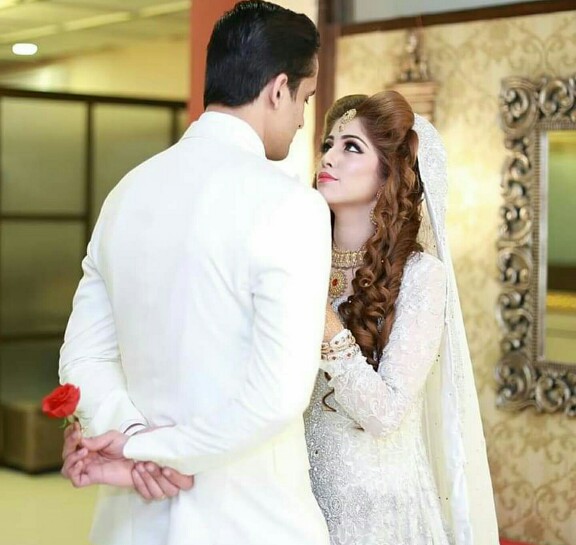 A huge congratulations to Aleena on the new beginning in her life!