Pakistan is an Islamic republic and Islam is a religion which has specific laws and instructions for being kind and just towards animals. However, as is the case with humans in the country who never get justice, animals are facing the same fate. We often see cases of animal cruelty all over social media. There are videos which go viral. Many of our celebrities have started working against animal cruelty and for animal rehabilitation including Yashma Gill, Ushna Shah and Mathira to name a few.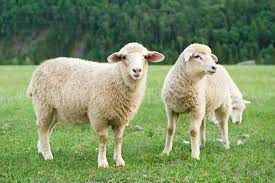 A similar episode of animal cruelty happened when a group of students from NUST university were visiting Kumrat Valley and two students distressed a goat by lifting it through its ears and legs while other students were filming the whole incident.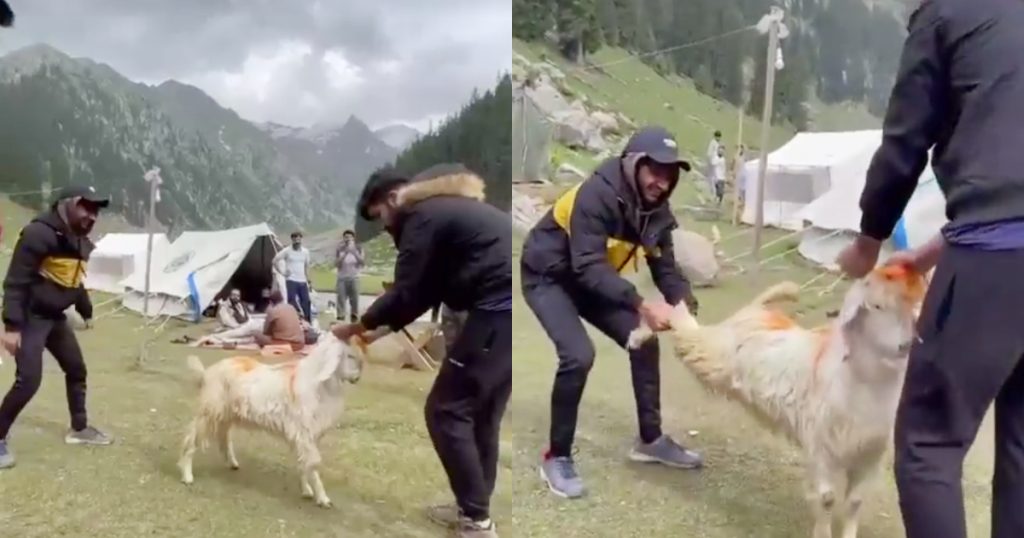 The video went viral after it was uploaded on social media and people are highly disappointed in not only the students committing cruelty but also others who were casually standing there and filming the whole ordeal. Here is the video that is going viral all over social media.
Rafay & Mujtaba, students of NUST Islb clearly distressing a goat, pulling its legs & all others are also having a laugh on their trip to Kumrat Valley. I hope they will keep the grin as this act is now plastered all over the Internet. Retweet!! pic.twitter.com/40cS5YPrhv

— Billiyon ki Maa (@Kiranology) March 3, 2023
Here is how netizens are reacting and how distressed they feel: