Actress Anmol Baloch shares how she keeps herself productive during the quarantine. Her typical Monday routine consists of workout, cooking and counting her blessings.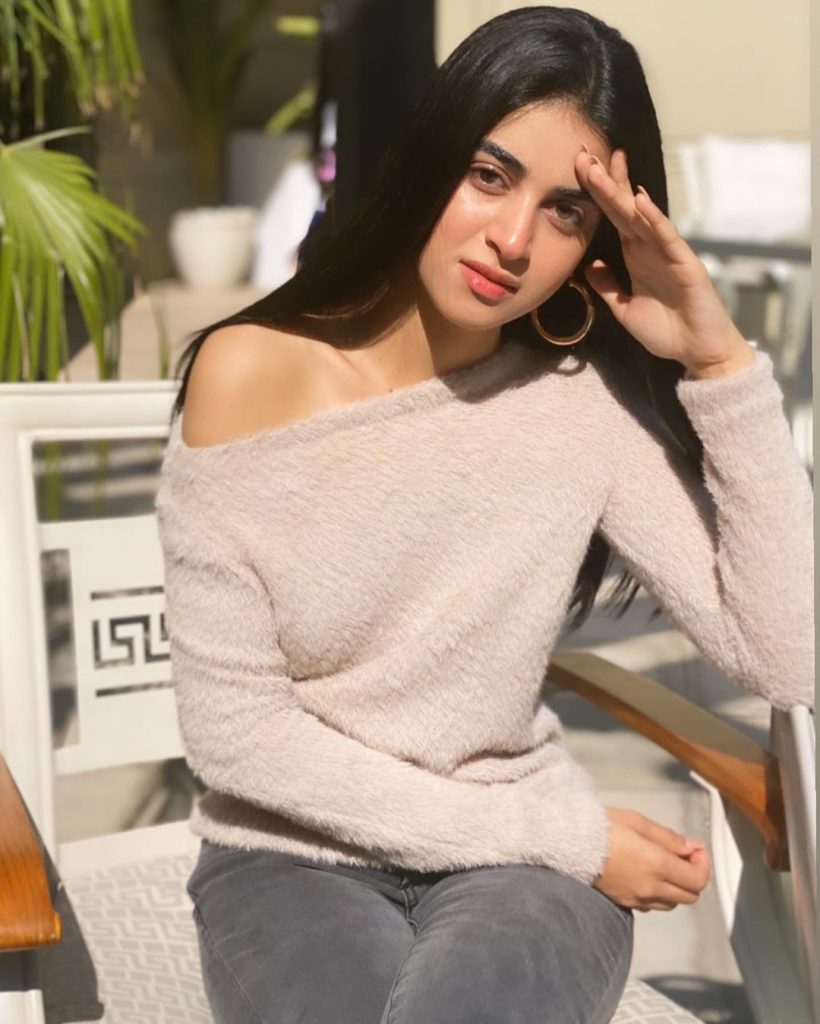 She shared a video on her Instagram and wrote, "It may be a Monday in quarantine, but that doesn't mean you should give up your routine."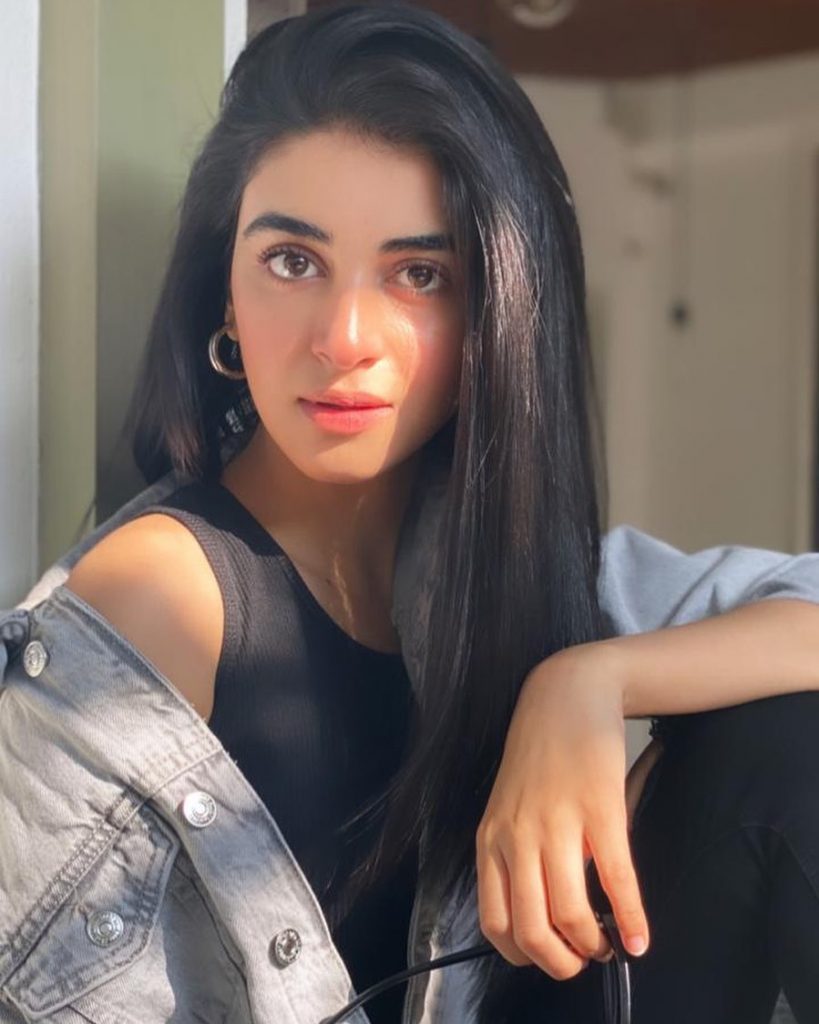 Anmol Baloch shared, "Keeping a light work out, cooking your favorite meal mixed with a little family recipe is exactly the thing to chase away your blues. Check out what a typical Monday looks like for me."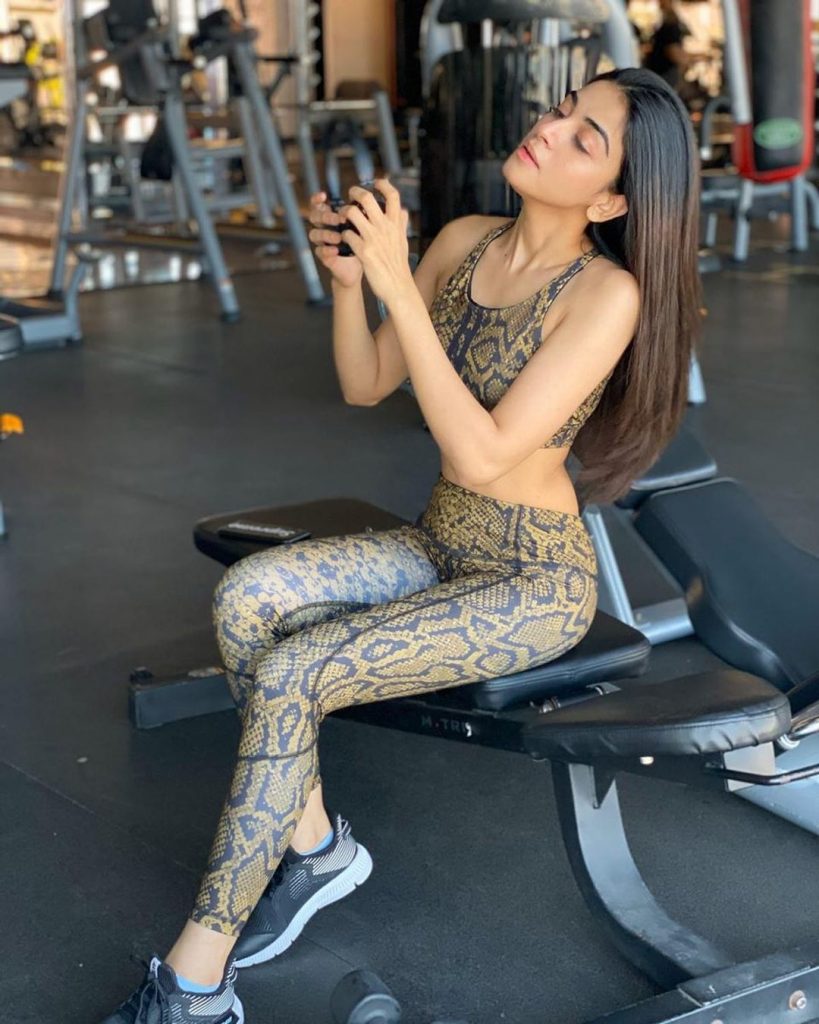 In this quarantine, she makes sure to stay on track by exercising daily and eating homemade healthy food.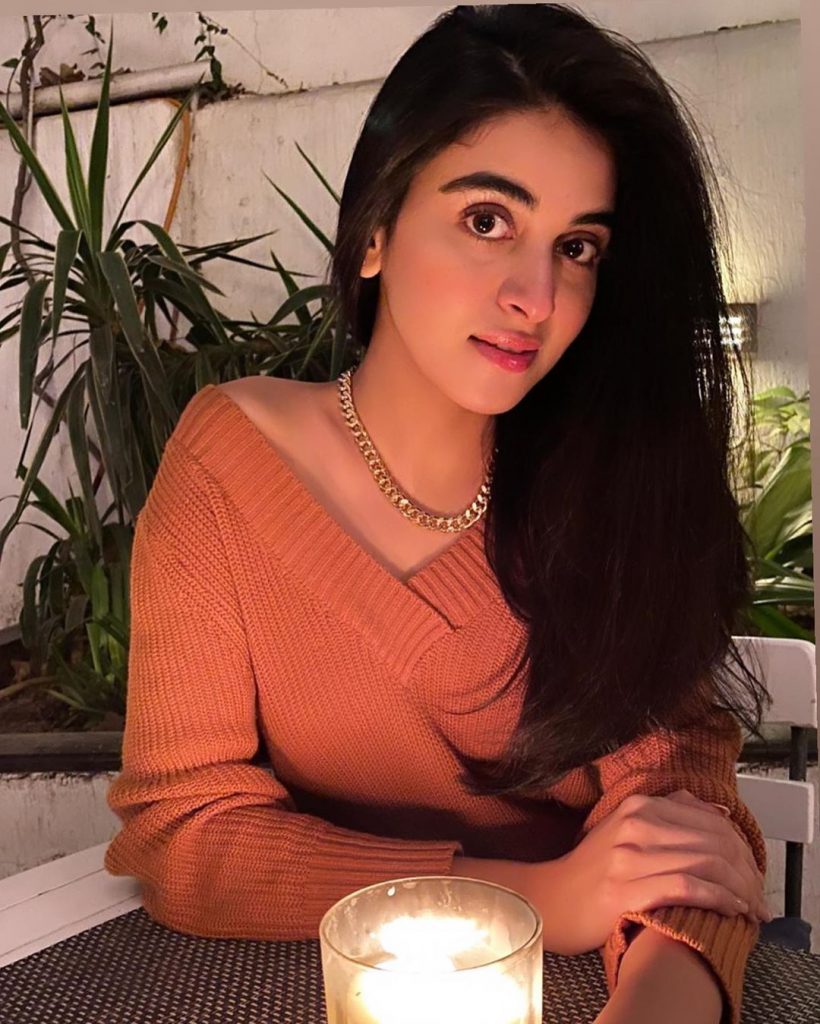 Anmol Baloch also requested everyone to help underprivileged people and donate as much as they can.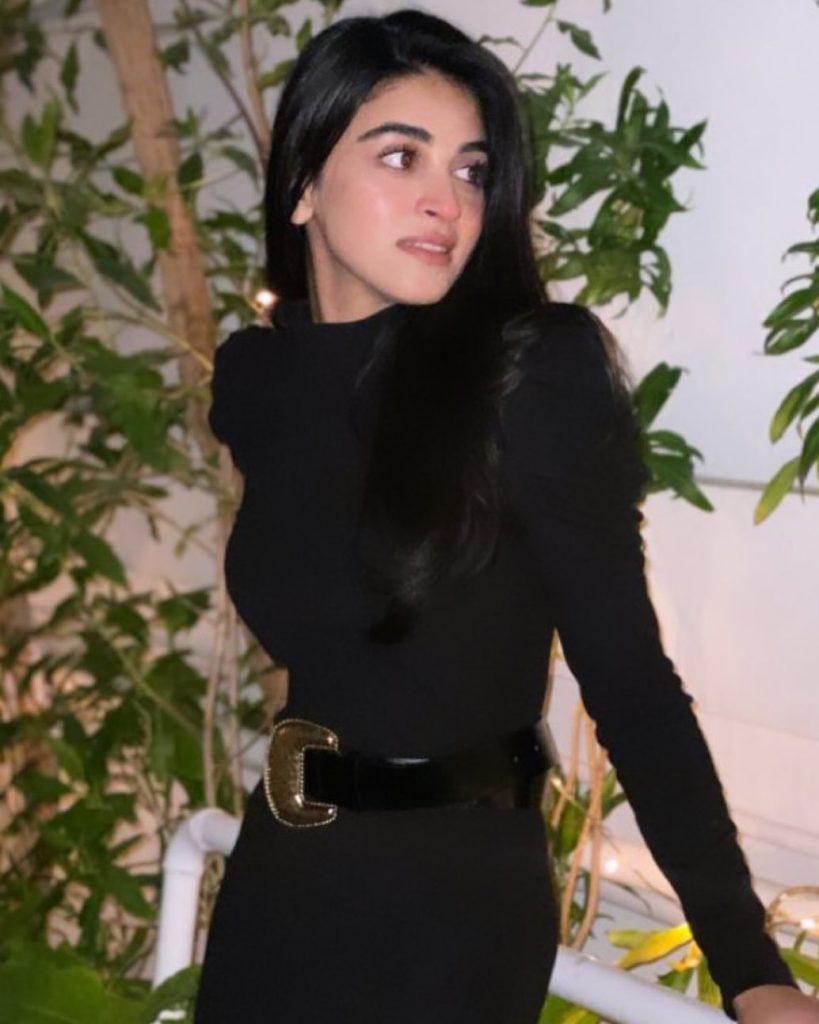 Check out Anmol Baloch's video: