Anmol Baloch is the fresh talent of the entertainment industry who has just stepped into an acting career a few months ago.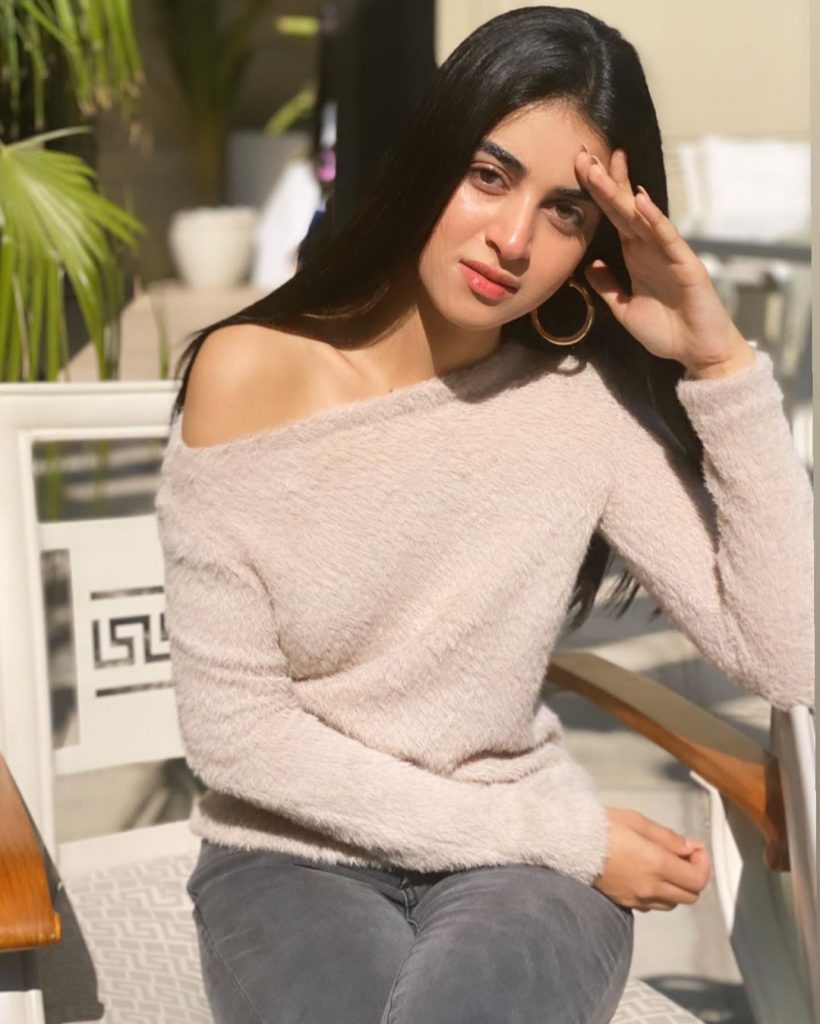 She has started working as a supporting actress and slowly establishing herself in the industry.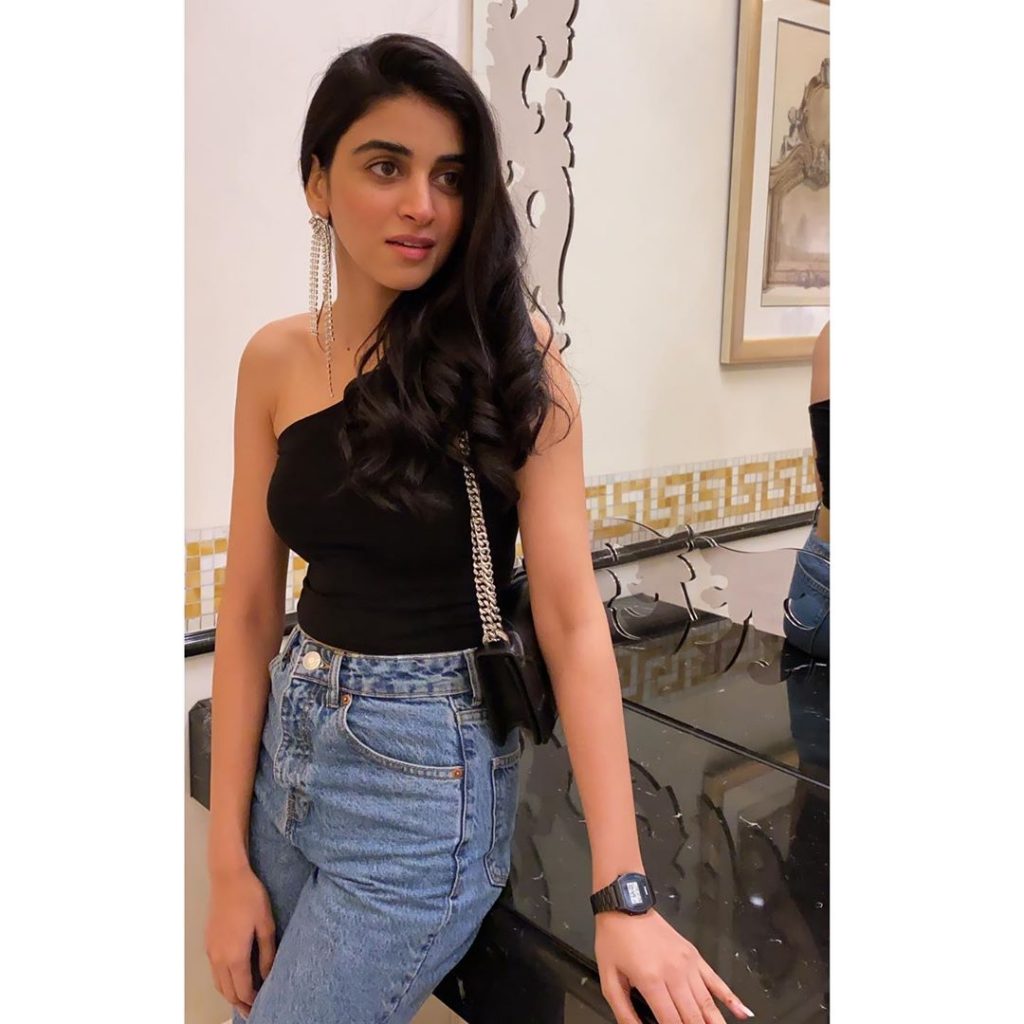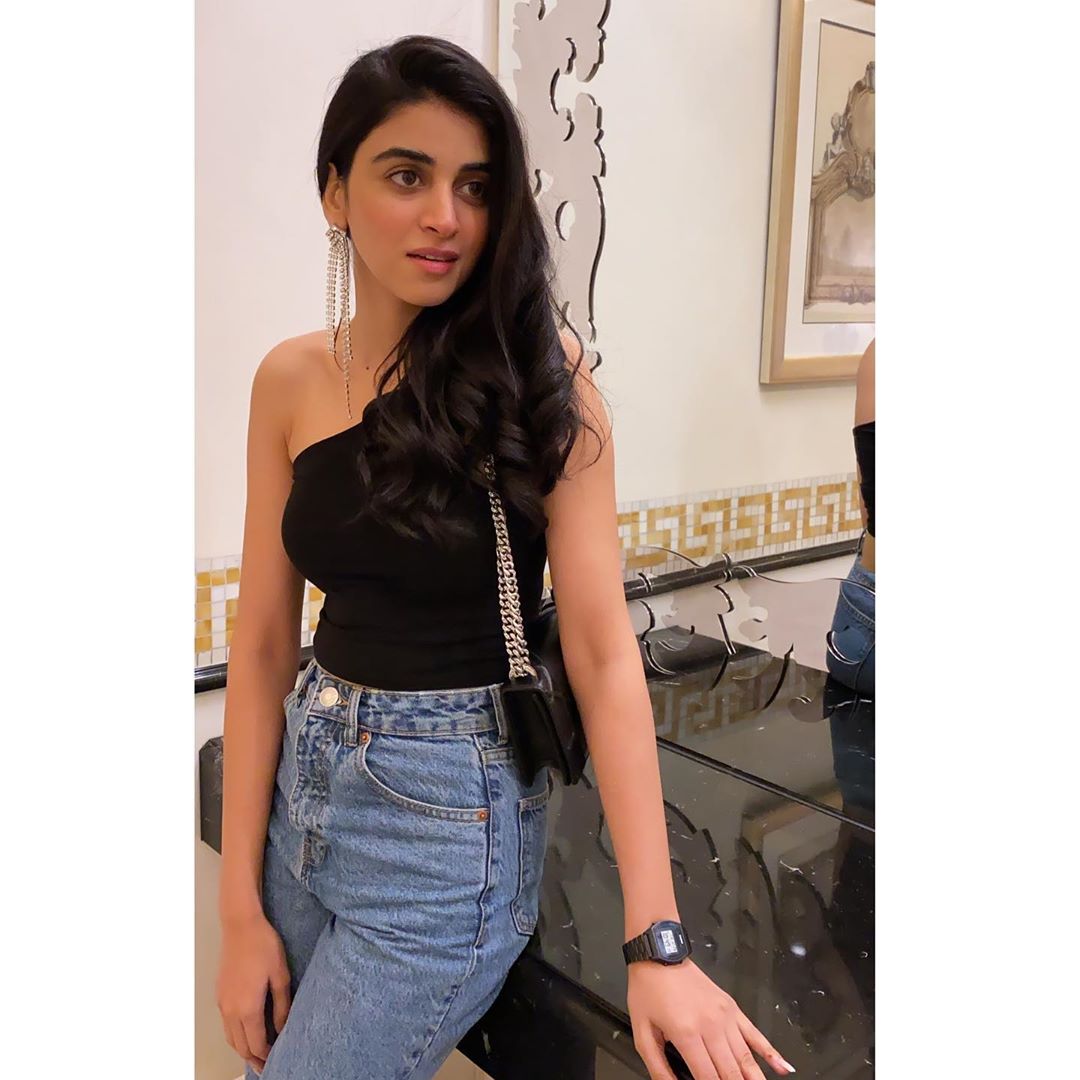 Her latest work is in drama serials Dewar-e-Shab and Saza-e-Ishq and she has been recognized for her work.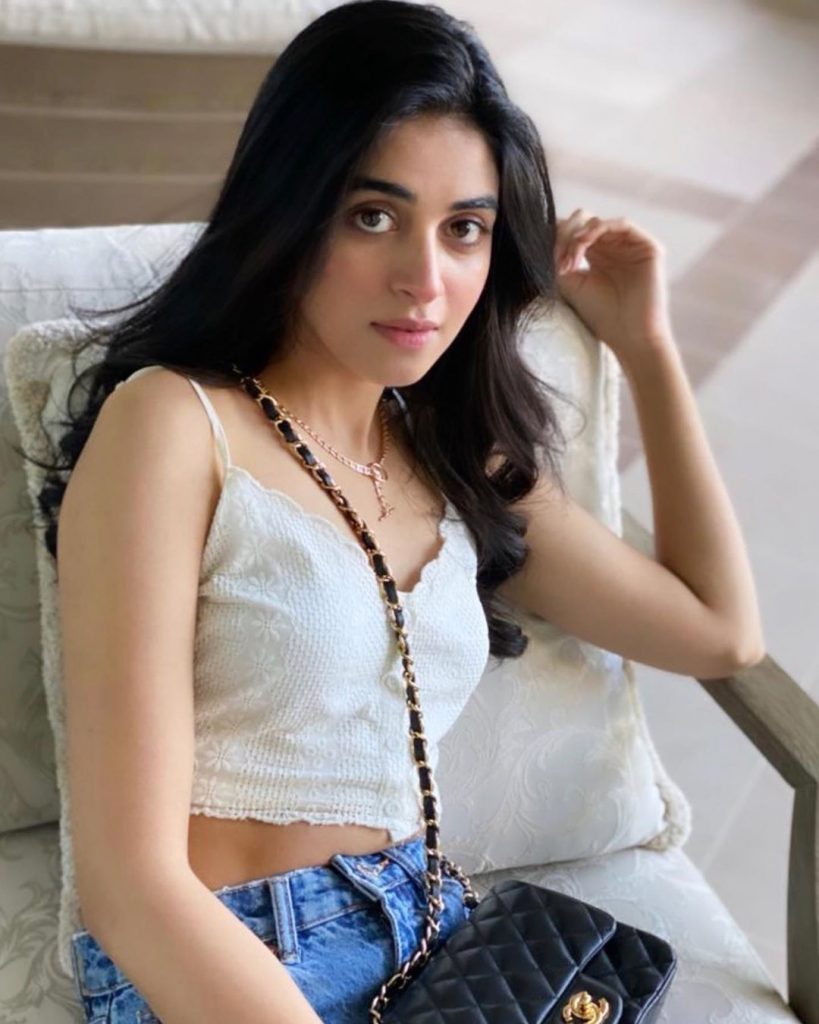 Anmol Baloch is gaining followers and admirers due to her brilliant acting skills and charming face.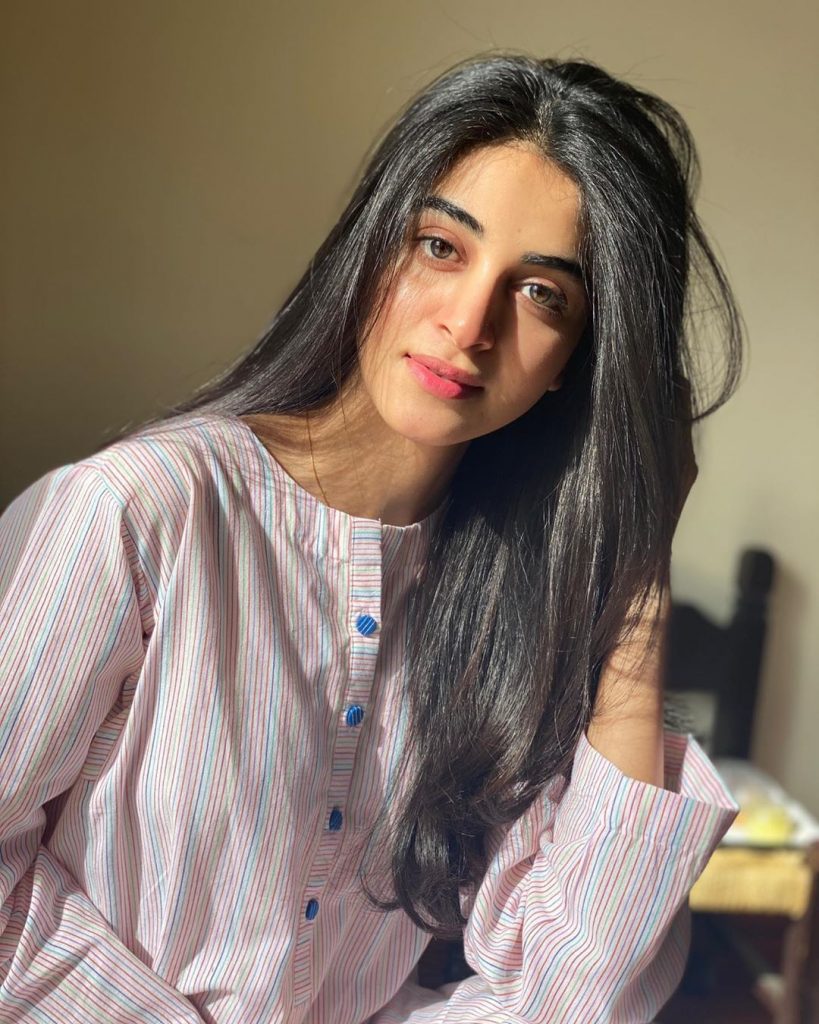 Apart from this, she has appeared as a model for many renowned fashion brands.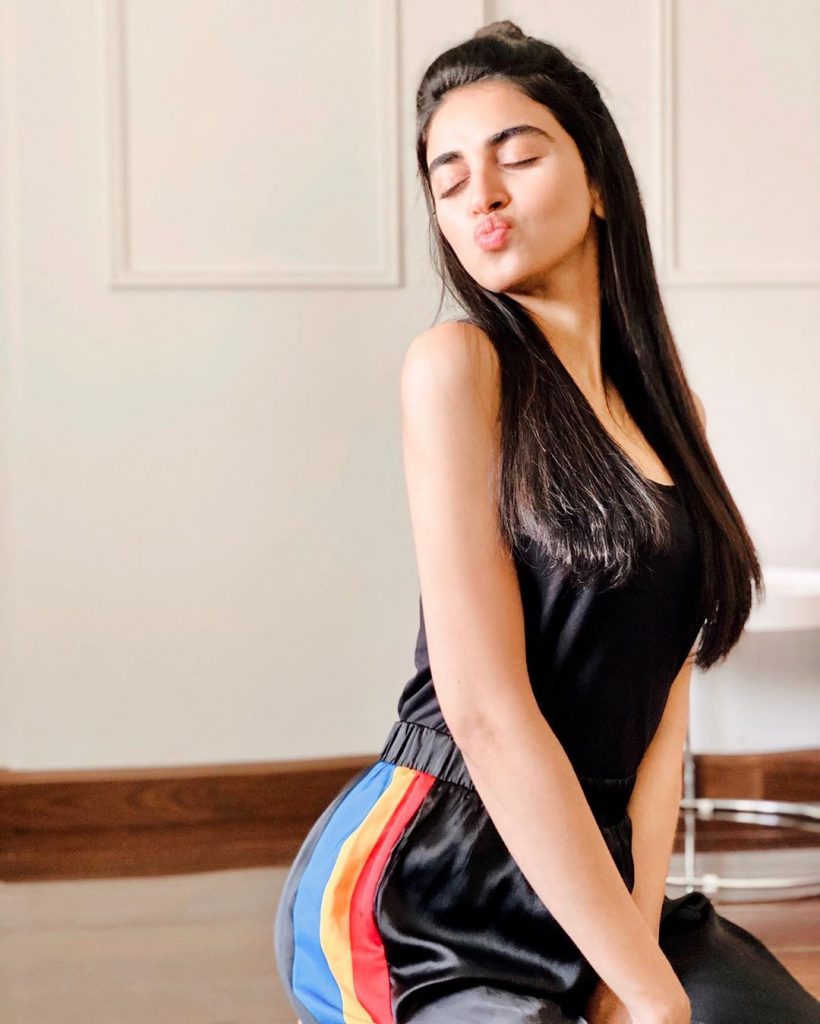 She uploads gorgeous pictures on her Instagram handle and her admirers love her pictures.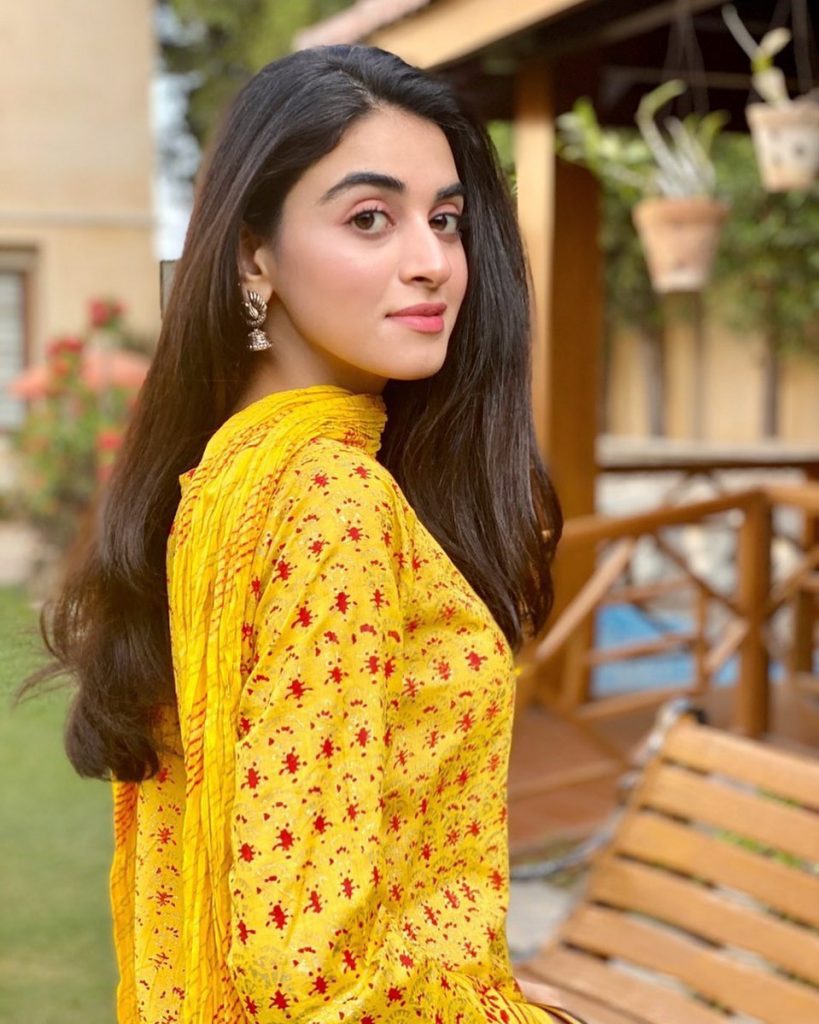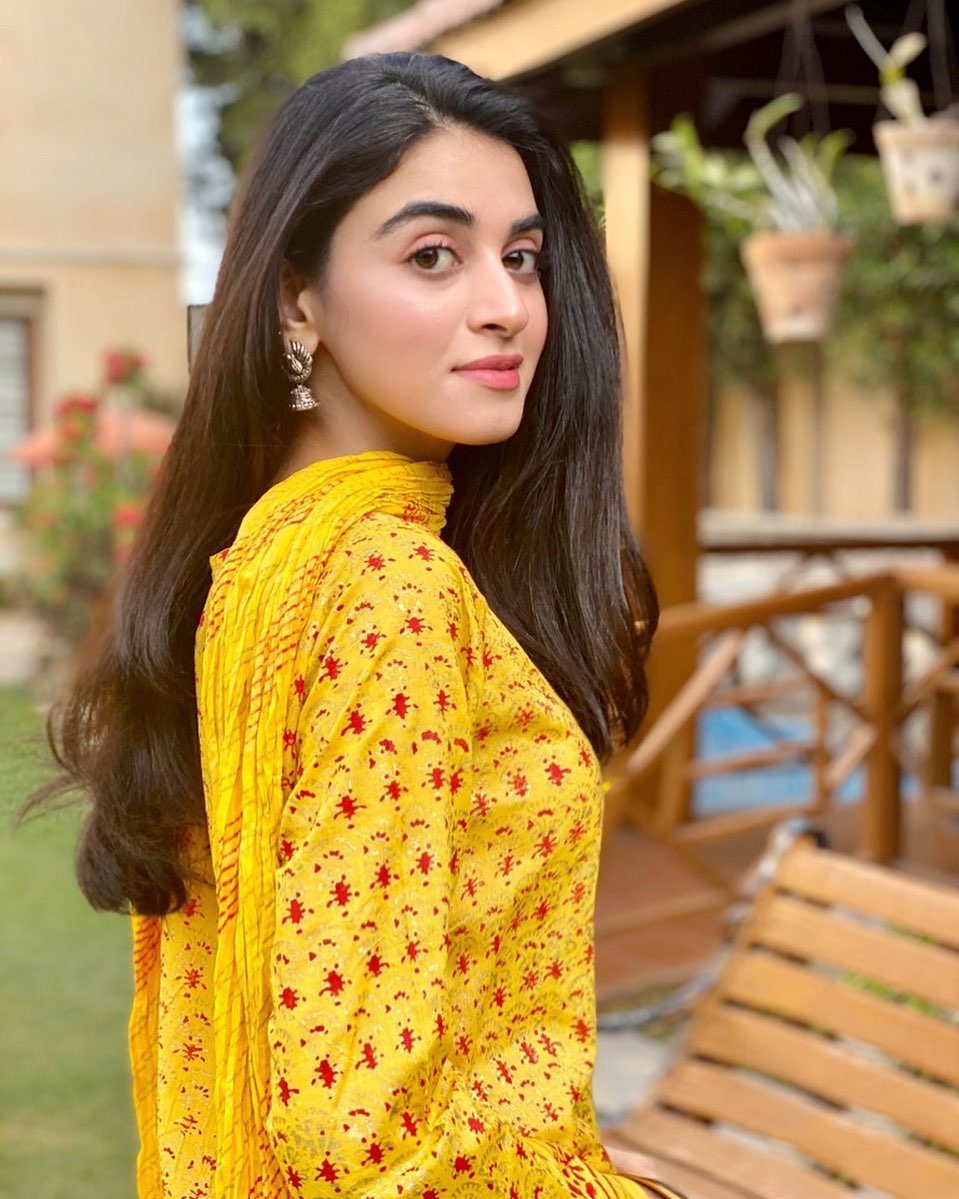 In her latest picture, she is posing with her cat while reading a book and she looks stunning.
Here are the latest beautiful pictures of Anmol Baloch: