Anmol Baloch is the fresh talent of the entertainment industry who has just stepped into an acting career a few months ago.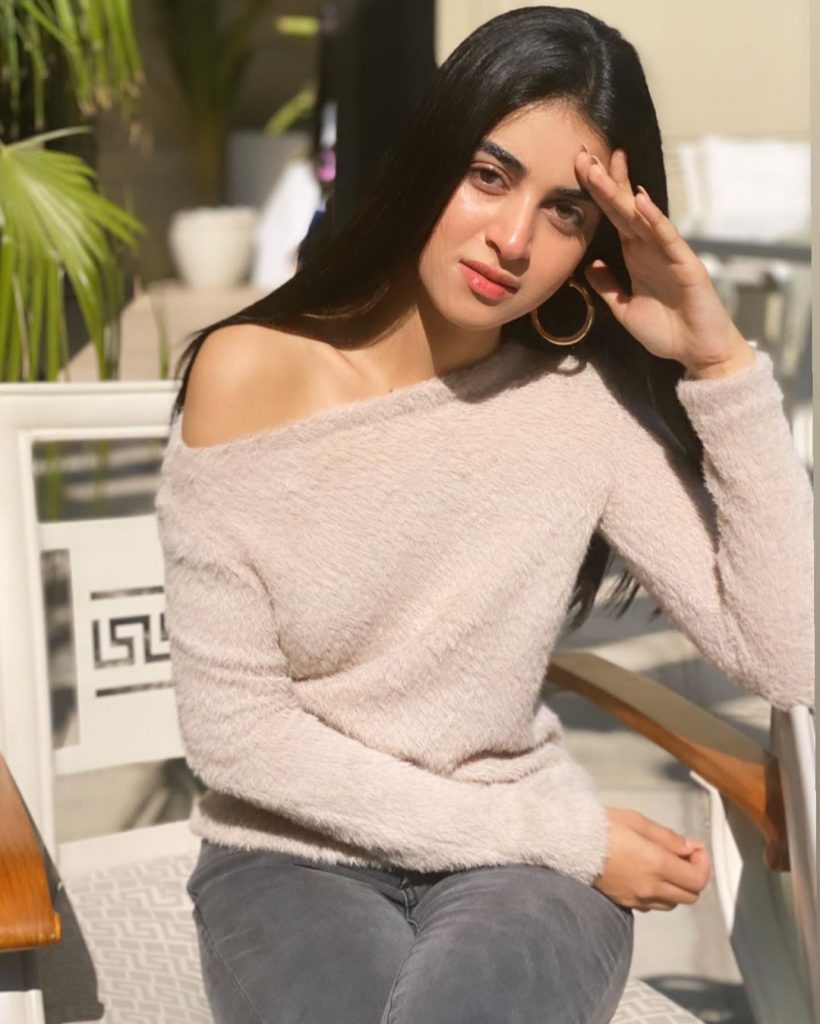 She has started working as a supporting actress and slowly establishing herself in the industry.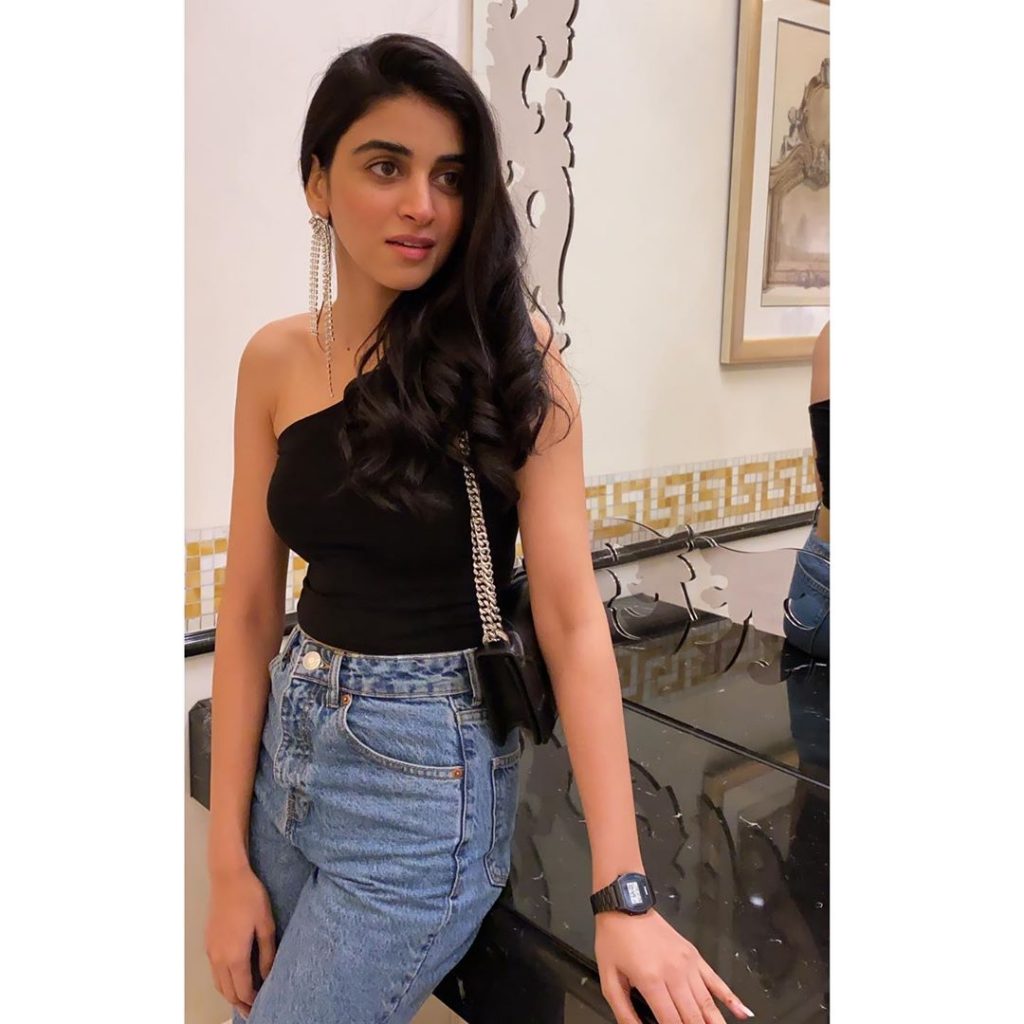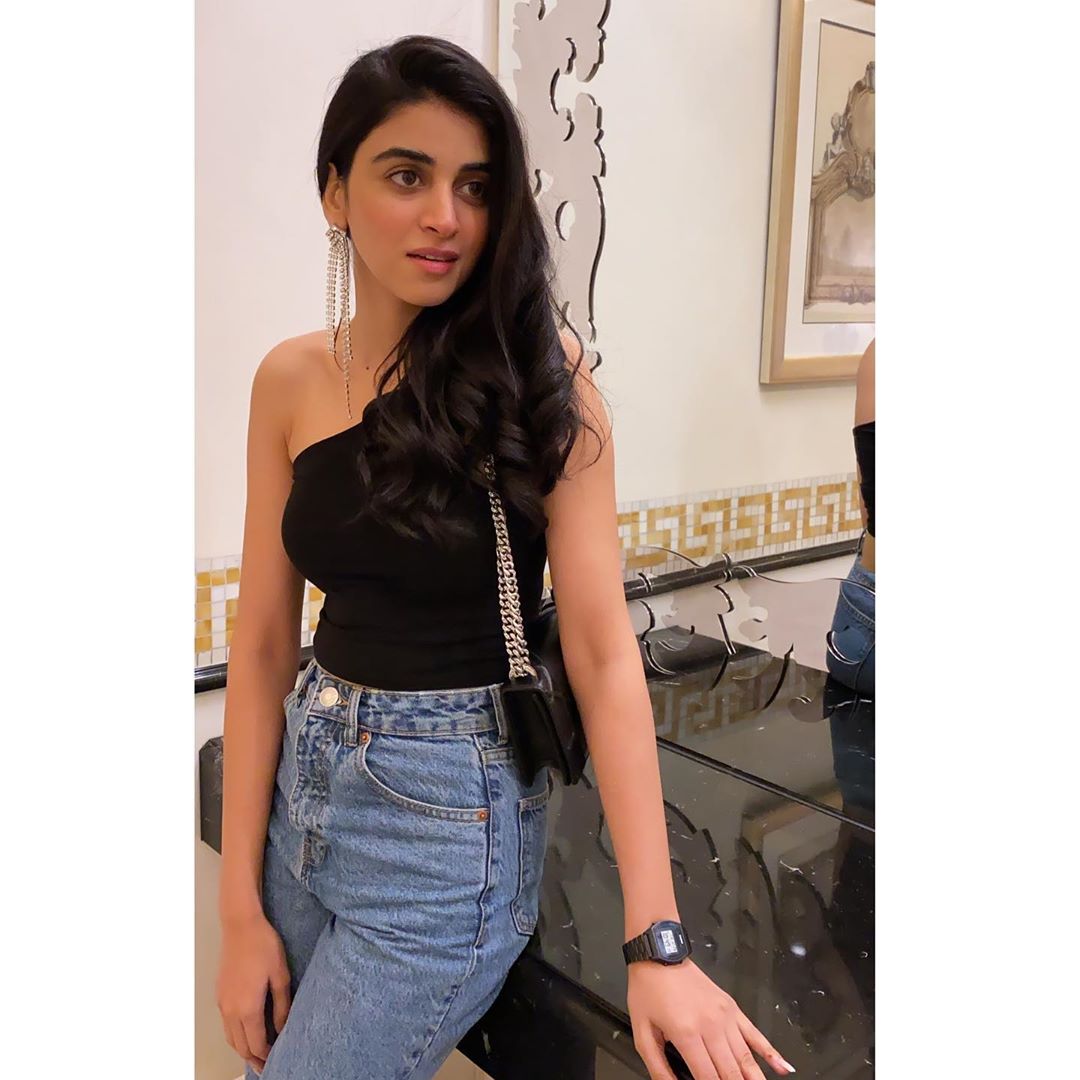 Her latest work is in drama serials Dewar-e-Shab and Saza-e-Ishq and she has been recognized for her work.