The way good characters make a drama, similarly bad characters can break a drama as well. Where every single year we get memorable characters, our writers often come up with such characters which leave the viewers agitated because they are far from reality and are so poorly written that the viewers find it hard to relate to them or understand their journey. For any character to resonate with the viewers, it has to be written in such a way that makes its way into the viewers' heart but where we get a fair share of good characters, we also come across such characters that annoy us to the core.
Here's a list dedicated to all such characters who were poorly conceived and written:
Suhana (Teri Raza)
This girl has everything going for her but she is someone who is thankless and a spoiled brat. Suhana ended up getting married to her cousin because she wanted to save her family from 'badshaguni' of not following the 'istikhara' but she also doesn't mind having an extra marital affair while completely ignoring the value of 'nikkah'. A liar, a manipulator and someone who believes in guilt tripping her husband who sincerely loves and adores her. Pretty twisted we say!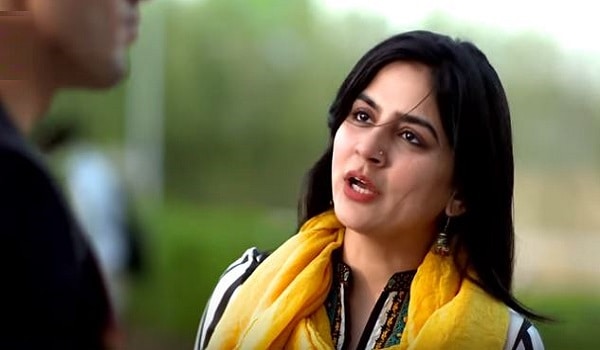 Rameez (Teri Raza)
A guy who loves wearing female clothing, has no backbone, no substance except a bucket full of foundation on his face. Rameez is a spineless guy who ran away when his lady love asked him to officially commit to her but is now making her life miserable after her marriage because now he has realized that his peanut sized ego can not see her being with someone else, how convenient!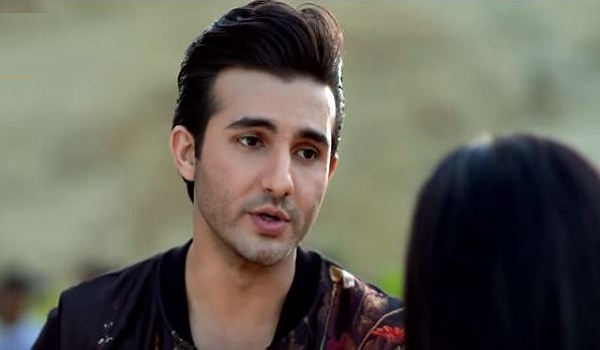 Suhana's Daadi (Teri Raza)
Well, to keep it short and sweet, she can be termed as 'fasad ki jarh' because she not only did the wrong Istikhara, she even faked a heart disease but she recovered her lifeline when she got Suhana married to Imtiyaz citing her Rukhsati as a reason behind her long life. Pretty twisted, isn't it? Oh, and not to be missed, her digs at English every now and then? It is good that they were trying to break the stereotype by showing that Daadi isn't too old-school but her blackmailing tactics proved them wrong and made her a bit more annoying.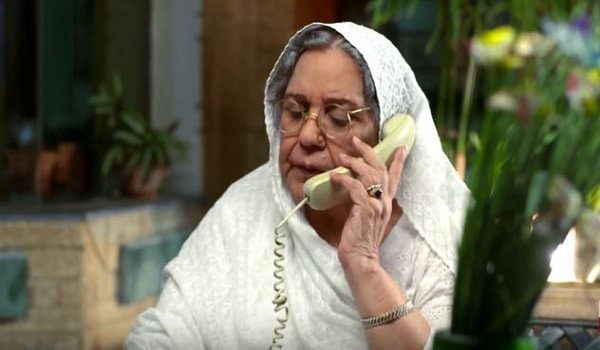 Harib (Sanam)
A forced bechara, who tried to prove his bechargi the entire time but failed because his foundation clad face, kajal filled eyes and heavy contouring were too distracting. A guy who didn't worry about getting oil stains on his suit because he was so fixated with Anda Paratha and the guy who got married to the girl knowing she had some 'issues' but when he had to man up and deal with everything, he couldn't stop badmouthing his wife!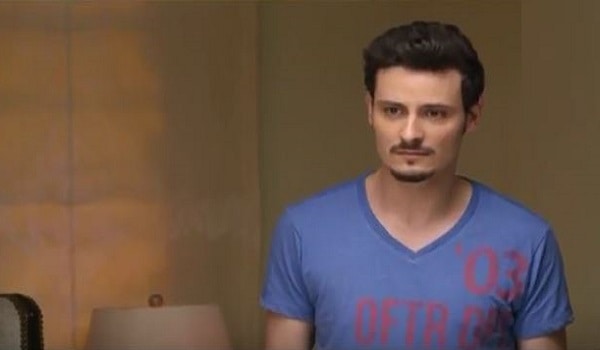 Aan (Sanam)
A perfect mashriqi larki who only was mashriqi from her appearance because when it came to flirting and trapping the guy with her Anda Parathas, she was a pro. A girl who didn't mind hugging her 'friend', who didn't mind visiting her friend after dinner and before breakfast without even bothering about 'log kya kahainge' and a girl who had zero personality whatsoever!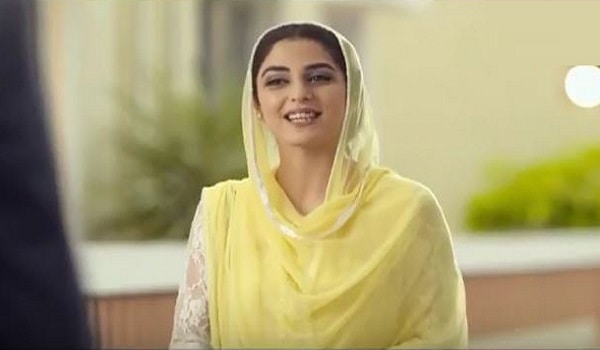 Shehroz (Sanam)
We are unsure as to why this character was even there because he was just as confused as the viewers about his role in the drama. He vowed to be Harib's best friend but made sure to stuff things up deliberately to see the circus as a spectator when his friend's life would mess up. In short, he was a subtle version of a phappay kutni!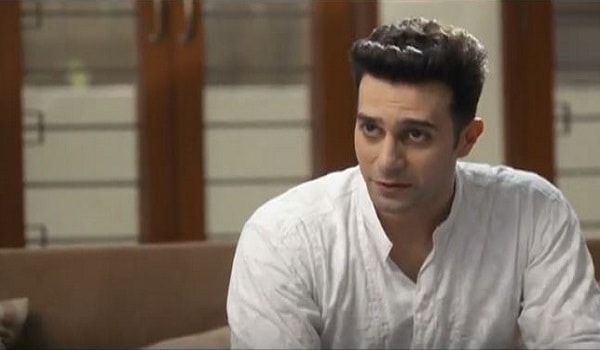 Ayla (Sanam)
Ayla, Juhi Chawla, just as weird as her name, she had no idea what she wanted from life. She hated Harib when she was married to him but then tried getting back with him after their divorce. She would spend hours looking at Harib and his home through binoculours, someone was in dire need of a life!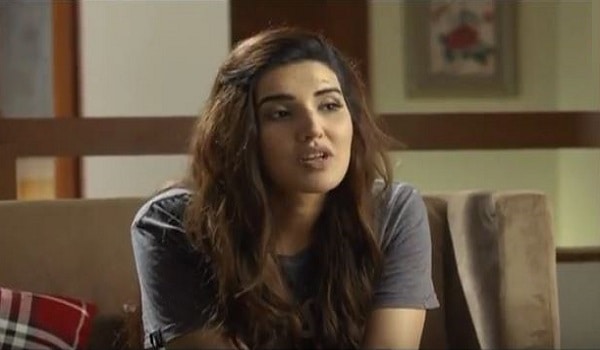 Badshah Begum (Mor Mahal)
It was a pity that a woman who looked so regal and royal had such a weird personality and petty brain that she'd only be concerned about her son's Shab e Uroosi. That woman had no other dialogue that is why she was on the loop about Asif Jahan's Shab e Uroosi, like seriously aunty?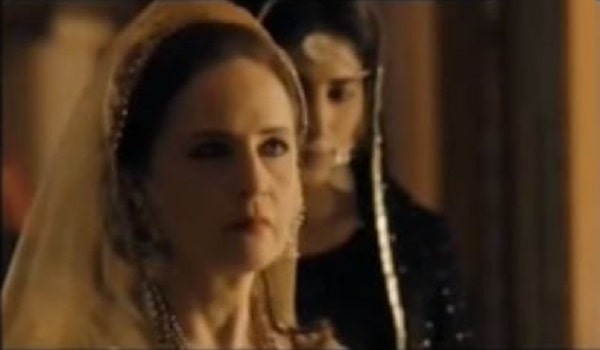 Asif Jahan (Mor Mahal)
May be by the end of every round of dressing up as a Ruler/King with all that heavy jewelry, head gears and sherwanis, he would be so tired that he actually forgot to fulfill his responsibilities as a ruler, or may be he was too busy keeping a count of how many wives he had that he once again forgot what he as a ruler should have done. A poorly written character is all we can say about Asif Jahan!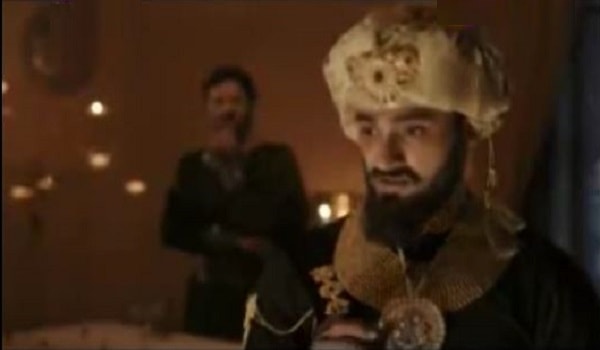 Baba Jee (Nazr e Bad)
He was not only scary or creepy but he was a big question mark for all the viewers who were watching Nazr e Bad. His screams and dance moves literally woke the viewers up at night because he scared the life out of them. Even though the actor tried to make this character very fancy with sporting a half-face glamorous look, the overall persona was scary and annoying to the point that his scenes were best watched, when forwarded!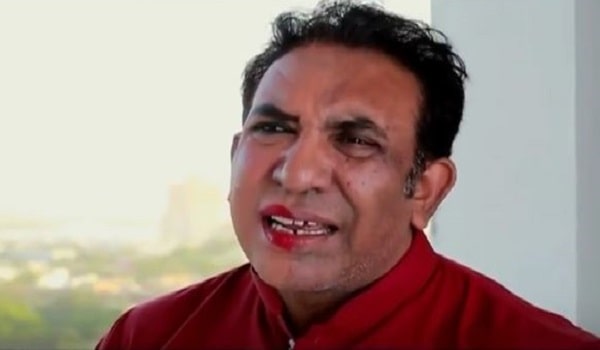 Sir Isaac (Khuda Aur Mohabbat)
A dean of the university who was confused about his job description, that is why he would either act as a security guard, a spy or an FBI Agent because he was paranoid. Sir Isaac would personally go through the pain of checking Muslim students' bags to prove that they were terrorists, he would also spend hours patrolling around the Masjid to see if his Muslim student was involved in some suspicious activity or not. In stead of making him a rational character, the writer ended up turning him into a paranoid!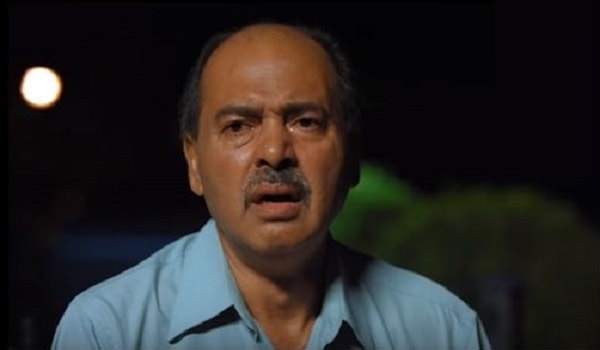 Zeeshan (Khuda Aur Mohabbat)
He was a suited booted goon, but what made him even more annoying was that where he should've been shown as some business tycoon or mafia master given his personality, he was shown as a university 'student'. A guy who couldn't keep his emotions in control and whose existence was a question mark in the story. Oh, did we talk about his ponytail, we think the picture is pretty self-explanatory!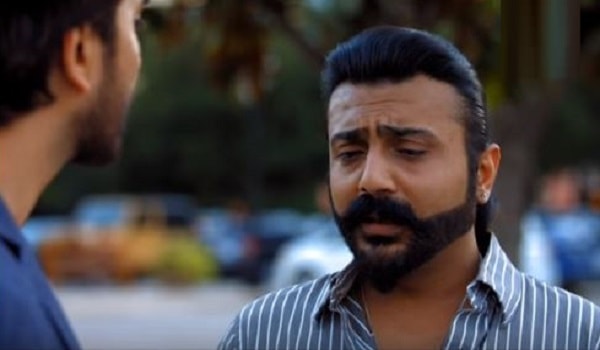 Shahab (Waada)
Gullibility and playing naive were Shahab's super powers! " I can run a business and house but can't think logically when it comes to relationships" is the best way to explain this character. Even though his character was introduced like that of an intelligent man who loved his wife but it did not take him long to be blackmailed into a nikkah with the maid of the house and if things weren't bad enough as it was, he even let this "maid wife" who was old enough to be his daughter dictate to her. It was sickening as well as annoying watching Shahab fall for every single trap set for him because that was the only way the writer could make an "exemplary" bechari out of Shahab's wife. Shahab failed at much more than breaking his waada, he completely failed at using his common sense as well!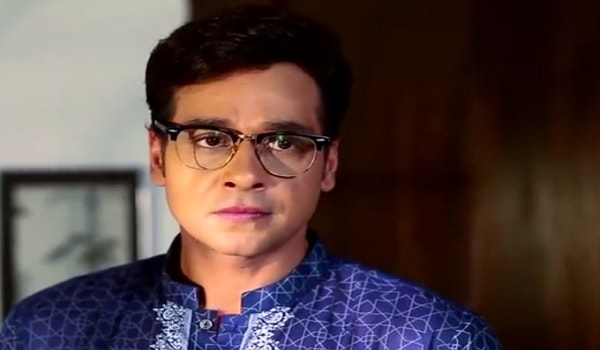 Zubeida (Muqabil)
Zubeida had to be the most loud and annoying supporting character this year. In a household where everyone believed in keeping a low profile, Zubeida's loud voice and OTT character stood out like a sore thumb. She was someone who was constantly complaining at the peak of her voice and didn't contribute much to the story for more than 14 weeks!! The fact that even though her character did not contribute much to the story but she was given plenty of screen time also made her scenes intolerable.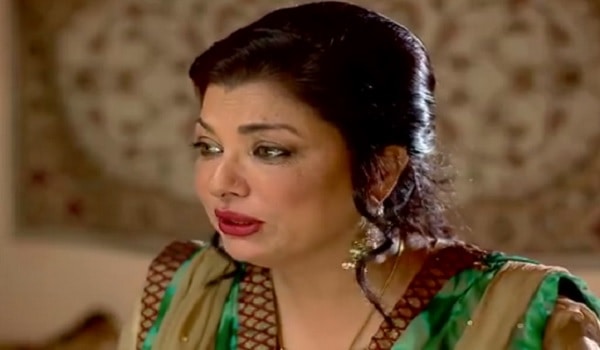 Saba's Daddi (Bin Roye)
Saba's dadi definitely deserves the most meesni weird meethi churi Daddi award since her mera bacha rhetoric was never backed by enough action to prove that she really loved or understood Saba. Also daddi's unexplained "memory loss" every now and then made her character not only annoying but also senseless. Even after indirectly telling Saba that she knew exactly what Saba wanted, she went all out and supported Saman. She witnessed Saba's outburst at the wedding yet did not understand why she had a problem going to the US to help Saman out!!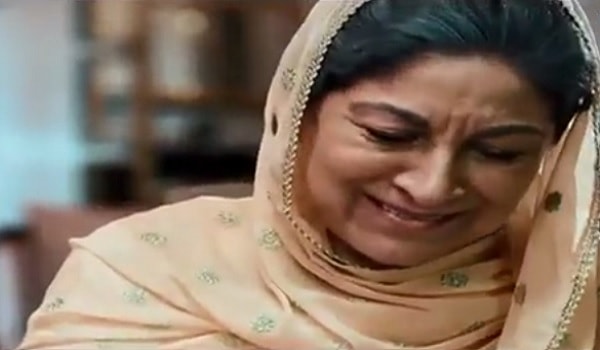 Usman's Mother (Ghairat)
When drama serial Ghairat started it seemed like Usman's mother wasn't going to be another one of those mothers we see in dramas all the time who watch their daughters suffering and don't do anything about it. But as the drama progressed this character went from being promising to being completely helpless and then just plain annoying! This mother's helplessness does not make any sense especially after she lost both her daughters. Her empty threats, repetitive dialogues and incapability to help anyone around her makes her one of the most annoying characters this year.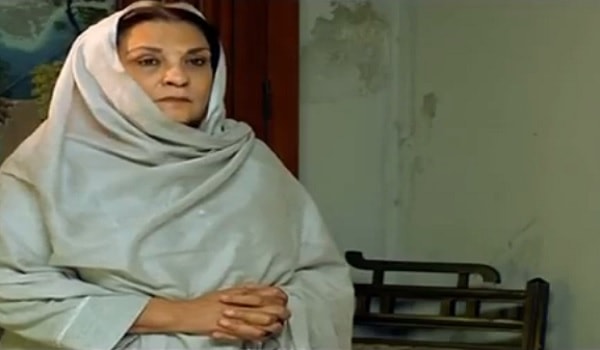 What do you think about all these characters in the list? Do share your views and don't forget to add to the list.