The young and talented child star Anosheh Rania Khan was recently spotted in an interview with "Fuchsia Magazine".
Anosheh Rania talking about her recent drama Log Kya Kahenge mentioned that " The scene in which I had t bully the other girl was not so difficult to perform. I just have to give expressions for a perfect shot. Crying is not a very difficult work for me. I imagine all the scenario in my mind that it's actually happening with me, then it's easy for me to cry. I avoid using Vaseline and glycerin."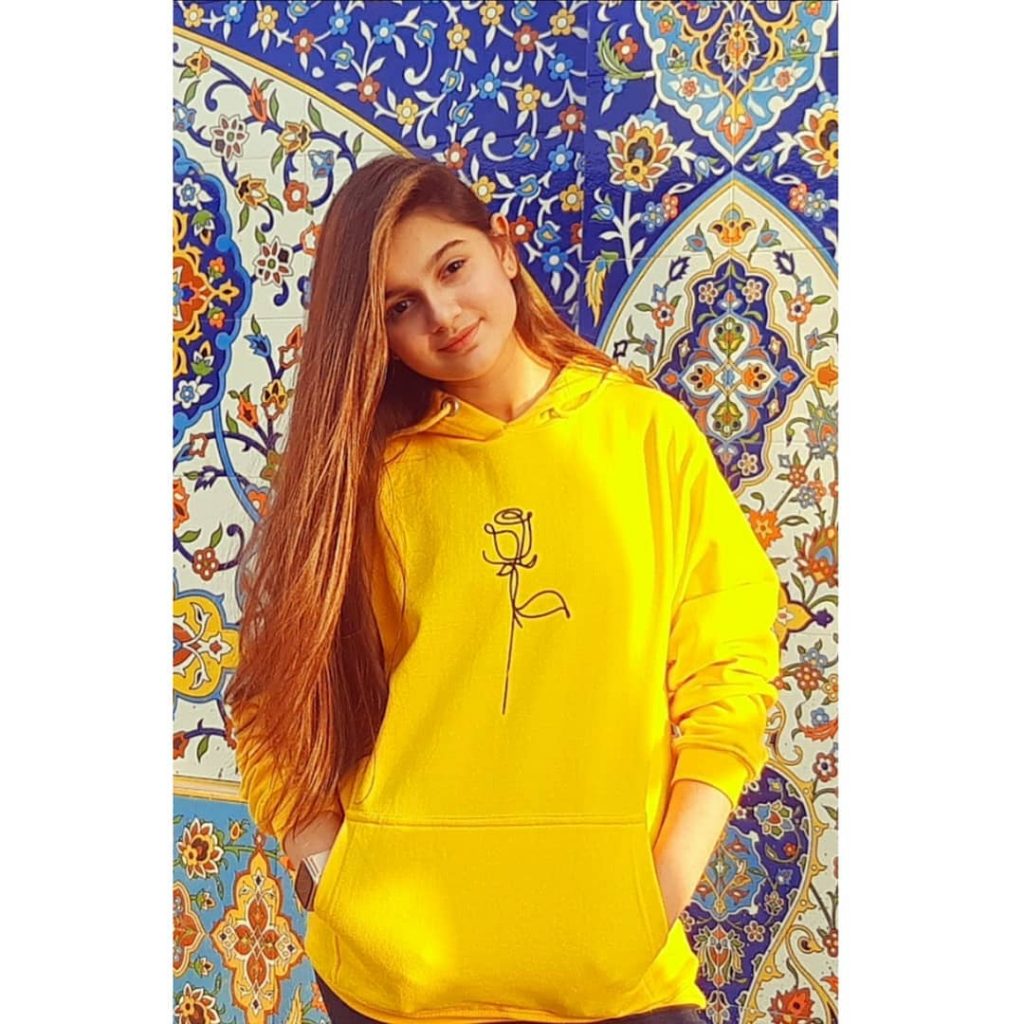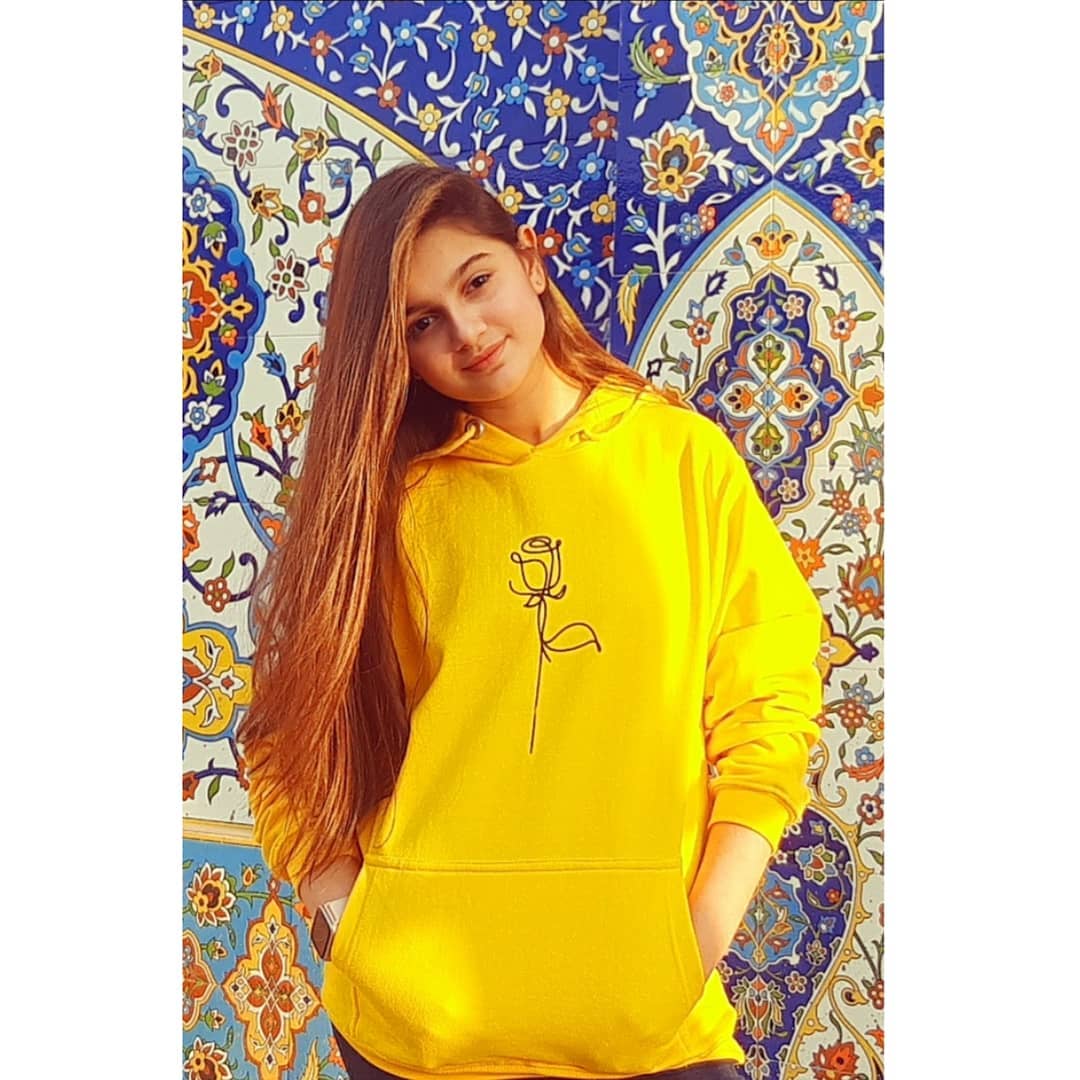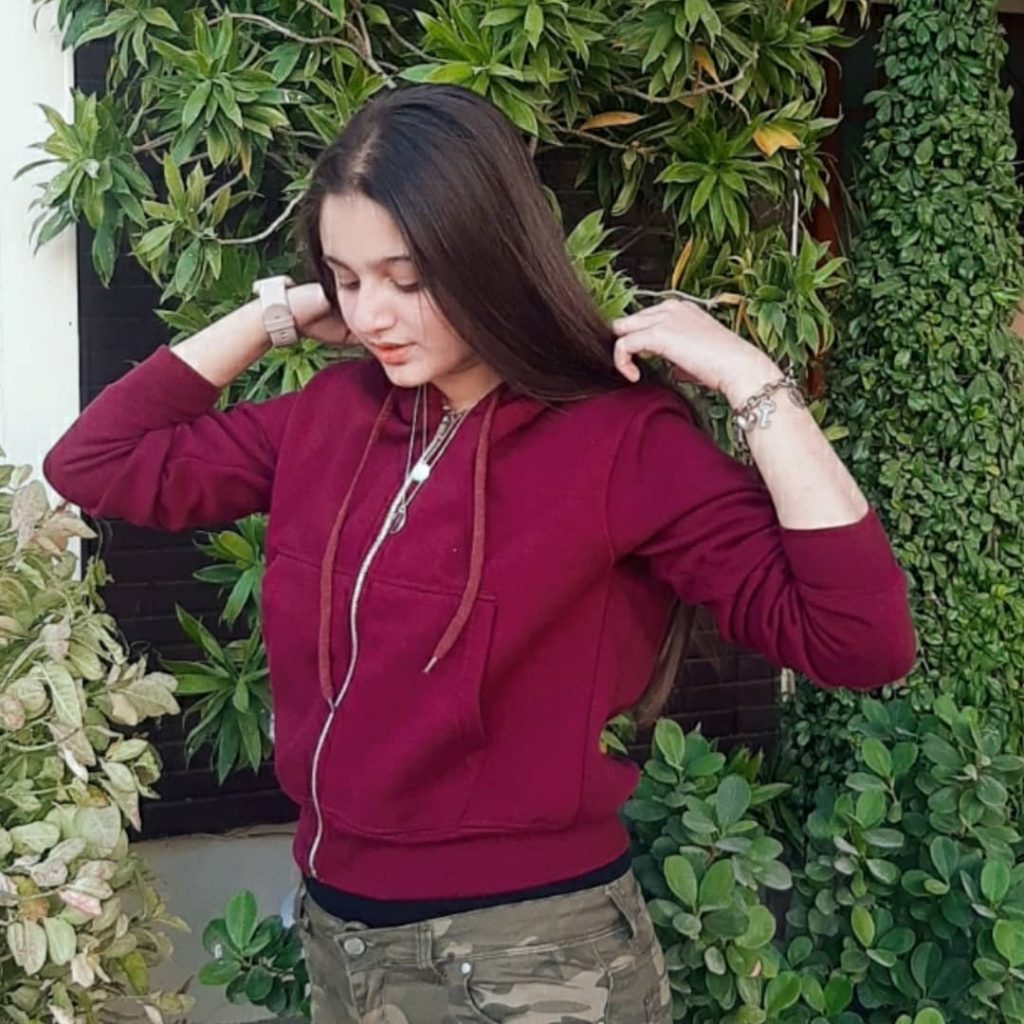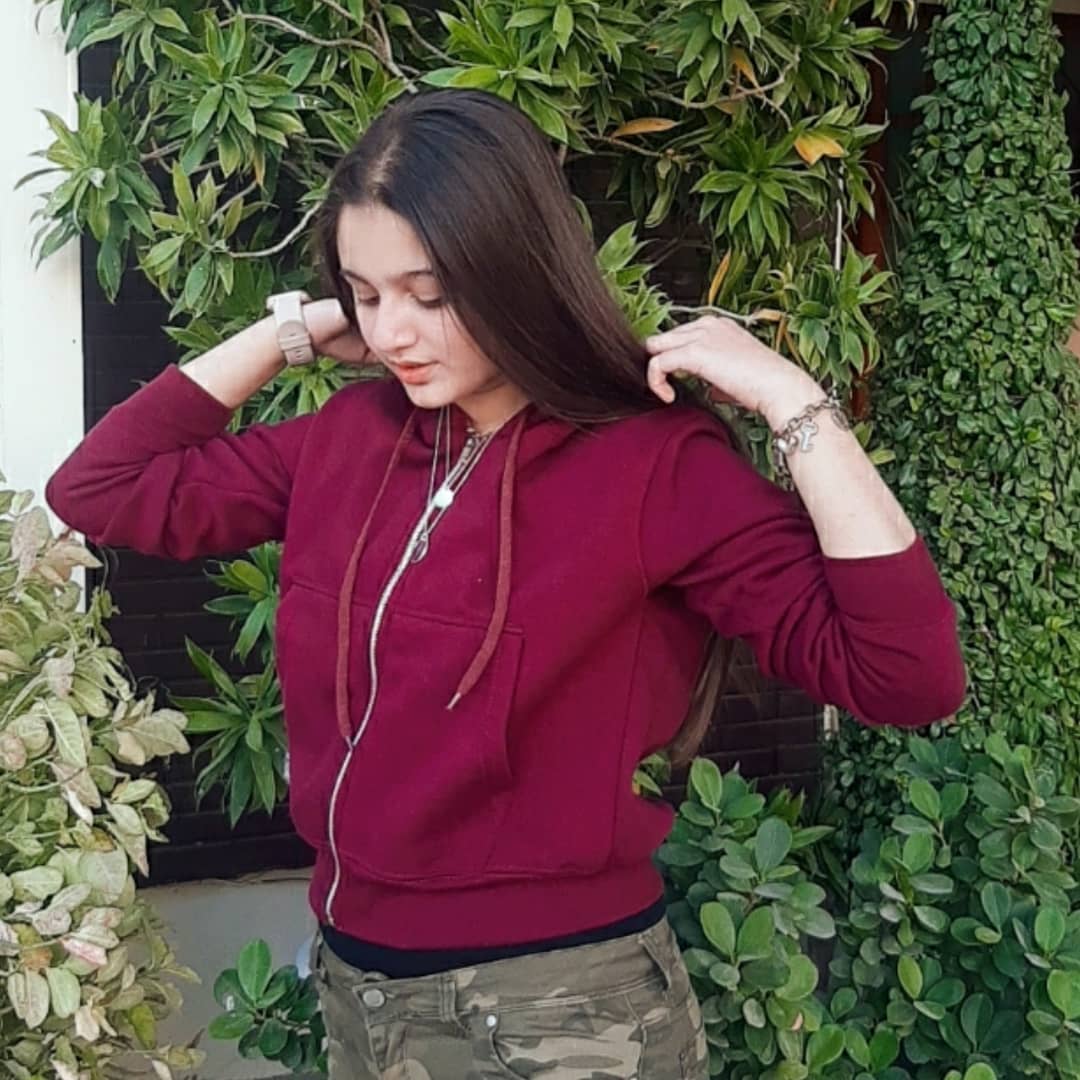 "The scene in which I had to attempt suicide was very scary. The stool on which I was standing was being disbalanced. I was a little bit chubby at that time and I used to say Faysal Bhai that how will you pick me up? He said that I'm a strong man I'll do it and he did. I fell from the stool once because of being unbalanced but I took a support from the rope which was hanging on my head", added Anosheh.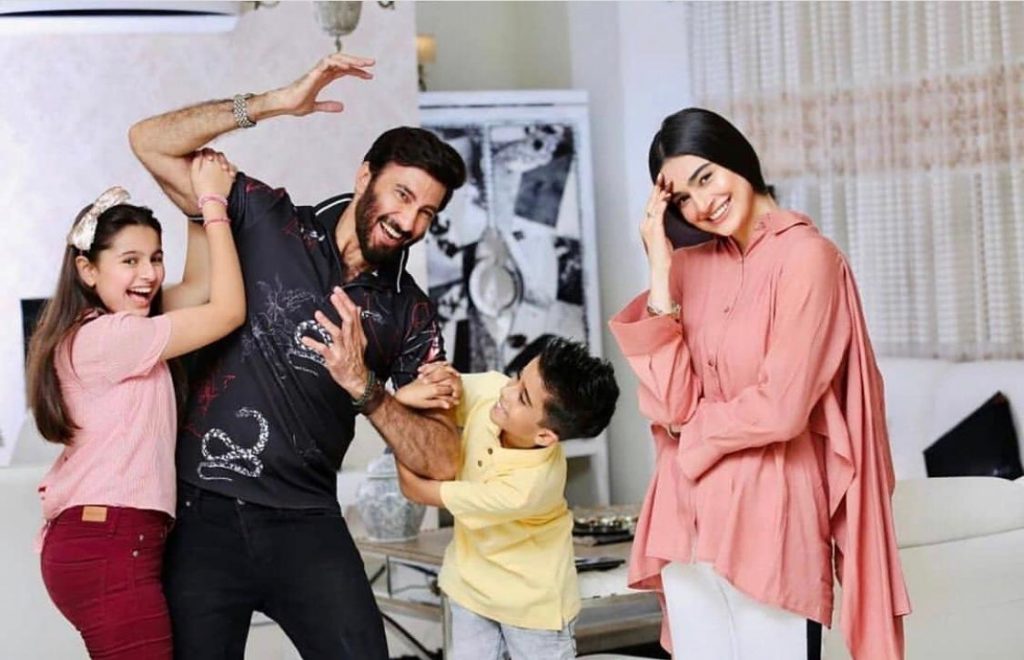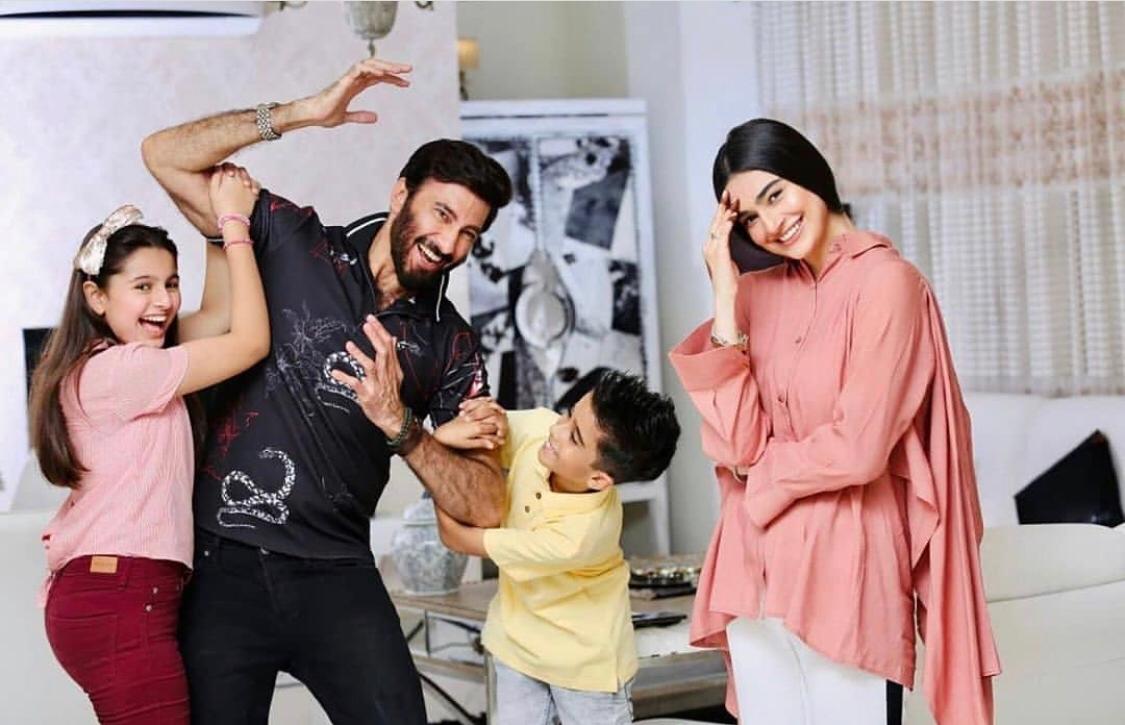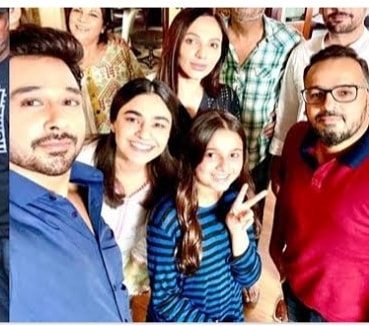 Further Anosheh said that "Everyone was so kind on the set. I love to work with Faysal Bhai. Saheefa Api used to bring donuts for me on the set because I love to eat."