The number of films coming out from Pakistani cinema is increasing day by day. Many new faces are coming in every walk of filmmaking and people have just fallen in love with the new wave of cinema. With many hits though is also coming a string of flops. People are experimenting with different genres and getting creative with their projects.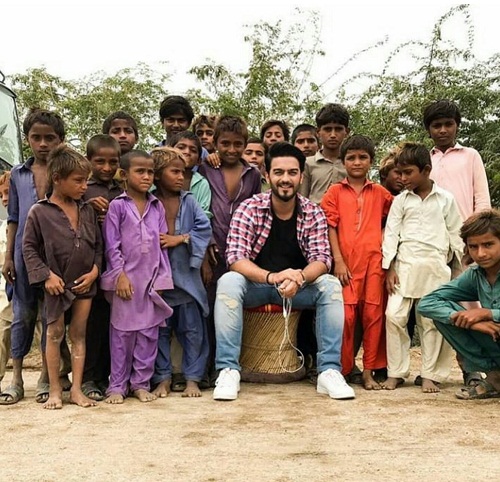 Another film is all ready to hit the silver screens soon and it consists of a whole new team. The film is produced by Zeekay Films who have been involved in making dramas before this and now are venturing towards cinema with their movie Talash. Talash has Mustafa Qureshi, Adnan Tipu, Noaman Sami, Faria Hassan, Ahmed Zeb, Salim Mairaj and Humaira Bano included in the cast. Talash is social issue based film and it will show the problem of malnutrition prevailing in our rural areas.
The film is directed by debutant director Zeeshan Khan and looks like a promising project!